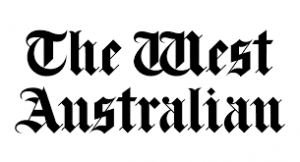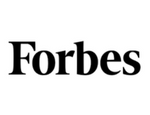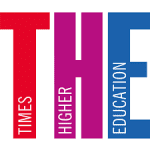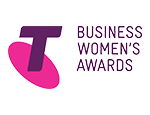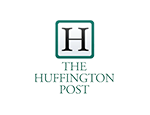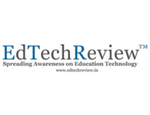 Sarah

is the 'Executive Director and Head of Campus' at the University of Notre Dame Australia;  Board Member of the Broome Chamber of Commerce and Industry; and host of the 'Voice of Business' weekly radio show on Spirit 102.9, aired across the Kimberley.
Rumoured to be the youngest university Executive Director in Australia's history, Sarah leads one of the most remote university campuses in the world - The University of Notre Dame, Broome campus which specialises in education, health and cultural education pathways to facilitate the reconciliation between Aboriginal and non-Aboriginal people's of the Kimberley.
Sarah

, originally from the UK, comes to Notre Dame with over a decade of experience as an international business owner and leader in the education and training industry.
Before starting her role in Broome, 

Sarah

's education business and e-learning development company attracted a student base of over 12,000 students in 146 countries between 2013-2017 alone, winning her numerous accolades including the WA Finalist Award for both the 'Young Business Woman of the Year' and also the 'Start Up Business of the Year' in the Telstra Business Women's Awards.
Sarah

 is a five-times international number 1 best-selling author, a TV host and content creator of 'the Course Creators' TV show, and was listed as the Huffington Posts 'Top 50 Must Follow Female Entrepreneurs for 2017' and is internationally acclaimed for her innovative strategies and approaches to business growth and development in the education sector.
Sarah

was a semi-finalist in the 2017 'WA Regional Achievement Awards 2017' for Curtin University's 'Teaching Excellence Award', and is passionate about reducing the barriers to education and training in remote and regional Australia.
I am a Postgraduate qualified educator and experienced international professional speaker.  Representing The University of Notre Dame Australia, I provide a range of presentations within the 3 topic categories below.
"Sarah was recommended to me as being the best in the business at developing online courses - a reputation she more than lived up to. Sarah and her team helped me take the existing IP and re-package it for an online learner and the result is superb." We turned Michael's book 'Winning The Battle For Relevance' into an online, set-up his online school and provided him with a personalised and long term business growth and marketing plan for his education-based products and services."
Michael McQueen
PRESIDENT OF PROFESSIONAL SPEAKERS AUSTRALIA

"If you are a business, an entrepreneur or a corporate and you have something that you want to educate your consumer about, Sarah is the absolute best in the business when it comes to how to take those ideas and messages and turn them into profitable courses, that can not only educate your market, build trust, build relationships in such a way that wins you more business and enhances your brand. I cannot recommend her highly enough! Check her out!"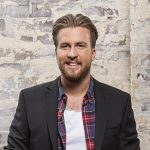 Jack Delosa  
FOUNDER OF 'THE ENTOURAGE' & BRW YOUNG RICH LIST MEMBER
"I had the very great pleasure to engage Sarah Cordiner and her business, MainTraining to assist Thiess Construction Pty Ltd in the development of our workforce planning, career progression planning and competency assessments for our Wheatstone LNG Project staff learning and development program. Sarah and her team are strategic in their thinking, commercially realistic in their approach to our needs and very responsive to adding value to our project."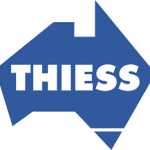 Trevor H. Gunning
Learning & Development Manager - Thiess Construction Pty Ltd
I am an employee of the University of Notre Dame Australia and only engage in activity that is directly part of my employment.  I do not provide any services outside of my employment.
To contact me, please contact The University of Notre Dame Australia:
https://www.notredame.edu.au/about/campuses/broome-campus
Address: The University of Notre Dame Australia, 88 Guy Street, Broome, WA 6725
Email: [email protected]
Phone: +61 (08) 9192 0600