Online Education Creation & Strategy
Online Education Creation & Strategy
FREE VIDEO:
How To Plan & Prepare Your Profitable Online Course (Normally $25)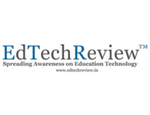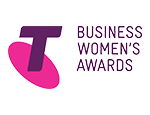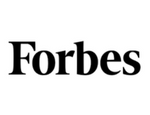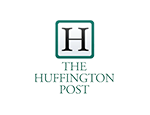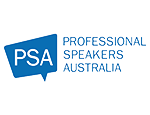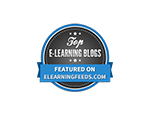 The

Course Creation Bootcamp
Create your online course, film it and build your online school in the next Course Creation Bootcamp with Sarah Cordiner
A four-times international best-selling author, TV host, Podcaster, qualified educator and professional speaker.
Qualified education, e-Learning and workforce development professional with 12 years as an adult education sector CEO.
I also combine education and entrepreneurship as the EDUpreneur's internationally acclaimed leader in 'profitably educating your marketplace'.
"Sarah was recommended to me as being the best in the business at developing online courses - a reputation she more than lived up to. Sarah and her team helped me take the existing IP and re-package it for an online learner and the result is superb." We turned Michael's book 'Winning The Battle For Relevance' into an online, set-up his online school and provided him with a personalised and long term business growth and marketing plan for his education-based products and services."
Michael McQueen
PRESIDENT OF PROFESSIONAL SPEAKERS AUSTRALIA

"If you are a business, an entrepreneur or a corporate and you have something that you want to educate your consumer about, Sarah is the absolute best in the business when it comes to how to take those ideas and messages and turn them into profitable courses, that can not only educate your market, build trust, build relationships in such a way that wins you more business and enhances your brand. I cannot recommend her highly enough! Check her out!"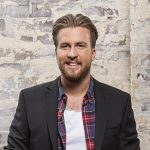 Jack Delosa  
FOUNDER OF 'THE ENTOURAGE' & BRW YOUNG RICH LIST MEMBER
"I had the very great pleasure to engage Sarah Cordiner and her business, MainTraining to assist Thiess Construction Pty Ltd in the development of our workforce planning, career progression planning and competency assessments for our Wheatstone LNG Project staff learning and development program. Sarah and her team are strategic in their thinking, commercially realistic in their approach to our needs and very responsive to adding value to our project."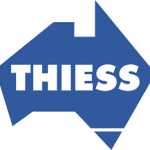 Trevor H. Gunning
Learning & Development Manager - Thiess Construction Pty Ltd
I provide strategic workforce development and training advice to corporate business, as well as guide companies through the transition of getting their employee training online. I also help experts and industry leaders turn their content and expertise into profitable online courses. Read more
Can we book you to speak at our event?
Yes! I am a post-graduate qualified educator, workplace trainer and experienced international professional speaker. I regularly present for education institutions, workplaces, conferences, workshops and events. You can see a list of my common presentations here.
To book or inquire, please email me via the 'contact' page.
When and where is your next 'Course Creation Bootcamp'?
I hold my trademark course creation bootcamps internationally. You can check out the upcoming dates and locations here.

Do you have a Facebook group I can join?
Yes! I share my expertise on online learning, course creation, marketing and selling online courses and tips for building and growing a successful education-based business in my Facebook group 'Entrepreneur to Edupreneur – Course Creators'. Come and join us!
Can I have a chat with you?
I'd love to chat to you about your course creation plans, staff training, or speak at your event or podcast. To book a free 15min chat, a few hours of my time or even make me yours for an entire day, simply choose a slot that suits you on my calendar here.
Don't Hesitate To

Contact Me
Thinking about:
Creating online courses?
Need a consult to help you get your courses or education based business up and running?
Want to hire expert 'done for you' course creation services?
Want me to run workshops & training for you or your business or speak at your event?
I'd love to have a chat with you!.
FREE VIDEO:
How To Plan & Prepare Your Profitable Online Course (Normally $25)