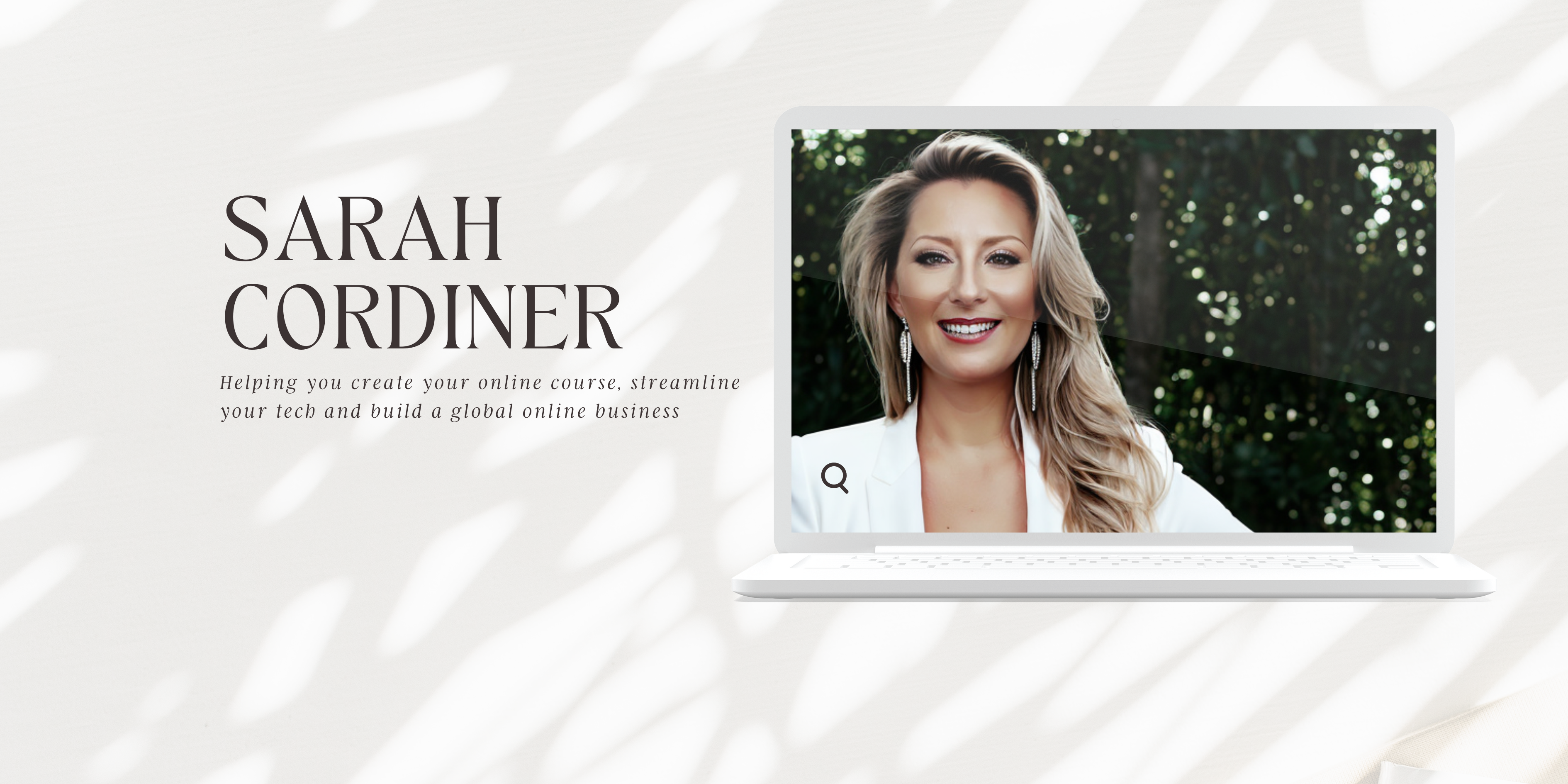 Director of TekMatix all-in-one CRM and business platform.
Founder of the Edupreneur Academy.
Qualified Educator, Course Creation Specialist & Online Business Consultant
Trusted by over 280,000 students in 181 countries; multi-award winning ed-tech CEO, cited in Forbes and previous university 'Executive Director & Head of Campus'.
Here to help you create your online programs, set up your course technology, become a leader in your industry and launch a highly successful online business
2023 FEMALE ENTREPRENEUR OF THE YEAR - For business over 10 years old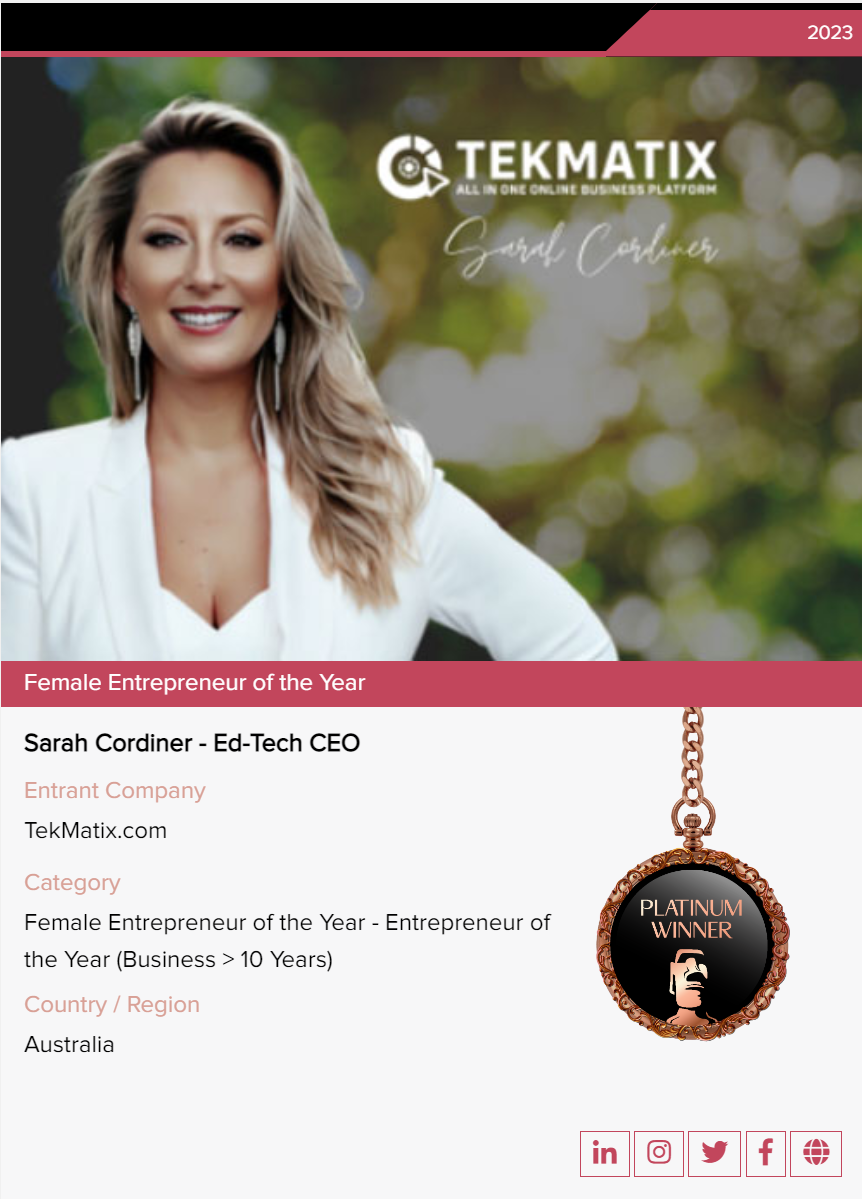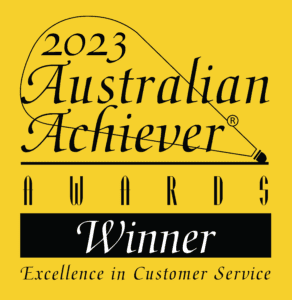 INTERNATIONALLY CITED ONLINE EDUCATION EXPERT
Client Testimonials and Reviews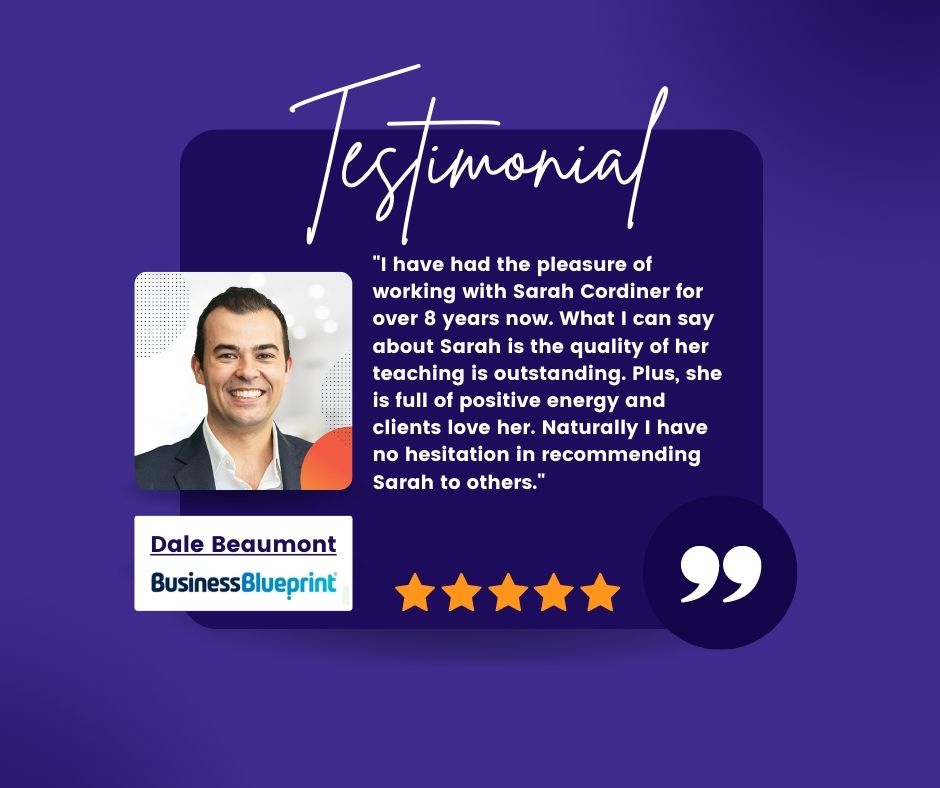 5 Ways To Build Your Online Business
Start Changing Lives Today
Taking your knowledge out of your head and turning it into a profitable online business.
Dramatically increase your industry reputation, reach a global audience, gain a passive income and impact people's lives all over the world.
Let me help you create and publish your online course and build a highly successful online business - the easy way!
Here are 5 ways that I can help you become a well-respected leader in your industry:
Are You Ready To Go GLOBAL and Make a Passive Income?
The world is waiting for you!
I remember when I was doing business the hard way.
Exchanging my time for money.  Back to back calls, one-on-one consultations, dragging myself through traffic-jams to get from client to client and paying a fortune in office rent and venue hire for my training workshops.
I decided to turn my most common consulting questions and strategies into pre-recorded instructional videos. I turned my face to face workshops into online courses and my knowledge into books and eBooks.
I immediately went from having a local market to a global market.  From impacting 1-30 people at a time, to thousands at a time.  I increased my business by 60% in the first 6 months and truly understood the meaning of the word 'scale' in a whole new way!
I do remember how overwhelming the transition from traditional business to online business felt at the time though!  So much to learn - all the tech stuff (ahh!), the very different delivery method, how to film and edit and much more.
But, as soon as I got it done I was able to help so many more people, I instantly made more money and I catapulted my position and credibility in my industry to the top.
YOU can do this too using my system that has helped me create over 60+ online courses of my own and thousands of online courses for entrepreneurs, experts, speakers, authors, coaches, consultants, Government, colleges, universities and large corporate organisations in every industry you could imagine.    Are you ready?
Qualified Course Creation Specialist
Through her internationally acclaimed course creation programs & services, thriving Edupreneur community and best-selling books, Sarah specialises in helping experts and organisations to turn their passions, knowledge and skills into profitable online courses and digital products.
Sarah has attracted over 100,000 student enrolments in 168 countries to create, launch and sell their own online courses.
She was listed by the Huffington Post as "The Top 50 Must-Follow Female Entrepreneur 2017", has had her course creation work cited in Forbes, she is a 12 x published author (and 5 times international number 1 best-seller), host of the Course Creators Podcast and holds the record for being the youngest University Head & Director in Australian history - a university that was ranked number 1 in Australia at the time of her leadership.
She's also a mum to 2 young children and runs her education company from the spare room in her outback Australian home.
Using Sarah's tried and tested step-by-step system, even the newest entrepreneurs, traditional businesses and even complete non-techies can quickly and easily create a profitable online course that can impact millions and create a life and business that they love.
Sarah hosts The Course Creators Podcast where she shares tips, tricks, stories, information and motivation on online course creation and commercialising your expertise into profitable education products and programs.
Here Are 3 Ways You Can work With Me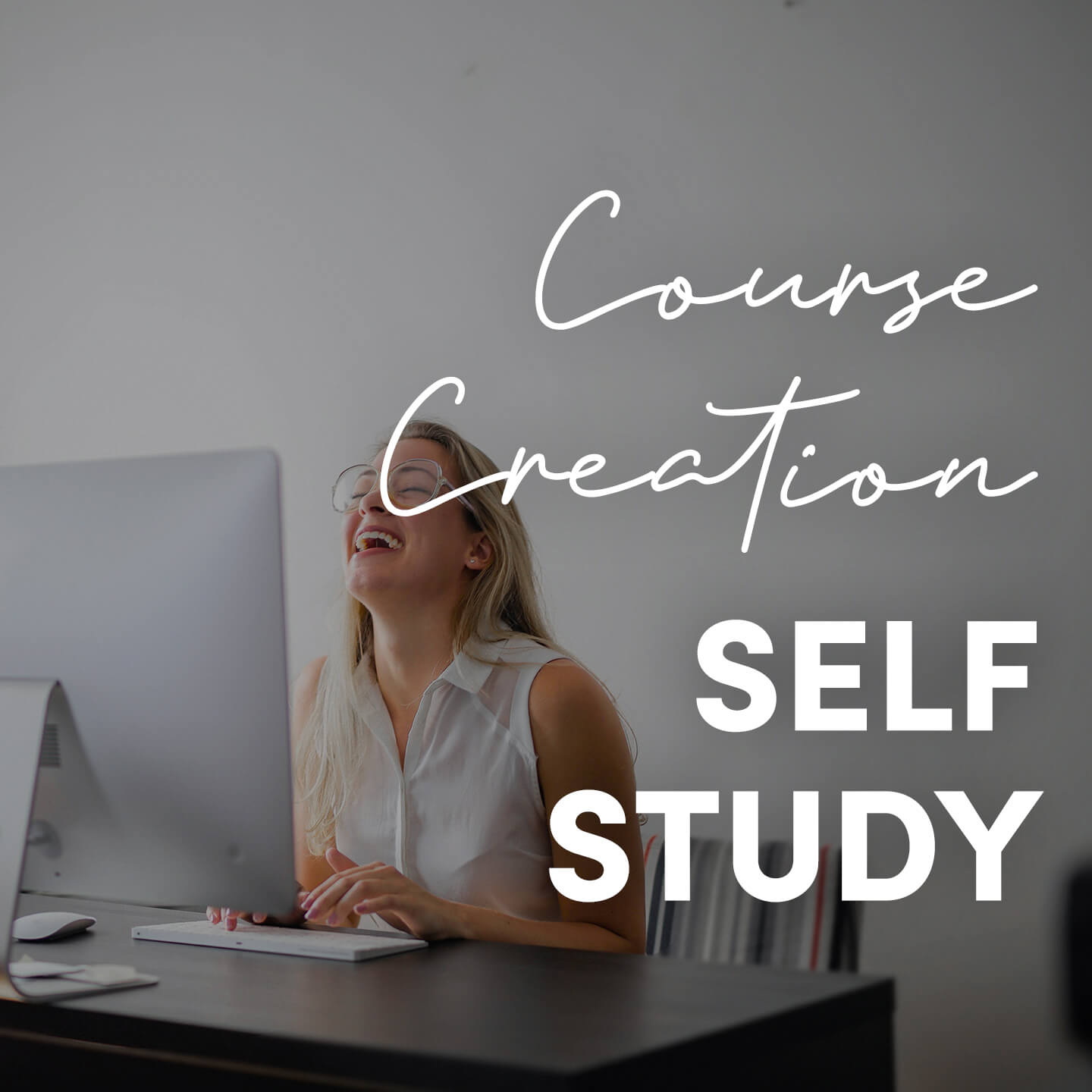 Learn how to create courses in my best-selling online programs!  This option is best for the do-it yourself entrepreneur who is most comfortable learning at your own pace.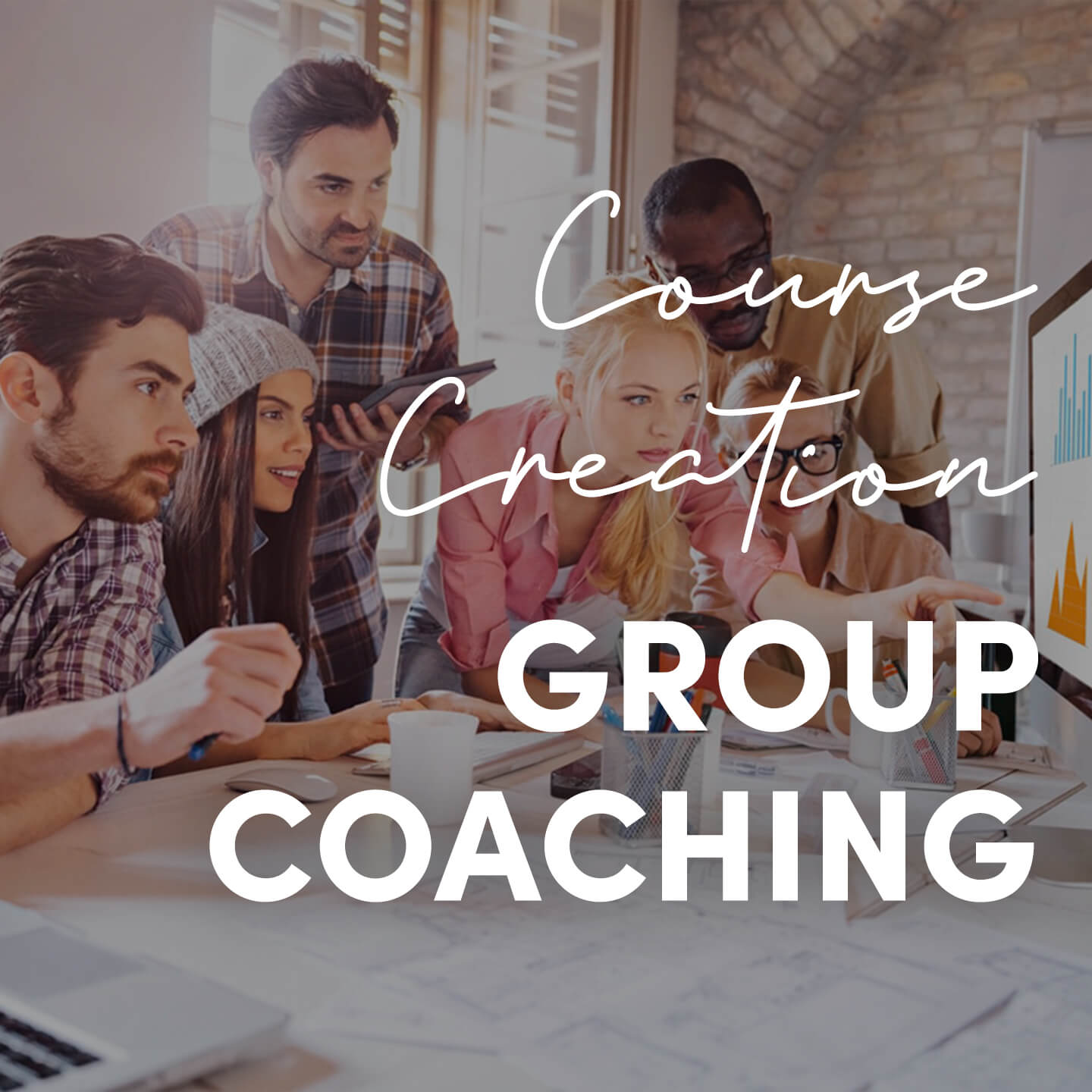 Want some hand-holding, daily guidance, coaching and to be part of community as you grow?  This option is for the expert who likes to have a community and coach-led experience, and wants to kept accountable and fully supported through the process.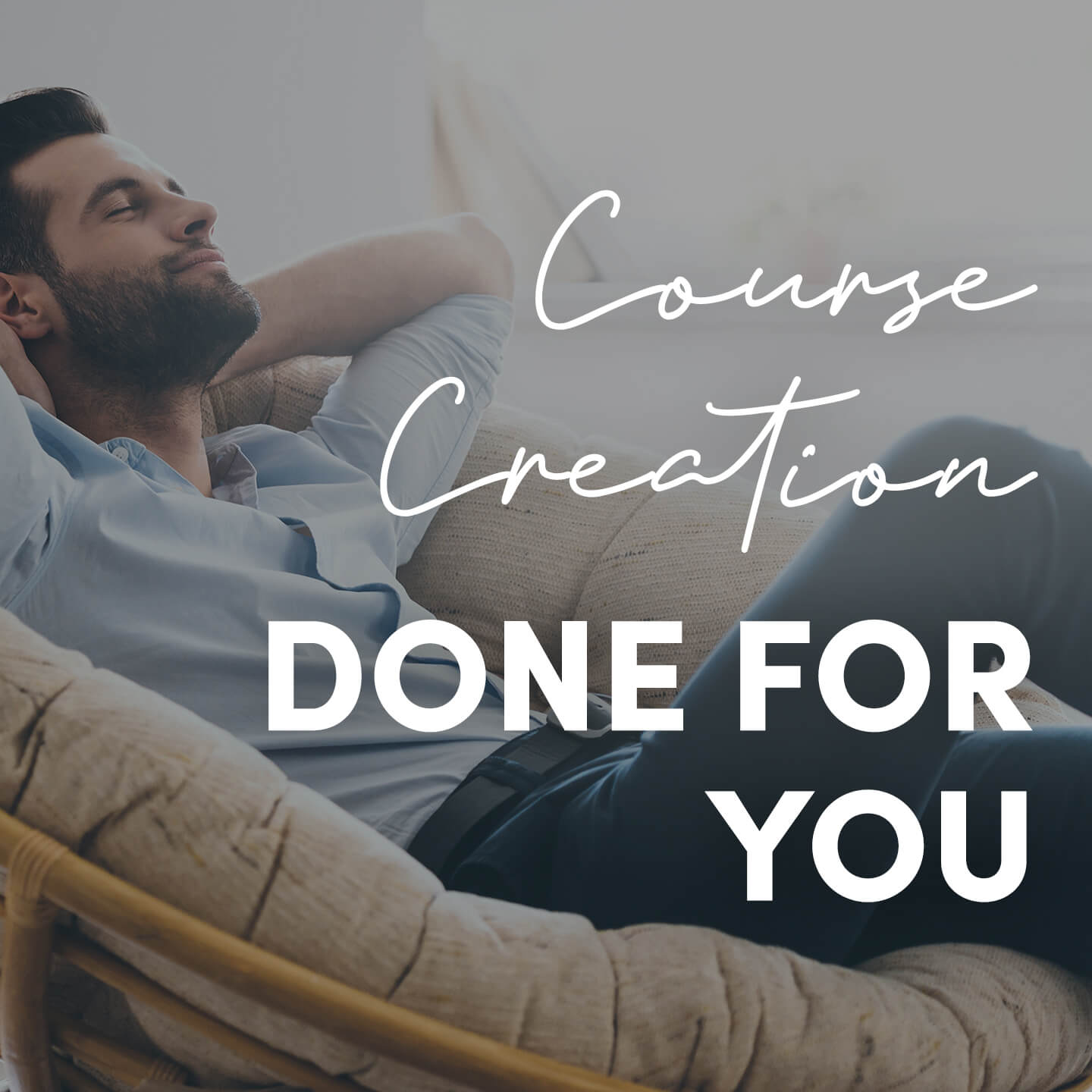 This option is for the expert or organisation who just wants to hand over all of the work to the experts.
'One Day Course Creation Set Up' Service - Get your entire course plan and online school set-up in one day. Click here to learn more.