SARAH CORDINER
Your qualified online course creation specialist
Trusted by over 20,000 Course Creators & Educators in 146 countries
3 WAYS TO CREATE YOUR ONLINE COURSES WITH SARAH CORDINER
COURSE CREATION SERVICES
Whether you love to learn how everything works yourself to master course creation skills for life; want to join a group of like-minded people to enjoy the course creation journey with; or you just want the entire job done for you - I can help you design, develop and publish high-quality online courses in any industry on your own custom created online school, complete with all of your marketing integrations set-up and running.
There are 3 main ways to get your online course created. 
ABOUT SARAH CORDINER
BA Hons Education | PGCE Education | Diploma To Teach | Diploma Leadership
Sarah is a Postgraduate qualified education professional with over 14 years of experience as a leader and business owner in the education and training sector.
Sarah specialises in assisting corporates, Government, charities, businesses (all sizes) and individuals with:
In June 2019 Sarah completed a tenure as the 'Executive Director and Head of Campus' at the University of Notre Dame Australia - Australia's top-ranked university at the time of her leadership. 
Rumoured to have been the youngest university Executive Director in Australia's history, Sarah was the most senior leader of one of the most remote university campuses in the world and successfully lead the university through a major re-registration RTO audit.
Sarah is the CEO of MainTraining Pty Ltd; Founder of the Edupreneur Academy; a Board Member of the Broome Chamber of Commerce and Industry; Board Member of The Broome Circle; and host of the 'Voice of Business' weekly radio show on Spirit 102.9, aired across the Kimberley.
Sarah is a five-times international number 1 best-selling author, a TV host and content creator of 'the Course Creators' TV show on Bizversity. 
She was awarded the small business 'Top Influential 100 Award' in Perth in 2015 and 2016; was listed as the Huffington Posts 'Top 50 Must Follow Female Entrepreneur for 2017' and is internationally acclaimed for her innovative strategies and approaches to business growth and development in the education sector.
Sarah, originally from the UK but based in Australia, has over a decade of experience as an international business owner and leader in the education and training industry.
Sarah's education business and e-learning development company attracted a student base of over 12,000 students in 146 countries between 2013-2017 alone, winning her numerous accolades including the WA Finalist Award for both the 'Young Business Woman of the Year' and also the 'Start-Up Business of the Year' in the Telstra Business Women's Awards. 
Today, Sarah is trusted by a student base of over 15,000 from around the world.
Sarah was a semi-finalist in the 2017 'WA Regional Achievement Awards 2017' for Curtin University's 'Teaching Excellence Award'; is passionate about reducing the barriers to education and training in remote and regional Australia, the disenfranchised and especially about helping experts turn their knowledge and hobbies into profitable online courses and successful education-based businesses.
Sarah's 'Edupreneur Academy' reopened to enrolments in June 2019 after the completion of her university Directorship tenure and continues to lead thousands of course creators and 'edupreneurs' on their journey to creating quality learning programs, educational content and profitably educating their market.
Sarah provides a range of course creation programs and services to assist every type of business and budget share their expertise with the world in the form of online courses; including:
1 - LEARN COURSE CREATION YOURSELF:
2 - JOIN A GROUP COACHING PROGRAM:
3 - SERVICE DONE FOR YOU:
CONTACT Sarah today to find out more.
HOW TO CREATE YOUR ONLINE COURSE
OPTION 1:
LEARN IT YOURSELF
OPTION 2:
JOIN A GROUP PROGRAM
The Course Creation Group Coaching Progam
A 30-day coach-led immersion program, delivered online as a group.
Done-For-You Course Creation Services
The 'One Day Course Creators Set-Up' or; Tailored Course Creation services for any sized project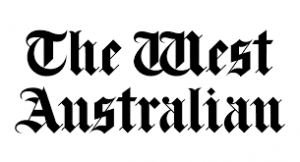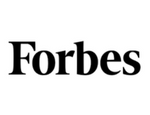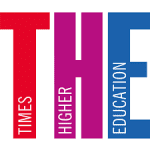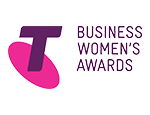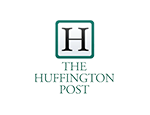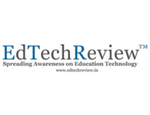 LATEST ARTICLES BY SARAH
Read the latest articles published by Sarah Cordiner
JOIN MY EMAIL COMMUNITY
Receive regular course creation advice, tips and in-depth tutorials.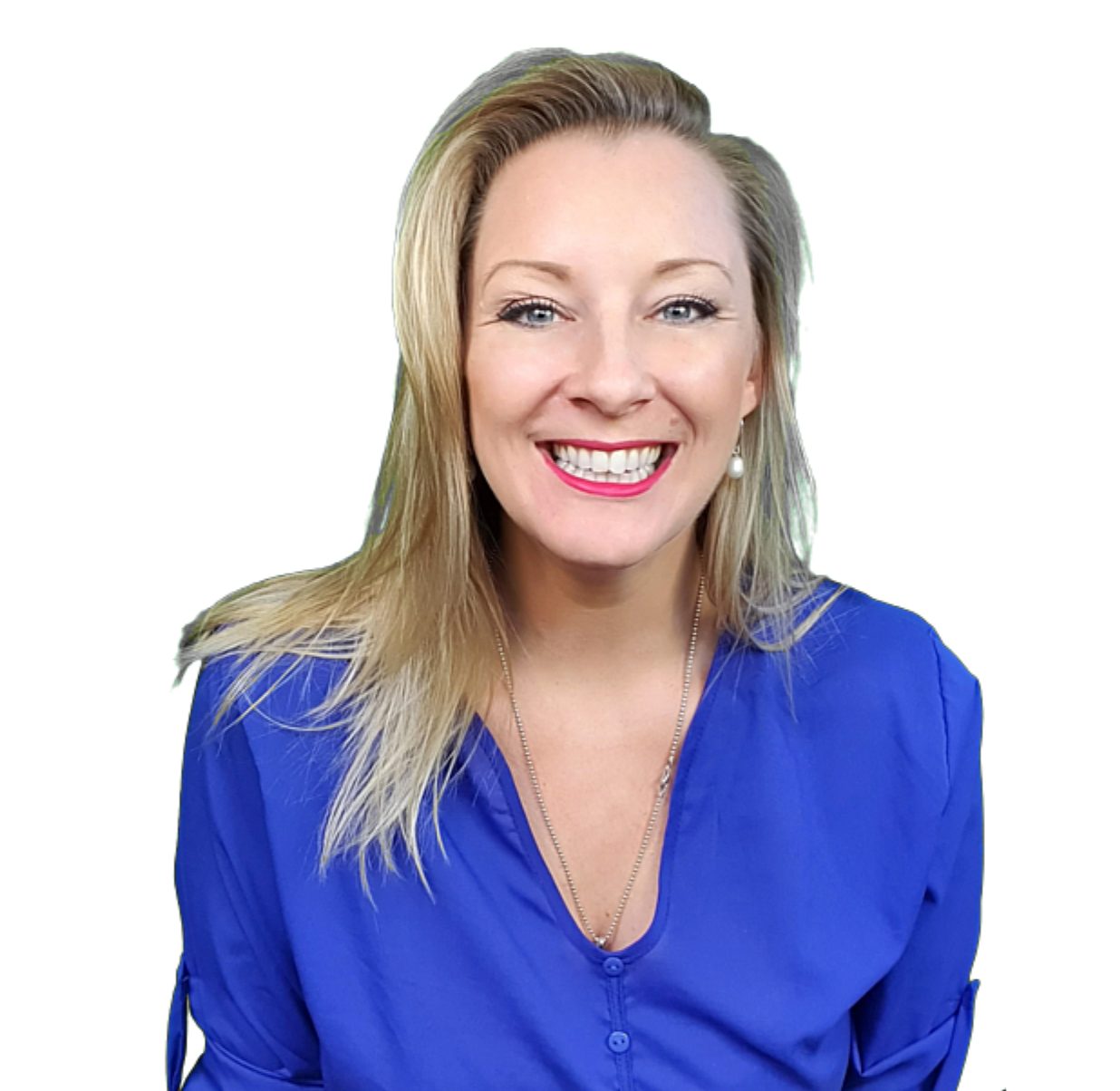 I am a Postgraduate qualified educator and experienced international professional speaker.  I provide a range of presentations including, but not limited to:
Attend the next 'Course Creation Group Coaching Program' with Sarah Cordiner
Create your online course, film it, build your school and launch in 30 days, with my personal hand-holding coaching and guidance throughout.
"Sarah was recommended to me as being the best in the business at developing online courses - a reputation she more than lived up to. Sarah and her team helped me take the existing IP and re-package it for an online learner and the result is superb." We turned Michael's book 'Winning The Battle For Relevance' into an online, set-up his online school and provided him with a personalised and long term business growth and marketing plan for his education-based products and services."
Michael McQueen
PRESIDENT OF PROFESSIONAL SPEAKERS AUSTRALIA

"If you are a business, an entrepreneur or a corporate and you have something that you want to educate your consumer about, Sarah is the absolute best in the business when it comes to how to take those ideas and messages and turn them into profitable courses, that can not only educate your market, build trust, build relationships in such a way that wins you more business and enhances your brand. I cannot recommend her highly enough! Check her out!"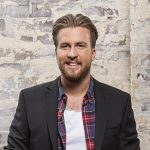 Jack Delosa  
FOUNDER OF 'THE ENTOURAGE' & BRW YOUNG RICH LIST MEMBER
"I had the very great pleasure to engage Sarah Cordiner and her business, MainTraining to assist Thiess Construction Pty Ltd in the development of our workforce planning, career progression planning and competency assessments for our Wheatstone LNG Project staff learning and development program. Sarah and her team are strategic in their thinking, commercially realistic in their approach to our needs and very responsive to adding value to our project."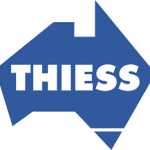 Trevor H. Gunning
Learning & Development Manager - Thiess Construction Pty Ltd