Interactive PDF's
PDFs have been around since the early 1990's, and in the early 2000's software began offering features that enabled the development of PDF interactivity.
Although to some, the old familiar PDF may seem a bit boring and 'old school' on the outside, the possibilities of PDF design are now almost limitless in enabling e-Learning developers to create highly engaging, gamified, interactive learning experiences that can add an impressive and effective layer to your training and education programs.
Why issue your learners with a boring textbook that they'll never open or a static text document as an accompaniment to their training, when you could turn your textual training components into animated files complete with embedded videos, animated symbols, audio commentary, music, in-document quizzes, zoom-in images and much more?
Here are some of the things that you might not know about interactive PDFs and how you could use them to enhance your e-Learning or blended learning approaches.
What is an Interactive PDF?
A PDF is a 'Portable Document Format', which is a document that can be opened in many platforms and readers, but most commonly is read with Adobe (previously Acrobat).
It is a way of displaying content in written, audio and visual elements that remains standardised in the user experience (format and display of the file) across devices.  Using design software such as InDesign (although this is not the only software that can create Interactive PDFs), standard static PDF documents can be made 'interactive' by adding elements that engage the reader and require actions from them in order to 'explore and experience' the document, rather than just passively read it.
What Are The Common Features of an Interactive PDF?
Clickable links to external web pages or documents to minimise the amount of content within your document, but still providing a multitude of extensive resources for further learning

Buttons to navigate around the document or trigger other actions

Embedded videos that play within the PDF document

Form fields such as checkboxes, radio options and even electronic signatures.  You can even set up form submission actions such as emailing or printing after completion

Bookmarks and 'tabs' to shift or skip to different sections in the document based on certain actions

Animated buttons, text, calls to action, pop-ups and 'rollovers' (rollovers are elements that 'pop up' when the user hovers their mouse over a specified hotspot in the PDF.  'Animated' could mean 'flashing', bouncing, pulsing, moving, popping up, gliding in etc.

Zoom in/magnify pictures and illustrations to show a close-up, or even an 'inside' view.  Eg if you are teaching medicine you could have a picture of the human body, which zooms into the skin cell level, and then zooms in again to show the inside of the veins under the skin.

Show different versions of pictures eg:  you may show a 'line drawing' of an area of terrain in your PDF, and when clicked it could switch to the 'satellite' image and when clicked again could show the 'photographic street view'.

Embed games, quizzes and tests

Simulations – for example if you were teaching underground mining, you could have an animated underground mine that your 'readers' could explore by clicking on different elements of the picture.  This picture could be 3D and include sounds and pop up videos to enable them to virtually immerse themselves into the 'simulated' environment

Download links (eg download worksheets etc)

Can integrate with social media buttons

When connected to the internet, your readers could also be directed via hyperlinks to online discussion areas, live chat, to further commentary and FAQs to increase the level of interactivity, support and social learning
What Are The Added Benefits of Interactive PDFs to e-Learning or Blended Learning?
Can support offline learners with limited internet connection.  You can include hyperlinks to online content, however you can also make highly interactive PDFs without the need for any internet connectivity at all.

Standardised experience regardless of the device – there are very limited risks to browsers displaying the content differently to how you see it

It's low priced to create.  Adobe InDesign is a great piece of software that can easily be learned, and any good graphic designer will have InDesign expertise at an affordable rate.

Can easily be emailed, added to a website for download as the files are small

Almost all computers have Adobe reader on them, or it can be installed quickly and easily for free

No printing costs, as users can print it themselves

Can use any font, colours, branding and style.  There are no limits or restrictions to the way you design and lay out your PDF or how many pages it needs to have.  They don't even have to be 'A4' sized! You can make them square shaped, A5 and more!

You can set a range of permissions, security barriers and printing restrictions on PDF files
What Are The Limitations of Using Interactive PDFs in e-Learning or Blended Learning?
If you choose to create your interactive PDFs using a third party software such as the Adobe Creative suite, then you can experience sudden and unexpected software updates that may require a little reorientation, training and even changes to development workflows and processes.  However, this is a small price to pay for what is essentially an upgrade.

If you require elements to track user engagement and progression for SCORM purposes, you will need internet connectivity on all of the devices that house the learning.  In other words, SCORM tracking requires an internet connection so any offline learning would go unrecorded.  

Getting the maximum interactivity in your documents may require the use of multiple software expertise, such as PhotoShop for developing photographic images, Illustrator for creating a variety of images, Flash for creating moving images, animations and video; video editing software for developing video and quality audio-visual recording equipment for the development of videos and audios.  This may require a steep learning curve for an individual, the hiring of multiple onsite staff – or the engagement of freelancers or specialist providers to bring it all together.
Examples of Interactive PDFs:
Note: These examples have simply been pulled from a YouTube search – I do not have any ownership or affiliation of any kind with any of these videos or their owners.
So how could you use interactive PDF's to enhance your e-Learning?
Author: Sarah Cordiner
Join the Edupreneur Academy today to get 30 days free access to all academy online learning and books!
Subscribe to receive up to date information, training and news about edupreneurship, education, training, course creation and successful education business development from Sarah Cordiner
Let's connect! Click the links below to connect with me on social media:

Share this article with others:
Let me help you create your own profitable online courses
There are 4 Ways To Create Your Online Courses With Sarah
EDUPRENEUR ACADEMY 
Join the Edupreneur Academy and become a master course creator yourself!  My academy includes my most popular online course "How To Create Profitable Online Courses".  The Edupreneur Academy contains well over 30+ online courses, detailed video tutorials, templates and books (all designed and delivered by me), that will ensure you hone the skills and knowledge to create and sell your own online courses and build a successful education-based business without ever needing to hire help again! JOIN THE 30 DAY FREE TRIAL
ONE DAY SET-UP SERVICE or DONE FOR YOU SERVICES 
Let me do it all for you in my 'done for you' or 'One Day Set Up' service.  I will build your online school, set up your automatic course email sequences, design your course plan outline AND you will spend an entire day with me personally, one-on-one planning your profitable edu-business model and filming your online course.  GET A QUOTE.
THE COURSE CREATION GROUP COACHING PROGRAM
This 30 day program combines online tutorial videos, live weekly group coaching via Zoom, a one on one coaching call and a secret Facebook group.  Design, create and launch your online course in just 30 days with Sarah's personal coaching and support. More info HERE.
THE COURSE CREATION BOOTCAMP
Attend The Course Creation Bootcamp and spend 3-7 days with a small group and me personally on a face-to-face 'get it done' immersion camp.  You will walk away from Bootcamp with your entire edu-business modelled out, your online course planned and filmed; your entire online school built and live, your course auto-email sequences active, a master class in becoming a go-to authority in your industry, including how to turn your course into a published book - AND 100% of my students have made SALES of their online courses before they leave Bootcamp. Find out more about BOOTCAMP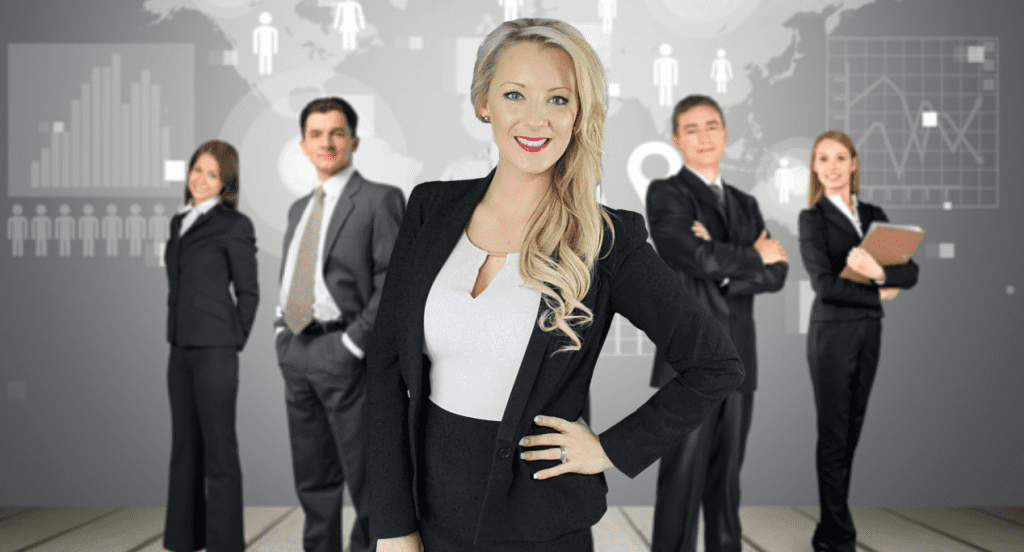 Become a master course creator. Get everything you need to know, guided tutorials and templates in the Edupreneur Academy.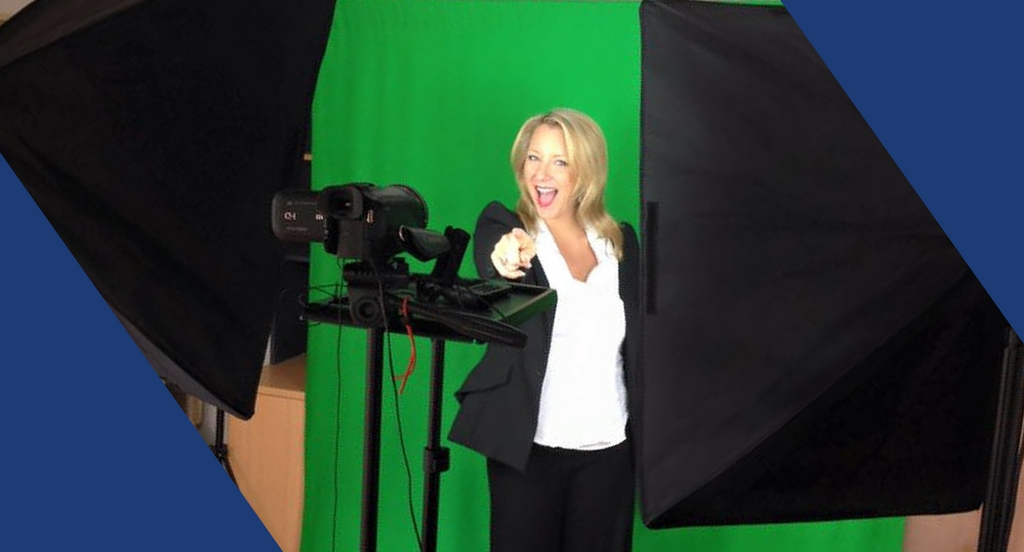 Hire Sarah Cordiner to do your online course creation and online school set up for you.  Join me face to face, via video call or just hand all the work over!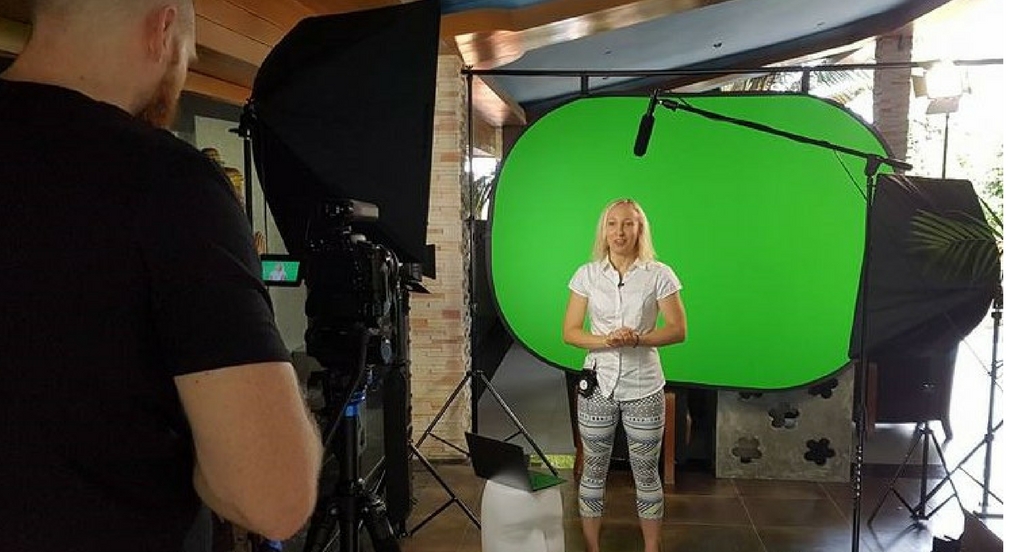 Film your whole online course & build your online school on 'The Course Creation Bootcamp'
Not Sure Which Option Is Best For You?
Send me an email or book a quick chat call with me to tell me a bit more about your business and where you are at so far, and we can make a plan on the best path for you personally.
JOIN THE EDUPRENEUR ACADEMY
Learn how to create your own online school and profitable education-based business in the 'Edupreneur Academy'
In the Edupreneur Academy, you will join thousands of other online course creators.
You will get access to over 30 of my online course which will give you every step, demonstration and instruction videos you need to create your online courses, build your own, profitable online school, become a leader in your industry and create a successful education based business by sharing your expertise with the world.
You can get a 30 day FREE TRIAL today.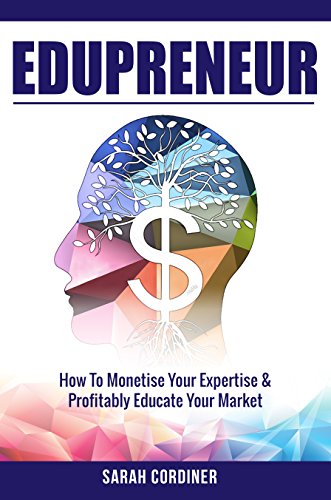 Have you read the 'Edupreneur' book yet?
In this book (available on Amazon in print and on Kindle), you will learn how to monetise your expertise and create a successful education based business.
OR you can get it for FREE along with 3 of my other published books when you join the Edupreneur Academy.  
Get the first 30 days FREE if you join now (cancel ANY time).
Attend the next 'Course Creation Bootcamp' with Sarah Cordiner
Create your online course, film it, build your school and launch in 2 or 5 days