LATEST ARTICLES BY SARAH CORDINER
Published author and qualified industry leader in education & course creation
Subscribe above to join my email community for up to date tips, information and guidance from me on creating online courses, education business development, education leadership, commercialising your expertise and creating and publishing your own profitable education-based products and services.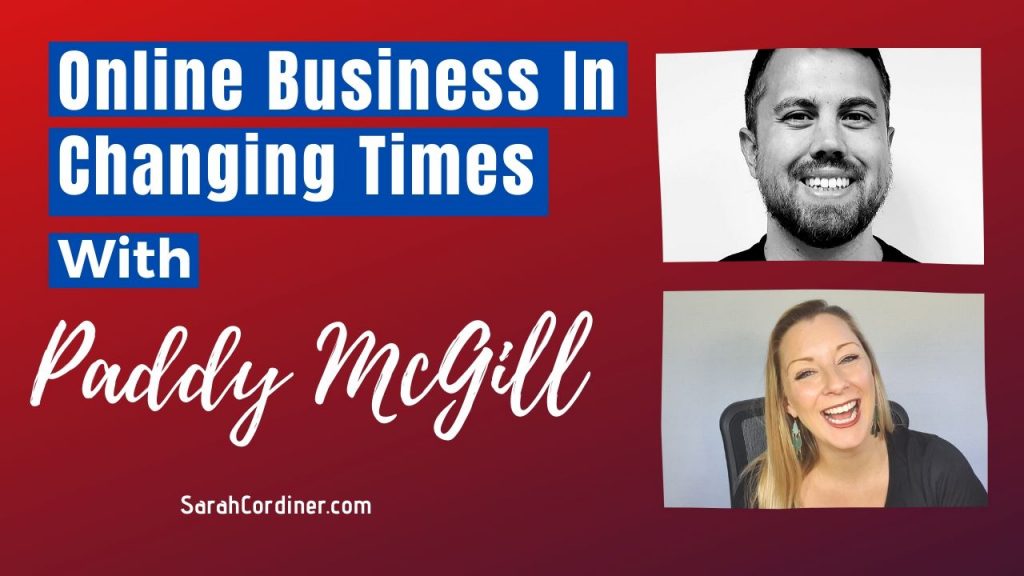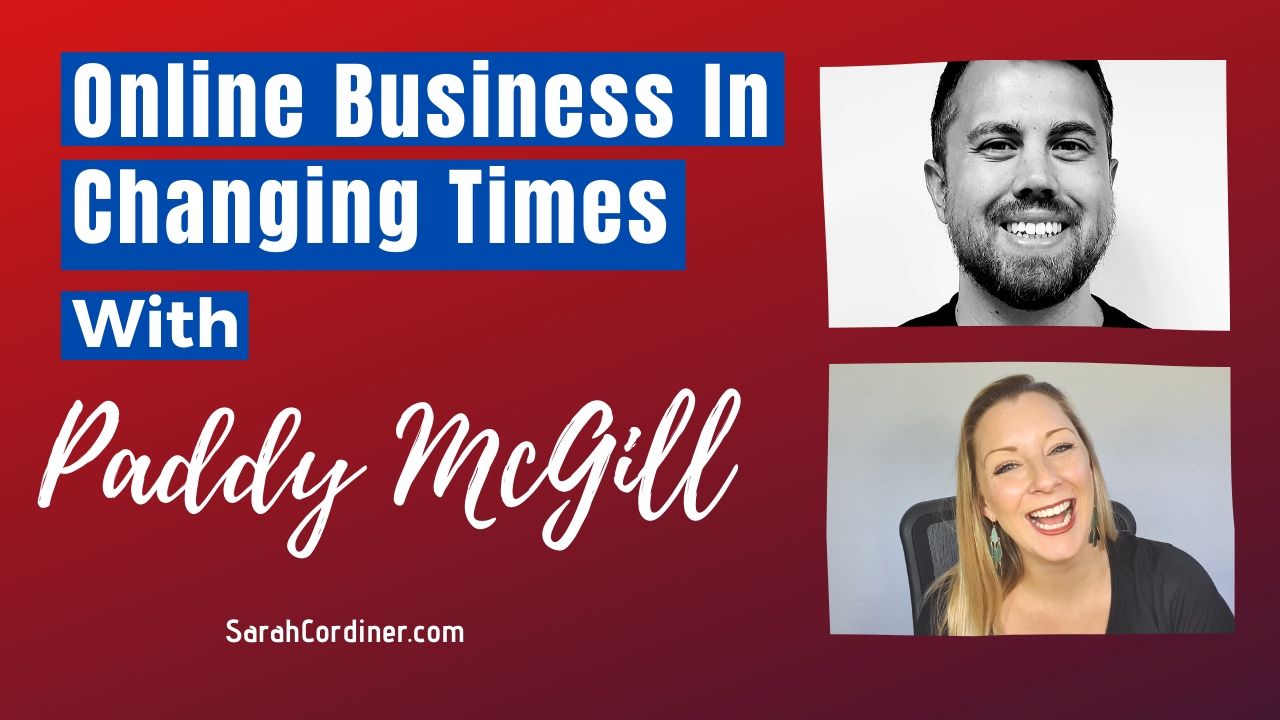 Online Business In Changing Times – With Paddy McGill Business is changing at lightning speed with more and more people depending on the internet as a source of income. In this live stream chat, Paddy McGill and I have a chat about online business, including: How to find a 'thing' to make money from online…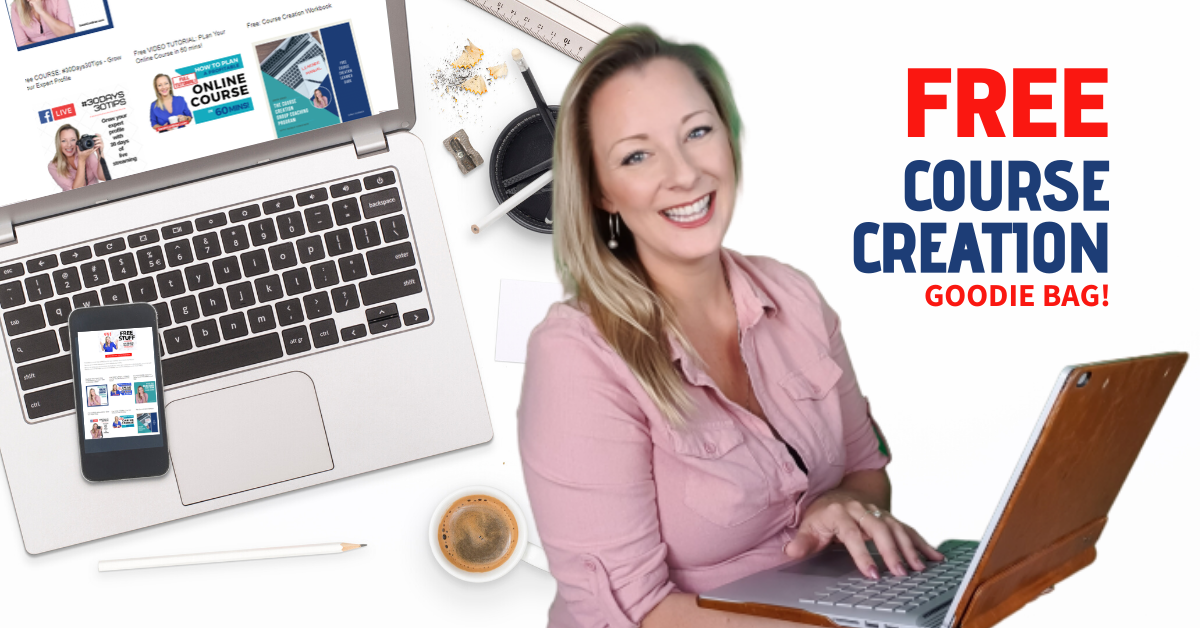 Get FREE acess to all of my online courses in the Edupreneur Academy for 30 days!
Download e-copies of ALL of my published books, as well as enjoy UNLIMITED access to all of my online courses, tutorial videos and templates, completely free of charge for an entire 30 days.  Over 12,000 experts from over 146 countries have learned how to create and sell their own online courses and build successful education-based businesses via my Edupreneur Academy.  Join them TODAY for FREE!