Join My Email Community (FREE!)
Subscribe to get up to date tips, strategies and guidance on creating online courses, commercialising your expertise, and creating and publishing your own profitable education-based products and services.
Get The FREE Course Creation Starter Kit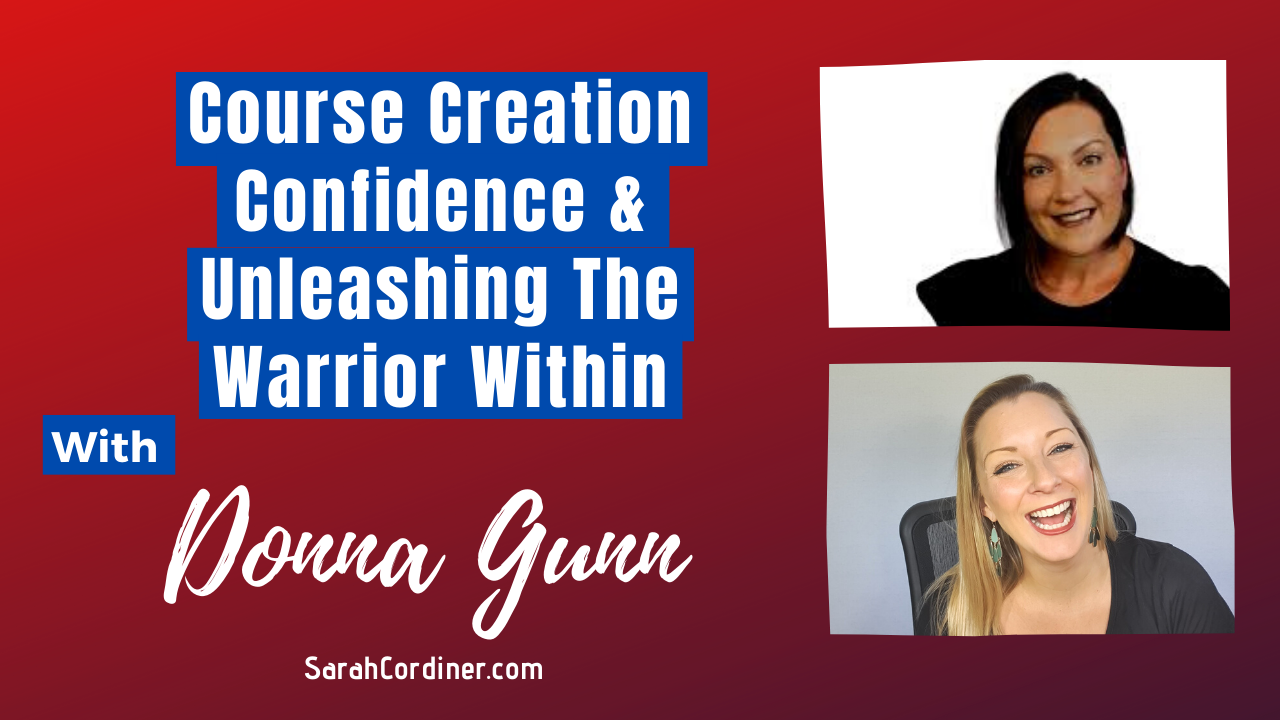 Course Creation Confidence & Unleashing The Warrior Within - with Donna Gunn Shownotes Have you ever found yourself in a situation where your confidence is ...
Keep reading

→
Get access to a40+ of my online courses plus monthyl live calls with me ! Join The Edupreneur Academy!
Download e-copies of ALL of my published books, as well as enjoy UNLIMITED access to 40+ of my online courses, tutorial videos and templates, as well as live coaching calls with me... and MORE!