LATEST ARTICLES BY SARAH CORDINER
Published author and qualified industry leader in education & course creation
Subscribe above to join my email community for up to date tips, information and guidance from me on creating online courses, education business development, education leadership, commercialising your expertise and creating and publishing your own profitable education-based products and services.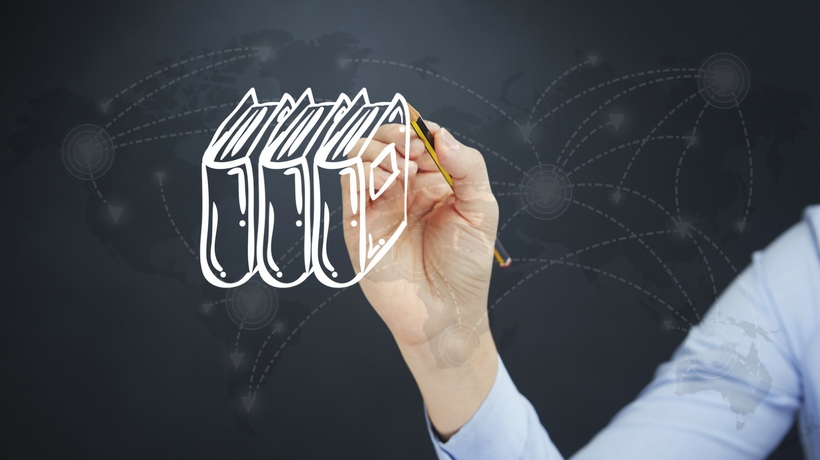 We are in the midst of a learning revolution. Consumers are hungrier than ever to know why and how things are done, and are only buying from those who tell them. This change is happening right now.  Those not willing to jump on board are already being left behind. In this article, edupreneur of 12…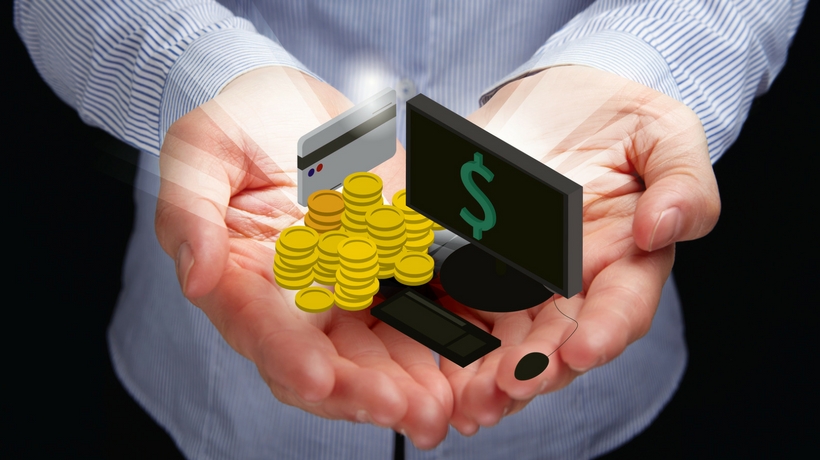 Anyone in the online course creation space will have heard the statistics that the online learning industry is worth billions of dollars, and that it's the modern day way of catapulting yourself into the 'passive income club'. But are online courses really a passive money maker, and is it really 'passive income'? Big cash…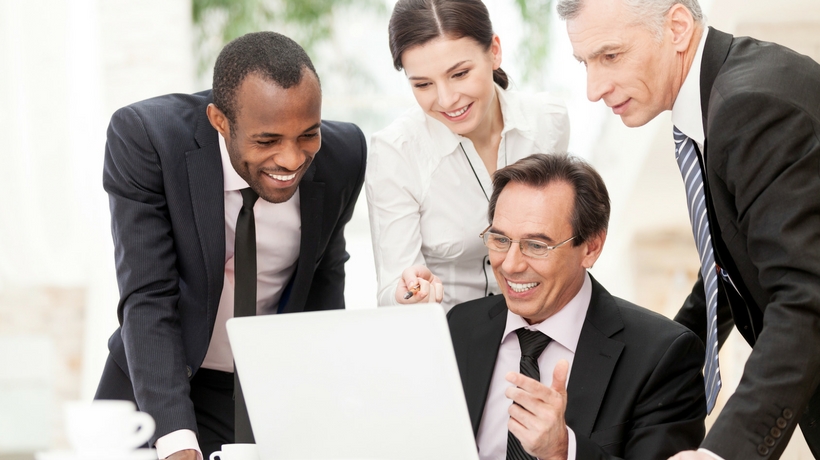 The design and delivery of organisational e-Learning requires the carefully crafted amalgamation of multiple professions if it is to be executed at a high standard. Despite the fact that professionals are increasingly required to be multi-skilled in today's world of work, effective e-learning cannot be produced in silo as it demands the professional input…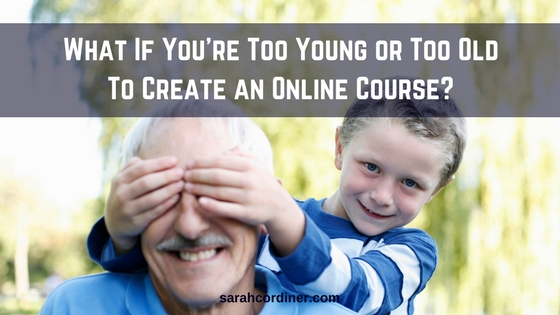 "I'm Too Old or Too Young to Create an Online Course!" Ever heard yourself say this?  If so, this article is for you… What amazes me about course creation is that the younger people think they are too young and the older people think they are too old to be out there educating…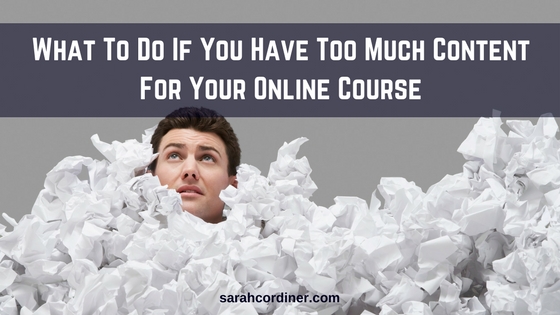 "What If I Have Too Much Content?! I have so much content, so much research, so many topics that I could choose from, that I don't know where to begin or how to break it all up!" Ever heard yourself say these things? If so, this article is or you! Most edupreneurs and…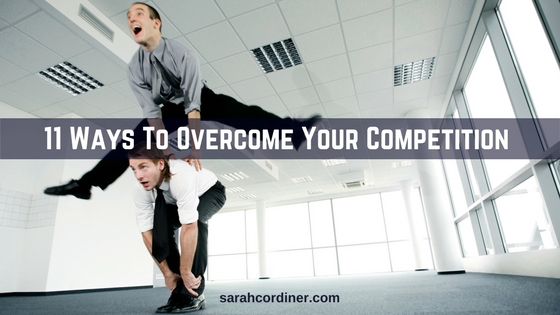 It's completely normal to feel threatened by your competition. There have been times when I've sat back and watched one of my competitors execute some spectacular launch and it made me feel so inferior that I momentarily questioned my entire career choice whilst shoving an entire packet of chocolate-coated comfort biscuits into my mouth! As…
"What If My Video's Are Not 'Hollywood' Perfect?" Ever heard yourself say something like this? If not having a Hollywood film studio is stopping you from creating your online courses, then this article is for you…. I have taken $5 courses on Udemy that were way better than ones that I've paid in excess…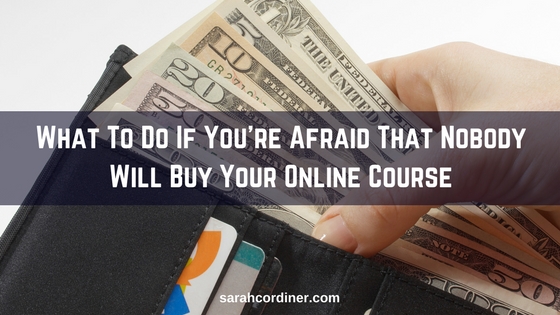 "What If Nobody Buys It?" Ever heard yourself say this when thinking about creating your online course?   If so, this article is for you…. The fear of rejection can stop so many of us from ever even attempting to go after our dreams.  I've watched friends avoid asking someone they like to go…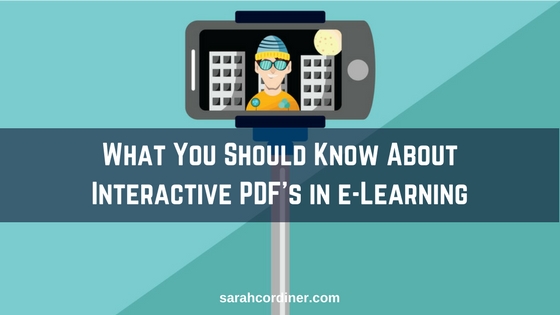 Interactive PDF's PDFs have been around since the early 1990's, and in the early 2000's software began offering features that enabled the development of PDF interactivity. Although to some, the old familiar PDF may seem a bit boring and 'old school' on the outside, the possibilities of PDF design are now almost limitless in enabling…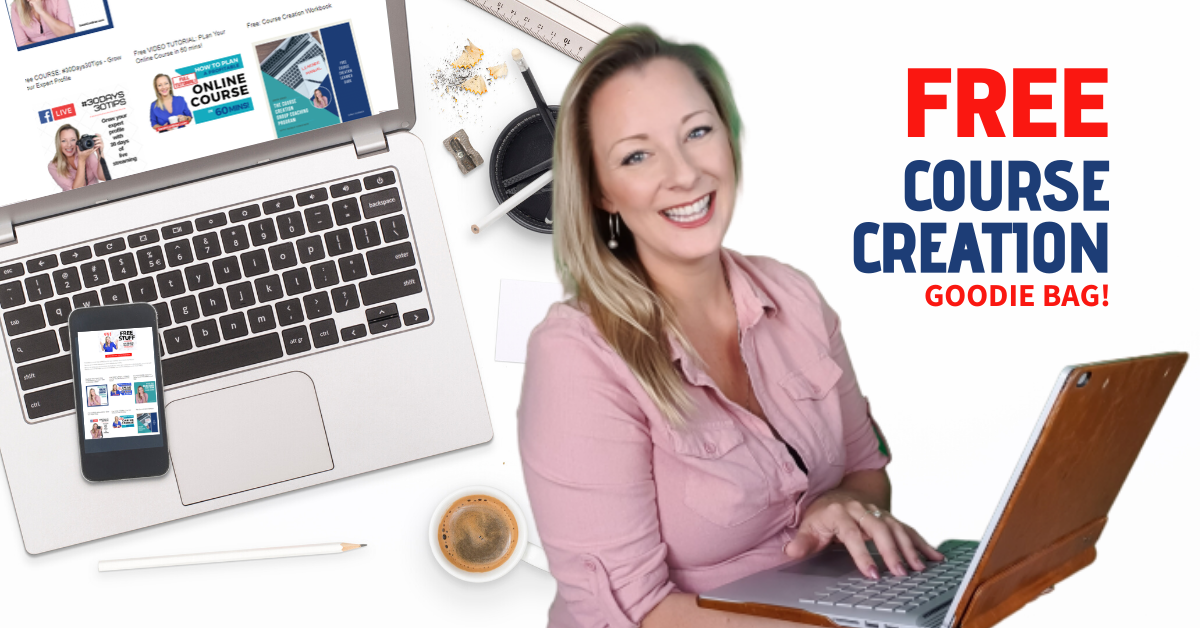 Get FREE acess to all of my online courses in the Edupreneur Academy for 30 days!
Download e-copies of ALL of my published books, as well as enjoy UNLIMITED access to all of my online courses, tutorial videos and templates, completely free of charge for an entire 30 days.  Over 12,000 experts from over 146 countries have learned how to create and sell their own online courses and build successful education-based businesses via my Edupreneur Academy.  Join them TODAY for FREE!