Recently Published Articles
Click to view the latest articles by Sarah Cordiner below, or use the search function to find articles of a specific topic.  Is there a specific article you are looking for? Let me know!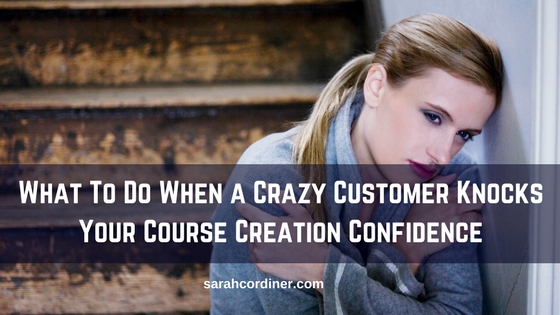 You've lovingly created your online courses, even built some services around your topic of expertise; but at the back of your mind you always have this tiny sense of anxiety, a little niggling of fear 'what if I'm not good enough? ', 'What if I ever get an unhappy customer?'! The fear of the unhappy…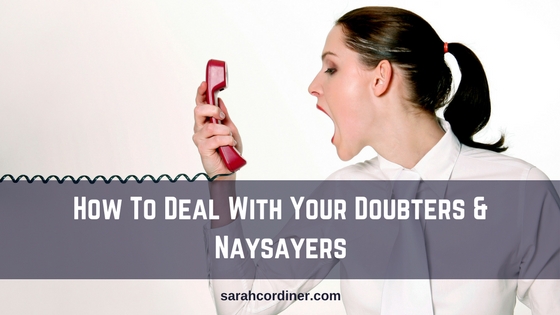 Business can be tough and lonely at the best of times; but trying to forge a pathway for ourselves when we have people around us who actively oppose, ridicule, judge, belittle or condescend us for your edupreneurial plans, can be soul crushing. My family and closest loved ones were not only unsupportive of my…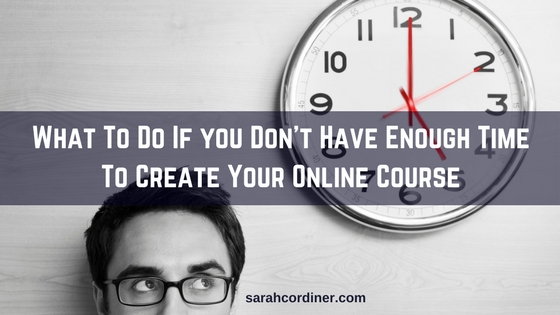 "I Don't Have Enough Time!"  hands up who's said this before in response to that desire to create an online course? If so, this article is for you…. Most business owners, entrepreneurs, in fact almost everyone I meet wants two things: more money and more time freedom.   Online courses, when done correctly…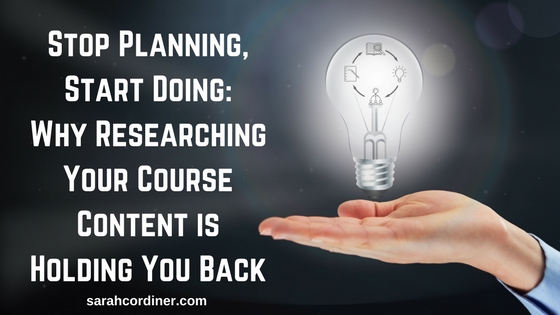 Great courses have been well researched and are brimming with useful, implementable and factually correct information.  So of course a bit of research is going to be on the cards for all of us Edupreneurs.   However, way too many edupreneurs use 'research' as the perfect procrastination station and never get to market. They…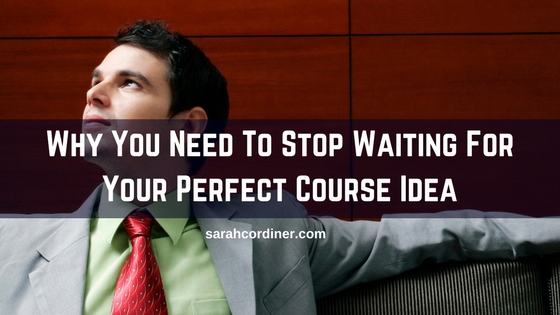 "I Don't Have the Right Online Course Idea Yet!"  Ever heard yourself say this? If so, this post is for you…… Every day I hear people say to me things like 'I'm not creating any courses yet because I'm just waiting until I figure out what my topic should be'; or 'I'm going to…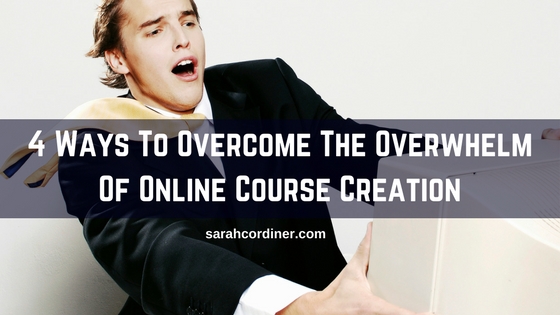 Whether it's the first course you've created online, or your 1000 th , there's nothing quite like creating something that has the potential for millions of people to access and benefit from. Despite the excitement of this prospect, it can also incite fear and overwhelm into a course creator and freeze them in their…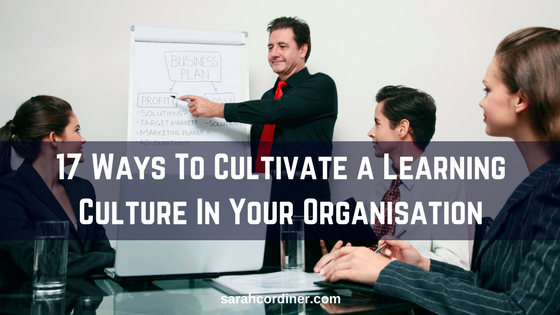 The learning culture of an organisation can be easily overthrown by even the most formidable learning and development departments Strategy cannot always ensure success. The learning culture of an organisation can be easily overthrown by even the most formidable learning and development departments.  Creating sustainable organisational change means having a strong and effective culture around…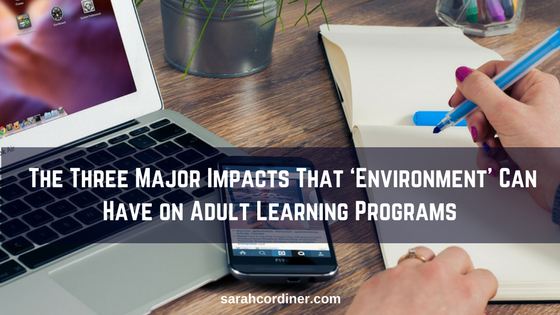 We do not learn in isolation All adult learning, even self-directed learning, rarely occurs "in splendid isolation from the world in which the learner lives; it is intimately related to that world and affected by it". (Jarvis, 1987). Adult learning does not occur in a vacuum. What we need or want to learn, the opportunities…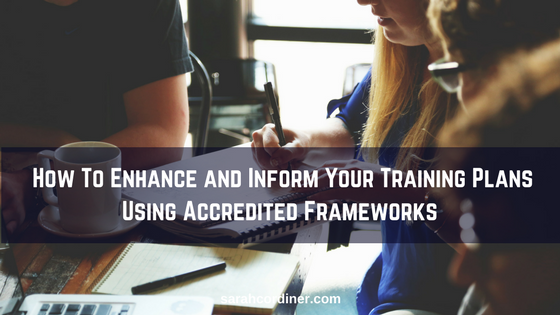 "You don't need to reinvent the wheel when it comes to training design.  Most of the hard work has already been done for you" @CordinerSarah Use what's already freely available to help you create quality learning experiences We've all heard of the old saying 'don't reinvent the wheel', yet many educators and course designers still…
Get FREE acess to all of my online courses in the Edupreneur Academy for 30 days!
Download e-copies of ALL of my published books, as well as enjoy UNLIMITED access to all of my online courses, tutorial videos and templates, completely free of charge for an entire 30 days.  Over 12,000 experts from over 146 countries have learned how to create and sell their own online courses and build successful education-based businesses via my Edupreneur Academy.  Join them TODAY for FREE!