Get A Qualified Curriculum Developer To Create Your Courses & Build Your Online School FOR YOU
COURSE CREATION & COURSE TECH SET-UP SERVICES
As a Postgraduate qualified Educator and certified LMS expert, I can help you design, develop and publish high-quality online courses in any industry on your own custom created online school, complete with all of your marketing integrations and automated student check-in email sequences set-up and running.
We currently have 6 set-package services to choose from..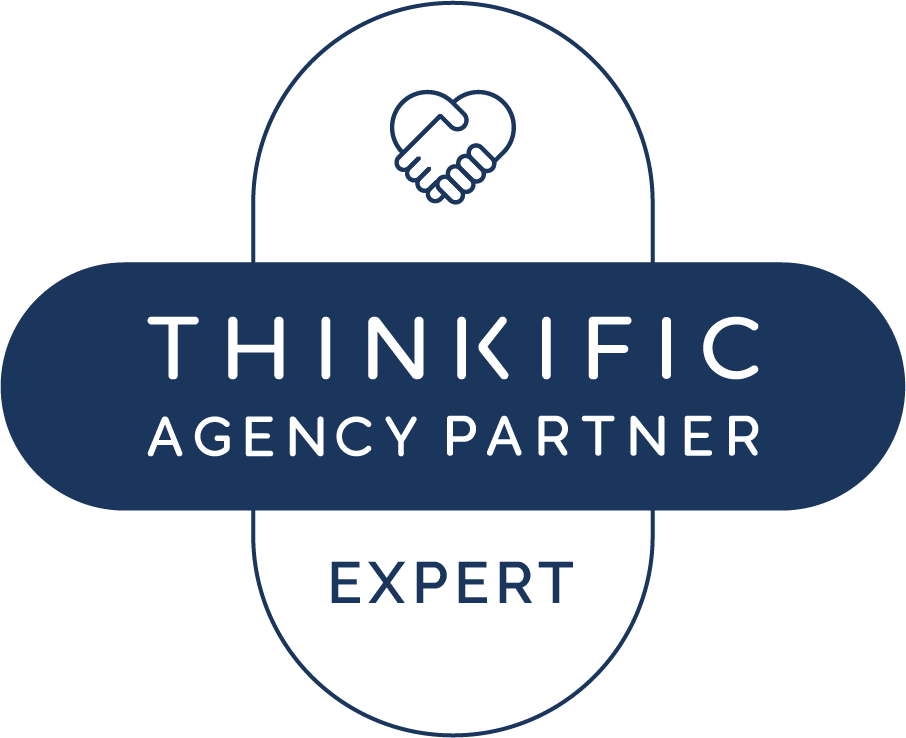 YOUR APPROVED & CERTIFIED TECH EXPERT
I am one of the only 28 'Approved Thinkific Experts' in the world, and was one of the very first Agency Partner Experts to be verified by Thinkific in early 2015.
I am also an Approved Agency Partner with ActiveCampaign.
You are assured of the highest quality of experience, expertise, tech knowledge and support with me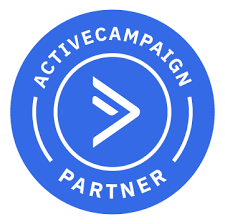 My team and I are here to help you get your online courses created and out to the world.
Focus on what you do best and let us do your course planning, designing, building and tech set-up FOR YOU!
Here are the set packages that we currently have available.
To get a quote, simply scroll down this page a little further and fill in the quote form.
You will be sent a formal quote, detailing everything you get in the Package(s) you select and the price(s).
6 SERVICE PACKAGES TO CHOOSE FROM
Click the buttons in the video below to let me know what you'd like help with and I can send you a quote based on your needs
Perefct for those who JUST need their online school set-up for them, and their student welcome/check-in automated email sequence connected and set-up.
OPTION 2: Full Course Creators Set-Up
Perfect for those who would like all-round support.  Sarah will create your course outline FOR you on a 2-hour live call with you, and guide you through your business model and next steps.  Whilst you're filming, we set-up all of your tech for you.
OPTION 3: Lead Magnet Set-Up Service
If you need to grow your email list and convert them into paying students, then you need a lead magnet.  We will set it up for you so that you can grow your list and your bottom line!
OPTION 4: Create Your Course Plan Outline
This service suits those who JUST need help getting their course plan outline together.  Sarah will help pull the ideas out of your head, put them in order and structure your course idea out into lessons, modules and a clear plan for your filming - all in a single 2-hour live zoom call with you.
OPTION 5: Course Marketing Instructions Manual (Chaos To Control Package)
This is a 'Package' of over 70+ 'done-for-you, detailed task instructions (complete with training videos), that you can hand over to a Virtual Assistant (or use yourself), to automate your marketing, promotion, exposure and general admin as a coach, consultant, course creator or small business owner.
OPTION 6: Subscription Membership Academy Set-Up
If you want a recurring monthly income, then you need a 'membership' offering where your students pay you a monthly fee for your course/coaching etc every month.  We will set up the membership bundle tech for you.
DO IT FOR YOU: GET PRICES
ABOUT SARAH CORDINER (PGCE & BA HONs Ed)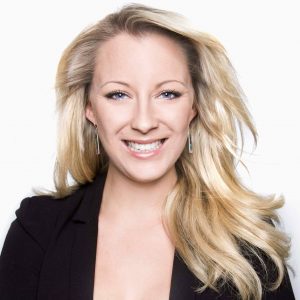 Hi there, I'm Sarah.
I am a postgraduate qualified education professional with over 14 years of experience as a qualified teacher, trainer, curriculum developer and education leader.
I am an ex-university 'Executive Director and Head of Campus' and was the most senior leader of one of the most remote university campuses in the world - a university that was ranked number 1 in Australia at the time of my leadership.
I am also the CEO of an award-winning international education and training company which has designed, developed and delivered training and education (accredited and non-accredited) to thousands of learners across the globe - including small businesses, colleges, registered training organisations, universities, schools, ASX and Fortune 500 companies and State and Federal Governments.
Over the past decade, I have helped tens of thousands of course creators and who I call 'Edupreneurs' to create and sell their own engaging online courses and build successful education-based businesses.
I have a BA (Hons) Degree in Education, a Postgraduate Degree in Education, a Diploma to Teach and Certificate in Training and Assessment.
These qualifications combined with the practical experience of teaching, training and building a highly successful education services company can assure all of my students that they are in great hands.
Sarah Cordiner was listed as "Huffington Posts' 'Top 50 Must-Follow Female Entrepreneur for 2017'
Postgraduate qualified in Education
Over 14 years running an international education & curriculum design company
Sarah is a 5 times international number 1 best-selling author in the topics of education, training, course creation and building successful education-based business
Sarah is the content creator and TV host of the 'Course Creators' TV show on 'Bizversity'
Podcast host of 'The Course Creators' Podcast
Over 20,000 students in 146 countries and multiple awards
Learn more about Sarah here: www.sarahcordiner.com
Check out Sarah's work history on LinkedIn
Join Sarah's Facebook group 'Entrepreneur to Edupreneur - Course Creators'
Sarah is a 5-times international number 1 best-selling Author in education, course creation and education-based business development
Coaching, Consulting & Done-for-you Services
As well as developing accredited and non-accredited training materials, resources, curricula and assessments for universities, colleges, Registered Training Organisations, Government, charities and corporate business across industry sectors, I also provide one on one course creation services for individual business owners, entrepreneurs, authors, speakers, thought leaders and consultants.
I personally provide one on one coaching, consulting and services to:
Whether you just want a quick consult, want one on one support as I guide you through the process, or just want me to do all of the work for you – there is an option for you.