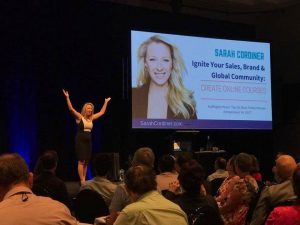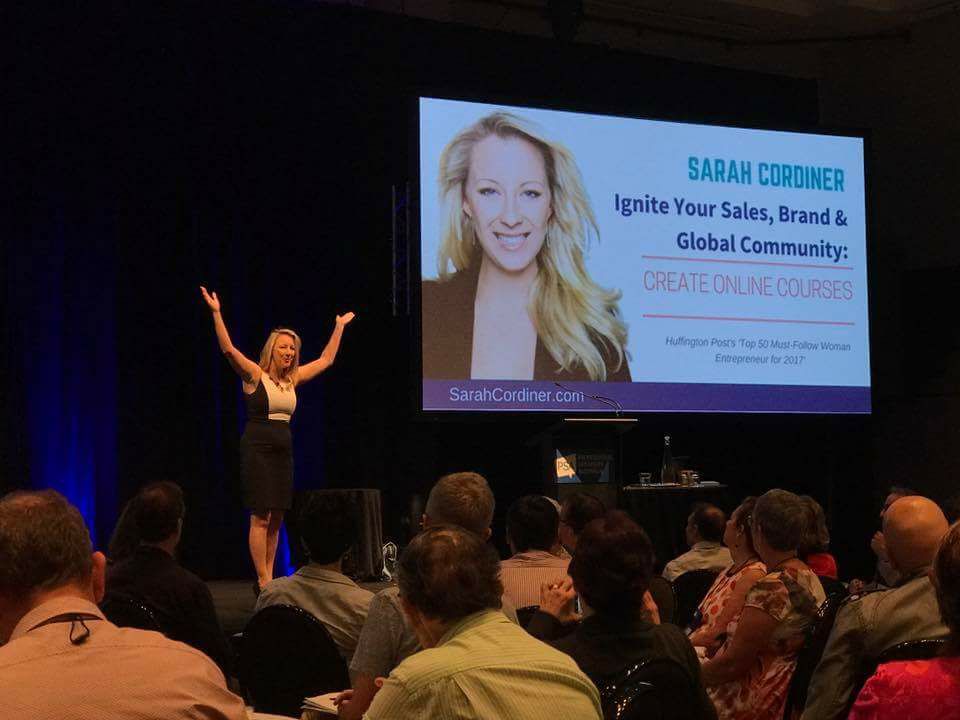 There are 3 Ways To Create Your Online Courses
Hands Off - We do everything for you
One on One with Sarah Cordiner
 Attend The Course Creation Bootcamp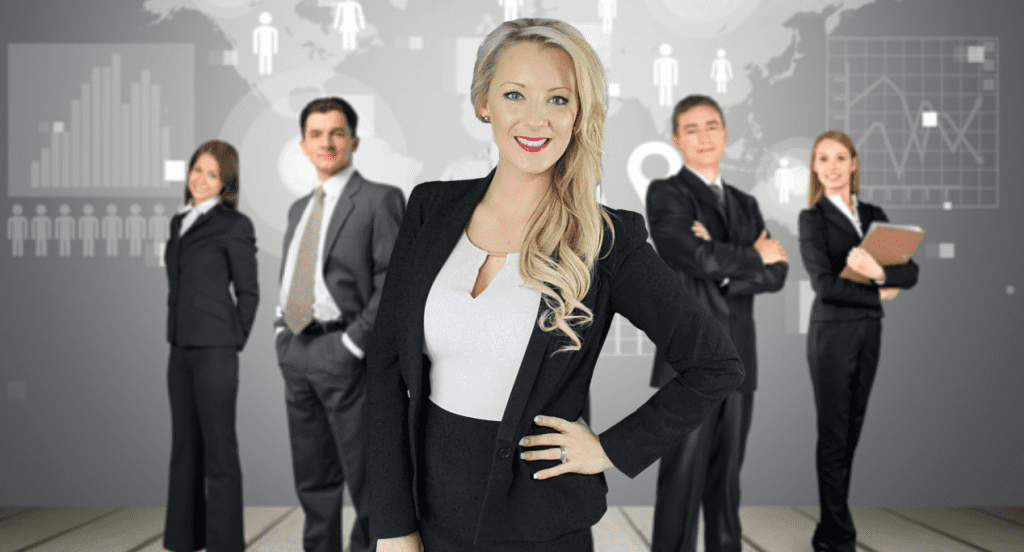 My team of experts will create your courses and online school for you using your content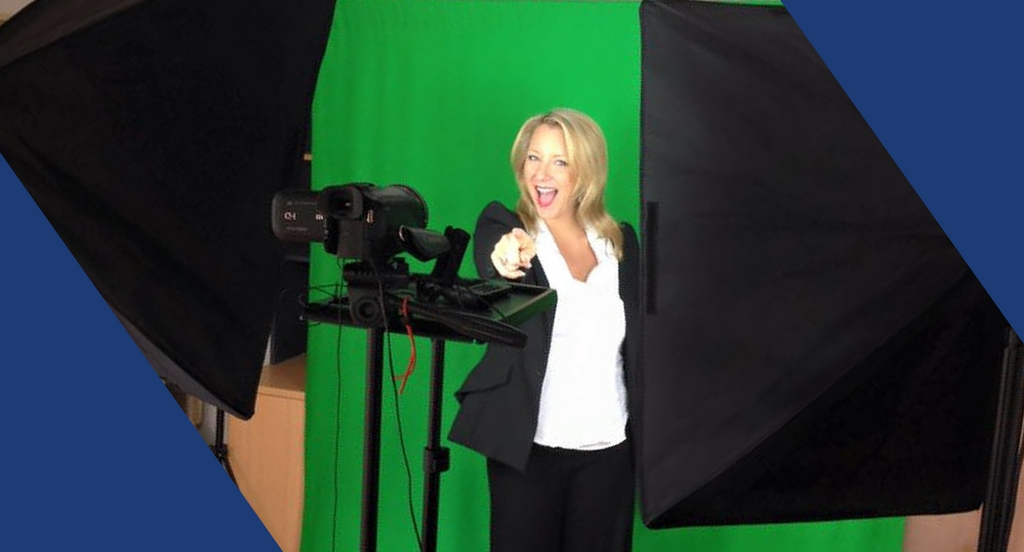 Hire Sarah Cordiner for a whole day for your own personalised course creation service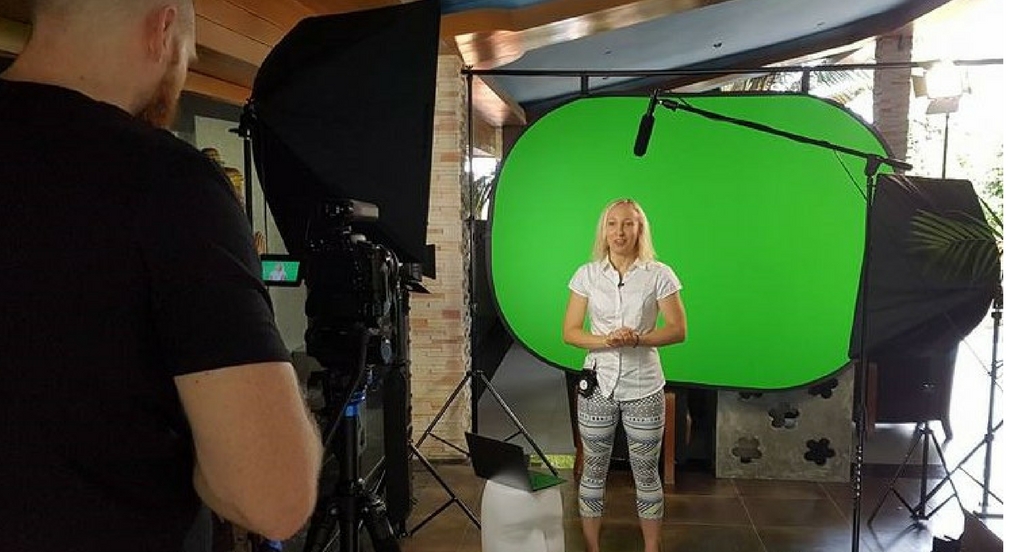 Film your whole online course & build your online school on 'The Course Creation Bootcamp'
Not Sure Which Option Is Best For You?
Book a quick chat call with me to tell me a bit more about your business and where you are at so far, and we can make a plan on the best path for you personally.
DO IT FOR YOU: GET PRICES
If you are looking for something a little more 'hands off' and just want to hand it over and have it all done for you, you may be interested in our 'do it for you' services below.
My team and I are here to help you get your online courses created and out to the world. Focus on what you do best and let us do your course planning, designing, building and set-up!
As a Postgraduate qualified specialist in teacher training and curriculum design, accompanied with over 11 years of experience owning an international training, education and curriculum development business – I LIVE for course creation.
I personally provide one on one coaching and consulting to:
As well as developing accredited and non-accredited training materials, resources, curricula and assessments for universities, colleges, Registered Training Organisations and corporate business across industry sectors, I also provide one on one course creation services for individual business owners, entrepreneurs, authors, speakers, thought leaders and consultants.
My online courses have ranked as international number 1 best-sellers out of over 30,000 courses; they've educated more than 9,000 people in over 131 countries and earned me a great reputation as well as a passive income – and my passion is to help YOU do the same!
Whether you just want a quick consult, want one on one support as I guide you through the process, or just want me to do all of the work for you – there is an option for you.