Educator | Entrepreneur | Author | Speaker
Conferences, Staff Training, Summits, Consulting, Podcasts, Radio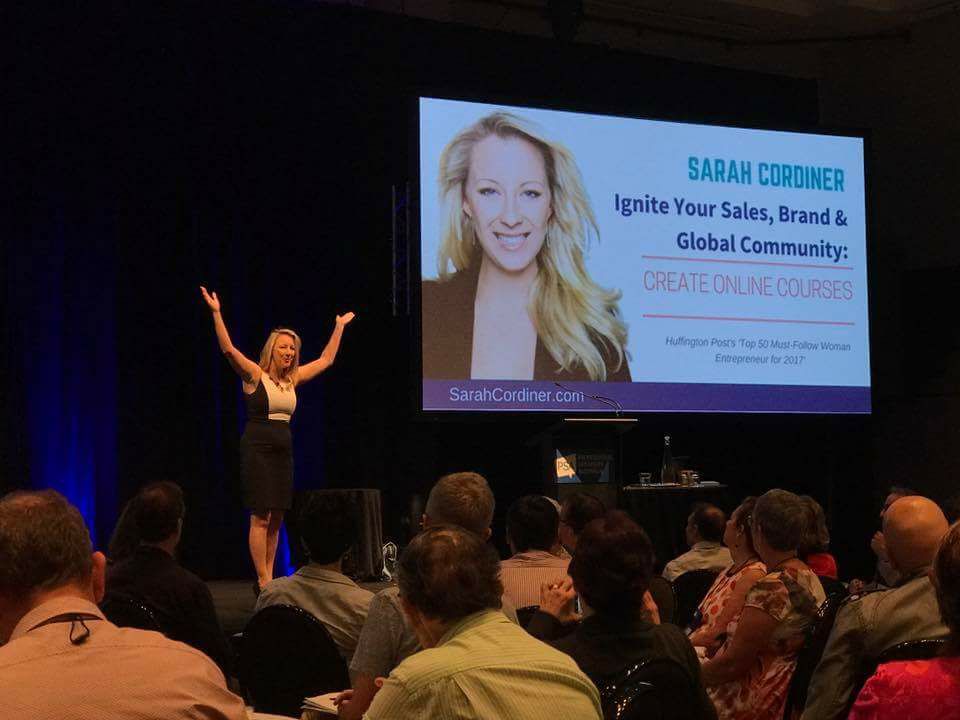 SARAH CORDINER (PGCE Ed & BA Hons Ed)
Trainer, Entrepreneur, Author, Speaker
Sarah holds the record for being the youngest University "Executive Director & Head of Campus" in Australian history; and stepped outside the tradition of her Gypsy roots to build a global 7-figure education business.
With over 14 years in business in the education industry, over 130,000 students currently enrolled in her courses from 168 countries and the recipient of multiple awards – Sarah encapsulates a mesmerising marriage of education and entrepreneurship as the EDUpreneur's internationally acclaimed leader in 'profitable education'.  
She is also a Trainer and Consultant in education business development, education leadership, educational strategic planning, workforce planning & development, training design, online learning development,  Train the Trainer, commercialisation of education, marketing educational programs and ed-tech strategy to large organisations.  
As well as providing a range of workplace training and consulting in B2B, Sarah is a Postgraduate Qualified Course Creation Specialist and successful business owner in the B2C space, helping experts, speakers, coaches and consultants to create and launch online education programs, build successful education-based businesses and navigate the tech and marketing of their education-based businesses online.
During the initial outbreak of COVID-19, Sarah donated over $1.35 MILLION worth of places in her education programs to help small business owners get online.
Sarah was listed by the Huffington Post as "The Top 50 Must-Follow Female Entrepreneur 2017", has had her course creation work cited in Forbes and Times Higher Education, and was listed as the Number 1 e-Learning Blog on 'e-Learning Feeds'.
Sarah is a 15 times published author (and 5 times international number 1 best-seller), host of the Course Creators Podcast and most notably was the most senior leader of one of the most remote university campuses in the world; at a university that was ranked number 1 in Australia at the time of her leadership.
Sarah has won multiple awards in educational entrepreneurship, having gone from homeless to having a 7 figure education services business in just 18 months of moving to Australia from Europe. 
Sarah can provide instructional training programs, through to inspirational keynotes to suit any audience.
CLIENT TESTIMONIALS AND REVIEWS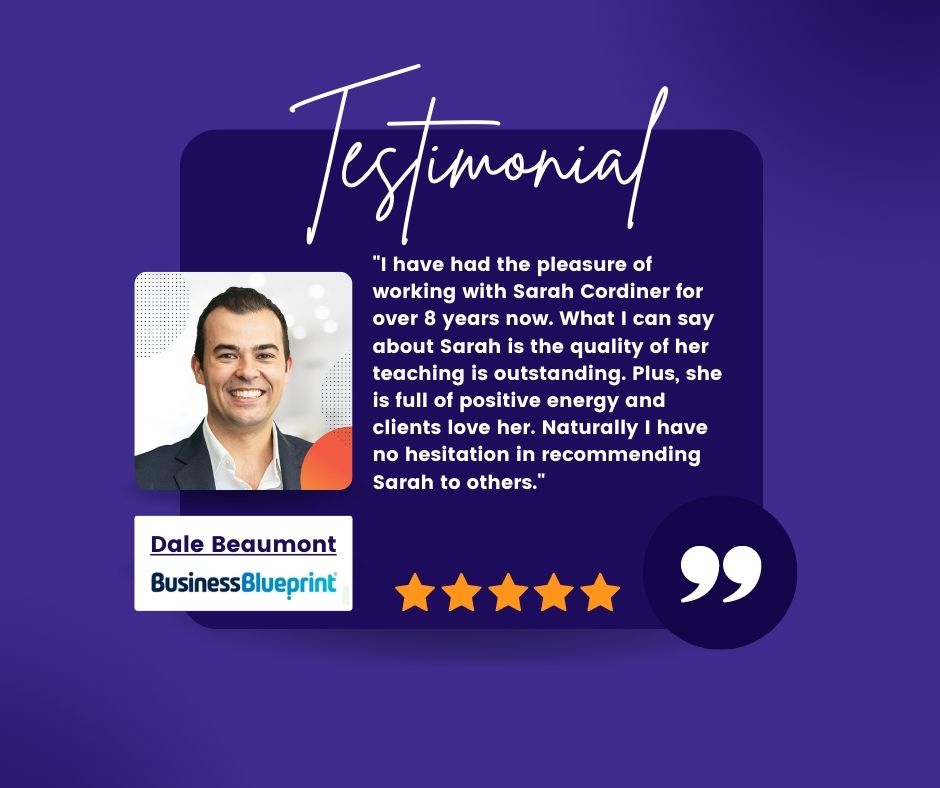 KEYNOTE, PRESENTATION & WORKSHOP TOPICS
Sarah Cordiner is a qualified and experienced presenter, with over 14 years of professional public speaking, training and presenting expertise. Sarah can contextulaise, personlise and adjust the depths of any of the following topics to suit your conference, summit, workplace training, corporate event, workshop, podcast, radio presentation, TV appareance, panelist, school, university or other guest delivery.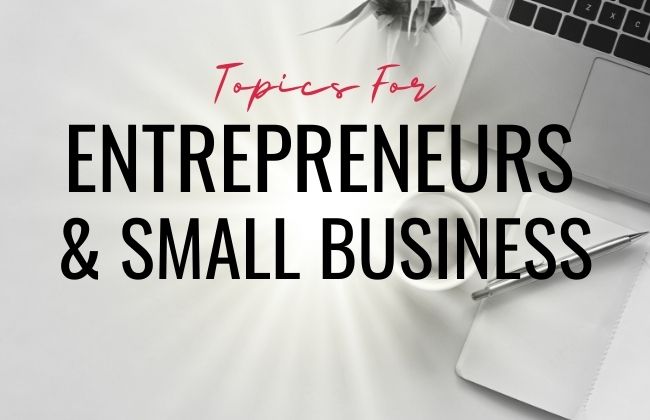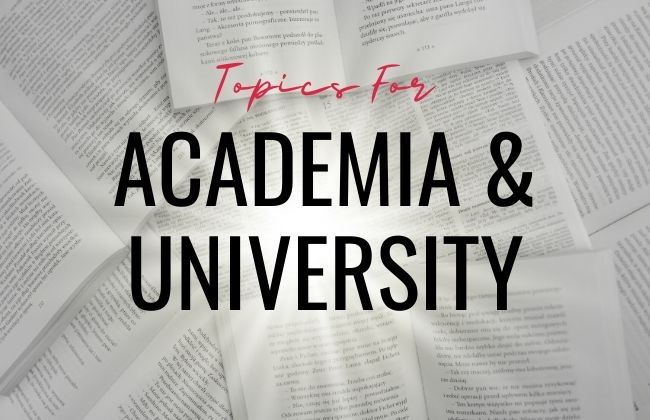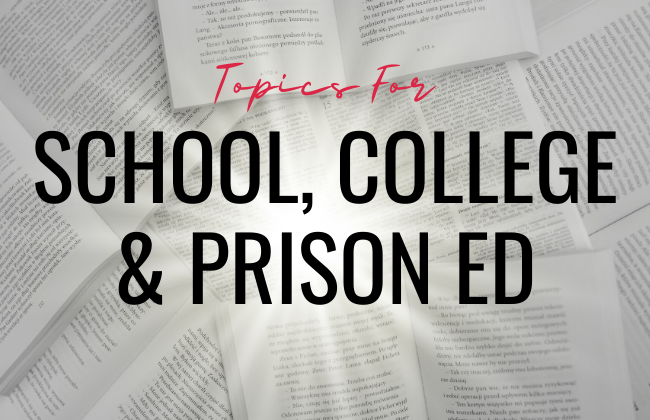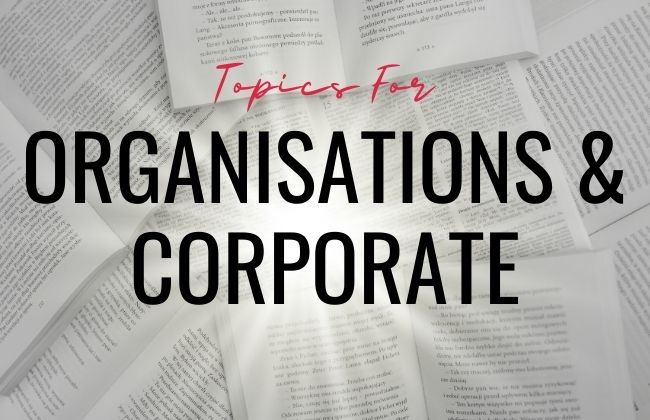 TOPICS FOR BUSINESS & ENTREPRENEURS
DOWNLOAD A FULL LIST OF WORKSHOPS AND WORKPLACE TRAINING PROGRAMS DELIVERED BY SARAH CORDINER
TOPICS APPLICABLE TO ALL CONTEXTS
SARAH'S KEYNOTES FOR THE VET (VOCATIONAL EDUCATION AND TRAINING) INDUSTRY, TRAINING PROVIDERS:
CONTACT SARAH FOR ALL ENQUIRIES & TOPIC CUSTOMISATION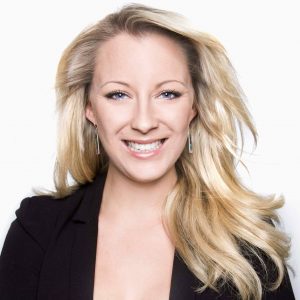 Hi there, I'm Sarah.
I am a postgraduate qualified education professional with over 14 years of experience as a qualified teacher, trainer, curriculum developer and education leader.
I am a former university 'Executive Director and Head of Campus' and was the most senior leader of one of the most remote university campuses in the world - a university that was ranked number 1 in Australia at the time of my leadership.
I am also the CEO of an award-winning international education and training company which has designed, developed and delivered training and education (accredited and non-accredited) to thousands of learners across the globe - including small businesses, colleges, registered training organisations, universities, schools, ASX and Fortune 500 companies and State and Federal Governments.
Over the past decade, I have helped tens of thousands of course creators and who I call 'Edupreneurs' to create and sell their own engaging online courses and build successful education-based businesses.
I have a BA (Hons) Degree in Education, a Postgraduate Degree in Education, a Diploma to Teach and Certificate in Training and Assessment.
These qualifications combined with the practical experience of teaching, training and building a highly successful education services company can assure all of my clients that they are in great hands.
Sarah Cordiner was listed as "Huffington Posts' 'Top 50 Must-Follow Female Entrepreneur for 2017'
Postgraduate qualified in Education
Over 14 years running an international education & curriculum design company
Sarah is a 15 times published author and 5 times international number 1 best-selling author in the topics of education, training, course creation and building successful education-based business
Sarah is the content creator and TV host of the 'Course Creators' TV show on 'Bizversity'
Podcast host of 'The Course Creators' Podcast
Over130,000 students in 169 countries and multiple awards
Learn more about Sarah here: www.sarahcordiner.com
Check out Sarah's work history on LinkedIn
Join Sarah's Facebook group 'Entrepreneur to Edupreneur - Course Creators'
Sarah is a 5-times international number 1 best-selling Author in education, course creation and education-based business development