FREE RESOURCES FOR COURSE CREATION & BUILDING YOUR ONLINE BUSINESS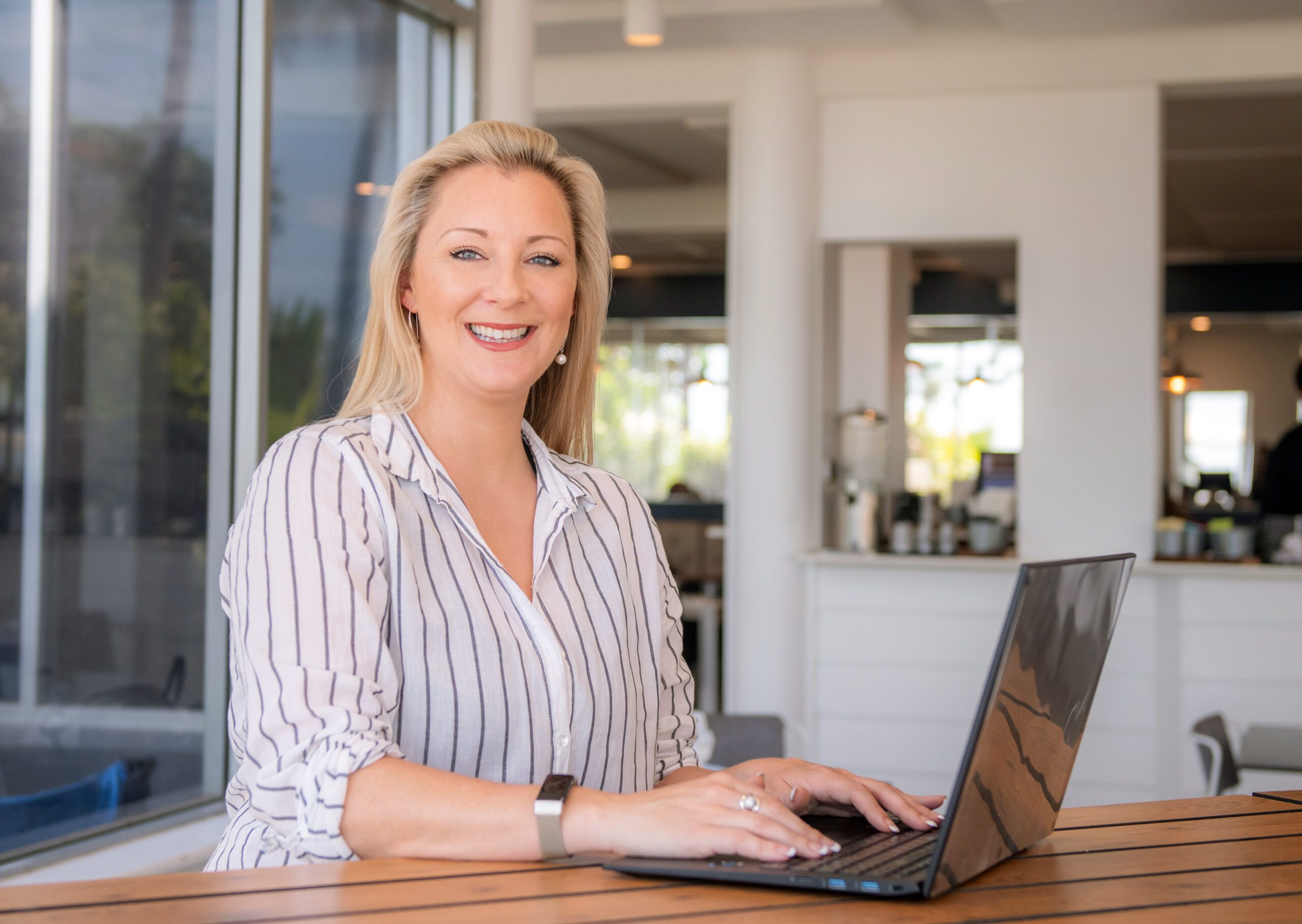 Find below a range of FREE resources for you to devour and enjoy at your leisure! 
If you enter your email address into the box below, I will send you ALL of my free stuff so that you can consume it all later.
How To Create An Online Course - The First 4 STEPS To Get Started
VIDEO 1:
Before you start creating a course
VIDEO 2:
Step 1: Plan your topic, check your market & make sure it's profitable
VIDEO 3:
Your course content & delivery
VIDEO 4:
Online course tech, equipment & filming
Special Deals & Free Trials on my FAVOURITE Tech Tools & Software!
Click on the images below to get more information about the deals.
TekMatix is the market-leading all-in-one online business and course platform.
It is your course platform, website, blog, email marketing software, customer record management system, social media planner and auto-posting tool, calendar booking software, paid ads manager, sales manager and much much more. FIND OUT MORE HERE
Share the love! Share these amazing deals with your friends by clicking the buttons below: