The Business Owners Guide To Getting Visible With Video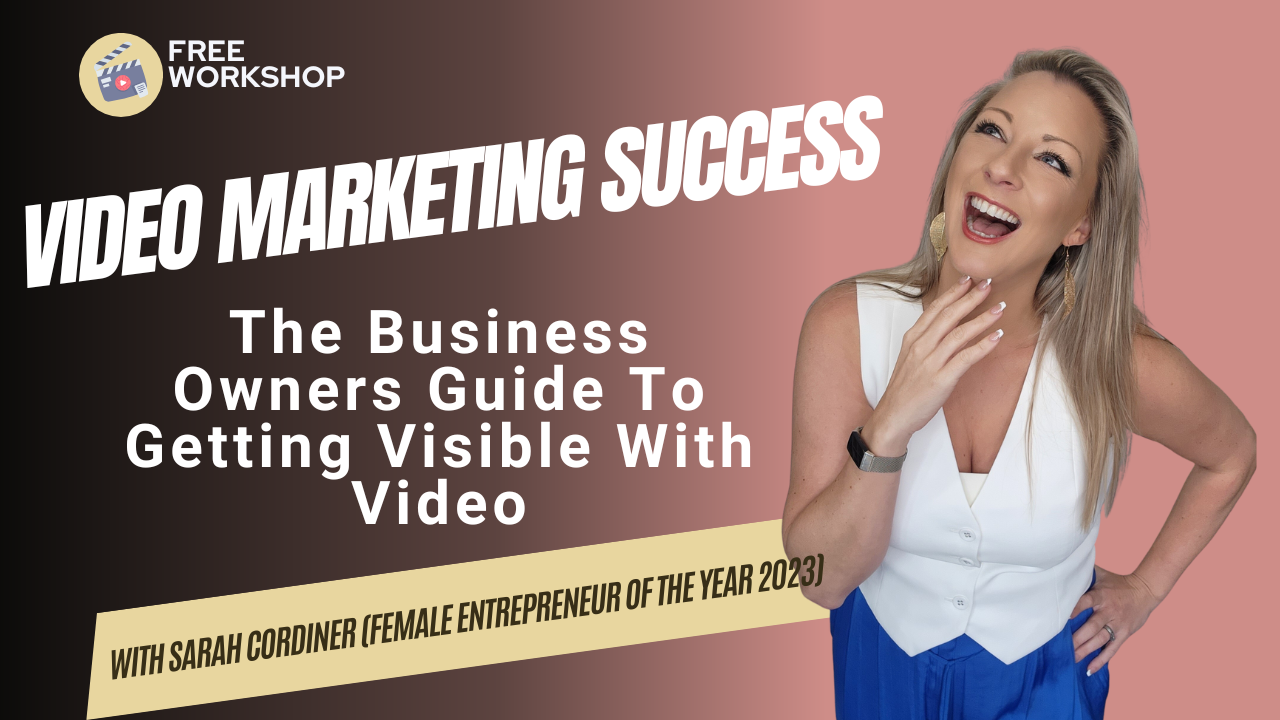 Discover the art of devising highly-demanded video ideas that will captivate your audience and catapult your business into the stratosphere. Dive deep into the strategies that turn everyday ideas into content that resonates and gets the attention it deserves.
Dive into the world of AI-powered video editing tools and learn how to make swift and efficient edits, bringing your content to life in a matter of minutes. No more endless hours spent trimming and adjusting - make each minute count with tools that do the hard work for you.
Explore the buzzing platforms of TikTok and Instagram, unearthing the secrets of trending content. What's hot? What's not? We guide you through the mysteries of social media, helping you identify trends and adapt your strategy for optimum engagement.
Become an expert at using TikTok's Video Creator to produce stunning and engaging videos. Turn your creative ideas into share-worthy content that hits the mark every time.
Learn how to organise your video content effectively. From planning and scheduling to publishing, we'll provide you with foolproof methods to keep your content flowing and your audience engaged.
Finally, we'll teach you how to stay consistent. We know content creation can be a rollercoaster, but we're here to help you maintain a steady, consistent approach that keeps your audience coming back for more.
Get Ready To Transform Your Life As A Published Author And Unlock The Potential Of A New Income Stream
How to come up with high in demand video ideas that will grow your audience and promote your business
How to edit your videos fast using AI based tools
How to use TikTok and Instagram to find trending content
How to use the TikTok video creator to make your videos
How to organise your video content
How to stay consistent