What You MUST Know Before Creating Online Courses or Starting An Online Business
Click To Tweet
Building an online business for the first time is challenging!
I see many new online entrepreneurs  giving themselves a real hard time about it all – thinking that they have to know it ALL right away.
There is a lot to take in and it does take a long time to learn – especially if technology is all brand new to you.
The thing is though, that absolutely nobody falls out of the womb knowing how to work all of this stuff –  you quite simply just have to learn it.  Once you do, it's incredibly satisfying and actually very fun.
It has taken me a few years to really wrap my head around the world of online business,  and I believe a lot of my success is down to the fact that I love learning as much as I love teaching. Because when you live online, you live in a world that never stops changing.   Just as you finally master something, 10 more new things pop up that you can play with too!
So the trick here is to know that there is no single correct way of running your online business. There are endless combinations of bringing all of your online components together,  and not one of them is right or wrong.
The more you learn and the more confident you get, the more intricate you can make your online funnels, systems apps, integrations and processes. Everything one step at a time.
But for now, here is a much bigger picture of how all of your online education business can fit together from a birds eye view.
This video is to show you how your website, online school, online course marketplaces, lead magnets, email lists and email marketing all combine together to form the backbone of a successful online business.
If you would rather watch this video inside YouTube, here is the link: [How to bring your online business 'stuff' together: website, online school, email lists and more!]
Become a member of The Edupreneur Academy to access over 30 online courses and books immediately.
WANT TO CREATE YOUR OWN ONLINE COURSES?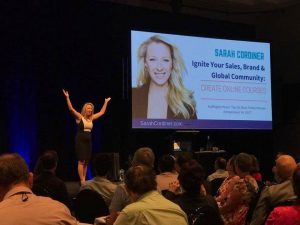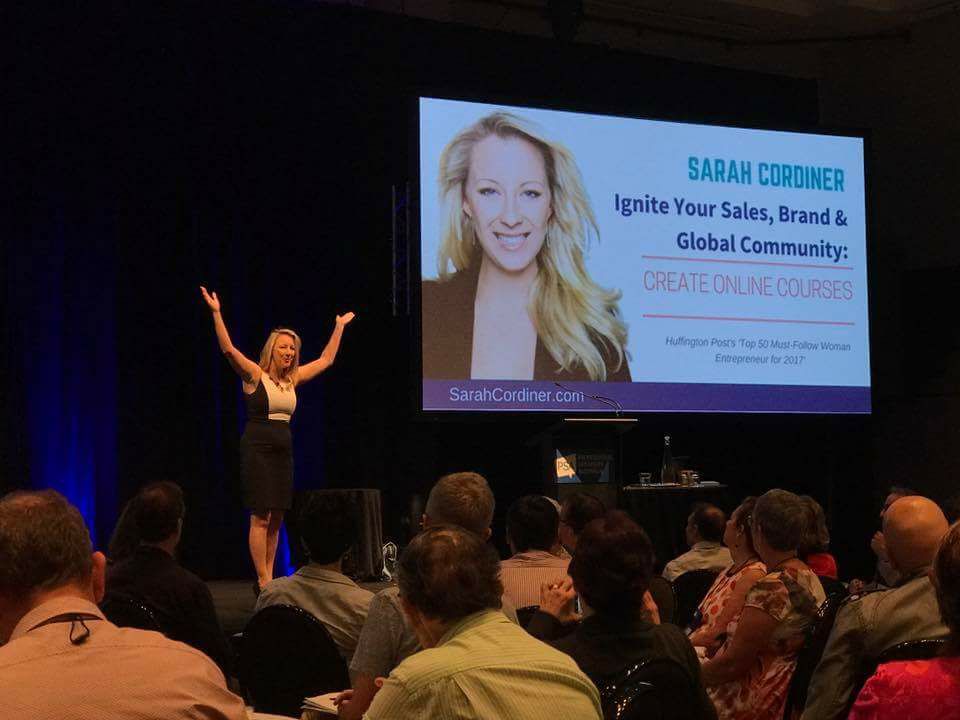 There are 3 Ways To Create Your Online Courses
Hands Off - We do everything for you
One on One with Sarah Cordiner
 Attend The Course Creation Bootcamp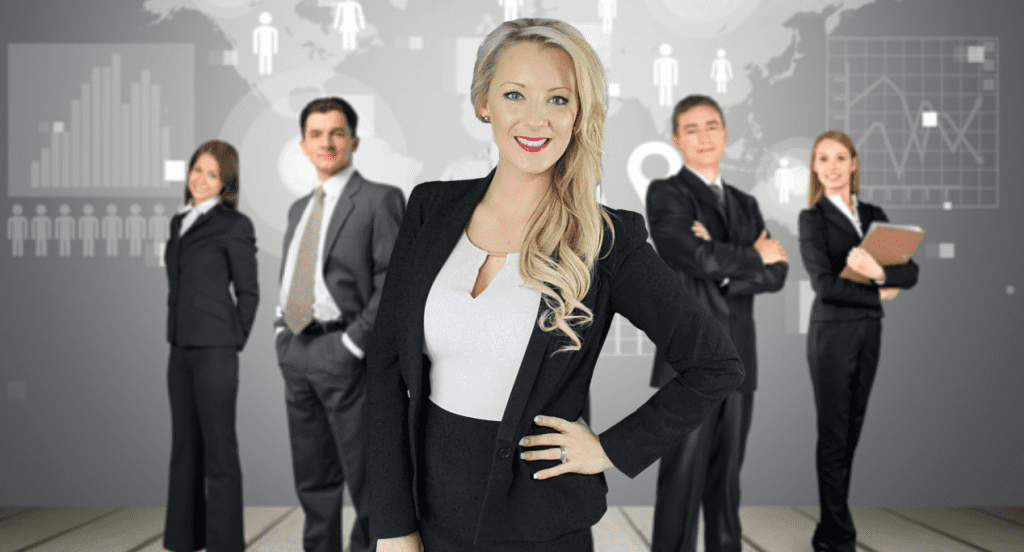 My team of experts will create your courses and online school for you using your content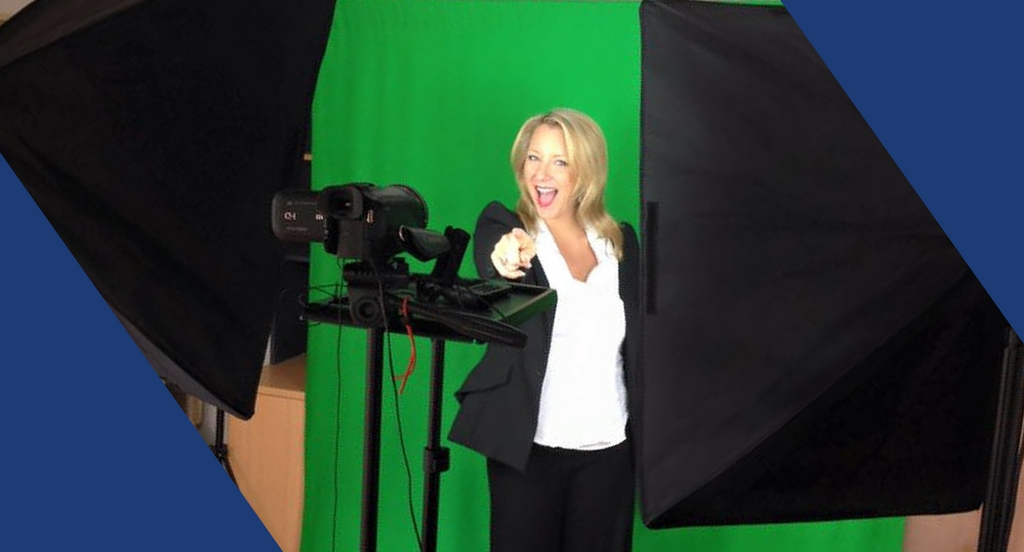 Hire Sarah Cordiner for a whole day for your own personalised course creation service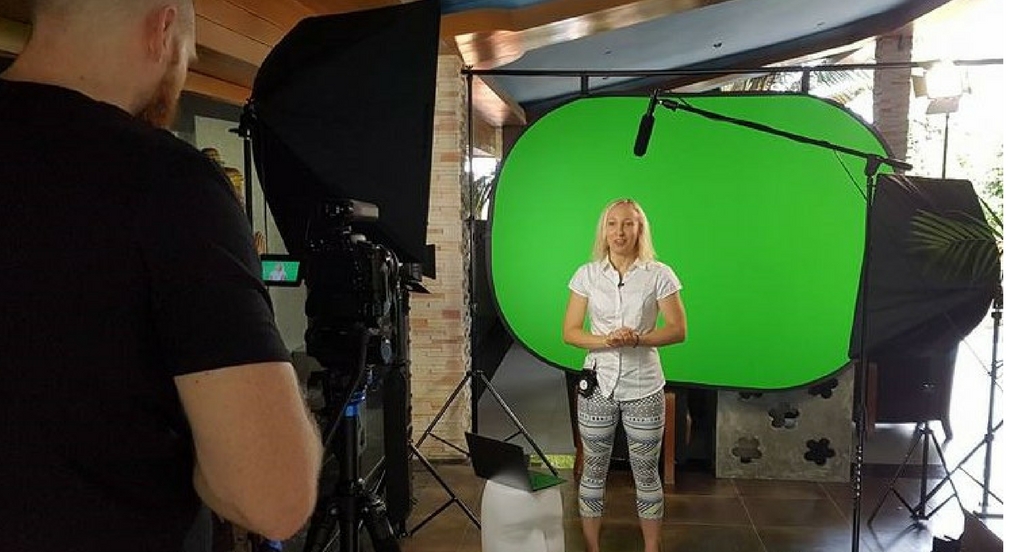 Film your whole online course & build your online school on 'The Course Creation Bootcamp'
Not Sure Which Option Is Best For You?
Book a quick chat call with me to tell me a bit more about your business and where you are at so far, and we can make a plan on the best path for you personally.