28 Amazing Websites With Free Stock Images
Get The FREE Course Creation Starter Kit
28 Amazing Websites With Free Stock Images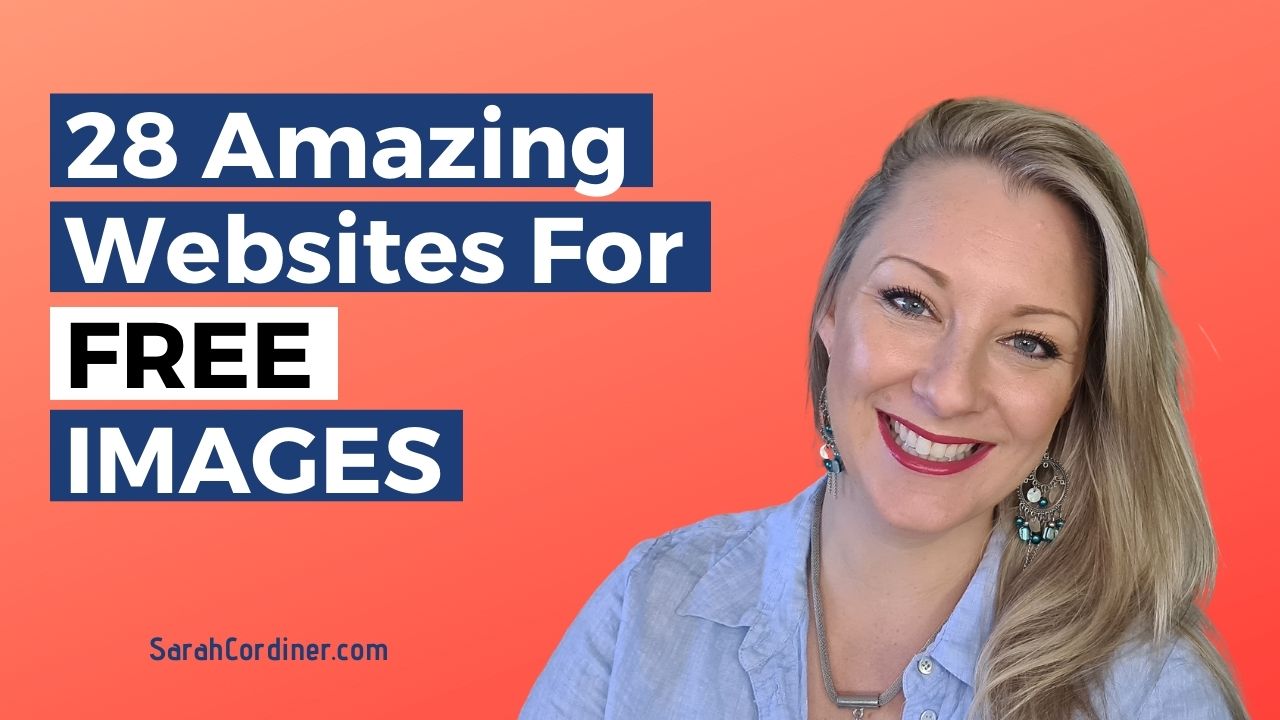 If you want to make your online course lessons, workbooks, worksheets, thumbnails and landing pages look great, you are going to need some quality images.
You must ensure that the images you use are royalty free or more specifically, licensed as "creative commons public domain". This means that the original creator or owner of that image has waived their rights to the image and that you may use it commercially in any manner you wish – without breaching any copyright laws.
If you use images that are not licensed as creative commons, or you have not purchased the right to use them, you are breaking the law.
Where Can You Find Free Stock Images With Creative Commons?
Here is a list of websites that have a selection of FREE creative commons licensed images to use in your courses…
I hope that you have found this helpful!
Do share this article with your connections if you feel it might help them too.
PS – are you planning on creating an online course?
If so, you might want t join me in my next 'Concept To Course' 30 Day Course Creation Group Coaching Program where I will personally help you every day to create and publish your course in just 30 days!Join the next group here: www.sarahcordiner.com/doit
Get the FREE Course Creation Starter Kit
Receive regular course creation advice, tips and in-depth tutorials.
5 Ways To Create Your Course!
Start Changing Lives Today
Taking your knowledge out of your head and turning it into a profitable online course is a rapid way to dramatically increase your industry reputation, reach a global audience, gain a passive income and impact people's lives all over the world.
Let me help you create and publish your online course - the easy way!
Here are 5 ways that I can help you create an amazing online course:
Have You Read These Articles Yet?