Are you teaching a new 'skill' to your learners in an online course?
Teaching online requires very different approaches to teaching face to face for obvious reasons.  But from my experience working with online instructors, what is not so obvious, is HOW to do it differently.
There are many ways to skin a cat, and there are also many ways to teach people new skills.
In this article I will share with you three of many effective ways of delivering excellent online training so that your courses really help your learners.
Get as visual as possible
When it comes to practical training, or teaching learners a new skills, the more visual and 'live demo' you can make your course the better.
Get on Camera
One way to do this is to physically get yourself on camera (scary I know!).
But people like people and it can significantly enhance the engagement, retention and completion rates of your course if your learners can see who is talking to them.
We call this the 'talking head' video in the industry.
Your course doesn't have to be all talking head if you go for this method – simply start with having your 'Welcome Video' and the 'Introduction' of each Module video featuring yours truly.
Your talking head could be as 'pro' as filming in front of a green screen, to a webcam recording, to even using your mobile phone.  You don't need a Hollywood blockbuster to create an effective course – you just need to ask yourself 'is this the most visual and engaging way to teach this?'
I would certainly rather see you demo how to make a cup of tea via a video you recorded on your mobile phone of you bashing around your kitchen, than read a PDF guide on how to make the cup of tea.
If you'd like to find out more about how to create talking head videos you might like to check out my online course here.
Screen-cast
Screen-casting is basically when you use a piece of software to film or 'record' your own computer screen live, with the sound of your voice narrating over the top.
(Here is an example of a recent screencast I filmed).
This is great if you're showing people how to fill in a form, or build a website, or anything else that could be demonstrated on a computer.
Screencasting also allows you to speak over your powerpoint slides with or without your webcam recording you at the same time.
There are lots of different pieces of software out there that you can download for this.
I personally use Camstasia Studio, which you can get a 30 free trial for to test out.  If you're worried about technology, don't be – even I figured out how to press the big red 'Record Screen' button!
The 'DEDICT' Method of Teaching
When teaching learners a new skill either in person or online, the DEDICT Method is a great step by step principle to follow to make your course engaging and impactful.
Anyone learning a new skill hugely benefit from this method of teaching.
The closer you can do this on camera or screencast the better and more engaging your course will be:
Here's what to do:
D: DEMONSTRATE the task at normal speed
This helps the learners get a clear idea of what it is they are trying to achieve; what the end result and outcome looks like and ultimately 'what they are going to learn how to do'.
E: EXPLAIN what you did step by step.
Now they have seen the skills performed in real time, now break it down into steps, explaining everything you do at each step.
D: DEMONSTRATE again but this time slowly
With less 'in depth' explanation than the last step, now repeat the skill slowly
I: IMITATE – get the viewers to have a go
Encourage them to follow along, do an activity, share their results.
C: COACH – give feedback, further advice, give scenarios where this would apply, or different scenarios where there maybe an alternative way of executing the skill
T: TEST them – give them a practical challenge, quiz, assessment or activity
Implementing these practical teaching principles and methods into your online courses is guaranteed to enhance the learning experience for your learners.
Do share how you get on in my facebook group 'Entrepreneur to EDUpreneur'.
I've specialised in teacher training and curriculum design for a decade and have written courses and curricula for solopreneurs right through to registered training organisations, universities and international Governments.
If you'd like to learn more about how to create your own profitable and engaging online or offline training courses, do feel free to take one of my FREE TRIAL COURSES below:
Free trial: "How to Create Your Own Profitable Courses": http://maintraining.thinkific.com/courses/how-to-create-your-own-profitable-courses
Free trial: "Train the Trainer and Curriculum Design" (includes the above course for free): http://maintraining.thinkific.com/courses/train-the-trainer
See more of Sarah's courses:
http://courses.maintraining.com.au
Join the Facebook group 'Entrepreneur to EDUpreneur' to learn more about educating your market profitably.
Subscribe to receive up to date information, training and news about edupreneurship, education, training, course creation and successful education business development from Sarah Cordiner
Let's connect! Click the links below to connect with me on social media:

Share this article with others:
Let me help you create your own profitable online courses
There are 4 Ways To Create Your Online Courses With Sarah
EDUPRENEUR ACADEMY 
Join the Edupreneur Academy and become a master course creator yourself!  My academy includes my most popular online course "How To Create Profitable Online Courses".  The Edupreneur Academy contains well over 30+ online courses, detailed video tutorials, templates and books (all designed and delivered by me), that will ensure you hone the skills and knowledge to create and sell your own online courses and build a successful education-based business without ever needing to hire help again! JOIN THE 30 DAY FREE TRIAL
ONE DAY SET-UP SERVICE or DONE FOR YOU SERVICES 
Let me do it all for you in my 'done for you' or 'One Day Set Up' service.  I will build your online school, set up your automatic course email sequences, design your course plan outline AND you will spend an entire day with me personally, one-on-one planning your profitable edu-business model and filming your online course.  GET A QUOTE.
THE COURSE CREATION GROUP COACHING PROGRAM
This 30 day program combines online tutorial videos, live weekly group coaching via Zoom, a one on one coaching call and a secret Facebook group.  Design, create and launch your online course in just 30 days with Sarah's personal coaching and support. More info HERE.
THE COURSE CREATION BOOTCAMP
Attend The Course Creation Bootcamp and spend 3-7 days with a small group and me personally on a face-to-face 'get it done' immersion camp.  You will walk away from Bootcamp with your entire edu-business modelled out, your online course planned and filmed; your entire online school built and live, your course auto-email sequences active, a master class in becoming a go-to authority in your industry, including how to turn your course into a published book - AND 100% of my students have made SALES of their online courses before they leave Bootcamp. Find out more about BOOTCAMP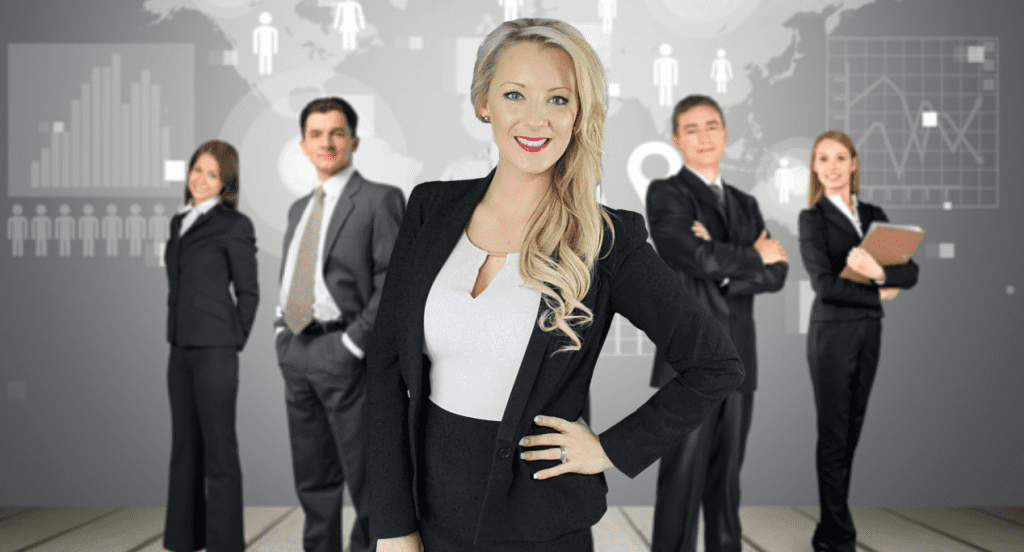 Become a master course creator. Get everything you need to know, guided tutorials and templates in the Edupreneur Academy.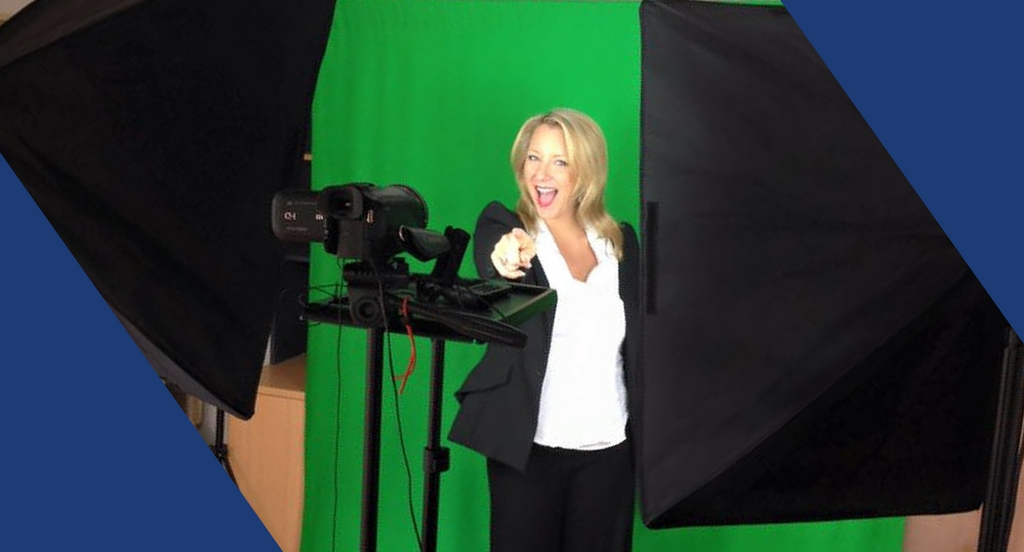 Hire Sarah Cordiner to do your online course creation and online school set up for you.  Join me face to face, via video call or just hand all the work over!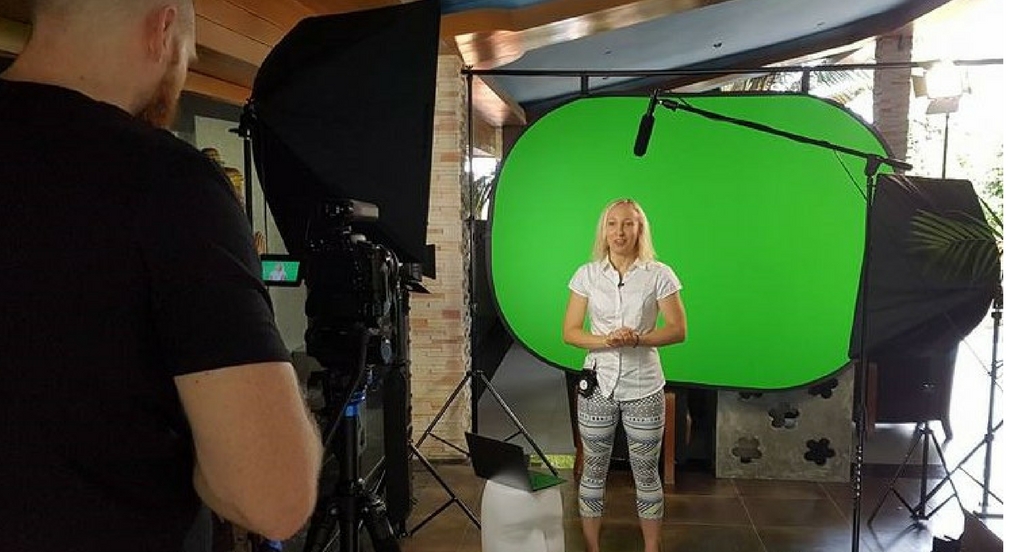 Film your whole online course & build your online school on 'The Course Creation Bootcamp'
Not Sure Which Option Is Best For You?
Send me an email or book a quick chat call with me to tell me a bit more about your business and where you are at so far, and we can make a plan on the best path for you personally.
JOIN THE EDUPRENEUR ACADEMY
Learn how to create your own online school and profitable education-based business in the 'Edupreneur Academy'
In the Edupreneur Academy, you will join thousands of other online course creators.
You will get access to over 30 of my online course which will give you every step, demonstration and instruction videos you need to create your online courses, build your own, profitable online school, become a leader in your industry and create a successful education based business by sharing your expertise with the world.
You can get a 30 day FREE TRIAL today.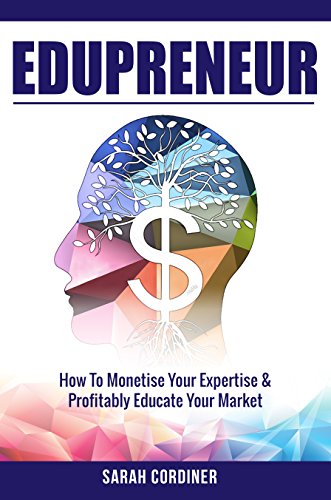 Have you read the 'Edupreneur' book yet?
In this book (available on Amazon in print and on Kindle), you will learn how to monetise your expertise and create a successful education based business.
OR you can get it for FREE along with 3 of my other published books when you join the Edupreneur Academy.  
Get the first 30 days FREE if you join now (cancel ANY time).
Attend the next 'Course Creation Bootcamp' with Sarah Cordiner
Create your online course, film it, build your school and launch in 2 or 5 days