Samuel and Sarah
This simple formula is going to create an effect on your life.
A massive one.
CLICK HERE TO LISTEN TO THE PODCAST
It has the gravity and finesse for choreographing the stars around the spiral arms of a galaxy.
Mark my words, with a highlighter, a sticky note or even circle the screen with coffee cup stain.
This effect, this formula is a magic potion and you are Alice in Wonderland.
Drinking this potent elixir creates The Efficacy Effect and Sarah Cordiner is the cocktail lounge mistress.
Sarah is a thought leader and author in people development, and founder of 'The Efficacy Effect' movement – the 
sharing of best practice, tools, techniques and methodologies for creating positive life, business and industry 
transformation though personal, professional and academic development initiatives.
Did you get all that?
You drink some more. You begin to feel a little strange.
You enter a world of enchantment and intrigue.
At first, nothing is quite as it seems, but you feel something good is happening.
This is your new life in which you begin achieving your desired results.
The effect ripples out and doesn't just stop with you either.
It ripples outwards into the vast vineyard of vibrant life, in which grapes await to be bottled and receive future awards for their fullness of taste and ability to inspire ground shattering conversations at dinner tables worldwide.
Welcome.
This week I met with Sarah at Bodhi Tree Cafe, Mount Hawthorn and shared world paradigms of healing and power.
And we both looked fabulous if I don't say so myself.
It looks like we are both hiding something behind our back.
We are.
Want to see?
Want to know what is hidden behind the veil between the known and the unknown?
Life will never be the same once you commit and there is no turning back.
As you stand in this mysterious new world of wonder and possibility, a butterfly flits by.
Everything in this strange place changes as you look at it.
A thought enters your mind, "am I creating those changes?"
"Did I make the butterfly enter my vision? Am I the butterfly?
This can't possibly be true!
'But, oh yes,' comes a voice from behind you.
You turn and just catch a glimpse of a cat vanishing into thin air, leaving a pleasant scented smoke cloud.
"What's going on here," you ask yourself, "how come weird and wonderful things are taking shape all around me?"
This is The Efficacy Effect and you are making it happen. All of it.
There is a danger that you may never come out of this dream like world, but now that you are beginning to see how you are so capable of creating your desired results, would you ever want to?
Perhaps you can take some wisdom back into the waking real world?
There may be a risk of forgetting what you have learned as you wake.
Bah!
Make the risk a signpost that you are on track or are at least moments away from glorious victory.
Commit to the threshold of the unknown and take the greatest prize.
The trophy you've been wanting for so long.
The Efficacy Effect is an over sized bottle of bubbly and you are the Monaco Grand Prix Champion, spraying the explosive crowd before you.
But all in really cool slow motion action replay, so you can see the good bits again and again.
You lift your hand, it holds a remote control, one of those big ones with an endless option of buttons.
Infinite programmable commands and even a single button reserved for your favourite pizza order.
Have you put in your order to the universe?
Press below for the best effect.
https://www.facebook.com/efficacyeffect
This guest blog was written and published by SamWise of http://coffeewithabeatboxer.wordpress.com/ – be sure to check out his blog!
Subscribe to receive up to date information, training and news about edupreneurship, education, training, course creation and successful education business development from Sarah Cordiner
Let's connect! Click the links below to connect with me on social media:

Share this article with others:
Let me help you create your own profitable online courses
There are 4 Ways To Create Your Online Courses With Sarah
EDUPRENEUR ACADEMY 
Join the Edupreneur Academy and become a master course creator yourself!  My academy includes my most popular online course "How To Create Profitable Online Courses".  The Edupreneur Academy contains well over 30+ online courses, detailed video tutorials, templates and books (all designed and delivered by me), that will ensure you hone the skills and knowledge to create and sell your own online courses and build a successful education-based business without ever needing to hire help again! JOIN THE 30 DAY FREE TRIAL
ONE DAY SET-UP SERVICE or DONE FOR YOU SERVICES 
Let me do it all for you in my 'done for you' or 'One Day Set Up' service.  I will build your online school, set up your automatic course email sequences, design your course plan outline AND you will spend an entire day with me personally, one-on-one planning your profitable edu-business model and filming your online course.  GET A QUOTE.
THE COURSE CREATION GROUP COACHING PROGRAM
This 30 day program combines online tutorial videos, live weekly group coaching via Zoom, a one on one coaching call and a secret Facebook group.  Design, create and launch your online course in just 30 days with Sarah's personal coaching and support. More info HERE.
THE COURSE CREATION BOOTCAMP
Attend The Course Creation Bootcamp and spend 3-7 days with a small group and me personally on a face-to-face 'get it done' immersion camp.  You will walk away from Bootcamp with your entire edu-business modelled out, your online course planned and filmed; your entire online school built and live, your course auto-email sequences active, a master class in becoming a go-to authority in your industry, including how to turn your course into a published book - AND 100% of my students have made SALES of their online courses before they leave Bootcamp. Find out more about BOOTCAMP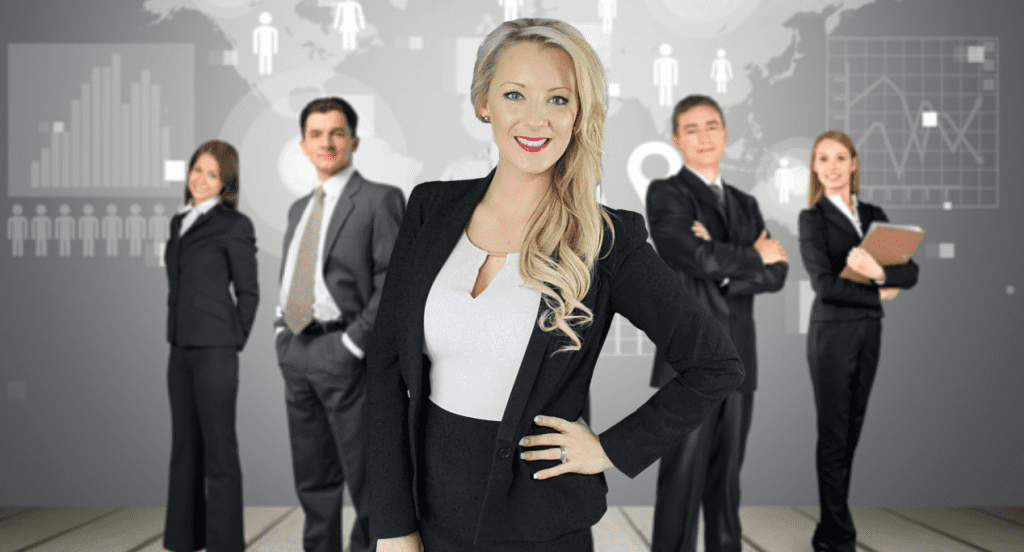 Become a master course creator. Get everything you need to know, guided tutorials and templates in the Edupreneur Academy.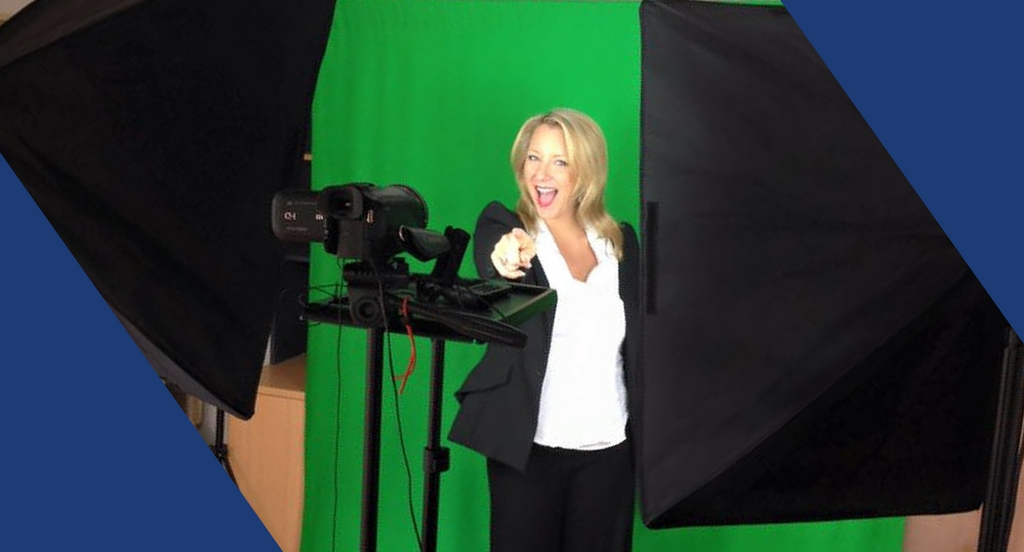 Hire Sarah Cordiner to do your online course creation and online school set up for you.  Join me face to face, via video call or just hand all the work over!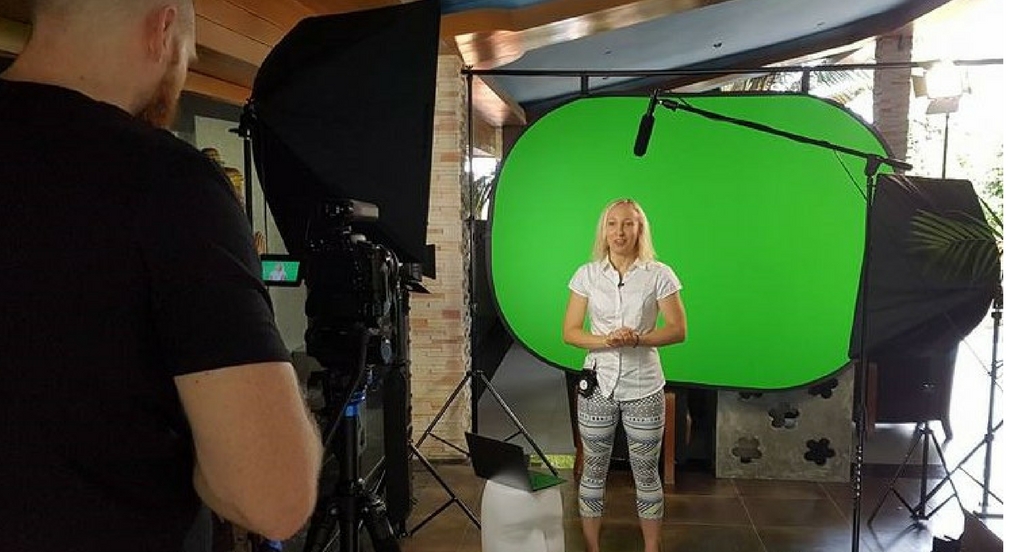 Film your whole online course & build your online school on 'The Course Creation Bootcamp'
Not Sure Which Option Is Best For You?
Send me an email or book a quick chat call with me to tell me a bit more about your business and where you are at so far, and we can make a plan on the best path for you personally.
JOIN THE EDUPRENEUR ACADEMY
Learn how to create your own online school and profitable education-based business in the 'Edupreneur Academy'
In the Edupreneur Academy, you will join thousands of other online course creators.
You will get access to over 30 of my online course which will give you every step, demonstration and instruction videos you need to create your online courses, build your own, profitable online school, become a leader in your industry and create a successful education based business by sharing your expertise with the world.
You can get a 30 day FREE TRIAL today.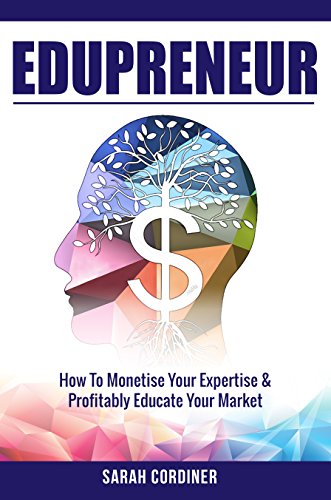 Have you read the 'Edupreneur' book yet?
In this book (available on Amazon in print and on Kindle), you will learn how to monetise your expertise and create a successful education based business.
OR you can get it for FREE along with 3 of my other published books when you join the Edupreneur Academy.  
Get the first 30 days FREE if you join now (cancel ANY time).
Attend the next 'Course Creation Bootcamp' with Sarah Cordiner
Create your online course, film it, build your school and launch in 2 or 5 days