The design and delivery of organisational e-Learning requires the carefully crafted amalgamation of multiple professions if it is to be executed at a high standard.
Despite the fact that professionals are increasingly required to be multi-skilled in today's world of work, effective e-learning cannot be produced in silo as it demands the professional input of personnel from numerous specialisations.
Although every e-Learning project is unique in its size, objectives and deliverables; there are 14 key roles that if employed effectively, will ensure that your e-learning outputs are as high a quality as possible.
The roles and responsibilities highlighted below are not exhaustive, as there are multiple other experts that could be involved depending on the industry, topic type and structure of your organisation.  However, the aim of this article is to provide a general overview so  that organisations have a strong starting point for e-Learning project planning.
Focus Group
Your focus group is a collection of individuals who are 'most like' your prospective learner group.
In short they are to act like the 'testing and consultation' group.  
Use this collection of replica target learners to find out what their needs and preferences are to help you inform the training design, delivery and support mechanisms that you will develop, and provide you real-life valid feedback about the e-Learning before, during and after the development.
Project Manager
The Project Manager will oversee the entire project from end to end and ensure that all parties are engaged at the right time and kept to task, cost and deadline deliverables.
Subject Matter Experts
Subject matter experts are specialists in your course topic(s).  
They should be qualified in the course topic, have a significant number of years experience in the field, and be able to prove that their industry knowledge is up to date.
They are to be consulted with by the curriculum developers and provide subject matter content where required to ensure that your course content is accurate and complete.
Workforce Development Strategist
This role will ensure that the training to be developed meets the strategic objectives of the organisation, fills your current and future skills gaps, addresses the job roles and career progression pathways of staff and that all of this ties back into the way that the training needs to be designed and delivered for the optimum experience and knowledge acquisition
e-Learning Consultant
Your e-Learning consultant will ensure that the training design and delivery is highly engaging, meets the principles of adult learning, contains the appropriate mix of mediums and works as a conduit between and manager of the Curriculum Developers and LMS Developers to ensure that the marriage between education and technology is an effective, seamless and enjoyable experience.
Curriculum Developers
Your curriculum developers should be qualified in education design at some level, as designing training requires more than just 'putting some content together'.  They must understand adult learning theory and training design principles as well have have a thorough understanding of teaching and training.
They are responsible for all education content creation, course design and development in consultation with the subject matter experts.  In short, the lesson plans, course plans, all learning resources, handouts, slides and video scripts are to be created by your curriculum developers.
Graphic Designer
Engaging and standardised visual presentation of your resources and learning experience is critical.  It's not just about aesthetics and branding, but also about enabling learning.  
Your graphic designer is responsible for the presentation of learning resources, creating your style guide, designing the training resources templates, slide templates, creating course images, logos, sales page designs and LMS design.
Training Administrators
Your training administrators are one of the few roles who will be involved from the beginning of the project as well as long after the completion of the training development phase.  They are there to manage the basic daily admin of e-Learning and the learners who are taking it.
Their tasks could include formatting, editing, uploading of resources and documents, file management, managing learner enrollments and daily learner admin support.
LMS Developers
LMS stands for 'Learning Management System', and is the portal where your e-Learning courses will be hosted and accessed by your learners.  There are many out there and your e-Learning Consultant should advise you which ones would be most suitable for you based on your unique organisational requirements.
The LMS Developer role is primarily to set up, build and customise the online learning platform, load the training material and connect it to payment platforms, marketing software and other essential digital integrations.
Professional Film Crew
Whilst it's not essential to produce a Hollywood production for great e-Learning delivery, good audio-visual quality will enhance the learning experience, and as such, hiring a professional film crew is well worth the investment if you have the budget.
Ensure your crew is fully equipped with high-spec audio and visual gear and mobile studio with green screen for onsite, offsite and studio recording.
Video Editor
Once all of your e-Learning videos are produced, they will need to be to cut, edited and may require your company logo's, footers, call-outs and animations added to them before being produced in the appropriate file size for your platform.  Hiring a professional video editor can save you a lot of time by doing this for you.
Copy Editor
You may wish to hire the services of a Copy Editor to help you create the sales copy or descriptions of your online courses.  This is less important if your courses are internal only, however if you intend to sell your courses publicly then your sales copy will be very important in fully explaining your course offerings and maximising your sales conversions.
Trainers, Presenters, Voice-Over Artists
Just as you require an expert Trainer to deliver your training in face to face programs, you also require trainers for your e-Learning programs.  Their role is to present and deliver the training on camera, and also be available for student support.  If you are delivering accredited training, there will be very specific requirements and qualifications that your Trainers will need to have in order to compliantly deliver your content.
If your training is not accredited, then you may be able to replace your trainer with voice over artists or professional speakers.
Quality Assurance Officer
This person will ensure that the online courses deliver upon all of the learning outcomes in their final format, that any industry compliance requirements are met, any training package requirements are met if it is accredited training, that learner feedback processes are in place and regular reviews are conducted for ongoing updates and continuous improvement.
Subscribe to receive up to date information, training and news about edupreneurship, education, training, course creation and successful education business development from Sarah Cordiner
Let's connect! Click the links below to connect with me on social media:

Share this article with others:
Let me help you create your own profitable online courses
There are 4 Ways To Create Your Online Courses With Sarah
EDUPRENEUR ACADEMY 
Join the Edupreneur Academy and become a master course creator yourself!  My academy includes my most popular online course "How To Create Profitable Online Courses".  The Edupreneur Academy contains well over 30+ online courses, detailed video tutorials, templates and books (all designed and delivered by me), that will ensure you hone the skills and knowledge to create and sell your own online courses and build a successful education-based business without ever needing to hire help again! JOIN THE 30 DAY FREE TRIAL
ONE DAY SET-UP SERVICE or DONE FOR YOU SERVICES 
Let me do it all for you in my 'done for you' or 'One Day Set Up' service.  I will build your online school, set up your automatic course email sequences, design your course plan outline AND you will spend an entire day with me personally, one-on-one planning your profitable edu-business model and filming your online course.  GET A QUOTE.
THE COURSE CREATION GROUP COACHING PROGRAM
This 30 day program combines online tutorial videos, live weekly group coaching via Zoom, a one on one coaching call and a secret Facebook group.  Design, create and launch your online course in just 30 days with Sarah's personal coaching and support. More info HERE.
THE COURSE CREATION BOOTCAMP
Attend The Course Creation Bootcamp and spend 3-7 days with a small group and me personally on a face-to-face 'get it done' immersion camp.  You will walk away from Bootcamp with your entire edu-business modelled out, your online course planned and filmed; your entire online school built and live, your course auto-email sequences active, a master class in becoming a go-to authority in your industry, including how to turn your course into a published book - AND 100% of my students have made SALES of their online courses before they leave Bootcamp. Find out more about BOOTCAMP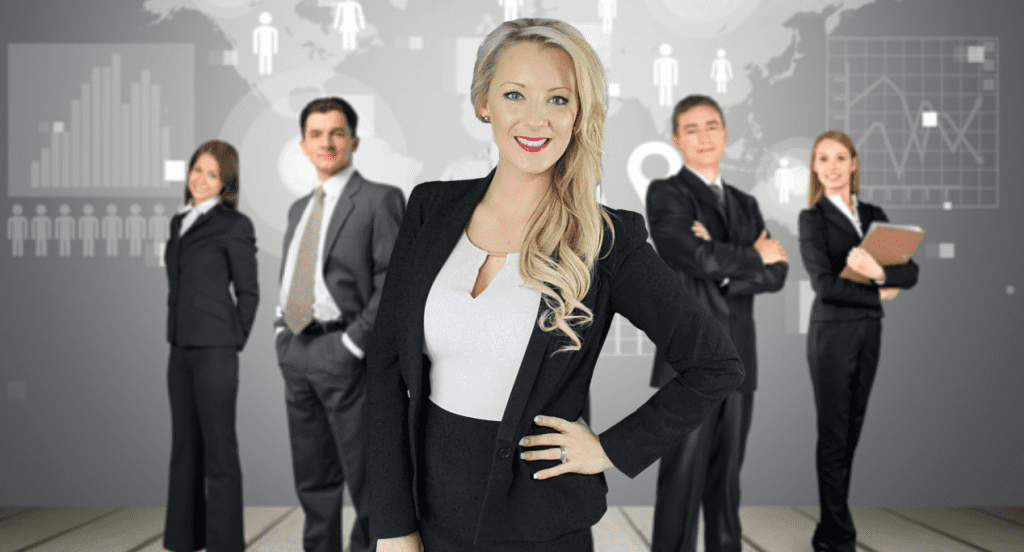 Become a master course creator. Get everything you need to know, guided tutorials and templates in the Edupreneur Academy.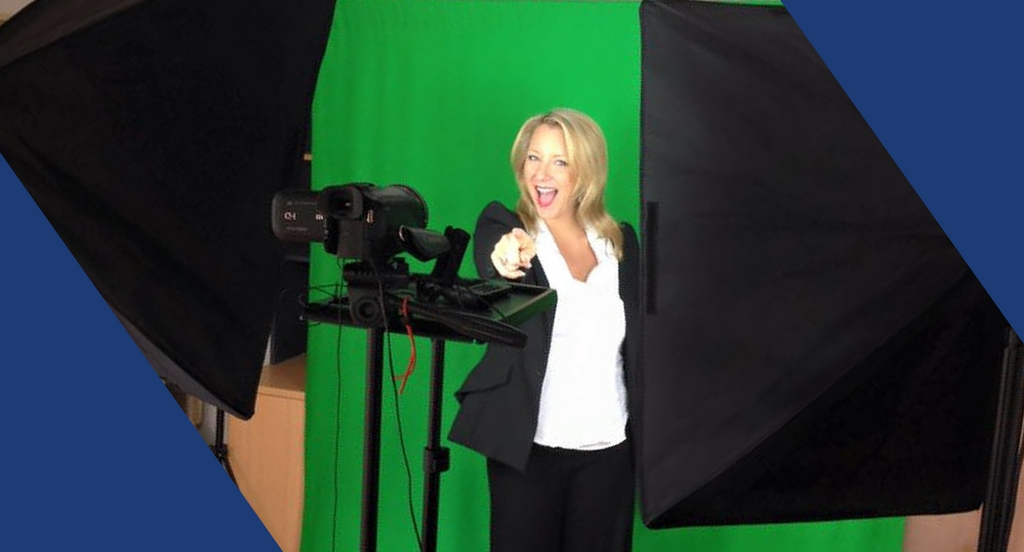 Hire Sarah Cordiner to do your online course creation and online school set up for you.  Join me face to face, via video call or just hand all the work over!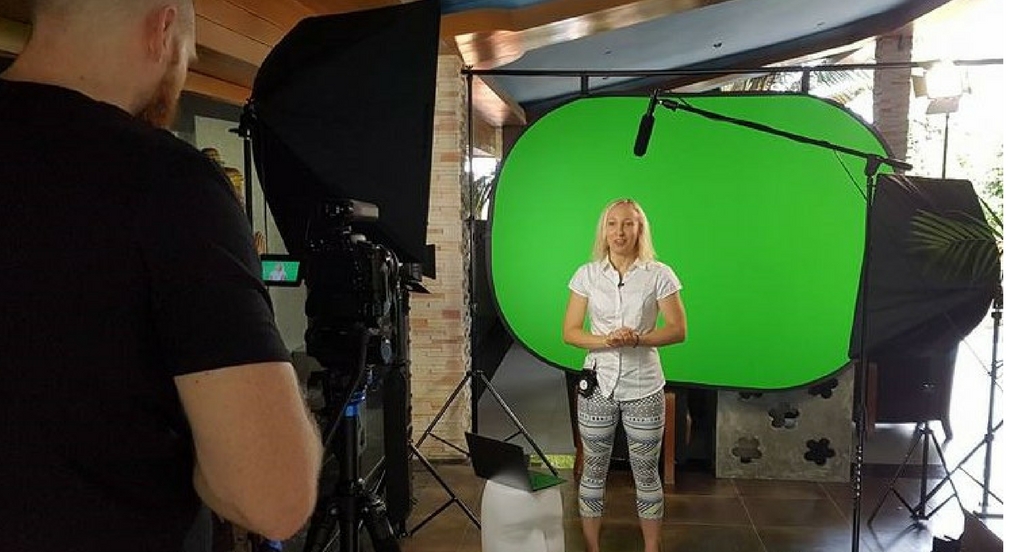 Film your whole online course & build your online school on 'The Course Creation Bootcamp'
Not Sure Which Option Is Best For You?
Send me an email or book a quick chat call with me to tell me a bit more about your business and where you are at so far, and we can make a plan on the best path for you personally.
JOIN THE EDUPRENEUR ACADEMY
Learn how to create your own online school and profitable education-based business in the 'Edupreneur Academy'
In the Edupreneur Academy, you will join thousands of other online course creators.
You will get access to over 30 of my online course which will give you every step, demonstration and instruction videos you need to create your online courses, build your own, profitable online school, become a leader in your industry and create a successful education based business by sharing your expertise with the world.
You can get a 30 day FREE TRIAL today.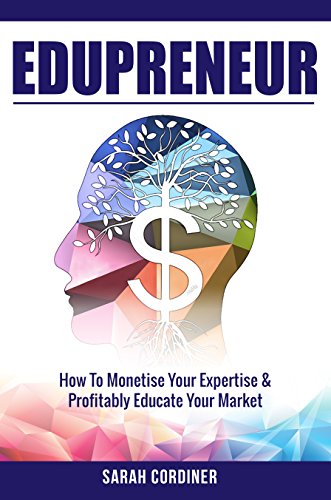 Have you read the 'Edupreneur' book yet?
In this book (available on Amazon in print and on Kindle), you will learn how to monetise your expertise and create a successful education based business.
OR you can get it for FREE along with 3 of my other published books when you join the Edupreneur Academy.  
Get the first 30 days FREE if you join now (cancel ANY time).
Attend the next 'Course Creation Bootcamp' with Sarah Cordiner
Create your online course, film it, build your school and launch in 2 or 5 days