BA Hons Education | PGCE Education | Diploma To Teach | Diploma Leadership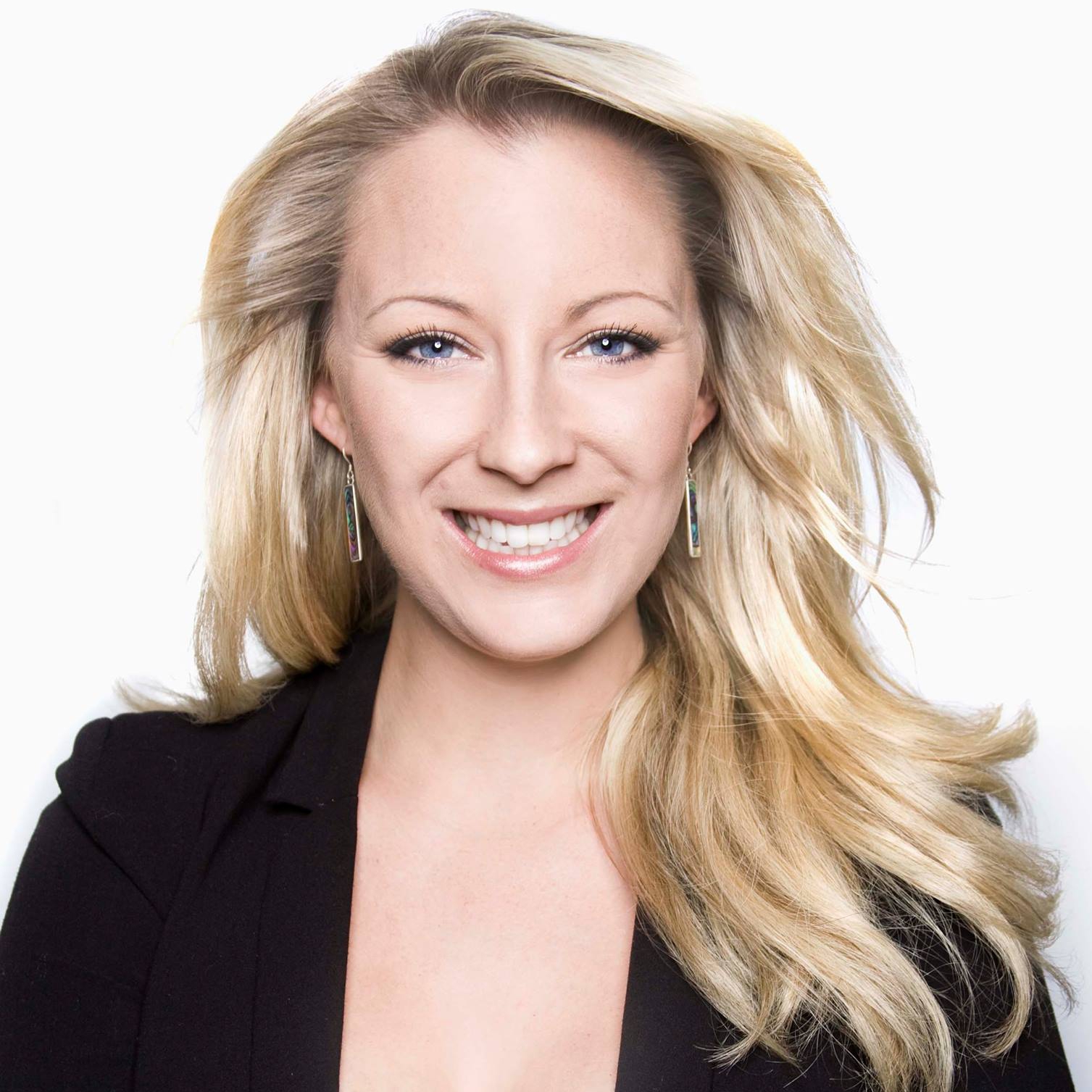 Hi! Great To meet you!
I remember when I hated education.  I found school frustrating, oppressive and limiting, rather than stimulating, inspiring and liberating.
I thought that learning was all about memorising the chemical equation to photosynthesis and failing pointless tests.
I went back-packing around the world as soon as could get out of school, vowing I'd never enter a classroom again.  It was on my travels, my first stop in a tiny little straw shack in Fiji, that I inadvertently showed a little Fijian girl the world.  She was so amazed to discover that there was more than just her island that existed, that she grabbed my travel guide and repeated my lesson to all of the other children in the hut.
"Did I just show somebody the world?"!!
I wanted to do THAT again.  To facilitate change, to present new perspectives, to switch on those lightbulb moments and to show people things that they never knew existed.
I taught my way around the world for a year and then ended up taking a Degree in Education on my return to the UK.
I started my education career teaching in an all-male prison; in schools and facilitating welfare to work programs for the long term unemployed and ex-offenders for the Government.
I was soon promoted to Training Manager whilst employing my university lecturer to run my education business for me, before moving from the UK to Malta in 2010 where I began delivering my training and workforce planning services to banks, international hotel chains and large retailers.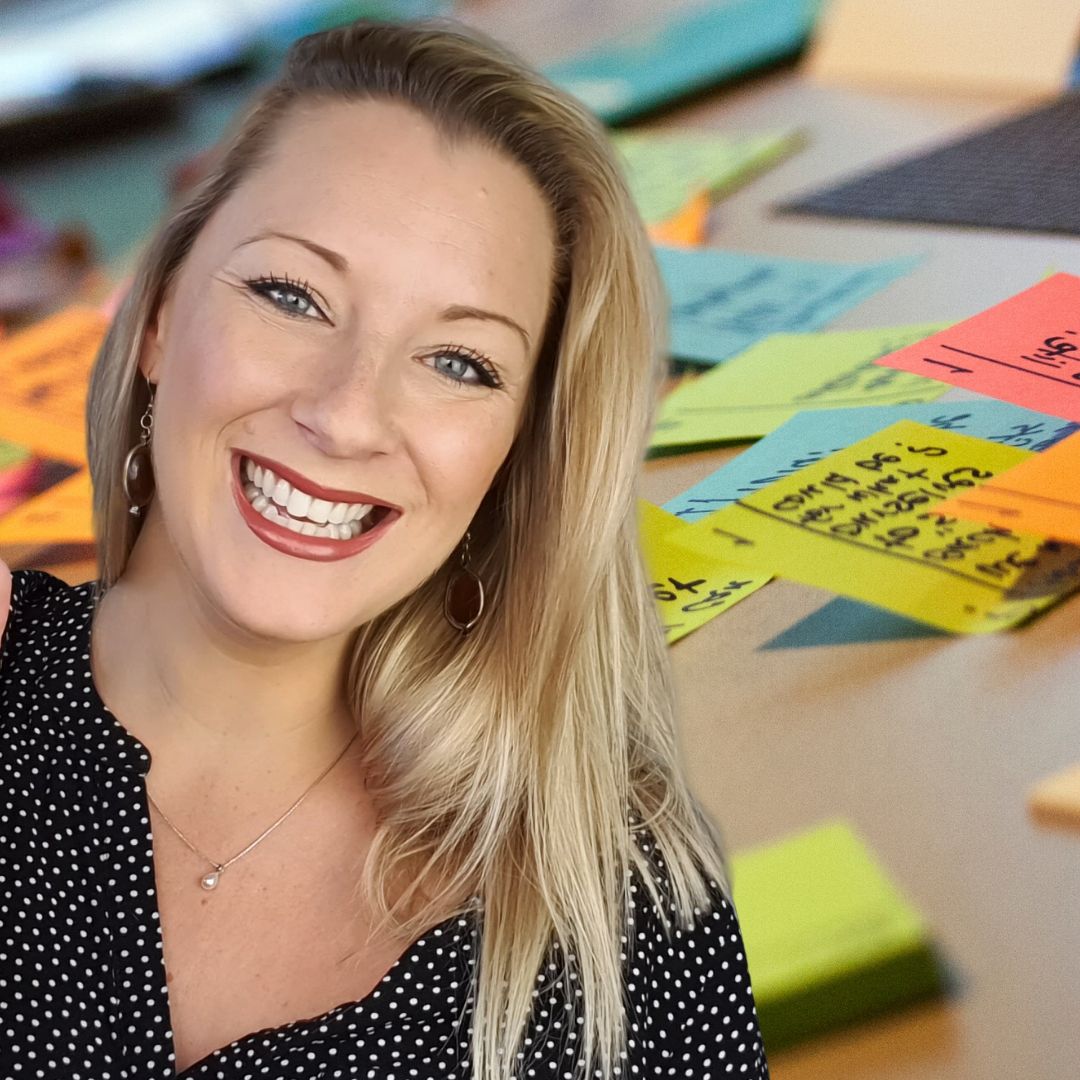 I fell in love with my childhood friend on a visit back to the UK, and 6 months later we were married and had moved from Malta to Australia in early 2012.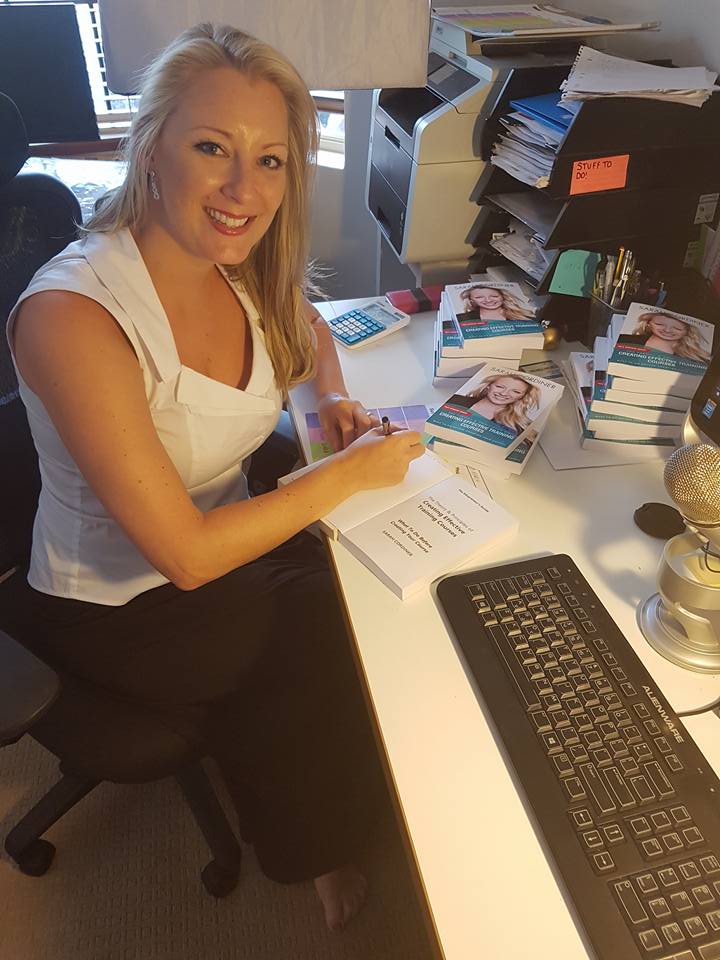 My education business went from $0 to 7 figures within 18 months and I had 23 full-time employees working from my Perth-based offices as I served the curriculum design, development and workforce planning and teacher training for major mining corporations, oil and gas organisations, civil construction firms, ASX listed companies, the Defence Force, Federal and State Government tenders, remote community Aboriginal training and local entrepreneur group training.
The business got hit hard in 2014 by major Federal funding cuts, and I lost $2.7 million and all of my staff in a single day.
I had no choice but to go online as the West Australian economy began crumbling in a major mining down-turn and thousands were losing their jobs.
After going online, my business was saved, my profits multiplied and my overheads all but disappeared.
I quickly rebuilt my 7 figure education business and in just the next 12 months that followed I attracted over 12,000 students from all over the world and helped them create, launch and sell their online courses.
In 2017 my Police Officer husband was relocated to the tiny, remote town of Broome in North-Western Australia.
Here I was head-hunted by the local university and become the youngest university "Executive Director and Head of Campus" in Australian history.
My 2-year university leadership tenure came to renewal as I found myself delightedly pregnant with our second child.  So I made the tough decision to hand over the university throne to the next leader in line to focus on becoming a mum of two.
I managed to stay away from my computer for 4 hours after giving birth, and restarted my course creation services again.
With my second baby a few days old and thinking I'd take easing back in a bit easy, CoVid-19 came along and absolutely exploded the course creation industry with thousands of people pouring into my business to help them get online.
I had to employ 4 new staff just to help me manage the demand.
In May 2020 I decided that I would do my best to give back to those who were struggling due to job losses and debt (after all, I know how that feels after my 2014 experience!!).  So I gifted over $1 million of places on my 'How To Create Profitable Online Courses' program to help people get online at this unsettling time.
I truly believe that everyone has something to teach and that everyone is capable of not just helping others change their lives with online courses, but potentially saving their lives too -  just like they saved mine.
My goal is to help you change the world with the knowledge that's locked away in your head.  Let me hold your hand, guide and support you to going from concept, to course.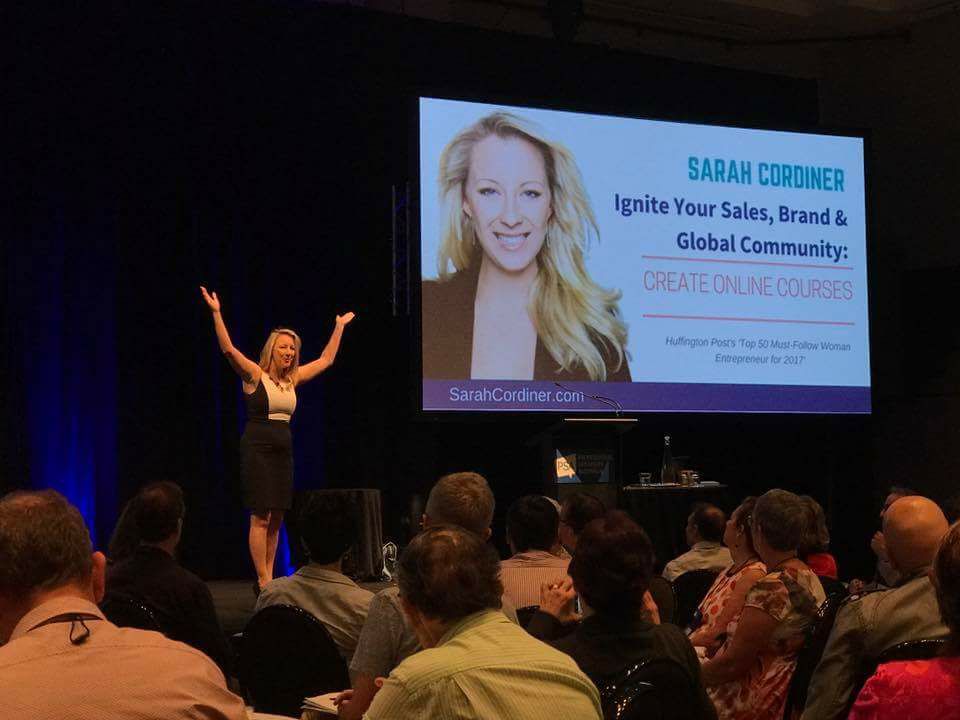 In 2019 Sarah completed a tenure as the 'Executive Director and Head of Campus' at the University of Notre Dame Australia - Australia's top-ranked university at the time of her leadership.
Rumoured to have been the youngest university Executive Director in Australia's history, Sarah was the most senior leader of one of the most remote university campuses in the world and successfully lead the university through a major re-registration RTO audit.
Internationally Acclaimed & Award-Winning Education Expert
CEO of MainTraining Pty Ltd
Has helped over 20,000 people in 146 countries to create, launch and sell their online courses
Founder of the Edupreneur Academy
Host of The Course Creators Podcast
Over 14 years of experience as an international business owner and leader in the education and training industry
ex-Board Member of the Broome Chamber of Commerce and Industry
ex-Board Member of The Broome Circle
ex-host of the 'Voice of Business' weekly radio show on Spirit 102.9, aired across the Kimberley.
12 times published author
5 times international number 1 best-selling author
TV host and content creator of 'the Course Creators' TV show on Bizversity
Listed as Huffington Post's 'Top 50 Must-Follow Female Entrepreneur's​ for 2017'
Awarded the small business 'Top Influential 100 Award' in Perth in 2015 and 2016
WA Finalist Award for both the 'Young Business Woman of the Year' and also the 'Start-Up Business of the Year' in the Telstra Business Women's Awards.
Semi-finalist in the 2017 'WA Regional Achievement Awards' for Curtin University's 'Teaching Excellence Award'
Sarah is a Postgraduate qualified education professional with over 14 years of experience as a leader and business owner in the education and training sector.
Sarah specialises in assisting corporates, Government, charities, businesses (all sizes) and individuals with:
Creating and selling quality online courses
The design and development of online and face to face curriculum
Writing training content (accredited and non-accredited training)
Education and training business development, profitability and scaling to national and international markets
Building online learning platforms
The commercialisation of knowledge, skills, expertise and hobbies into education-based products and services (courses, books, workshops, speeches, presentations, high-end masterminds, training manuals and more)
Education and training leadership, governance and strategy
Vocational education and training (VET) program design, delivery and management
Workforce planning and development
Rural, regional and remote education and training...... and more
5 Ways To Build Your Online Business
Start Changing Lives Today
Taking your knowledge out of your head and turning it into a profitable online business.
Dramatically increase your industry reputation, reach a global audience, gain a passive income and impact people's lives all over the world.
Let me help you create and publish your online course and build a highly successful online business - the easy way!
Here are 5 ways that I can help you become a well-respected leader in your industry: