Should You Sell Your Online Courses on Udemy When They Discount Them So Highly?
 Many thought leaders, experts and professionals from all industry sectors, have started realising the untapped profits of their knowledge.
[yvi_playlist videos="653″]
The short answer is YES YOU SHOULD sell your courses on Udemy if you want to make money as an online instructor.  BUT, you must understand the nature of the ground you are building your course empire upon first.
Selling from a marketplace means that you are renting someone else's land – AND their audience, which comes with pros and cons – depending on how you look at it.  In my opinion, there are only pro's to selling on Udemy; let me explain:
 1. No costs to you for having a fully set up 'supermarket shelf' to place your courses.  No set up costs, no maintenance or membership fees, no building.  Hello simplicity and budget-friendly option.
2. More than 10 MILLION users are registered with Udemy, all of whom are interested in buying online courses.  That is 10 million+ people that you wouldn't otherwise have exposure to, and you not only get in front of them for FREE – you actually get PAID to get in front of them (isn't this the BEST marketing you've ever heard of?!)
3. Oh, if point's 1 and 2 weren't enough for you, not only do Udemy spend hundreds of thousands of dollars marketing your courses for you, they also have MILLIONS of affiliates who ALSO market and sell your courses for you……  (I am still trying to figure out why people complain about this)……
4.  As long as you follow Udemy's rules and guidelines, you may also find that you get your Udemy students coming to your bigger, more expensive programs having come across you on Udemy…. cha-chiiiiiing.
 So if you hear someone moaning and groaning to you about Udemy, or you are one of the moaner-groaners; firstly may be go check out the costs associated with getting all of the above yourself (**chuckles a little bit**), and then make sure you check out my article exlaining the difference between a marketplace and an LMS so that you can see WHY Udemy is actually a brilliant and VITAL element of any businesses MARKETING process – yes MARKETING….
Are you with me?!
Subscribe to receive up to date information, training and news about edupreneurship, education, training, course creation and successful education business development from Sarah Cordiner
Let's connect! Click the links below to connect with me on social media:

Share this article with others:
Let me help you create your own profitable online courses
There are 4 Ways To Create Your Online Courses With Sarah
EDUPRENEUR ACADEMY 
Join the Edupreneur Academy and become a master course creator yourself!  My academy includes my most popular online course "How To Create Profitable Online Courses".  The Edupreneur Academy contains well over 30+ online courses, detailed video tutorials, templates and books (all designed and delivered by me), that will ensure you hone the skills and knowledge to create and sell your own online courses and build a successful education-based business without ever needing to hire help again! JOIN THE 30 DAY FREE TRIAL
ONE DAY SET-UP SERVICE or DONE FOR YOU SERVICES 
Let me do it all for you in my 'done for you' or 'One Day Set Up' service.  I will build your online school, set up your automatic course email sequences, design your course plan outline AND you will spend an entire day with me personally, one-on-one planning your profitable edu-business model and filming your online course.  GET A QUOTE.
THE COURSE CREATION GROUP COACHING PROGRAM
This 30 day program combines online tutorial videos, live weekly group coaching via Zoom, a one on one coaching call and a secret Facebook group.  Design, create and launch your online course in just 30 days with Sarah's personal coaching and support. More info HERE.
THE COURSE CREATION BOOTCAMP
Attend The Course Creation Bootcamp and spend 3-7 days with a small group and me personally on a face-to-face 'get it done' immersion camp.  You will walk away from Bootcamp with your entire edu-business modelled out, your online course planned and filmed; your entire online school built and live, your course auto-email sequences active, a master class in becoming a go-to authority in your industry, including how to turn your course into a published book - AND 100% of my students have made SALES of their online courses before they leave Bootcamp. Find out more about BOOTCAMP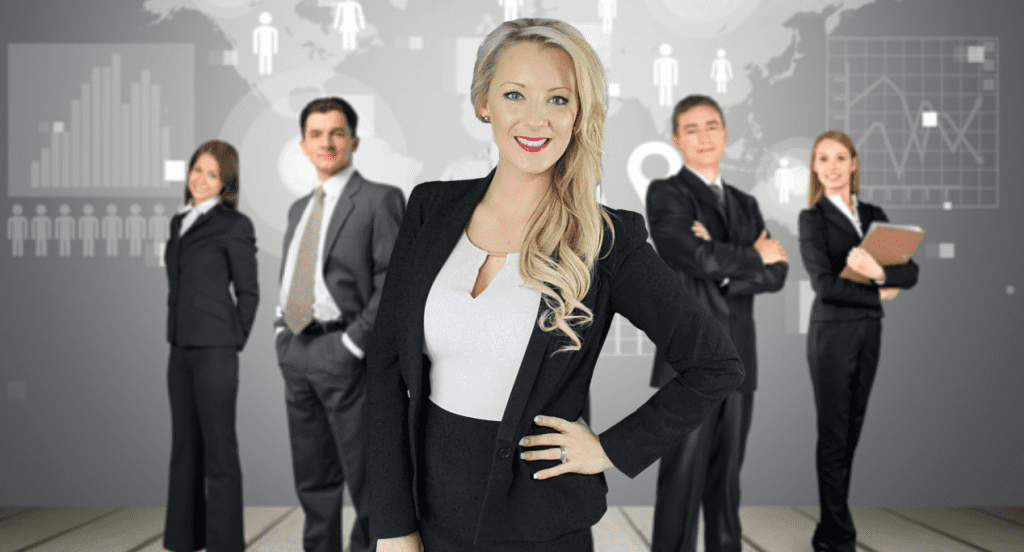 Become a master course creator. Get everything you need to know, guided tutorials and templates in the Edupreneur Academy.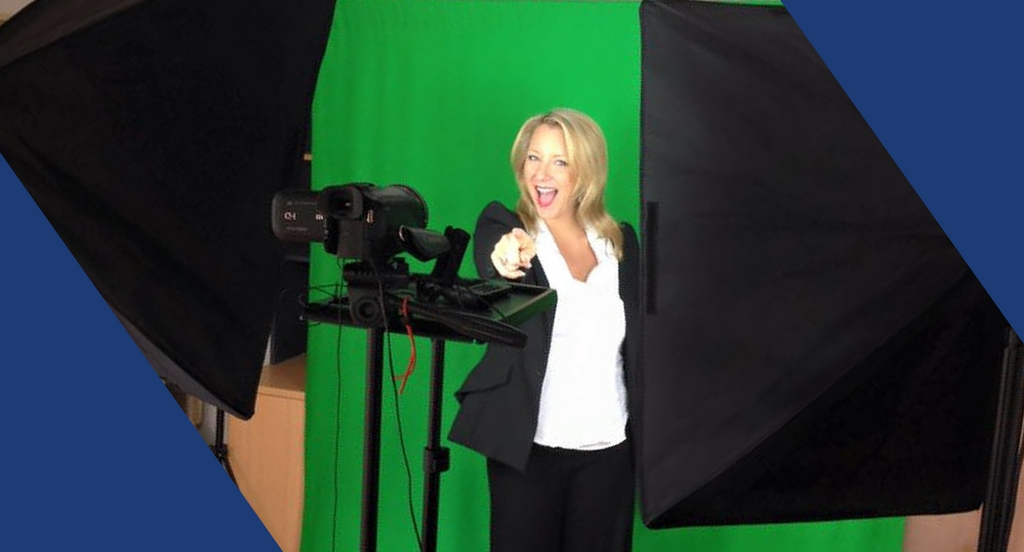 Hire Sarah Cordiner to do your online course creation and online school set up for you.  Join me face to face, via video call or just hand all the work over!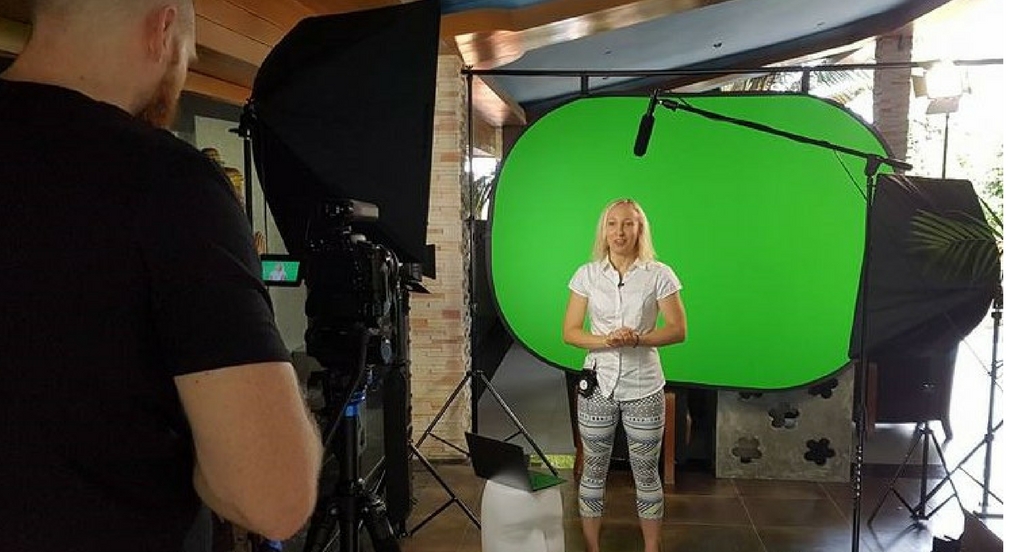 Film your whole online course & build your online school on 'The Course Creation Bootcamp'
Not Sure Which Option Is Best For You?
Send me an email or book a quick chat call with me to tell me a bit more about your business and where you are at so far, and we can make a plan on the best path for you personally.
JOIN THE EDUPRENEUR ACADEMY
Learn how to create your own online school and profitable education-based business in the 'Edupreneur Academy'
In the Edupreneur Academy, you will join thousands of other online course creators.
You will get access to over 30 of my online course which will give you every step, demonstration and instruction videos you need to create your online courses, build your own, profitable online school, become a leader in your industry and create a successful education based business by sharing your expertise with the world.
You can get a 30 day FREE TRIAL today.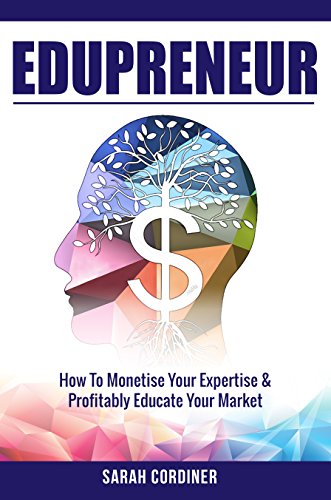 Have you read the 'Edupreneur' book yet?
In this book (available on Amazon in print and on Kindle), you will learn how to monetise your expertise and create a successful education based business.
OR you can get it for FREE along with 3 of my other published books when you join the Edupreneur Academy.  
Get the first 30 days FREE if you join now (cancel ANY time).
Attend the next 'Course Creation Bootcamp' with Sarah Cordiner
Create your online course, film it, build your school and launch in 2 or 5 days