"What If My Video's Are Not 'Hollywood' Perfect?" Ever heard yourself say something like this?
If not having a Hollywood film studio is stopping you from creating your online courses, then this article is for you….
I have taken $5 courses on Udemy that were way better than ones that I've paid in excess of $25,000 for.  Fact.  And by 'better', I mean what I learned from them.  
The $25,000+ courses I have taken had all the lights and bling; the private multi-million dollar mansion, the showy email campaigns, closed captioned videos, adrenaline-pumping intro music and big Facebook groups to boot.  But almost every time, it's been the simple, homemade $5 courses that win my highest ratings.
This is because today, quality is not determined by how long a course is, whether it's been filmed by a professional crew over looking the most expensive suburb on earth, or how many effects have been used to animate the speakers on-screen name.  
In a world saturated in information, 'quality' is often determined by the learners who feel that a course has given them the information they wanted, as quickly and directly as possible.  
Yes, it's great if you can afford to buy yourself a home studio, or better yet, hire a professional film crew, but for many edupreneurs starting out this isn't an option and i would highly encourage you to not let the idea that you need a Hollywood production, be what stops you sharing your expertise with the world.
These days it is becoming more and more commonplace and accepted that freelancers and self-employed business owners work from home, usually in a spare room or a corner of the kitchen table.  Remember that people are coming to you and your courses for the content, not to judge your backdrop.
If you are ashamed of your lounge room wallpaper, you could buy a cheap sheet of material to place behind you, or get a cheap banner with your business logo made and block off your surroundings that way.  
If you don't have very good lighting and are worried that will affect your professionalism, then simply record 'voice over' slides or screencast videos.  
Your sound is important if you want to meet the quality criteria of online course marketplaces and enable your learners to actually be able to clearly hear what you are saying; but having a Hollywood production of a training video is certainly not a necessary requirement to help change people's lives.  
No online course is stuck that way the first time it's published.  
Simply upgrade your content as you start bringing more money in and becoming more experienced.  
There are a number of free tools and apps out there that enable you to create really professional looking videos from home, without the cost.  
Use your iPhone to do your filming.
Use the free trials of video editing software like Camtasia to do your edits.
In fact, my first home studio (which included two large soft box lights on stands and a backdrop in three colors with the stand) only set me back  $256.  Before I had my professional green screen I went to the fabric store and paid a few dollars for a big green sheet of material!
I made that back in the first 15 minutes of releasing my first online course.
Simply do a little learning on YouTube, or if you really want to get stuck in to course creation, take my online course on 'How To Create Profitable Courses' and with a green sheet of material and some good lighting, you can easily produce studio quality training videos from your kitchen.
If you can't, just remember that SOMETHING is always always better than nothing.
Subscribe to receive up to date information, training and news about edupreneurship, education, training, course creation and successful education business development from Sarah Cordiner
Let's connect! Click the links below to connect with me on social media:

Share this article with others:
Let me help you create your own profitable online courses
There are 4 Ways To Create Your Online Courses With Sarah
EDUPRENEUR ACADEMY 
Join the Edupreneur Academy and become a master course creator yourself!  My academy includes my most popular online course "How To Create Profitable Online Courses".  The Edupreneur Academy contains well over 30+ online courses, detailed video tutorials, templates and books (all designed and delivered by me), that will ensure you hone the skills and knowledge to create and sell your own online courses and build a successful education-based business without ever needing to hire help again! JOIN THE 30 DAY FREE TRIAL
ONE DAY SET-UP SERVICE or DONE FOR YOU SERVICES 
Let me do it all for you in my 'done for you' or 'One Day Set Up' service.  I will build your online school, set up your automatic course email sequences, design your course plan outline AND you will spend an entire day with me personally, one-on-one planning your profitable edu-business model and filming your online course.  GET A QUOTE.
THE COURSE CREATION GROUP COACHING PROGRAM
This 30 day program combines online tutorial videos, live weekly group coaching via Zoom, a one on one coaching call and a secret Facebook group.  Design, create and launch your online course in just 30 days with Sarah's personal coaching and support. More info HERE.
THE COURSE CREATION BOOTCAMP
Attend The Course Creation Bootcamp and spend 3-7 days with a small group and me personally on a face-to-face 'get it done' immersion camp.  You will walk away from Bootcamp with your entire edu-business modelled out, your online course planned and filmed; your entire online school built and live, your course auto-email sequences active, a master class in becoming a go-to authority in your industry, including how to turn your course into a published book - AND 100% of my students have made SALES of their online courses before they leave Bootcamp. Find out more about BOOTCAMP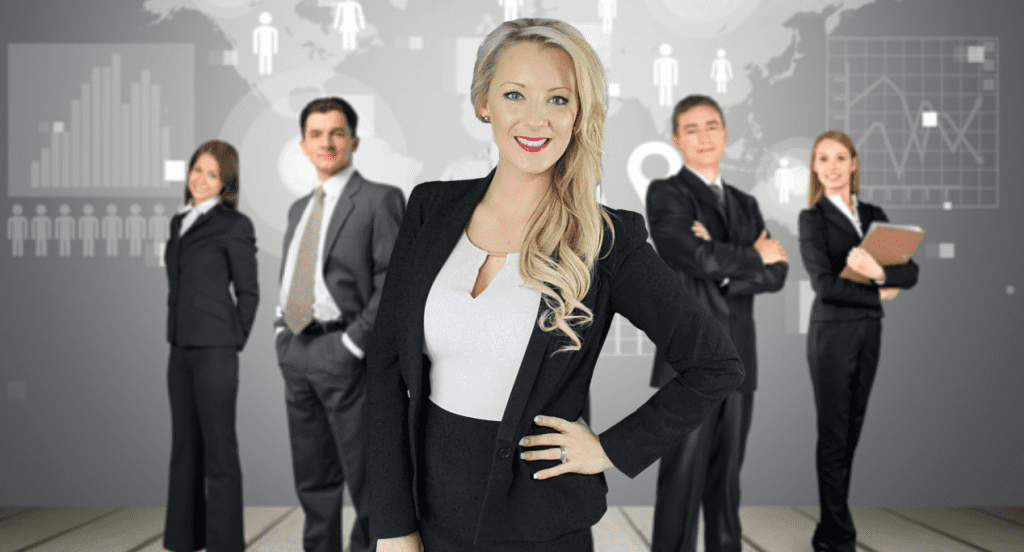 Become a master course creator. Get everything you need to know, guided tutorials and templates in the Edupreneur Academy.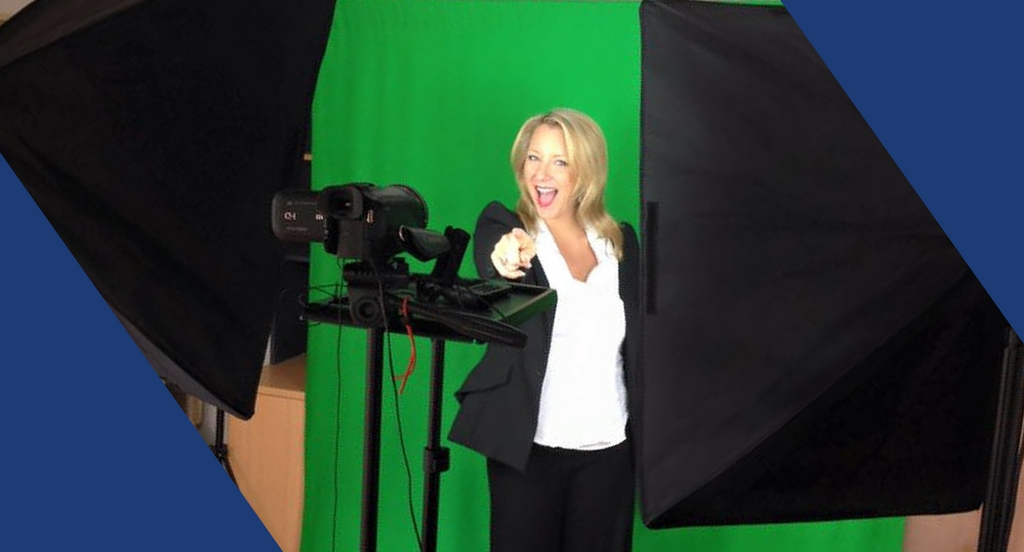 Hire Sarah Cordiner to do your online course creation and online school set up for you.  Join me face to face, via video call or just hand all the work over!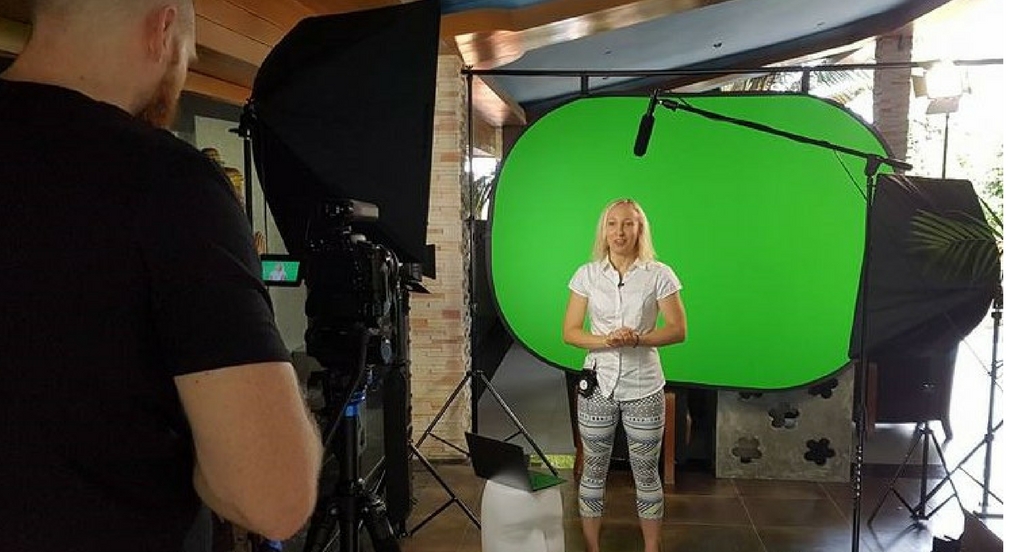 Film your whole online course & build your online school on 'The Course Creation Bootcamp'
Not Sure Which Option Is Best For You?
Send me an email or book a quick chat call with me to tell me a bit more about your business and where you are at so far, and we can make a plan on the best path for you personally.
JOIN THE EDUPRENEUR ACADEMY
Learn how to create your own online school and profitable education-based business in the 'Edupreneur Academy'
In the Edupreneur Academy, you will join thousands of other online course creators.
You will get access to over 30 of my online course which will give you every step, demonstration and instruction videos you need to create your online courses, build your own, profitable online school, become a leader in your industry and create a successful education based business by sharing your expertise with the world.
You can get a 30 day FREE TRIAL today.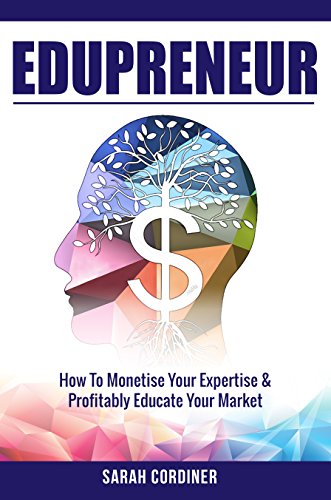 Have you read the 'Edupreneur' book yet?
In this book (available on Amazon in print and on Kindle), you will learn how to monetise your expertise and create a successful education based business.
OR you can get it for FREE along with 3 of my other published books when you join the Edupreneur Academy.  
Get the first 30 days FREE if you join now (cancel ANY time).
Attend the next 'Course Creation Bootcamp' with Sarah Cordiner
Create your online course, film it, build your school and launch in 2 or 5 days