"I'm Too Old or Too Young to Create an Online Course!"
Ever heard yourself say this?  If so, this article is for you…
there is no such thing as an age requirement for online teaching Click To Tweet
What amazes me about course creation is that the younger people think they are too young and the older people think they are too old to be out there educating their marketplace.  
Of course, they are both completely wrong, as there is no such thing as an age requirement for online teaching.  
These course creators have managed to pick this as a convenient excuse to wait at the procrastination station; as a convenient yet belligerent justification to give themselves for allowing their dreams to pass them by.
When I started an education company at the age of 19, I can assure you that I had crushing moments of self-doubt and very open criticism from others about my age – 'who on earth is going to listen to a 19-year-old kid and pay her to train their staff who are twice her age?!'.  
In short, it wasn't long before most of the critics asked me for a job when they saw the training contracts I had pouring through the door.
One of my clients, Juliette, was 13 years old when she came to me to do her 'one day school set up session' with me.  At that time she had 3 companies of her own.
She didn't have years behind her, but by sitting down with me and really extrapolating what she had done to get to where she is, we identified that she had an armory of strategies that she'd implemented for achieving what she had done.  
We simply pulled together all of the steps she'd executed, applied a little curriculum design, and 10 hours later she had an online course teaching other young people how they can replicate her success.
Before Juliette, I had David and Sylvia Marina in my studio filming years worth of their expertise into courses who are out there now with their own online school.  I won't share their age but let's just say that most people their age are very very retired. (You can see both of these clients in the videos section of THIS PAGE).
I've also had people with years and years worth of experience have almost identical doubts that crosses the minds of the youngest edupreneurs. 'Who would want to listen to me? I'm just an old fart compared to all these whizz kids out there?'.  
These feelings are actually all about self-esteem rather than age.
Being a good teacher has very little if anything to do with age.  
It's about learning how to best share your unique skills, experiences, and knowledge.
It's about imparting to others the shortcuts, tricks, systems, processes, and methodologies that YOU have in the way YOU see, use, apply and contextualize them.
What have you got or achieved that others may want to have or get?

What experiences have you been through that other people would love advice on how to survive too?

What knowledge have you obtained that you could share with other people?

What skills and talents do you have that you could share with others?
THESE are the things that need to be in an online course – not age.
New skills, new knowledge, new attitudes, new behaviours, new methodologies, new tools, new results – these are all measures of a great online course – NOT the age of the instructor.
When somebody is signing up for a training course of any kind, the LAST thing that would ever cross their mind when it came the decision making of whether or not to take the class would be 'I wonder how old the teacher is?'.  
Learners care about what they are going to get from your training – not what birthday you have coming up.
So whether you're about to blow out 7 candles (yes there are 7-year-old online instructors out there for real), or your 70th; step outside of yourself, scoop up your experiences and knowledge – because young or old or somewhere in-between, you have something to give to others and that's a fact.
The world can be a better place because of you.  All you have to do is stop assuming that age has anything to do with your talents and start.
This article is an extract from my book 'Awaken Your Course Creation Mojo: Beat Procrastination and Fire Up Your Course Creation Motivation'.
Subscribe to receive up to date information, training and news about edupreneurship, education, training, course creation and successful education business development from Sarah Cordiner
Let's connect! Click the links below to connect with me on social media:

Share this article with others:
Let me help you create your own profitable online courses
There are 4 Ways To Create Your Online Courses With Sarah
EDUPRENEUR ACADEMY 
Join the Edupreneur Academy and become a master course creator yourself!  My academy includes my most popular online course "How To Create Profitable Online Courses".  The Edupreneur Academy contains well over 30+ online courses, detailed video tutorials, templates and books (all designed and delivered by me), that will ensure you hone the skills and knowledge to create and sell your own online courses and build a successful education-based business without ever needing to hire help again! JOIN THE 30 DAY FREE TRIAL
ONE DAY SET-UP SERVICE or DONE FOR YOU SERVICES 
Let me do it all for you in my 'done for you' or 'One Day Set Up' service.  I will build your online school, set up your automatic course email sequences, design your course plan outline AND you will spend an entire day with me personally, one-on-one planning your profitable edu-business model and filming your online course.  GET A QUOTE.
THE COURSE CREATION GROUP COACHING PROGRAM
This 30 day program combines online tutorial videos, live weekly group coaching via Zoom, a one on one coaching call and a secret Facebook group.  Design, create and launch your online course in just 30 days with Sarah's personal coaching and support. More info HERE.
THE COURSE CREATION BOOTCAMP
Attend The Course Creation Bootcamp and spend 3-7 days with a small group and me personally on a face-to-face 'get it done' immersion camp.  You will walk away from Bootcamp with your entire edu-business modelled out, your online course planned and filmed; your entire online school built and live, your course auto-email sequences active, a master class in becoming a go-to authority in your industry, including how to turn your course into a published book - AND 100% of my students have made SALES of their online courses before they leave Bootcamp. Find out more about BOOTCAMP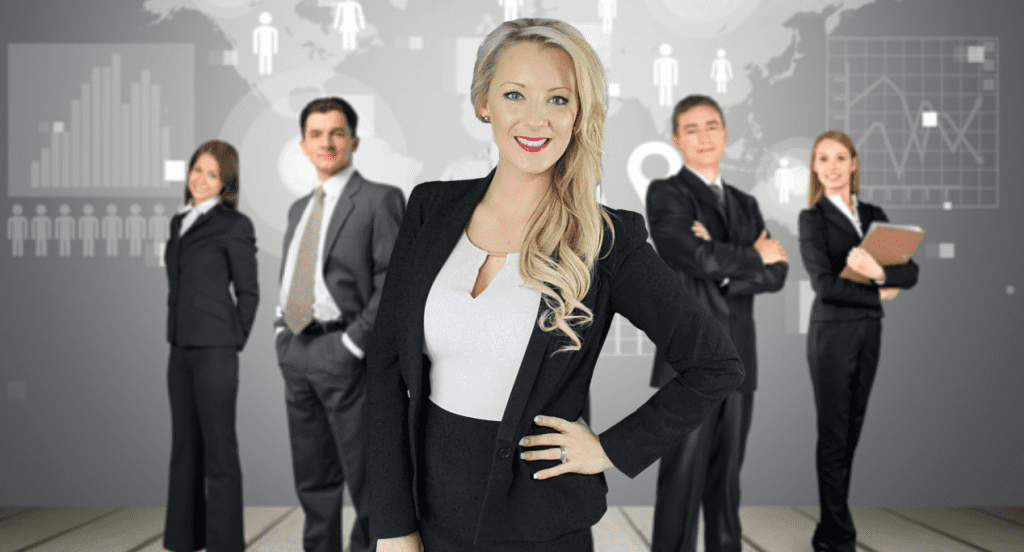 Become a master course creator. Get everything you need to know, guided tutorials and templates in the Edupreneur Academy.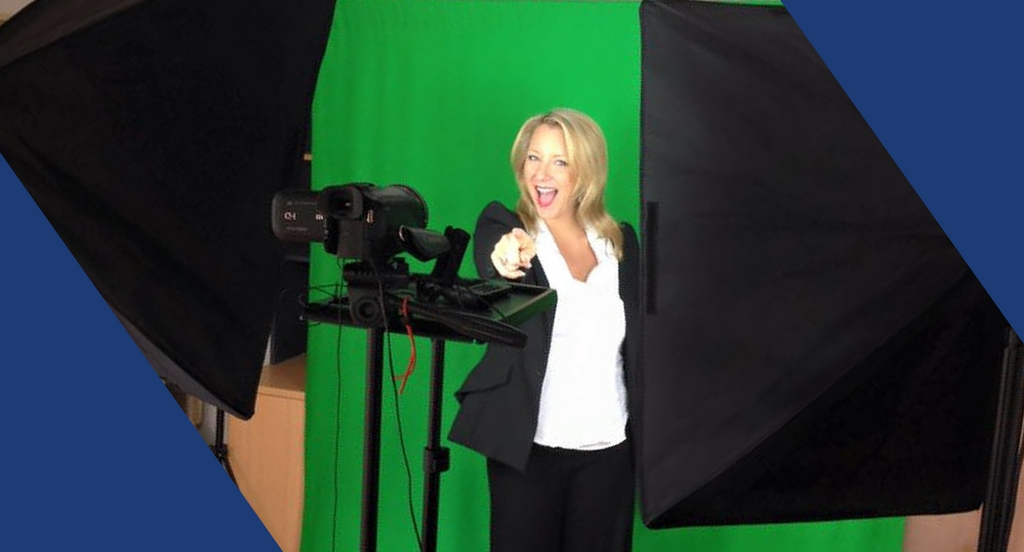 Hire Sarah Cordiner to do your online course creation and online school set up for you.  Join me face to face, via video call or just hand all the work over!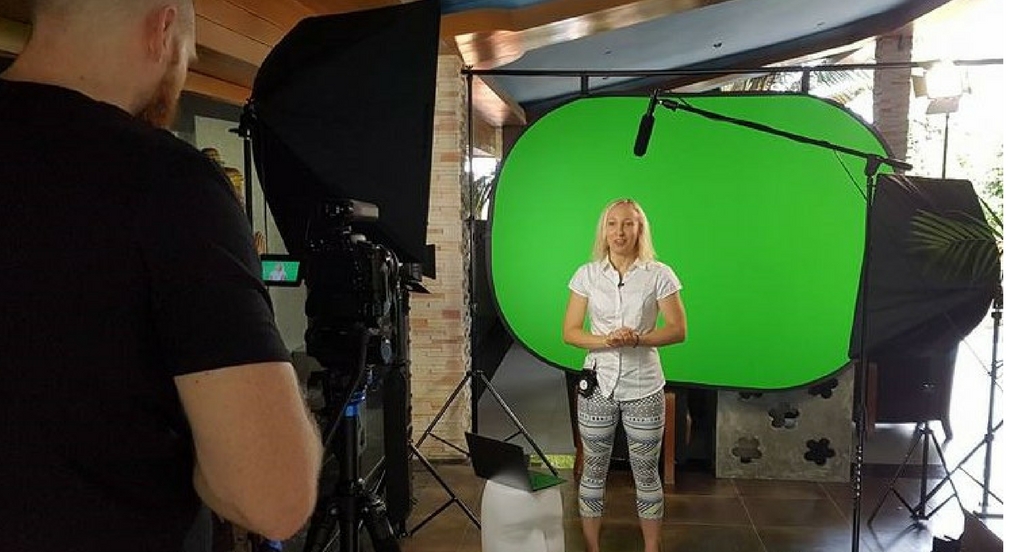 Film your whole online course & build your online school on 'The Course Creation Bootcamp'
Not Sure Which Option Is Best For You?
Send me an email or book a quick chat call with me to tell me a bit more about your business and where you are at so far, and we can make a plan on the best path for you personally.
JOIN THE EDUPRENEUR ACADEMY
Learn how to create your own online school and profitable education-based business in the 'Edupreneur Academy'
In the Edupreneur Academy, you will join thousands of other online course creators.
You will get access to over 30 of my online course which will give you every step, demonstration and instruction videos you need to create your online courses, build your own, profitable online school, become a leader in your industry and create a successful education based business by sharing your expertise with the world.
You can get a 30 day FREE TRIAL today.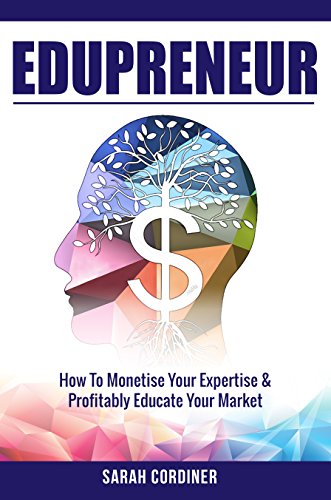 Have you read the 'Edupreneur' book yet?
In this book (available on Amazon in print and on Kindle), you will learn how to monetise your expertise and create a successful education based business.
OR you can get it for FREE along with 3 of my other published books when you join the Edupreneur Academy.  
Get the first 30 days FREE if you join now (cancel ANY time).
Attend the next 'Course Creation Bootcamp' with Sarah Cordiner
Create your online course, film it, build your school and launch in 2 or 5 days