ONE DAY EDUPRENEUR SET-UP WITH SARAH CORDINER
Get ALL of your online course business set up and ready to go - in 1 day!
This one day set up service, will ensure that you walk away with all of the basics in place to get your online courses out to the world.
Come along to Sarah Cordiner's home in beautiful BROOME (Western Australia), spend the night at Sarah's house, and get the following DONE before you leave:
Pre-day preparation checklist and tutorial video
Up to 4 hours on a Skype call with Sarah Cordiner if you are having the 'remote' service - OR - the full 8 hours in person if you come to her home in Broome (*note: you do not get both, it's one or the other)
Choose the perfect online course topic for impact and profit
Compose your course outline in a formal course plan template and keep the editable copy to use for all of your future courses
Build out your course structure and assemble your course plan
Determine your course pricing and set up your course payment options in your school (single price, subscription payments, payment plans or all of these)
Ensure your course delivery will be engaging with the right mix of delivery methods
Cover some basic presentation tips for when you do your filming
Open and set up your own online school so that it is live and ready for students to enrol before you leave at the end of your course prep day (Sarah's team will do this for you)
Prepare your draft sales page copy and provide you with a template structure for building it out even more later.  You will be provided with a tutorial video and a template to prepare a draft of this before your day, and Sarah will check and tweak it slightly on the day based on the course we build together in the morning.
Brand your online school with your colours, logos and images
Set up and connect your payment and email marketing integrations on your online school
I set up and connect your ActiveCampaign account to your Thinkific school (via zapier - we set that up too)
Create a full automated email sequence in your Active Campaign that triggers when students enroll in your course to keep them engaged, completing your course and also offering your up-sells.  Don't worry, we set up your Active Campaign for you too.
Launch your online course and open your course for pre-sales and student enrollments!
After your course plan is completed (normally done by lunch time), you will then spend the afternoon (or whatever time is left) in the studio to film as much of your online course as your can!  This will get you familiar with the studio and also provide you with content towards your online course.  Almost everyone films their entire course in this portion of the day!
You get 3 months for FREE on Thinkific's Business package when you book this service
Lifetime access to Sarah Cordiner's 'Edupreneur Academy' - over 30 online courses valued at thousands of dollars
Lifetime access to Sarah Cordiner's secret 'Edupreneur Alumni Club' Facebook group, reserved exclusively for Sarah's Course Creation Bootcamp and 1 Day Set Up clients where you will get regular challenges, training, tips and accountability tasks.
WAIT!! BOOK ONE OF THESE DATES TO GET EVERYTHING ABOVE FOR HALF PRICE!
MANGO MADNESS is about to hit Broome!  December-March is hot and humid and is our 'quiet season'.
So I am running a Mango Madness offer on just FIVE available dates for the 1 day set up service where you will get this service for HALF PRICE.
In normal season, this service is usually $6,500.
However, on the dates listed below (only), this service is only $2,994 (AUD).
Thursday 21st December 2017
Sunday 7th January 2018
Sunday 21st January 2018
Sunday 4th March 2018
Sunday 18th March 2018
These 5 places are only available on the dates shown.  The place is only secured on receipt of full payment upfront for the special offer.
Most Course Creators completely procrastinate at trying to set up all of these inital elements of their business.
The overwhelm of the amount to do, the learning curve, the TIME to sit there and tie it all together, the uncertainty of whether they are 'doing it right'.
This one day set up is super popular because it takes ALL of that stress, frustration and time consuming work away.  Once it's set up once, it's set up for LIFE.  All you'll have to do is copy and paste the process Sarah gives you for creating your future courses and you'll be building an online course empire in no time because all the hard bits will be DONE.
Don't let your competition take over, or your chance to change people's lives with your content pass you (and them) by.  Now is the time and your opportunity is here.
Sarah only takes ONE set up per month, so there can often be a waiting list.  Don't wait too long! Put your name down today and finally get your online course created and out to the world on your own fully automated online learning platform!
What Other's Did on The One day Set Up
FAQS and NOTES
How long will I get in the studio if I come to Sarah's house?
You have 8 hours with Sarah as part of this service.  Having provided this service countless times, I can safely guarantee you that you'll have your course plan drafted out by lunch time and then the afternoon to play in the studio.  Almost everyone ends up with about 3-4 hours in the studio for filming
How long/big will the course be that I will make in the 1 day? / Will I film my entire course?
Sarah helps you plan a course that is anything up to 90 mins worth of training so that the hardest part of the planning and design is done for you.  How much of that you get filmed in the studio depends on how quickly you get used to presenting to camera.  Most people pick up the camera teaching skill very quickly and film their entire course in the afternoon.  However for some it's not such an easy skill to master and so they may not complete the entire course videos, but certainly walk away with the majority filmed and enough practice and new found confidence to complete the rest on their own.
What tech will I need?
We set you up on the LMS (Learning Management System) 'Thinkific' and the Email Marketing Software 'Active Campaign'.
We also require you to get the free accounts for Zapier, Disqus and Stripe.
All technology mentioned is your own and at your own cost.
What if I use something other than Thinkific or Active Campaign?
We believe in mastering one thing brilliantly and so we set people up on these platforms only.  We have selected them because we use them ourselves and we feel are the best in the market presently in terms of features, functions, user friendliness and price.
Is video editing included?
No.  Video editing can be purchased from us at an additional price, however we will only be providing you with your raw, unedited footage from the one day set up filming.
How do I get to Broome?
'Wet season' is very very hot, humid and rainy.  This is between end of November-March.  Flight prices are lowest at this time, but prepare to seek air con! There are normally only flights from Perth and Darwin at this time of year.
'Dry season' is the height of the tourist season in Broome between March-October.  Very pleasant weather, lots of sun, lots to do but the flights and accommodation prices go up big time.  There are usually direct flights from most major cities at this time of year.
NOT THE RIGHT SERVICE FOR YOU? HOW ABOUT ATTENDING THE COURSE CREATION BOOTCAMP?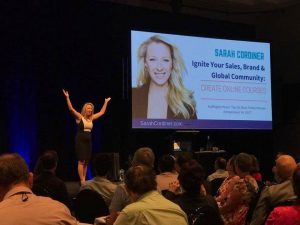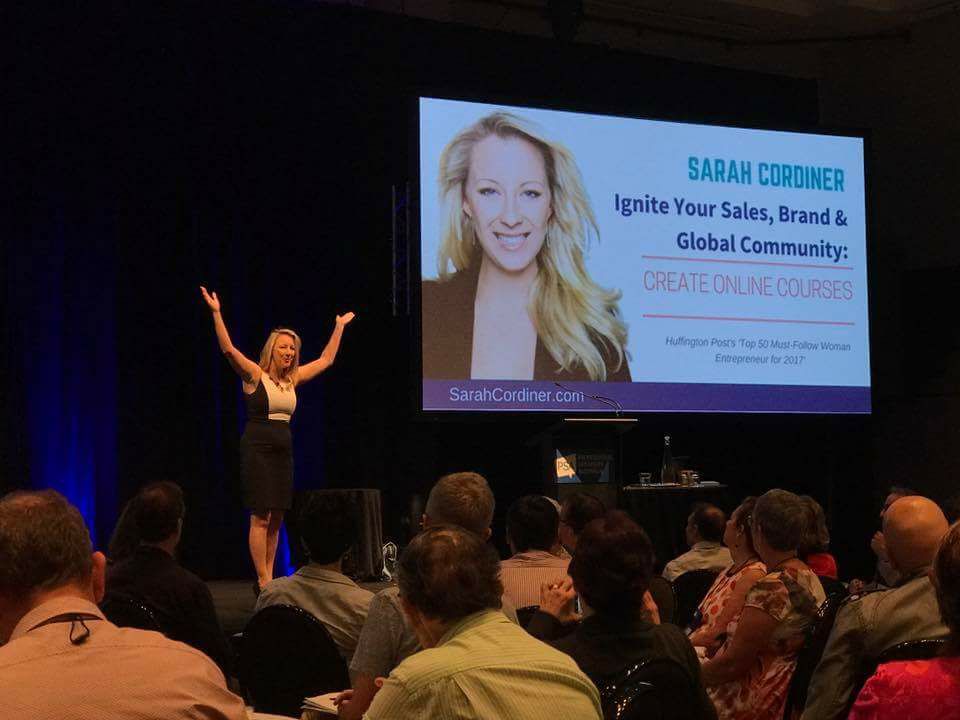 There are 3 Ways To Create Your Online Courses
Hands Off - We do everything for you
One on One with Sarah Cordiner
 Attend The Course Creation Bootcamp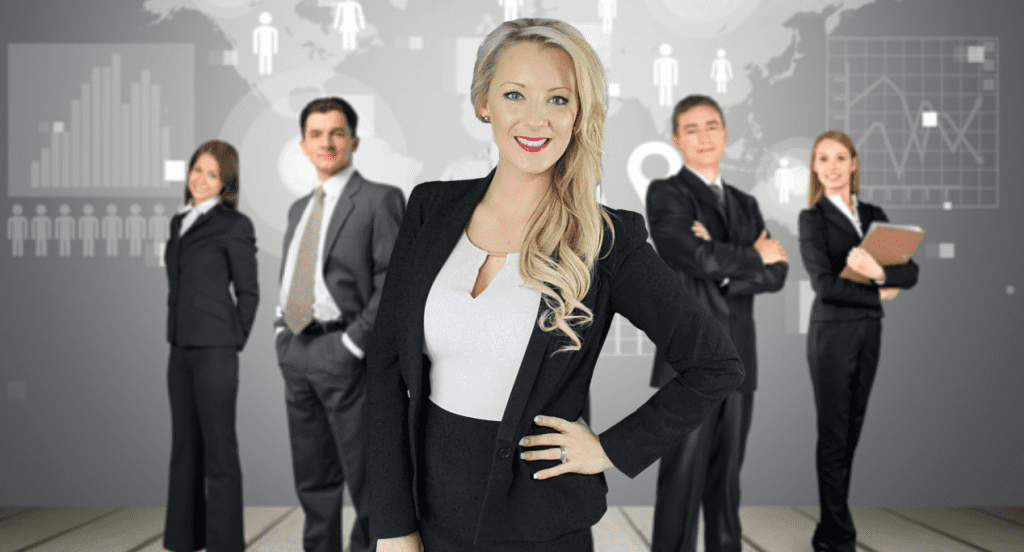 My team of experts will create your courses and online school for you using your content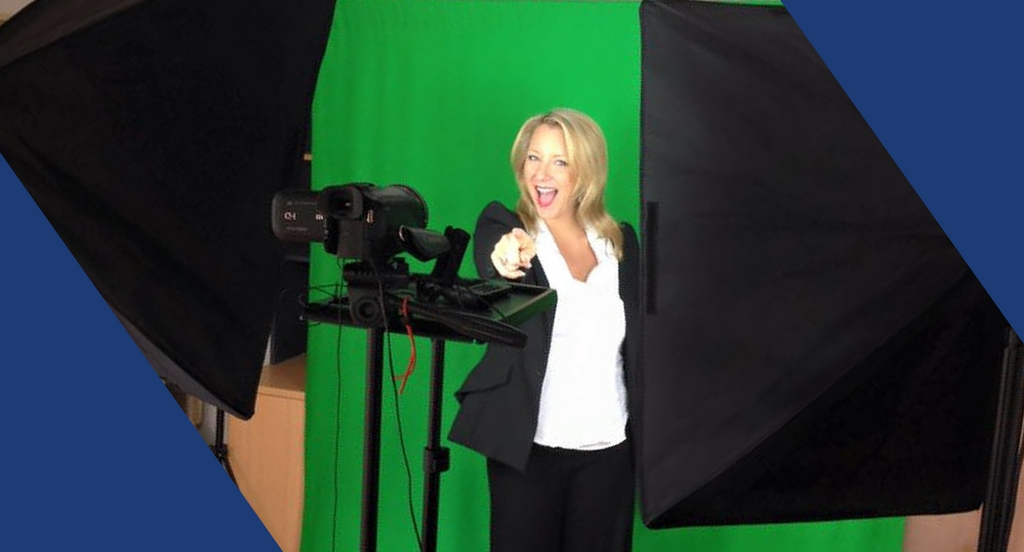 Hire Sarah Cordiner for a whole day for your own personalised course creation service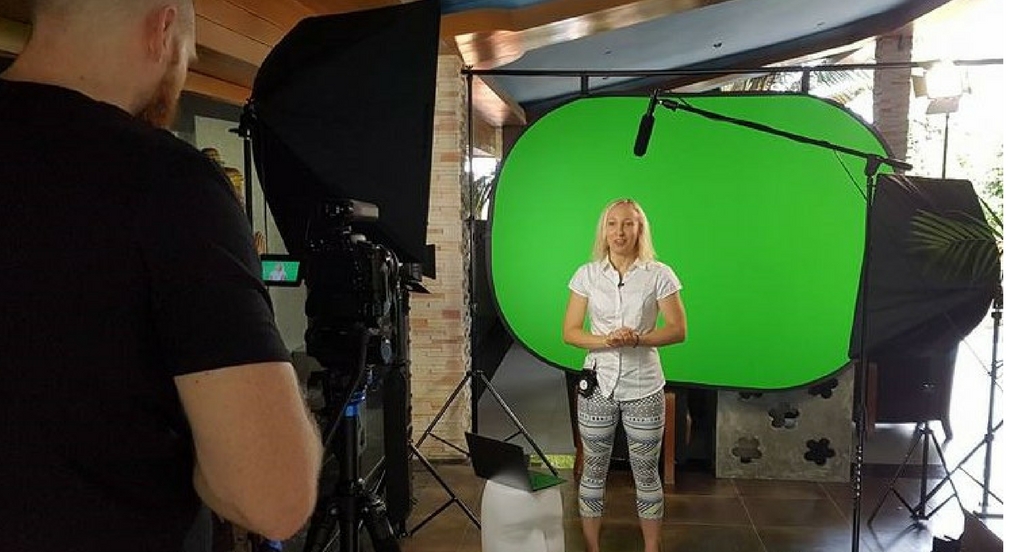 Film your whole online course & build your online school on 'The Course Creation Bootcamp'
Not Sure Which Option Is Best For You?
Book a quick chat call with me to tell me a bit more about your business and where you are at so far, and we can make a plan on the best path for you personally.
ONLINE COURSES BY SARAH CORDINER
Attend the next 'Course Creation Bootcamp' with Sarah Cordiner
Create your online course, film it, build your school and launch in 2 or 5 days