How To Get More YouTube Video Views
This video will show you a little trick to grow your YouTube video views much faster – by embedding your videos to your blog posts and then altering the HTML code of the video so that the video auto-plays.
By setting your video to autoplay, anytime a viewer goes to your blog post, the video will automatically play – which can subsequently then lead to more subscribers.
This is less about the 'vanity numbers' and more about the fact that we are increasing the chances of people viewing our video content, allowing them to experience our expertise and potentially become followers, subscribers and future customers – thanks to seeing a video that they may not otherwise would have clicked 'play' on.
If you don't know how to post a blog, watch this video first.
Here is how to do it.
Publish your YouTube video
Grab the YouTube embed code (watch the video to show you how)
Create a blog post on your website
Paste the embed code into your blog post
Copy the HTML code shown underneath this video and paste it into the YouTube video embed code, as demonstrated in the video
The video will then autoplay whenever your blog post is viewed.
If you found this helpful, please like, share and subscribe here +>> www.sarahcordiner.com/youtube
Here is the HTML code mentioned in the video: ?rel=0&autoplay=1
How To Get More YouTube Video Views
Click To Tweet
Join Sarah's online academy: www.sarahcordiner.com/courses
Join Sarah's 'Entrepreneur to EDUpreneur' Facebook Group: https://www.facebook.com/groups/entrepreneur2edupreneur/
Become a member of The Edupreneur Academy to access over 30 online courses and books immediately.
WANT TO CREATE YOUR OWN ONLINE COURSES?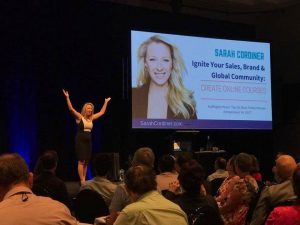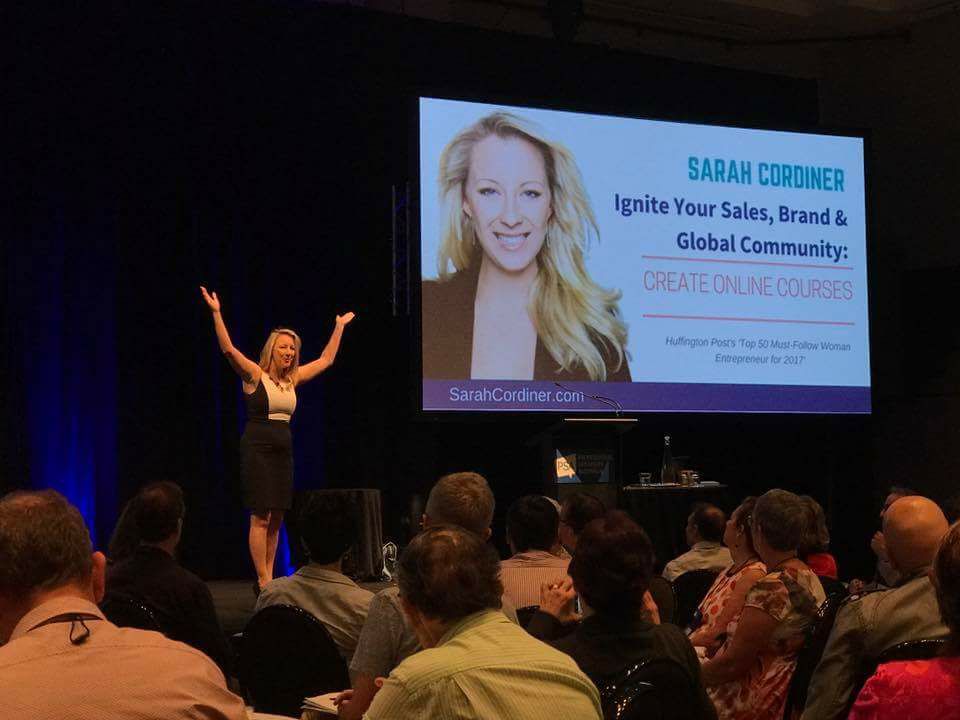 There are 3 Ways To Create Your Online Courses
Hands Off - We do everything for you
One on One with Sarah Cordiner
 Attend The Course Creation Bootcamp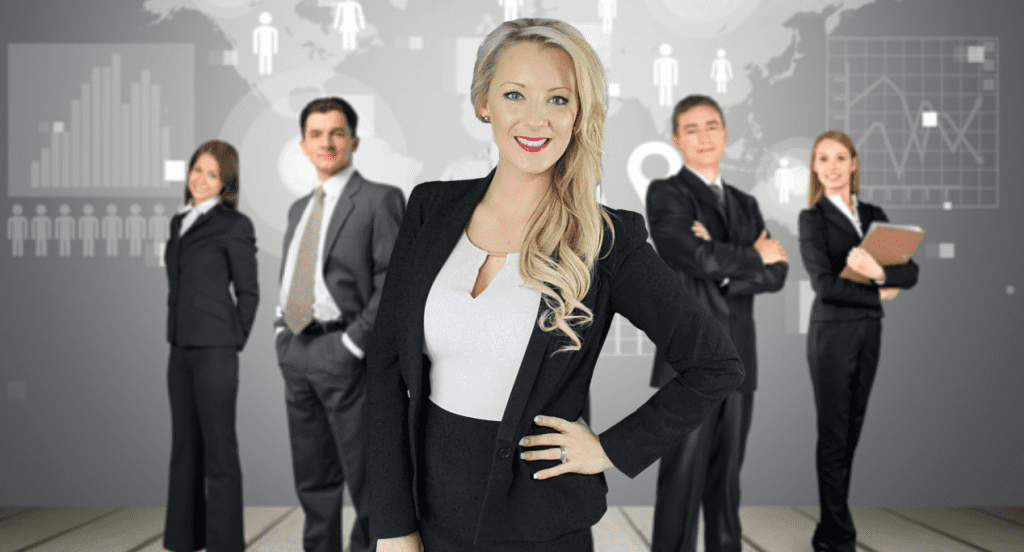 My team of experts will create your courses and online school for you using your content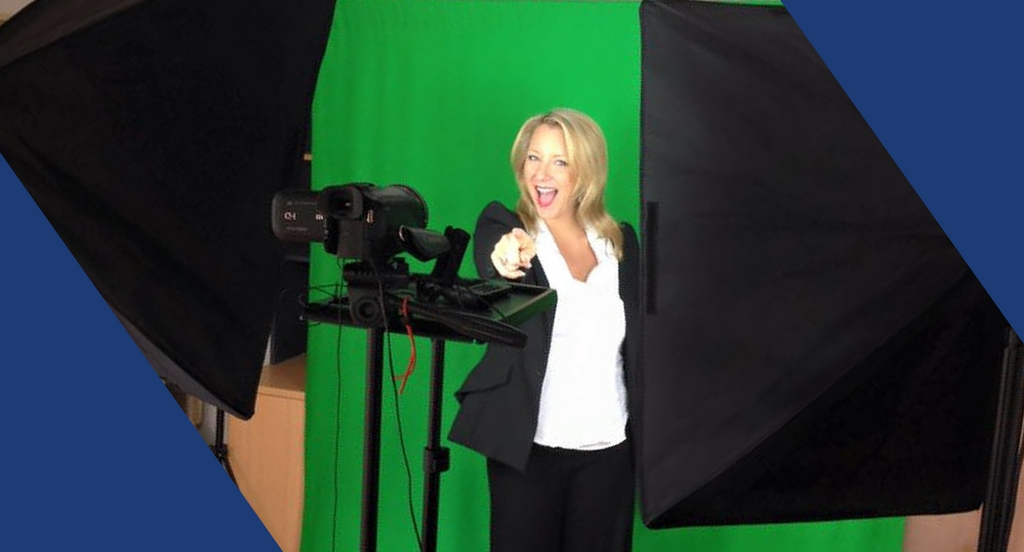 Hire Sarah Cordiner for a whole day for your own personalised course creation service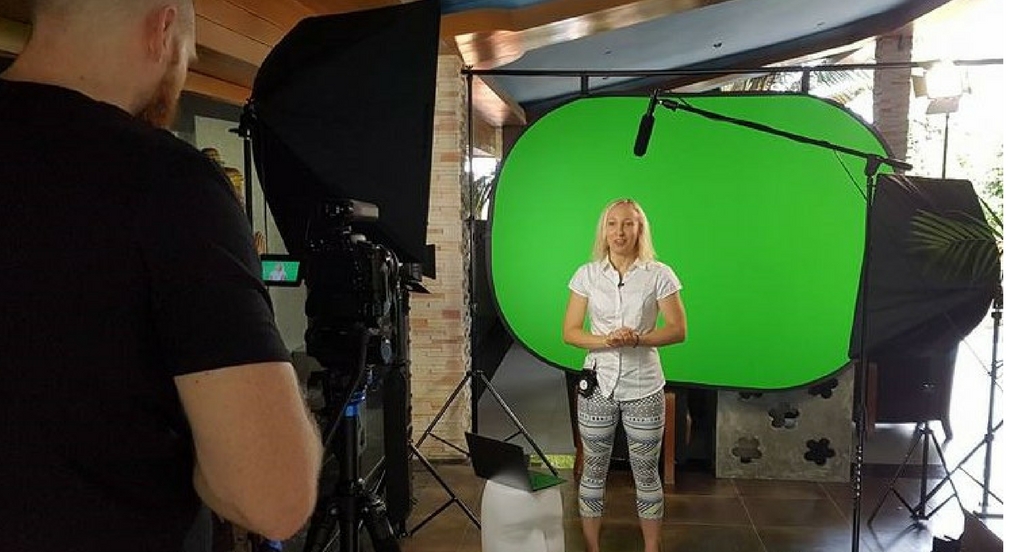 Film your whole online course & build your online school on 'The Course Creation Bootcamp'
Not Sure Which Option Is Best For You?
Book a quick chat call with me to tell me a bit more about your business and where you are at so far, and we can make a plan on the best path for you personally.