Online Business In Changing Times
Get The FREE Course Creation Starter Kit
Online Business In Changing Times – With Paddy McGill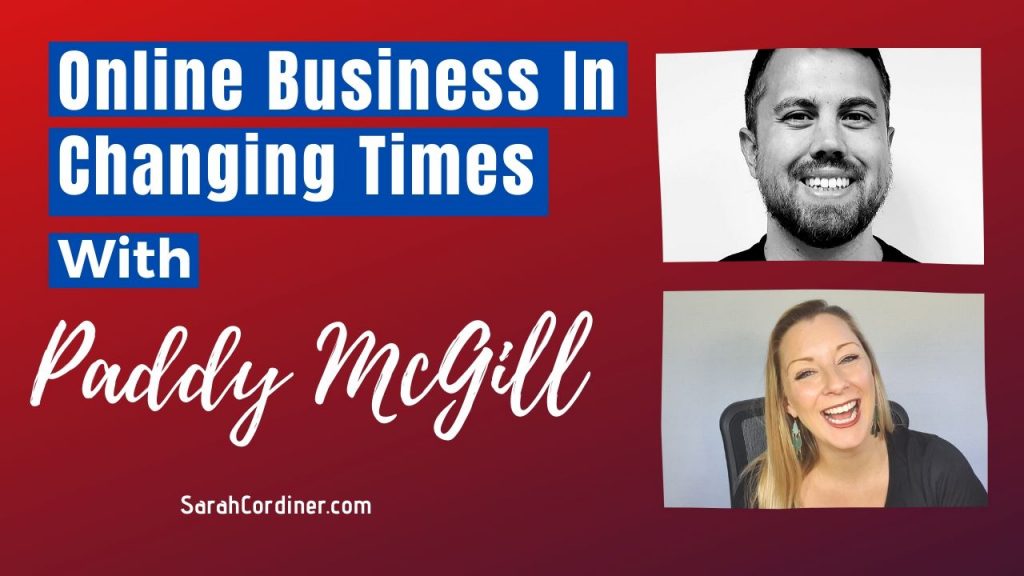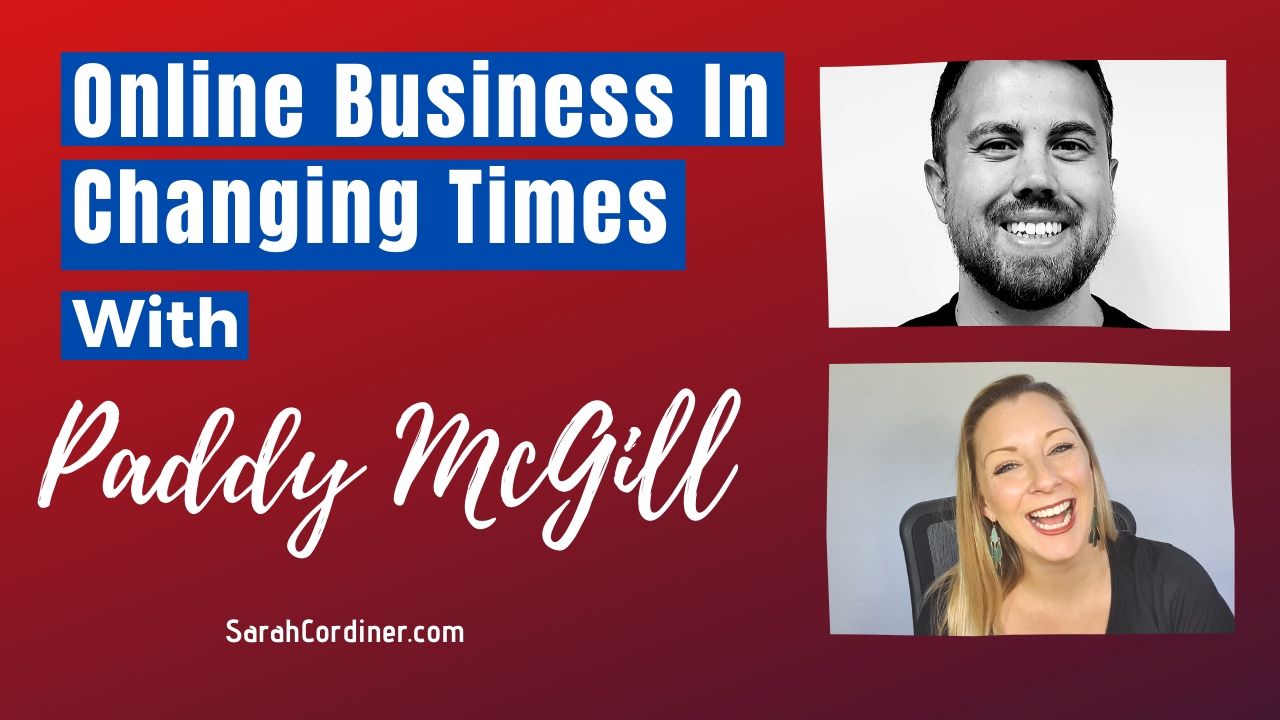 Business is changing at lightning speed with more and more people depending on the internet as a source of income.
In this live stream chat, Paddy McGill and I have a chat about online business, including:
How to find a 'thing' to make money from online
How to make money even if you don't have a product or service of your own
Affiliate marketing tips
Online summits and some tips to run your own summit
Joint ventures and partnerships
Watch the full video below: >> https://youtu.be/ouaswG8QFTY
LINKS:
Get Sarah's online course 'How To Create Profitable Online Courses' for FREE (limited time, may no longer be available): www.sarahcordiner.com/freedom
Become an affiliate for Sarah Cordiner: www.sarahcordiner.com/affiliate
Receive regular course creation advice, tips and in-depth tutorials.
COURSE CREATION SERVICES
Whether you love to learn how everything works yourself to master course creation skills for life; want to join a group of like-minded people to enjoy the course creation journey with; or you just want the entire job done for you - I can help you design, develop and publish high-quality online courses in any industry on your own custom created online school, complete with all of your marketing integrations set-up and running.
There are 3 main ways to get your online course created.