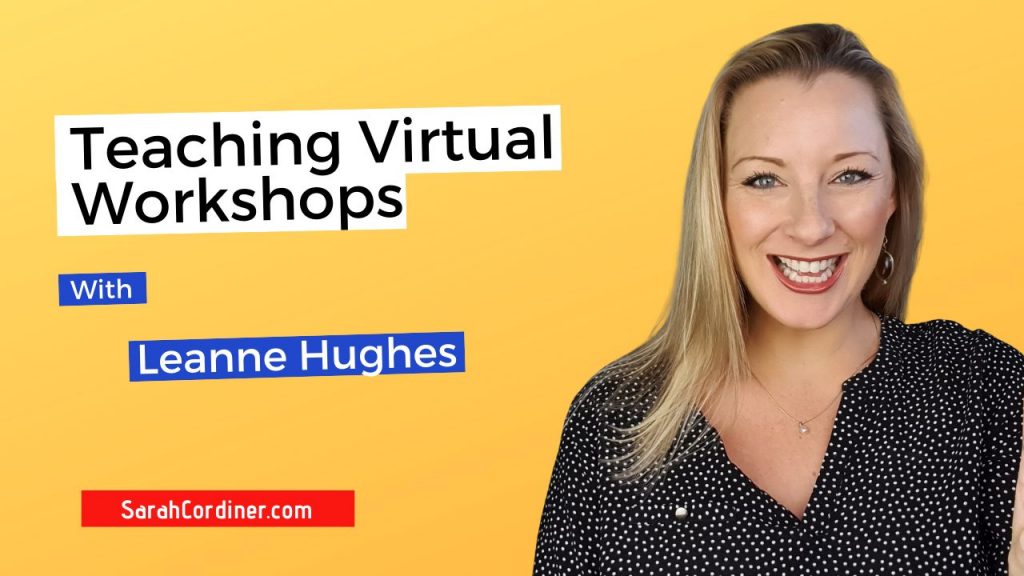 Teaching Virtual Workshops with Leanne Hughes
Teaching Virtual Workshops – with Leanne Hughes
How to use contrast to make your workshops more exciting?
What fun things can you do to spice up your virtual workshops?
What can you do when teaching online to make your sessions more engaging?
In this episode fo the Course Creators Podcast, I am talking with Leanne Hughes about teaching virtual classes..
Resources:
Subscribe To My Podcast