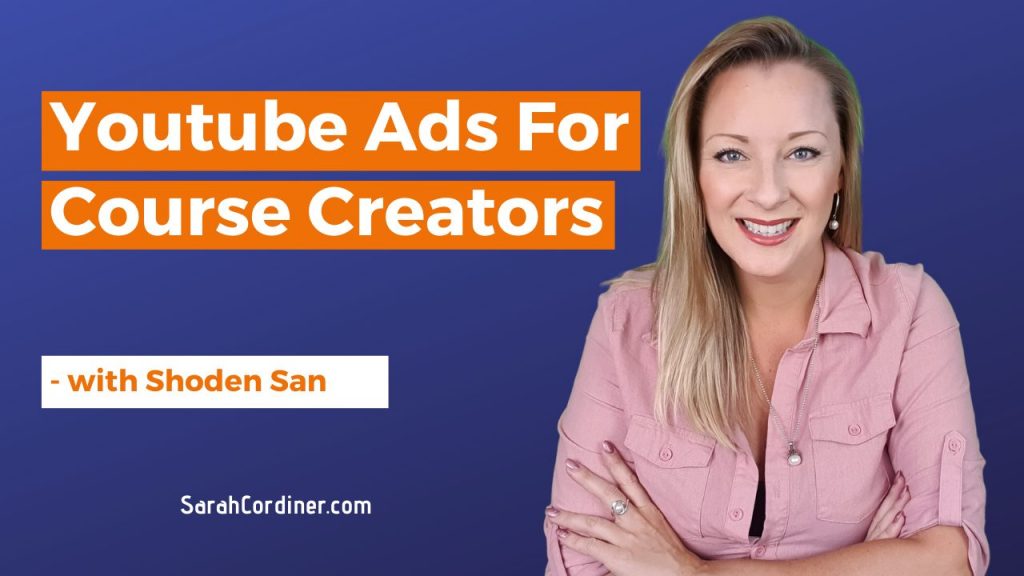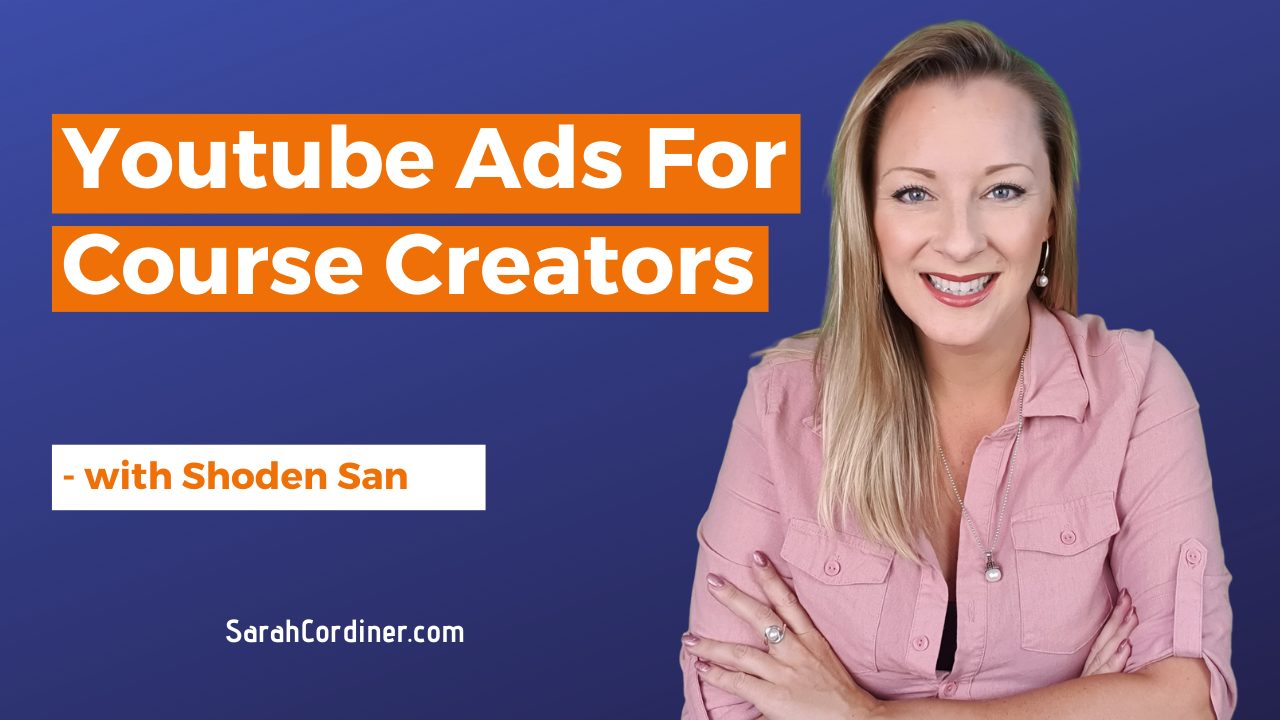 Youtube Ads For Course Creators, with Video Strategist Shoden San
Youtube Ads For Course Creators, with Video Strategist Shoden San
Shoden helps high ticket course creators scale their programmes via paid ads – specifically YouTube ads.
He does that in a number of different ways in terms of getting their profile and expert expertise out to the world, building an online presence, but also marketing their digital products. 
In this episode of the Course Creators Podcast we're going to hear a bit more about that, and we're also going to be talking about some of the tips that Shoden has on how to build your community.
Get ready for many tips on marketing, community building and Youtube ads.
Resources:
Subscribe To My Podcast