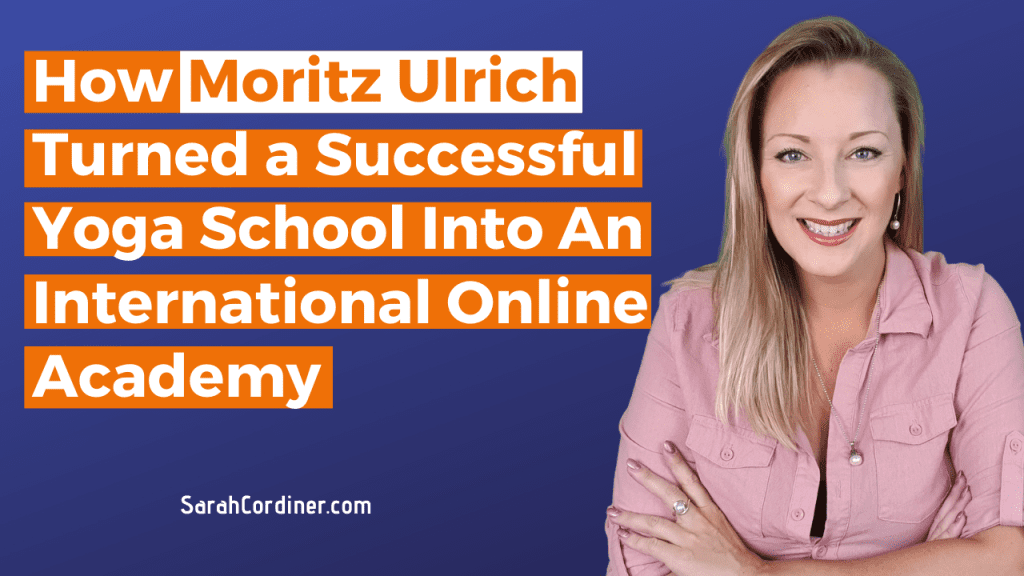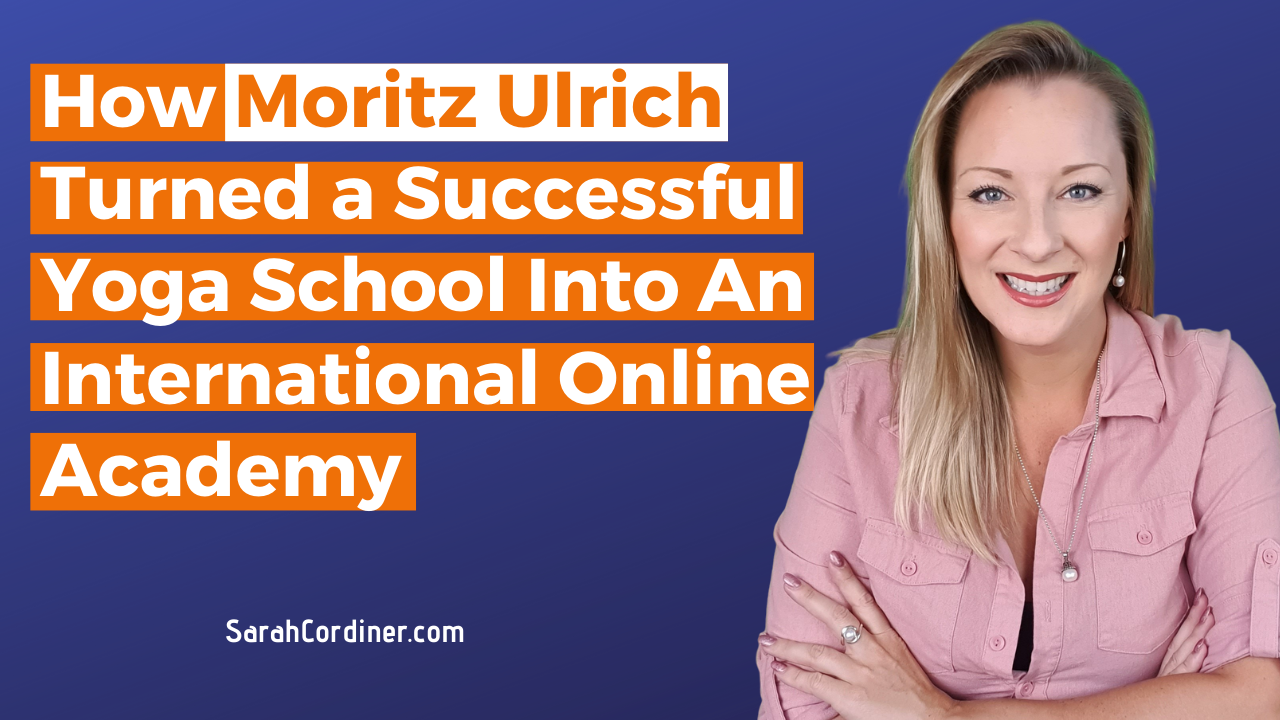 How Moritz Ulrich Turned a Successful Yoga School Into An International Online Academy
How Moritz Ulrich Turned a Successful Yoga School Into An International Online Academy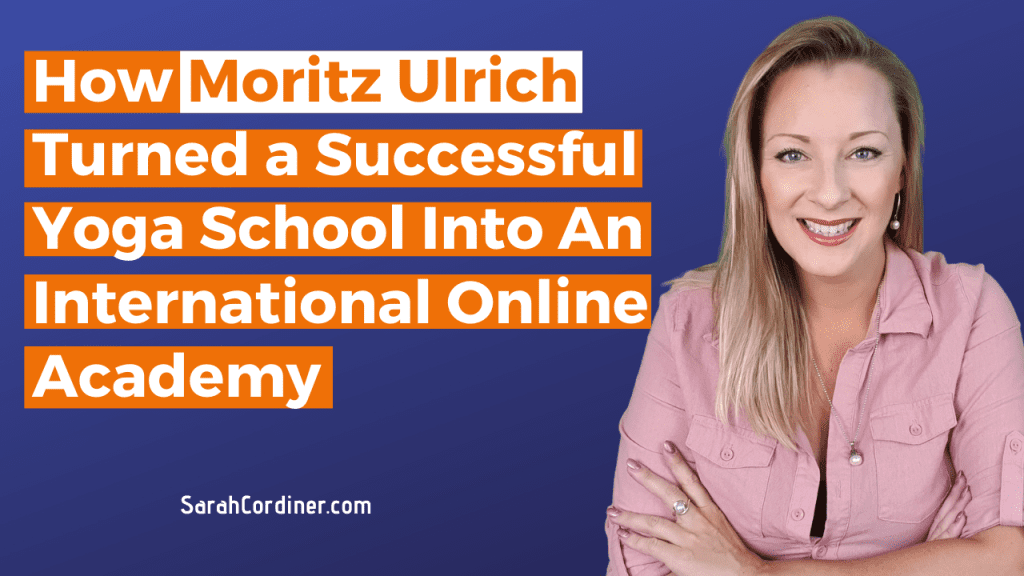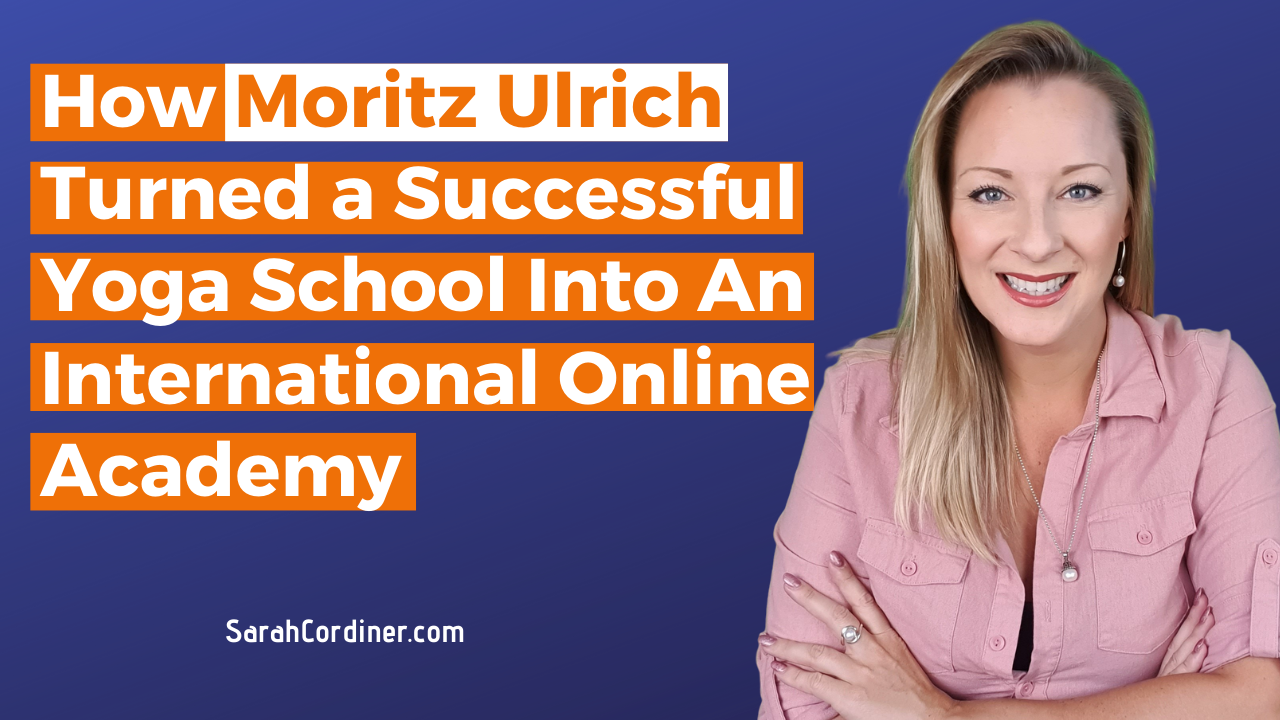 Shownotes
Is it possible to turn a yoga school into an internal online academy?
Moritz Ulrich is the living proof that it is.
In this episode, we talk about how he turned his local business into a course and made it successful, how to be comfortable in front of the camera, and how to pick the best format for delivering online courses.
Watch The Video-cast Here:
About Moritz
Moritz is a Berlin-based Advanced Certified Jivamukti Yoga Teacher, founder of the Jivamukti Yoga School Peace Yoga, creator of online courses for yoga teachers and students and facilitator, anatomy teacher and Sanskrit instructor for the international Jivamukti Yoga teacher trainings. As one of few he is a certified instructor for the American Sanskrit Institute for which he is delivering Sanskrit Workshops throughout Europe.
Moritz has been teaching yoga for over 15 years and made this his main profession after completing medical school. At first drawn towards the practices of Yoga through its vast philosophy, mysticism and esoteric teachings he then integrated his knowledge in physically and mentally challenging Asana classes that are topped with an inspiring soundtrack and heart-filled chanting of Mantra and Kirtan.
"My deepest wish is that I can support others to use the instruments of the yogic practices to gain a feeling of essential trust which will lead to the realization of their true potential, which is eternal and filled with boundless joy. I am convinced that Yoga is not for everyone, only those who are interested and open-minded, but if they are it is welcoming to all. I feel truly honored to have been given the chance to serve others on this adventure towards the state of Yoga, the state of being reunited with who we really are."
Resources
Subscribe To My Podcast