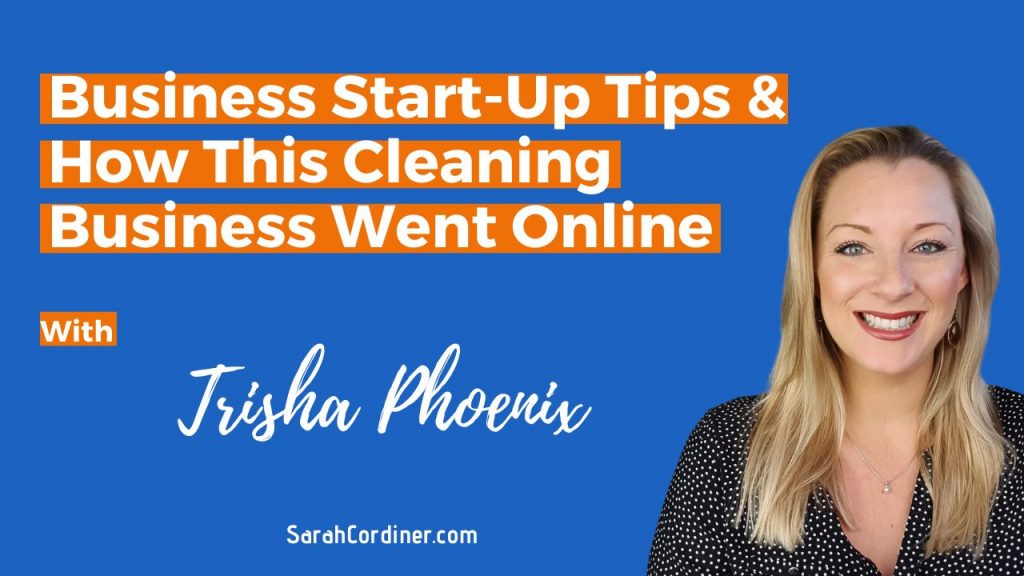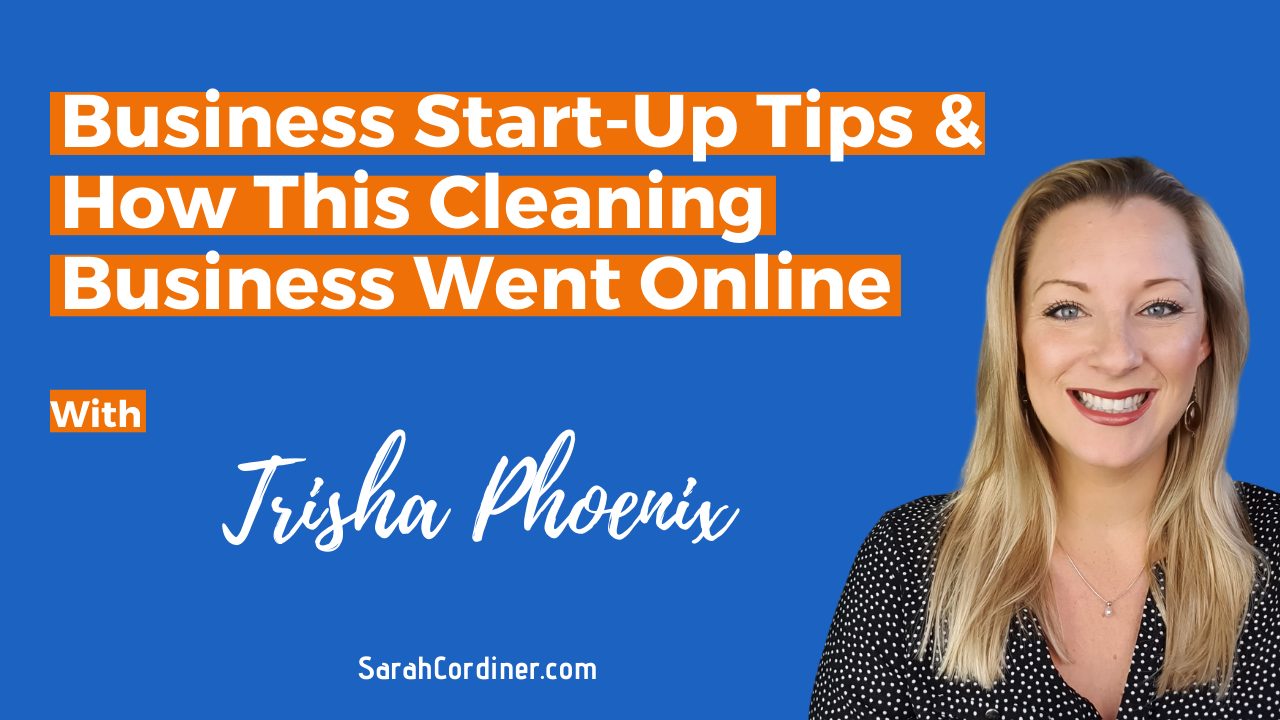 How This House Cleaning Business Went Online – with Trisha Phoenix
Business Start-Up Tips & How This Cleaning Business Went Online – with Trisha Phoenix
We are going to be talking all about business business business! Particularly starting a business.
All of us have had to start somewhere, and for the majority of us, that starting point is at the corner of the kitchen table with a borrowed laptop and nothing else but a whole pile of hope, and vision and absolute determination.
There are some people that don't have enough of those things to move forward.
Other people push through the droughts, push through the confusion, the craziness, the uncertainty.
Business is a game of constant determination, evolution, and iteration. 
People that are successful are the ones that just never stop trying, testing and keeping on going on.
One of these amazing women that has done their best over years to grow a successful business of her own is the amazing Trisha Phoenix.
Trisha is on the Course Creators Podcast today to share her tips on how you can start your own business, and some of the tips and tricks that she's used to get her business off of the ground over the years – AND, what the transition to going online was like after she went through my 'Concept To Course' program.
Resources:
Subscribe To My Podcast