The Marketing Strategy You Probably Aren't Using! How To Win Business Awards, with Taryn Ryan
Get The FREE Course Creation Starter Kit
The Marketing Strategy You Probably Aren't Using! How To Win Business Awards, with Taryn Ryan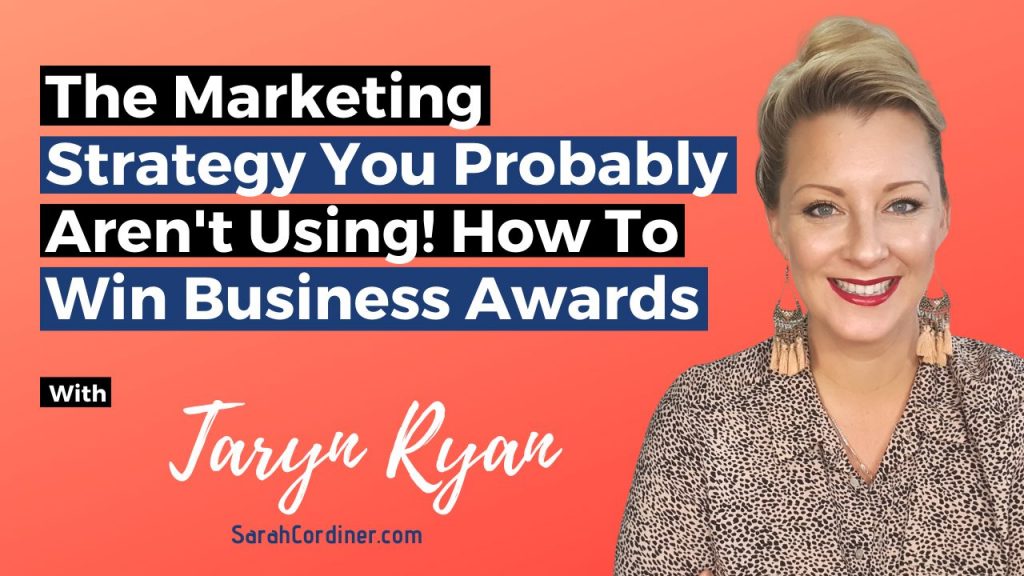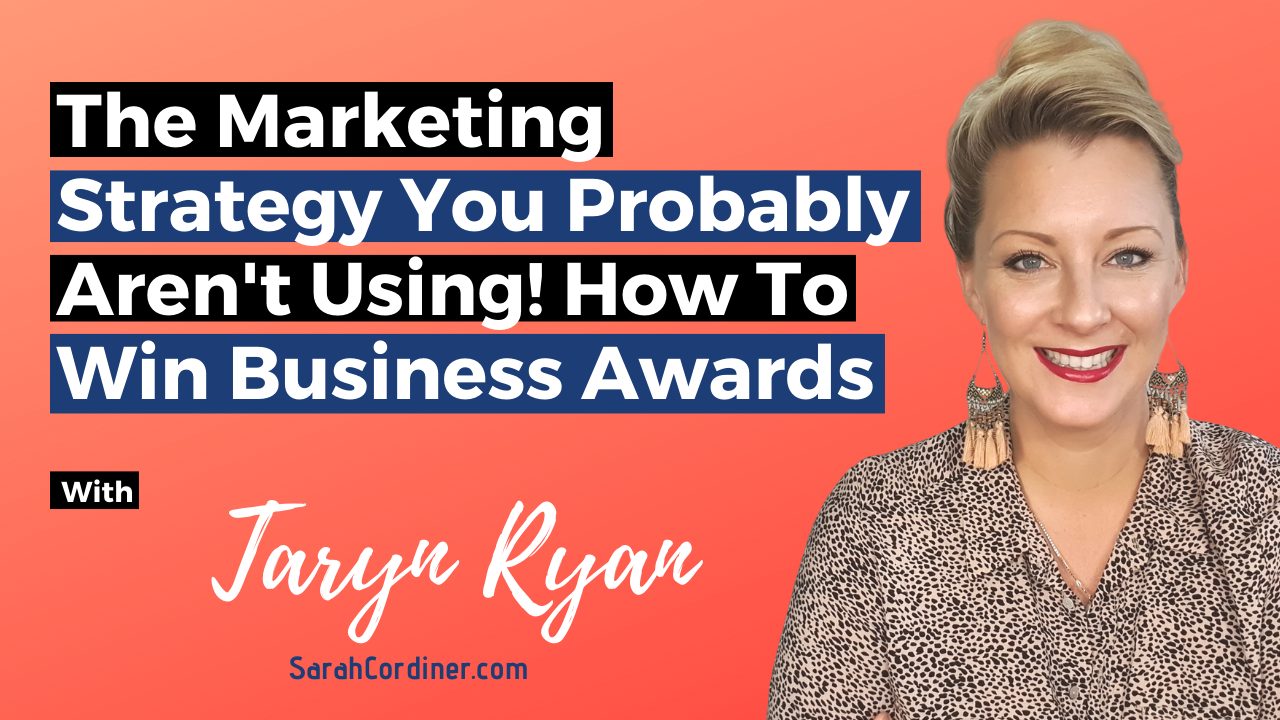 Shownotes
Not everyone is an extrovert like me.
However, running a business requires us to get ourselves out there.
If we want to get found, if we want to get heard – we must stand out.
If our audience can't hear us and can't see us, we basically do not exist to them.
Taryn Ryan will share in this episode how to do marketing when you're an introvert.
She is a multiple award-winning business owner and helps business owners with their awards submissions.
Topics we discussed:
How to put yourself and your business out there as an introvert
What are the benefits of applying for awards for your business?
The top tips for winning awards
How to use a loss in your advantage
Why Taryn took her business online
Watch the Video Here:
Resources
Subscribe To My Podcast
Get Notified of New Episodes
Receive regular course creation advice, tips and in-depth tutorials.
COURSE CREATION SERVICES
Whether you love to learn how everything works yourself to master course creation skills for life; want to join a group of like-minded people to enjoy the course creation journey with; or you just want the entire job done for you - I can help you design, develop and publish high-quality online courses in any industry on your own custom created online school, complete with all of your marketing integrations set-up and running.
There are 3 main ways to get your online course created.