When we are creating courses of any kind, it is critical that we consider the many different learning preferences and learner characteristics that our course will need to engage.
In other articles I have talked about how to engage global vs analytical learners; left brain vs right brain learners, kinaesthetic, visual and audio preferences – but in this article I want to focus on how we can design courses that engage our heart-centered learners.
These are the learners who are emotional driven, make decisions on 'feelings' and will immediately switch off from training that they feel does not derive from a source of conscious care of some kind.
All of our training should include a 'personal and personable' element; that is, learning content and experiences that connect to the 'human soul', a human 'purpose' or achieves a 'greater good'.
Emotions increase information recall
This is important because firstly, people are more likely to remember and recall information when they've been anchored by some kind of emotion.
Secondly, connecting the hearts of our students to what we are teaching nurtures subject matter passion and an association of your training to their bigger life purpose and existential meaning.  
Finally, some people will simply only be moved into action if they can see how there is a nurturing, loving, generous, softer meaning to what you are teaching.
As an example, if you are teaching a course on entrepreneurship and you want to engage a heart-driven learner, here is a good and bad way to entice them onto your program:
Bad: "This course on entrepreneurship will provide you with the strategies to triple your income"
Good:  "This course on entrepreneurship will provide you with the strategies to make a positive difference to the world with your business services"
Considering these heart-centred learners when designing and delivering your training increases engagement levels and maintains high rates of retention and completion of your courses – not to mention those 5 star reviews that touch our own hearts as Trainers!
Look at movies, stories and even front page news articles.  They just wouldn't be the same if they didn't make us laugh, cry, get angry, feel trepidation, guilt, joy, inspiration or hope.  All fiction writers, film directors and even professional speakers are taught about the emotional 'beat map' – a series of emotional highs and lows that we should take our audience through in order to capture that which is uniquely human – their emotional hearts.  Without it, there would be no story and no experience, and teaching is the same.  
We don't have to go to the same degree as a blockbuster movie or a TED style presentation when we are delivering training in order to capture hearts, but here are some suggestions that will ensure your 'heart-centred, soul-driven' learners feel connected and engaged with your training:
Ensure you include learning outcomes that are focussed on the way your learners will

feel

by the end of your course and not just what skills and knowledge their will attain

Ensure your course descriptions also refer to the sense of 'good' your course brings to the individual, their families, their communities and the world

Use emotional language and include the world 'feel' throughout your training

Find out what meaning and purpose your learners place on their lives, and refer to it throughout your training

Find out how your learners feel before your training and ask them how they want to feel by the end of it, and throughout your training constantly refer to how what you are teaching is taking them to having that emotional goal

Include stories and case studies of real people and events in your training programs – they can be sad, funny and everything in between (just make sure they are relevant to what you are teaching and make a learning point more meaningful)

Include reflective type activities in your training, such as guided journal reflections, exploration of deeper meaning and encourage the sharing of personal experiences in group/forum discussion
Join the Edupreneur's Facebook community 'Entrepreneur to Edupreneur' to learn about creating and selling online courses, as well as building successful education-based businesses!
Thinking about creating online courses?
Why not outsource it?!
Subscribe to receive up to date information, training and news about edupreneurship, education, training, course creation and successful education business development from Sarah Cordiner
Let's connect! Click the links below to connect with me on social media:

Share this article with others:
Let me help you create your own profitable online courses
There are 4 Ways To Create Your Online Courses With Sarah
EDUPRENEUR ACADEMY 
Join the Edupreneur Academy and become a master course creator yourself!  My academy includes my most popular online course "How To Create Profitable Online Courses".  The Edupreneur Academy contains well over 30+ online courses, detailed video tutorials, templates and books (all designed and delivered by me), that will ensure you hone the skills and knowledge to create and sell your own online courses and build a successful education-based business without ever needing to hire help again! JOIN THE 30 DAY FREE TRIAL
ONE DAY SET-UP SERVICE or DONE FOR YOU SERVICES 
Let me do it all for you in my 'done for you' or 'One Day Set Up' service.  I will build your online school, set up your automatic course email sequences, design your course plan outline AND you will spend an entire day with me personally, one-on-one planning your profitable edu-business model and filming your online course.  GET A QUOTE.
THE COURSE CREATION GROUP COACHING PROGRAM
This 30 day program combines online tutorial videos, live weekly group coaching via Zoom, a one on one coaching call and a secret Facebook group.  Design, create and launch your online course in just 30 days with Sarah's personal coaching and support. More info HERE.
THE COURSE CREATION BOOTCAMP
Attend The Course Creation Bootcamp and spend 3-7 days with a small group and me personally on a face-to-face 'get it done' immersion camp.  You will walk away from Bootcamp with your entire edu-business modelled out, your online course planned and filmed; your entire online school built and live, your course auto-email sequences active, a master class in becoming a go-to authority in your industry, including how to turn your course into a published book - AND 100% of my students have made SALES of their online courses before they leave Bootcamp. Find out more about BOOTCAMP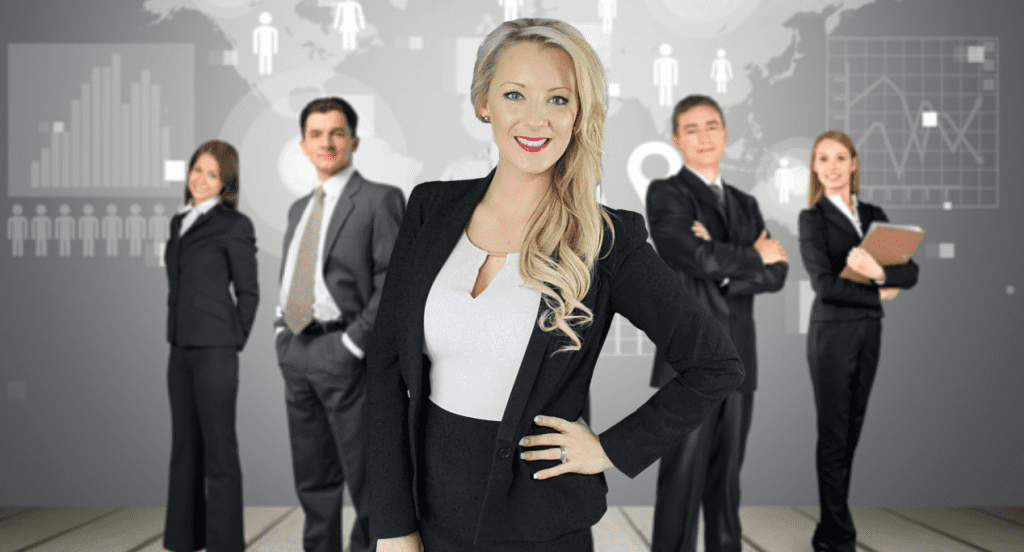 Become a master course creator. Get everything you need to know, guided tutorials and templates in the Edupreneur Academy.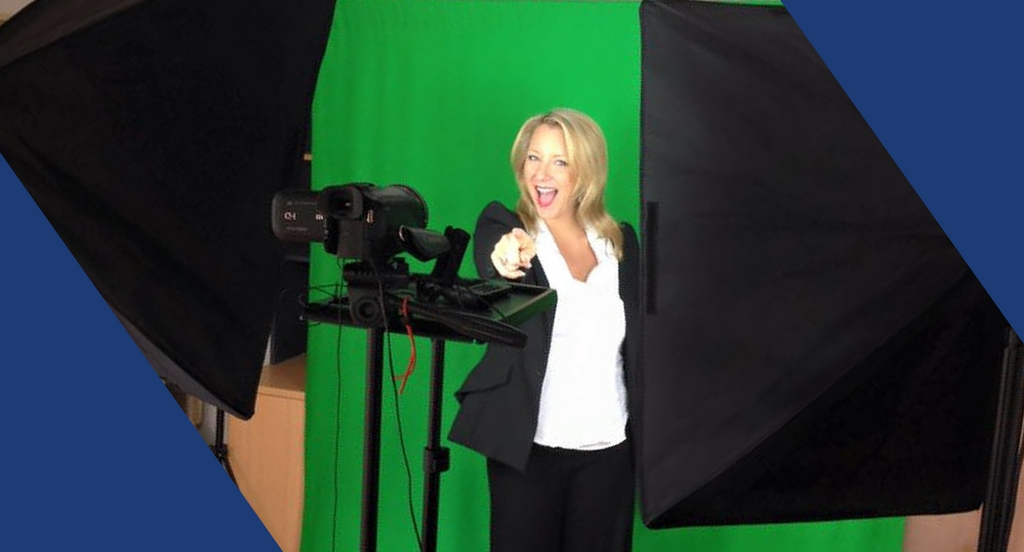 Hire Sarah Cordiner to do your online course creation and online school set up for you.  Join me face to face, via video call or just hand all the work over!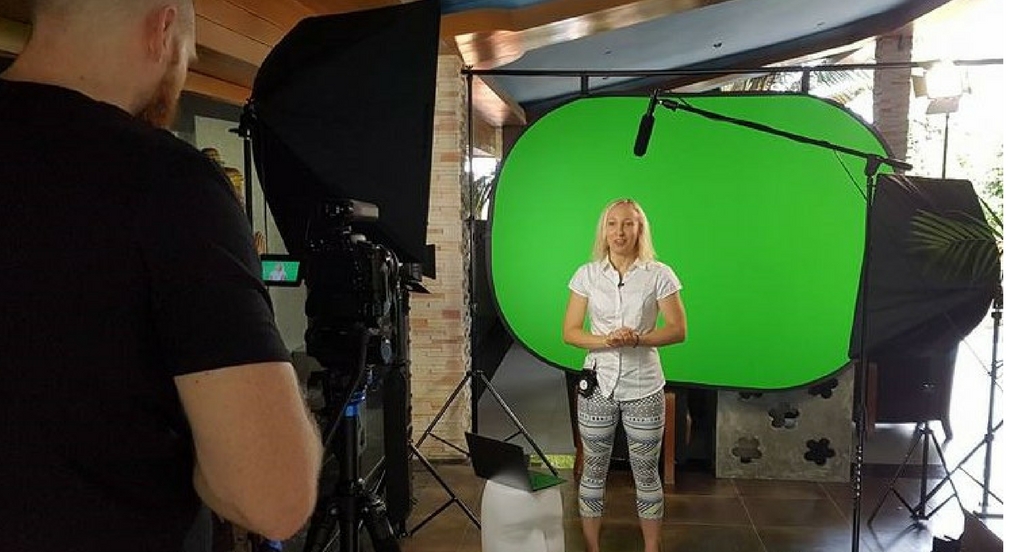 Film your whole online course & build your online school on 'The Course Creation Bootcamp'
Not Sure Which Option Is Best For You?
Send me an email or book a quick chat call with me to tell me a bit more about your business and where you are at so far, and we can make a plan on the best path for you personally.
JOIN THE EDUPRENEUR ACADEMY
Learn how to create your own online school and profitable education-based business in the 'Edupreneur Academy'
In the Edupreneur Academy, you will join thousands of other online course creators.
You will get access to over 30 of my online course which will give you every step, demonstration and instruction videos you need to create your online courses, build your own, profitable online school, become a leader in your industry and create a successful education based business by sharing your expertise with the world.
You can get a 30 day FREE TRIAL today.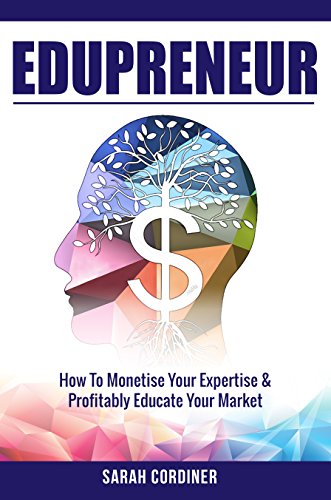 Have you read the 'Edupreneur' book yet?
In this book (available on Amazon in print and on Kindle), you will learn how to monetise your expertise and create a successful education based business.
OR you can get it for FREE along with 3 of my other published books when you join the Edupreneur Academy.  
Get the first 30 days FREE if you join now (cancel ANY time).
Attend the next 'Course Creation Bootcamp' with Sarah Cordiner
Create your online course, film it, build your school and launch in 2 or 5 days