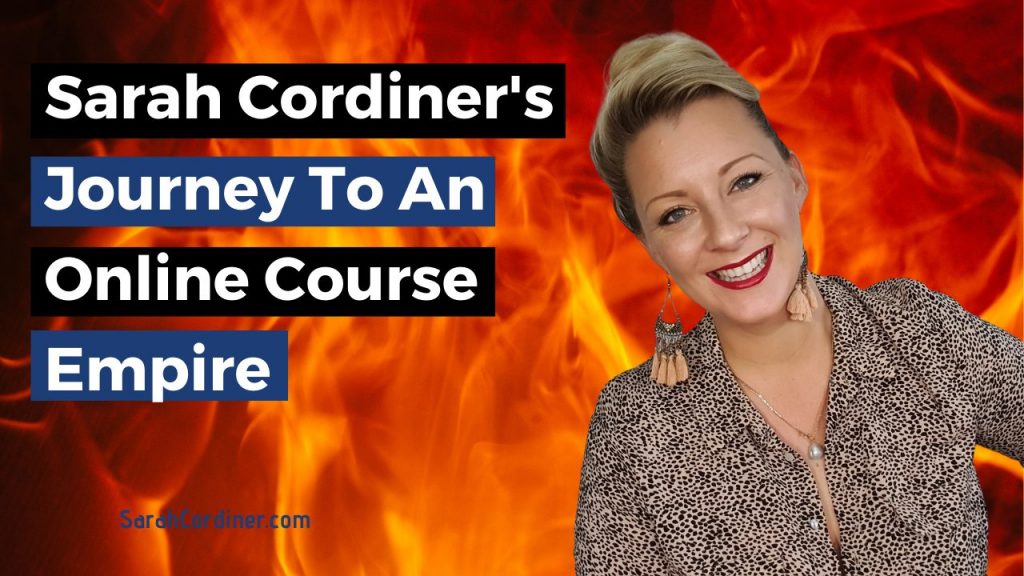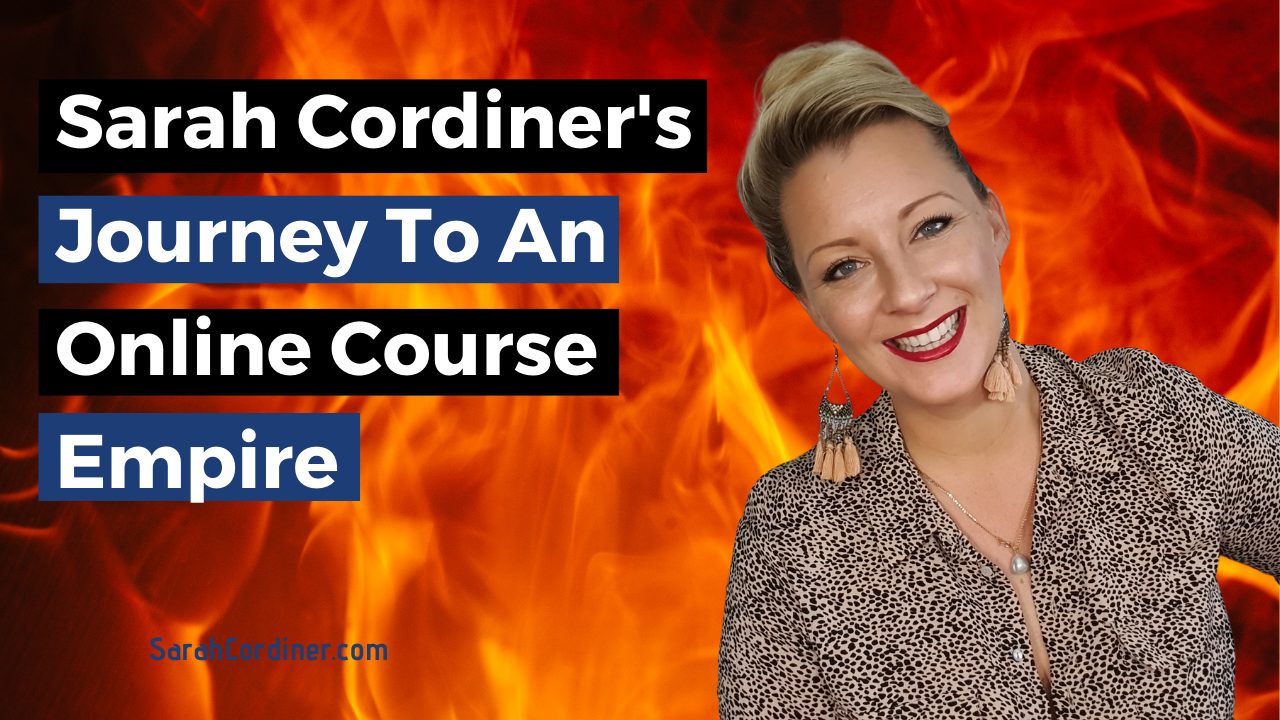 Sarah Cordiner's Journey To An Online Course Empire
Sarah Cordiner's Journey To An Online Course Empire
"My first teaching placement as a 'wise' 18-year-old with blond hair, was in an all-male prison.
I learned that education comes in many forms.
I learned that education was far more than memorising the chemical equation for photosynthesis and passing tests..
I learned that education was about changing people's attitudes, changing the way that people see themselves, changing the way that people recognise their own capabilities and that it's about changing people's lives – not just their test scores.
When I was teaching in the prison where a core curriculum is more secondary to realising that we can be more, do more, have more in the world; I was so amazed by how much somebody's life can be changed by simply allowing them to understand themselves.
And that was it, I was hooked by teaching!
I was hooked on showing people themselves, and the skills that are held within them.
And so I started my education business at 19 years old".
Are you curious about the rest of Sarah's story?
Listen to this episode of the Course Creators Podcast to find out how she went from green-as-grass trainee teacher, to owning a global online course empire….
Resources:
Subscribe To My Podcast