The Efficacy Effect (
Sarah Cordiner
) is a concept that illustrates how and to what extent people can influence results through their belief in their ability to control various life events. Our everyday experiences – indeed, our entire life path – can be influenced by our perceived ability or inability to succeed in any given activity, despite what our actual ability may be.
Our existing belief systems, and subsequent behaviour patterns, have been sculpted via an array of influences. These can include your own evaluation of your past successes and failures, watching others who are similar to you succeed or fail, things people have said to you, your emotions and your personal characteristics.
Whether we
have a positive or negative suite of self-evaluations are the result of our past
experiences, environment, culture and social groups, and often exclude a
factual analysis of our real abilities. Consequently, many of us make major
life decisions based on false interpretation, misguided mind-sets about our
ability, and delusional concepts of our (non)competence to achieve.
 "Everybody is a genius," said Albert Einstein. "But if you judge a fish by its ability to climb a tree, it will live its whole life believing that it is stupid."
Many of us face this kind of crushing judgement, accept it as truth, and allow it to shape our lives.
Not any more!  Following Sarah Cordiner's principles for creating 'The Efficacy Effect' not only immediately instigate positive attitudinal and tangible change, but also reverse existing negative belief systems.
Efficacy is
the greatest influencer of our motivations, behaviours, actions, inactions,
daily experiences, careers, relationships, successes, failures and entire life
paths.
One tiny
event can cause life-changing shift in mind-set, which creates a
reaction in proportion to that person's experience. This reaction is experienced
or witnessed by others who can add negatively or positively to the mind-set by
their own reactions. And so a pattern begins to emerge.
Teachers,
trainers, educators, leaders, coaches and parents are ideally positioned to be Efficacy
Effectors.  Get it wrong, and you're set to ruin potentially magnificent and successful
futures.  Get it right, and you will
create a butterfly effect of success stories and wonder in every life you
touch.
To create positive change in the lives of
others, and provide them with the world's greatest gift of efficacy, follow Sarah on Twitter @CordinerSarah, Facebook or Google+
Happy Efficacy Effecting!
Sarah xxx
Subscribe to receive up to date information, training and news about edupreneurship, education, training, course creation and successful education business development from Sarah Cordiner
Let's connect! Click the links below to connect with me on social media:

Share this article with others:
Let me help you create your own profitable online courses
There are 4 Ways To Create Your Online Courses With Sarah
EDUPRENEUR ACADEMY 
Join the Edupreneur Academy and become a master course creator yourself!  My academy includes my most popular online course "How To Create Profitable Online Courses".  The Edupreneur Academy contains well over 30+ online courses, detailed video tutorials, templates and books (all designed and delivered by me), that will ensure you hone the skills and knowledge to create and sell your own online courses and build a successful education-based business without ever needing to hire help again! JOIN THE 30 DAY FREE TRIAL
ONE DAY SET-UP SERVICE or DONE FOR YOU SERVICES 
Let me do it all for you in my 'done for you' or 'One Day Set Up' service.  I will build your online school, set up your automatic course email sequences, design your course plan outline AND you will spend an entire day with me personally, one-on-one planning your profitable edu-business model and filming your online course.  GET A QUOTE.
THE COURSE CREATION GROUP COACHING PROGRAM
This 30 day program combines online tutorial videos, live weekly group coaching via Zoom, a one on one coaching call and a secret Facebook group.  Design, create and launch your online course in just 30 days with Sarah's personal coaching and support. More info HERE.
THE COURSE CREATION BOOTCAMP
Attend The Course Creation Bootcamp and spend 3-7 days with a small group and me personally on a face-to-face 'get it done' immersion camp.  You will walk away from Bootcamp with your entire edu-business modelled out, your online course planned and filmed; your entire online school built and live, your course auto-email sequences active, a master class in becoming a go-to authority in your industry, including how to turn your course into a published book - AND 100% of my students have made SALES of their online courses before they leave Bootcamp. Find out more about BOOTCAMP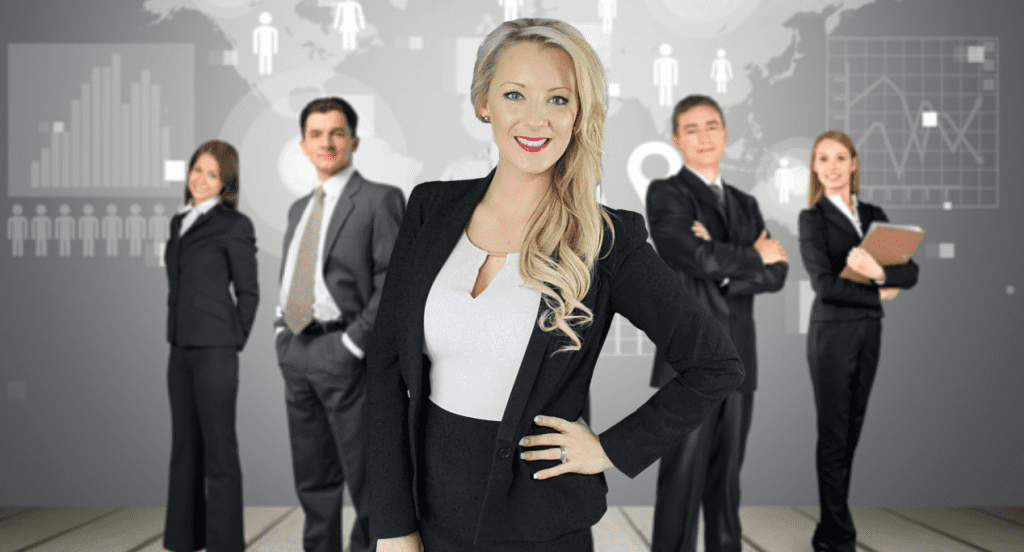 Become a master course creator. Get everything you need to know, guided tutorials and templates in the Edupreneur Academy.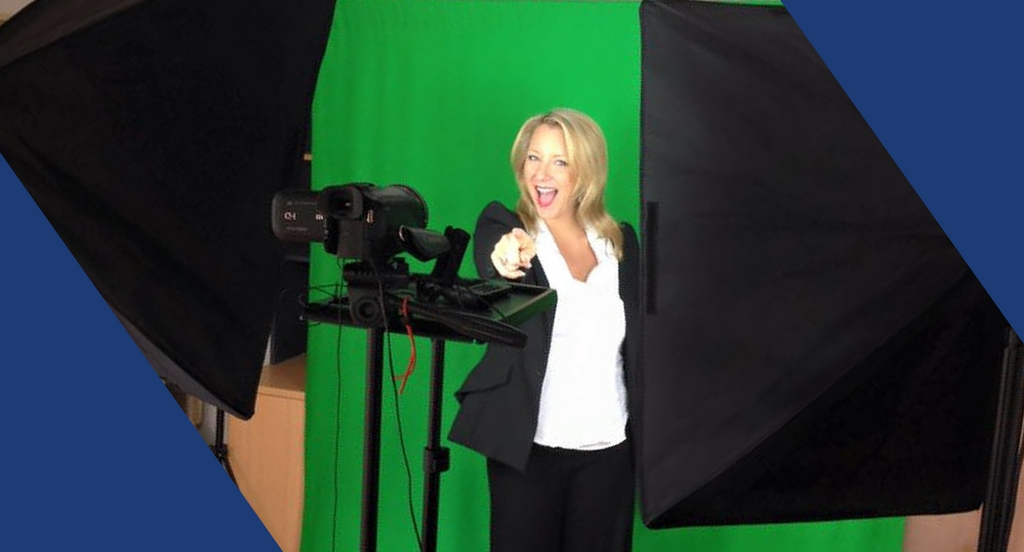 Hire Sarah Cordiner to do your online course creation and online school set up for you.  Join me face to face, via video call or just hand all the work over!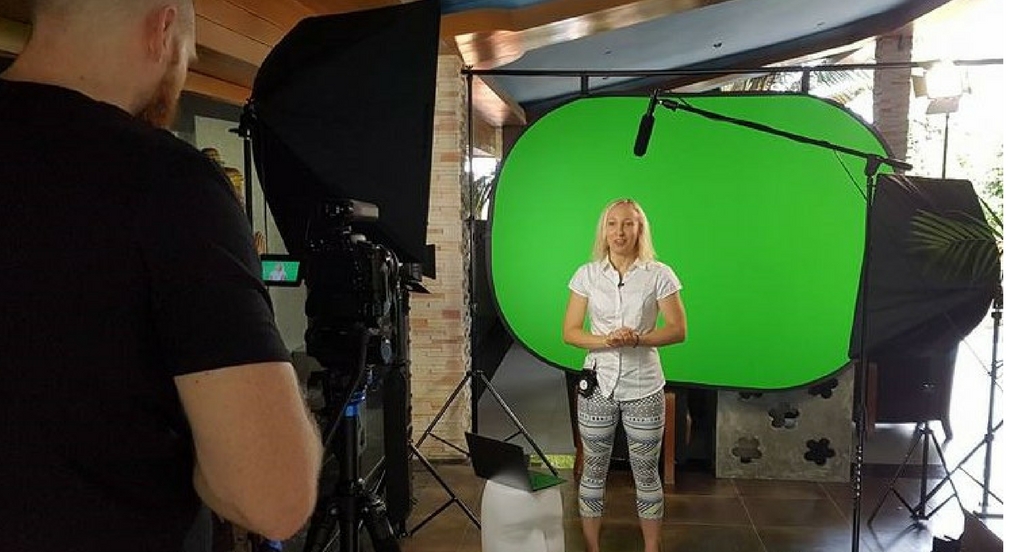 Film your whole online course & build your online school on 'The Course Creation Bootcamp'
Not Sure Which Option Is Best For You?
Send me an email or book a quick chat call with me to tell me a bit more about your business and where you are at so far, and we can make a plan on the best path for you personally.
JOIN THE EDUPRENEUR ACADEMY
Learn how to create your own online school and profitable education-based business in the 'Edupreneur Academy'
In the Edupreneur Academy, you will join thousands of other online course creators.
You will get access to over 30 of my online course which will give you every step, demonstration and instruction videos you need to create your online courses, build your own, profitable online school, become a leader in your industry and create a successful education based business by sharing your expertise with the world.
You can get a 30 day FREE TRIAL today.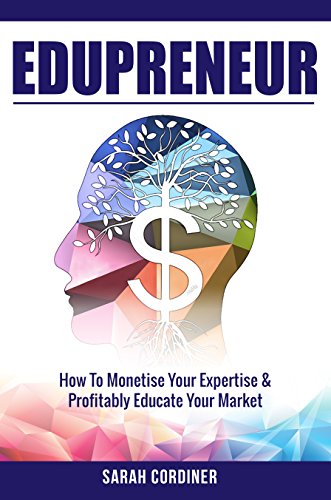 Have you read the 'Edupreneur' book yet?
In this book (available on Amazon in print and on Kindle), you will learn how to monetise your expertise and create a successful education based business.
OR you can get it for FREE along with 3 of my other published books when you join the Edupreneur Academy.  
Get the first 30 days FREE if you join now (cancel ANY time).
Attend the next 'Course Creation Bootcamp' with Sarah Cordiner
Create your online course, film it, build your school and launch in 2 or 5 days