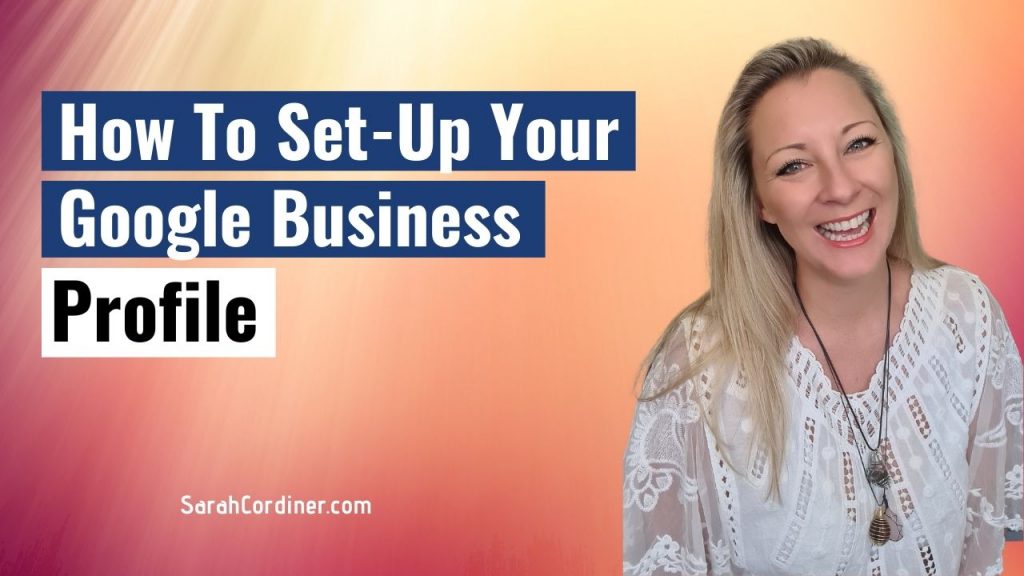 How To Create or Update Your GOOGLE BUSINESS Profile so You Show Up in the Google Business Directory
How To Create or Update Your GOOGLE BUSINESS Profile so You Show Up in the Google Business Directory
Google is one of the biggest search engines in the world. 
It will work FOR you if you let it.
Your 'Google My Business' listing is free to list on Google and will allow people to find your products, services, opening times, links and more.
If you are not on there, Google will show people your competitors listings instead.
Make sure you get yours set up as soon as possible!
Here is a video on how to set up or update your Google My Business directory listing:
Note** This video is an extract from my online course "How To Market, Promote and Sell Your Digital Product To 7 Figures" (which is included in my Edupreneur Academy membership)