Efficacy: Give this to your learner's, clients and employee's and you'll be remembered (in the right way) forever…..
The Efficacy Effect is all about creating desired results; and importantly, it's about maximising upon every opportunity to increase our learner's, client's and employee's beliefs and awareness of their capabilities to create desired results.
We all had 'that' teacher at school… either the one that we hated, who ruined our educational experience; or the one that changed our lives…. Having experienced both, I have dedicated my life to passing on the necessary tools to help you create efficacy everywhere you go, making you sure to be 'that' educator, leader or coach that ALWAYS changes lives for the best.
Our every day experiences, through to our entire life paths can be influenced by our perceived ability, or inability to succeed in any given activity.
But the scariest part is that these perceptions are built by our collective past experiences, our environment, culture and social groups instead of a factual analysis of our real abilities; meaning many of us make major life decisions based on false interpretations, misled mindsets about our ability and even delusional concepts of our competence to achieve.
Here's the magic:
The learned can be unlearned, awareness can be raised, the truth can be uncovered, new habits and behaviours can be conditioned and efficacy can catalyse..
If any single human did not have the ability to learn, to grow, or to achieve, she would not be able to articulate a language to tell you of her perceived inabilities in the first place.
Human beings have untapped potential, all it takes to release it, is a little bit of efficacy.
The Efficacy Effect is for anyone who wishes to create desired results and my book 'The Eff Word' (due out in 2017) focuses on arming educators, leaders and coaches with the skills, knowledge and tools to provide efficacious learning and growth opportunities for their learners and clients – AND get massive desired results in their own life too.
Subscribe to receive up to date information, training and news about edupreneurship, education, training, course creation and successful education business development from Sarah Cordiner
Let's connect! Click the links below to connect with me on social media:

Share this article with others:
Let me help you create your own profitable online courses
There are 4 Ways To Create Your Online Courses With Sarah
EDUPRENEUR ACADEMY 
Join the Edupreneur Academy and become a master course creator yourself!  My academy includes my most popular online course "How To Create Profitable Online Courses".  The Edupreneur Academy contains well over 30+ online courses, detailed video tutorials, templates and books (all designed and delivered by me), that will ensure you hone the skills and knowledge to create and sell your own online courses and build a successful education-based business without ever needing to hire help again! JOIN THE 30 DAY FREE TRIAL
ONE DAY SET-UP SERVICE or DONE FOR YOU SERVICES 
Let me do it all for you in my 'done for you' or 'One Day Set Up' service.  I will build your online school, set up your automatic course email sequences, design your course plan outline AND you will spend an entire day with me personally, one-on-one planning your profitable edu-business model and filming your online course.  GET A QUOTE.
THE COURSE CREATION GROUP COACHING PROGRAM
This 30 day program combines online tutorial videos, live weekly group coaching via Zoom, a one on one coaching call and a secret Facebook group.  Design, create and launch your online course in just 30 days with Sarah's personal coaching and support. More info HERE.
THE COURSE CREATION BOOTCAMP
Attend The Course Creation Bootcamp and spend 3-7 days with a small group and me personally on a face-to-face 'get it done' immersion camp.  You will walk away from Bootcamp with your entire edu-business modelled out, your online course planned and filmed; your entire online school built and live, your course auto-email sequences active, a master class in becoming a go-to authority in your industry, including how to turn your course into a published book - AND 100% of my students have made SALES of their online courses before they leave Bootcamp. Find out more about BOOTCAMP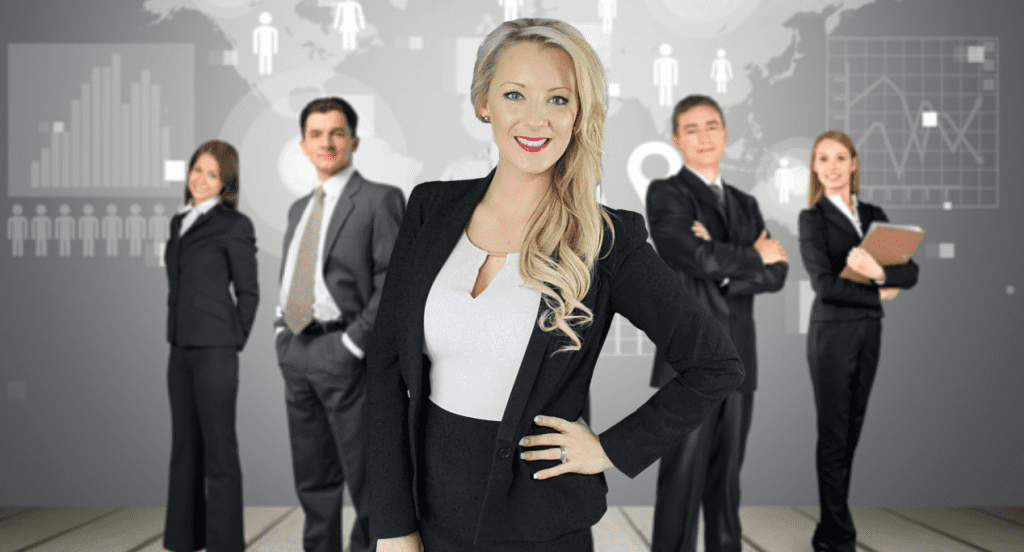 Become a master course creator. Get everything you need to know, guided tutorials and templates in the Edupreneur Academy.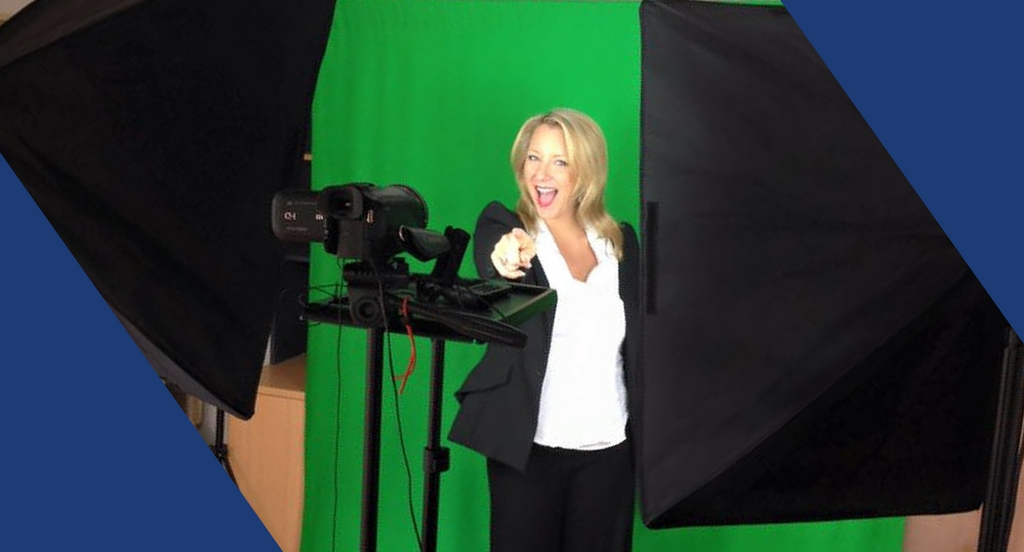 Hire Sarah Cordiner to do your online course creation and online school set up for you.  Join me face to face, via video call or just hand all the work over!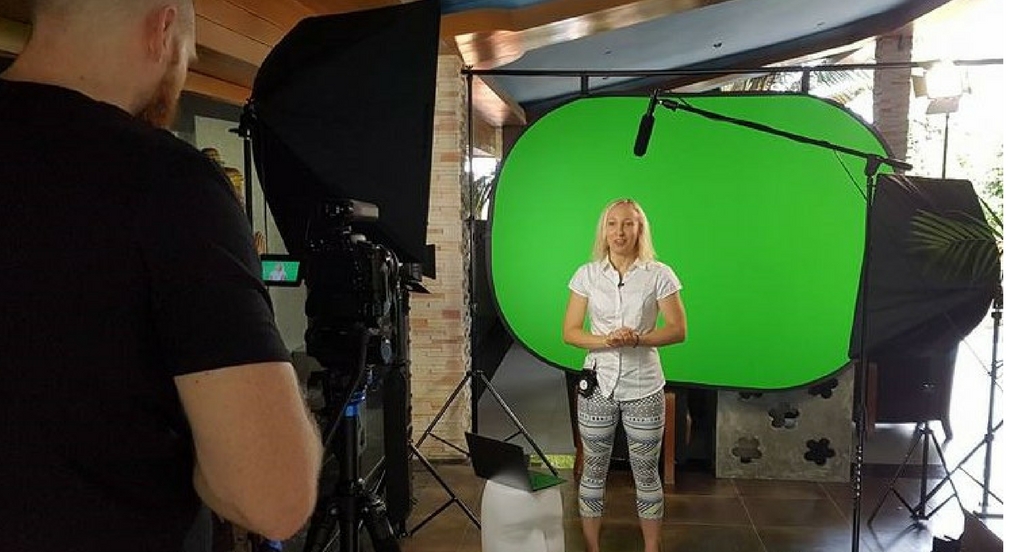 Film your whole online course & build your online school on 'The Course Creation Bootcamp'
Not Sure Which Option Is Best For You?
Send me an email or book a quick chat call with me to tell me a bit more about your business and where you are at so far, and we can make a plan on the best path for you personally.
JOIN THE EDUPRENEUR ACADEMY
Learn how to create your own online school and profitable education-based business in the 'Edupreneur Academy'
In the Edupreneur Academy, you will join thousands of other online course creators.
You will get access to over 30 of my online course which will give you every step, demonstration and instruction videos you need to create your online courses, build your own, profitable online school, become a leader in your industry and create a successful education based business by sharing your expertise with the world.
You can get a 30 day FREE TRIAL today.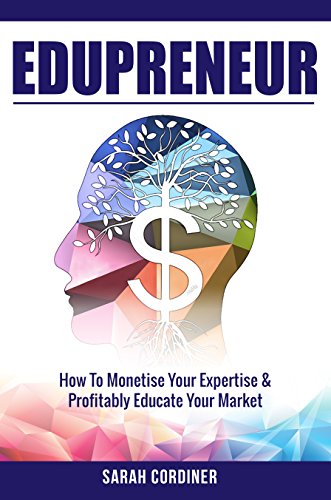 Have you read the 'Edupreneur' book yet?
In this book (available on Amazon in print and on Kindle), you will learn how to monetise your expertise and create a successful education based business.
OR you can get it for FREE along with 3 of my other published books when you join the Edupreneur Academy.  
Get the first 30 days FREE if you join now (cancel ANY time).
Attend the next 'Course Creation Bootcamp' with Sarah Cordiner
Create your online course, film it, build your school and launch in 2 or 5 days