LATEST ARTICLES BY SARAH CORDINER
Published author and qualified industry leader in education & course creation
Subscribe above to join my email community for up to date tips, information and guidance from me on creating online courses, education business development, education leadership, commercialising your expertise and creating and publishing your own profitable education-based products and services.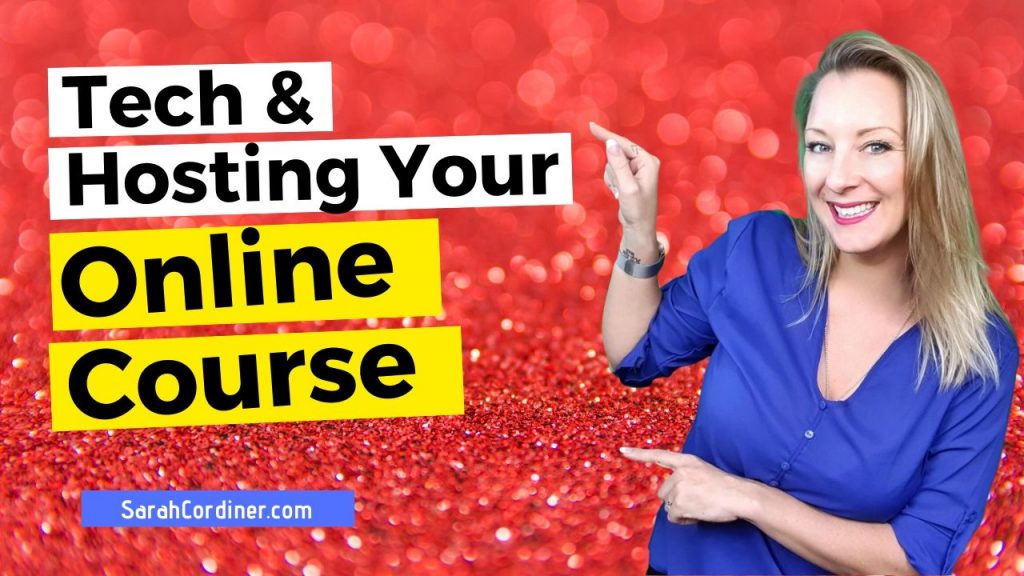 WHICH ONLINE COURSE PLATFORMS SHOULD YOU USE TO HOST AND SELL YOUR COURSES? Author: Sarah Cordiner So, you've decided to join a multi-billion dollar market and create an online course? Good for you – you are already on the way to making a bigger impact and a bigger income. But how and where do you…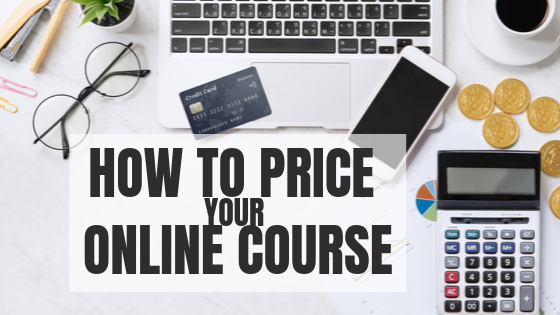 What should you charge for your online course? Read this article to uncover the key strategies for selecting the perfect pricing for your online course.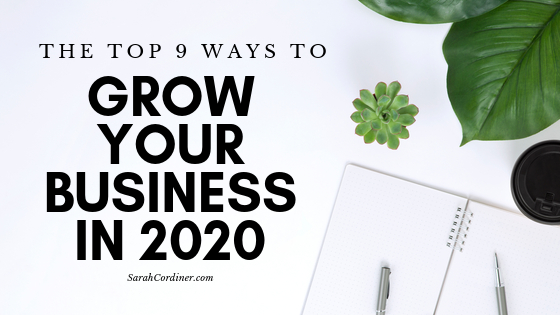 The Top 9 Ways To Grow Your Business in 2020 When it comes to marketing, many business owners, entrepreneurs, authors, speakers, coaches and experts get completely overwhelmed with all of the different methods, strategies and 'blow up your business now' hacks being promised by endless marketers – and either end up doing a million things…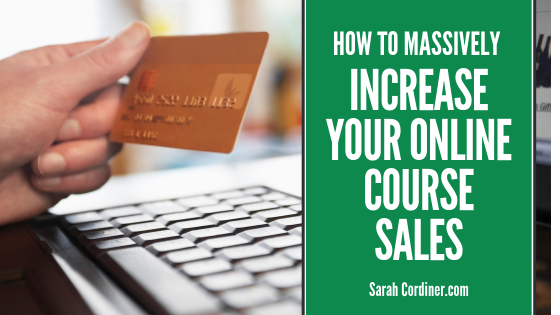 How to Increase Your Online Course Sales From ONE Piece of Content from Sarah Cordiner This article was originally published on 17th July 2016 and has been one of my most popular articles since.  So it felt appropriate to give it a freshen up, update and republish on 17th July 2019! An online course creator's…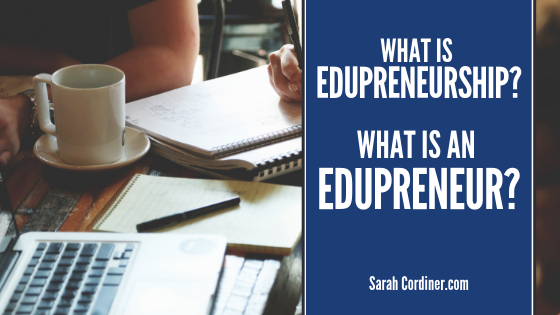 What is an Edupreneur? How to be an Edupreneur? What are the benefits and how is it different to entrepreneurship?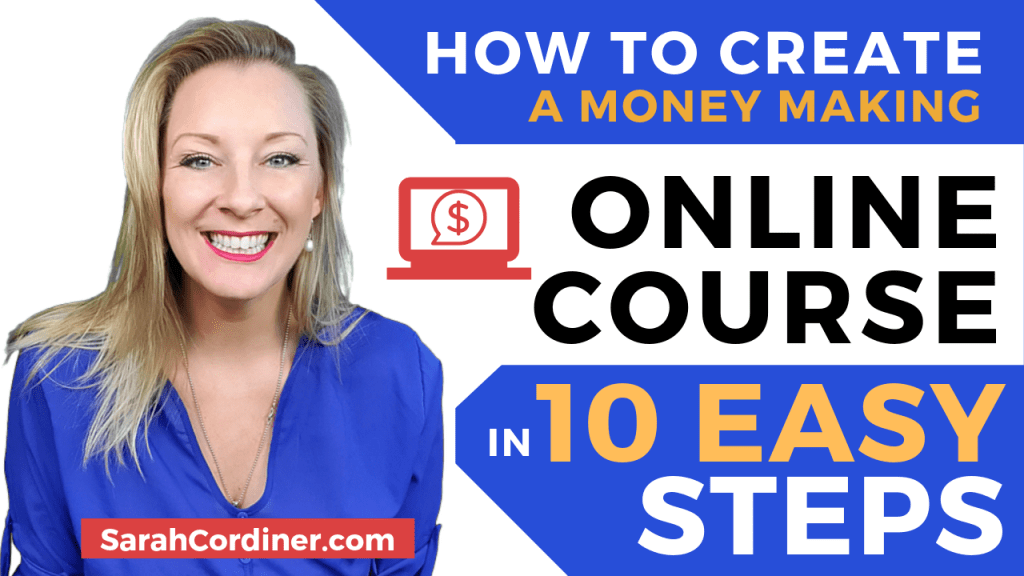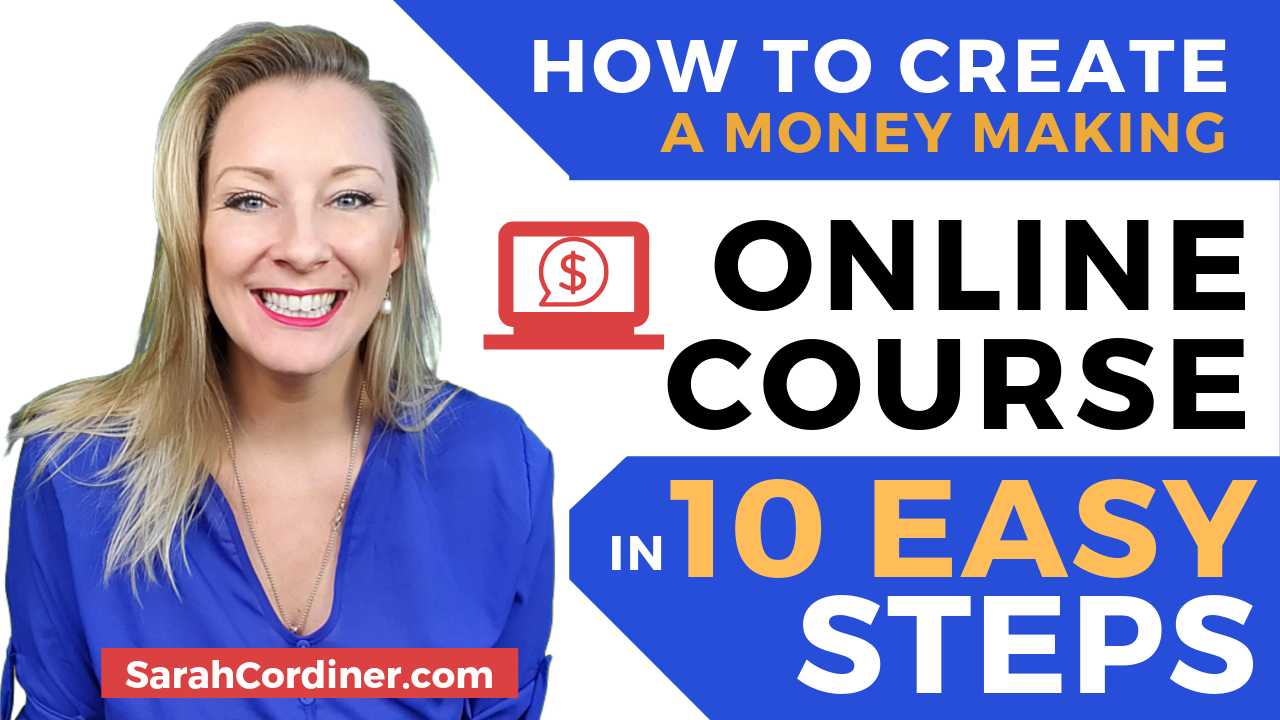 Here are the 10 major steps to creating your own online course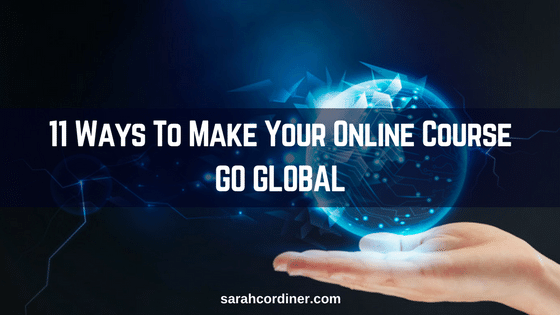 11 Ways To Grow Your Business and Sell more Online Courses in 2019 Can you believe that it's 1st July already?!   Here we are at the half-way mark of 2019 and time for us all to check in on where we are at with our targets for the year.  For me, success comes when I…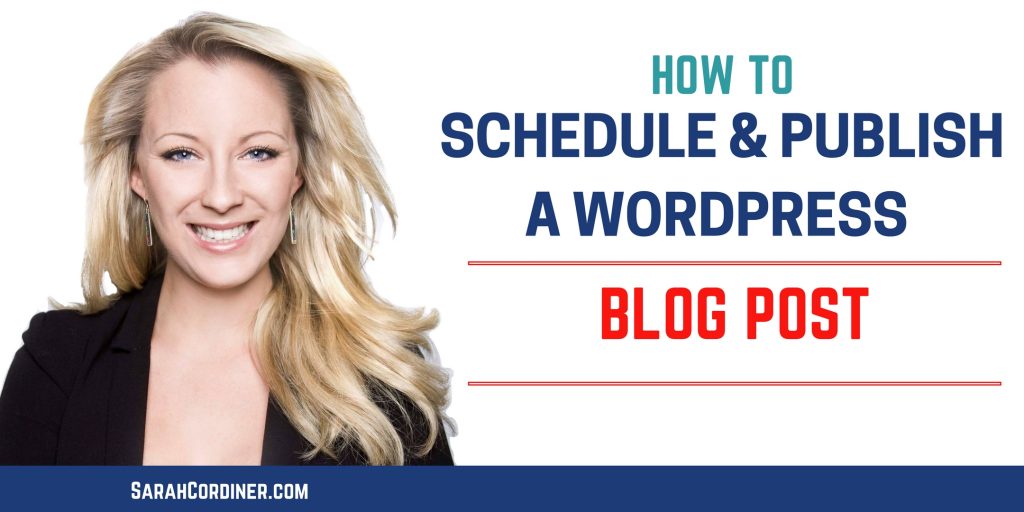 How To Create, Schedule and Publish a Blog Post in WordPress Blogging is an incredible way to get yourself and your expertise out to the world. Once that blog is published, anyone can find it, and that means that they can find YOU, your expertise and of course, your products and services. In this video,…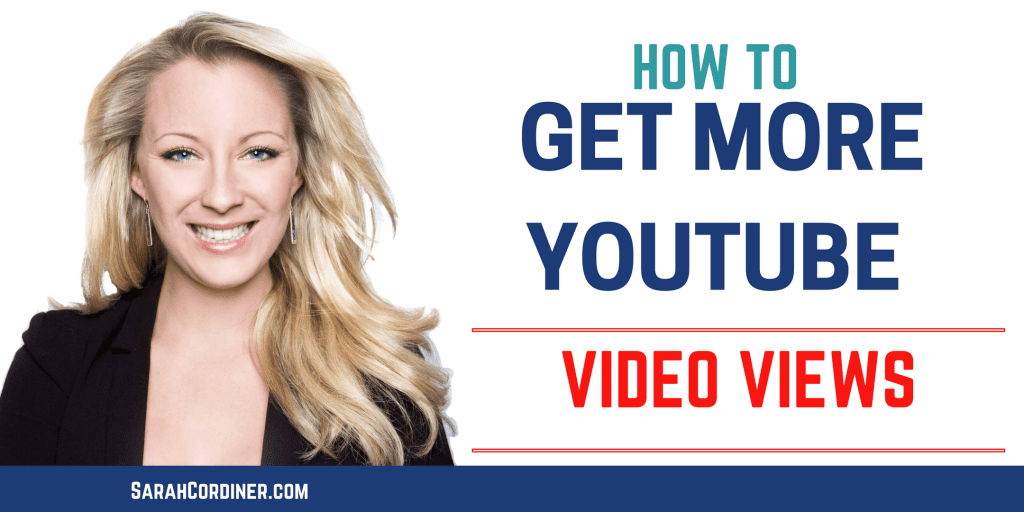 How To Get More YouTube Video Views This video will show you a little trick to grow your YouTube video views much faster – by embedding your videos to your blog posts and then altering the HTML code of the video so that the video auto-plays. By setting your video to autoplay, anytime a viewer…