Recently Published Articles
Click to view the latest articles by Sarah Cordiner below, or use the search function to find articles of a specific topic.  Is there a specific article you are looking for? Let me know!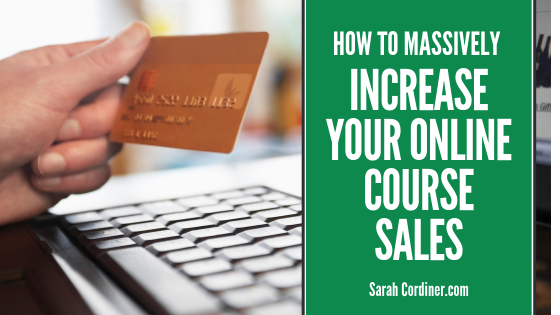 How to Increase Your Online Course Sales From ONE Piece of Content from Sarah Cordiner This article was originally published on 17th July 2016 and has been one of my most popular articles since.  So it felt appropriate to give it a freshen up, update and republish on 17th July 2019! An online course creator's…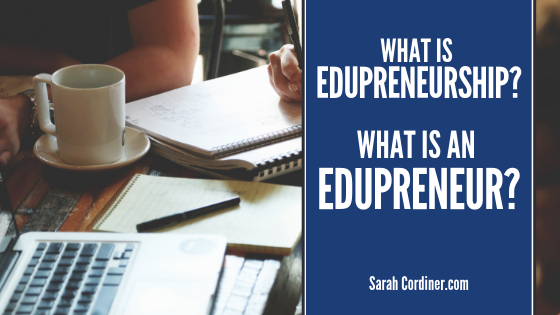 What is an Edupreneur? How to be an Edupreneur? What are the benefits and how is it different to entrepreneurship?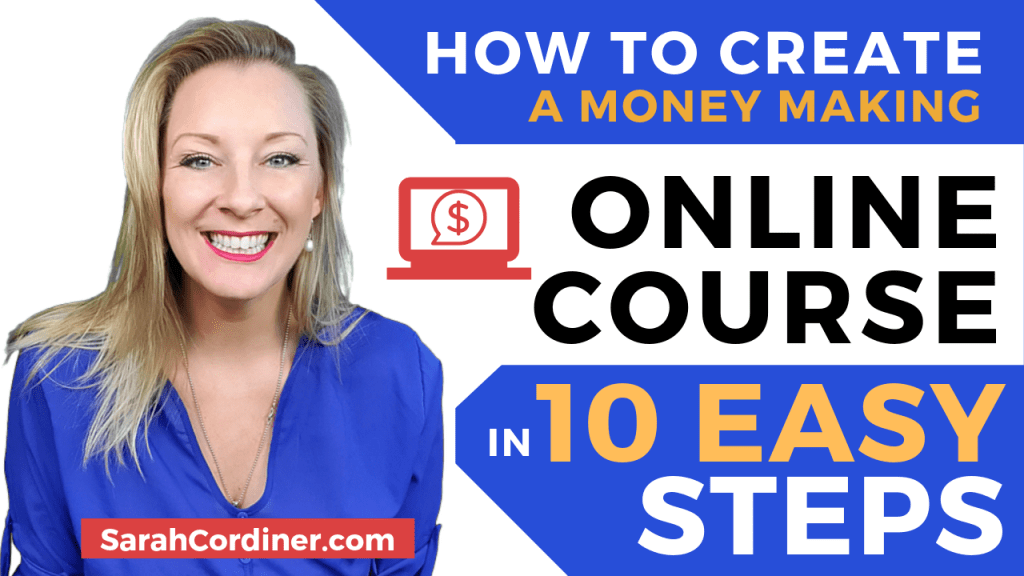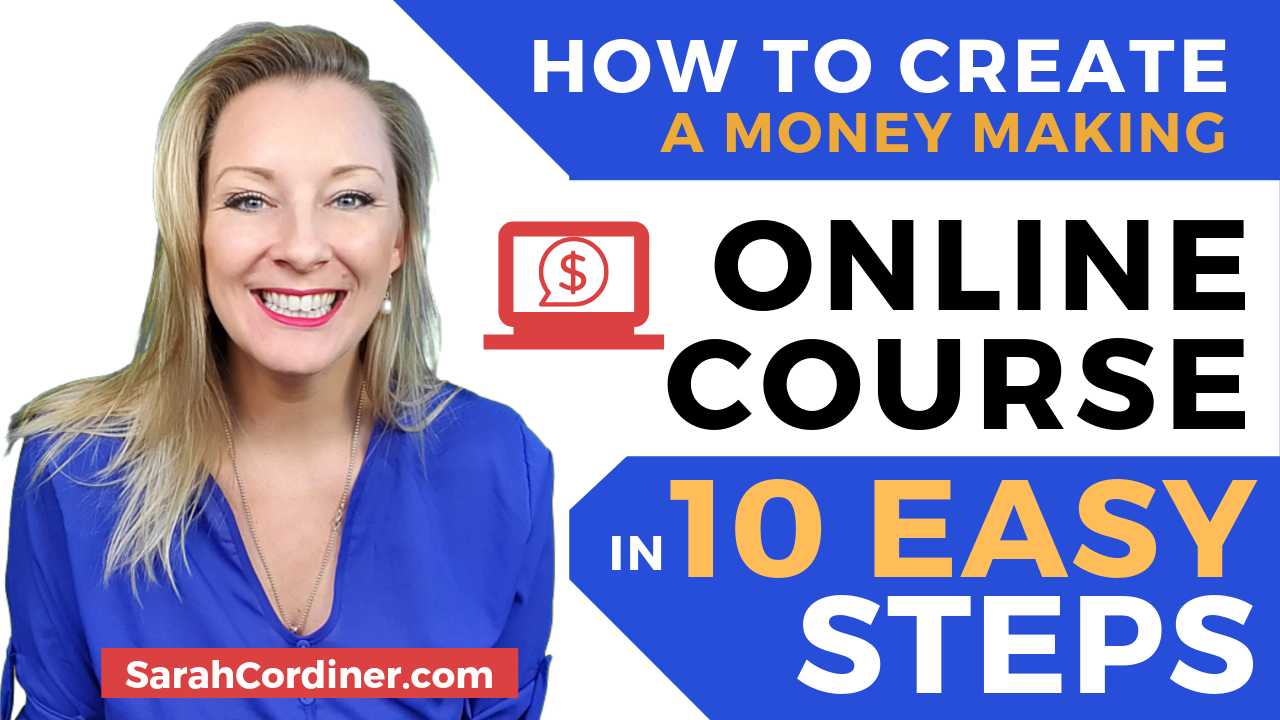 Here are the 10 major steps to creating your own online course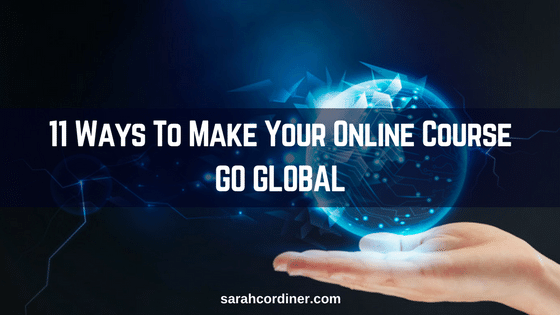 11 Ways To Grow Your Business and Sell more Online Courses in 2019 Can you believe that it's 1st July already?! Here we are at the half-way mark of 2019 and time for us all to check in on where we are at with our targets for the year. For me, success comes when I…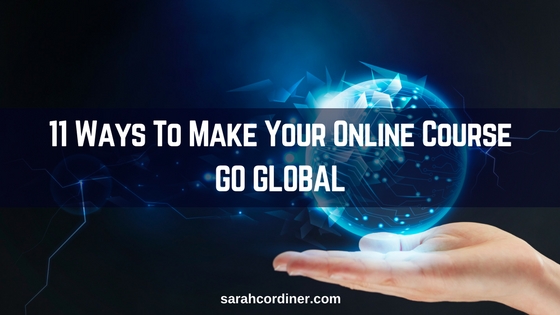 11 Ways To Make Your Online Course Go GLOBAL After creating their online courses with me, many edupreneurs then ask "so how do I get students in my online course?" We've all heard of the '7 figure online course launches' and the endless passive income that online courses are bringing to many entrepreneurs and experts….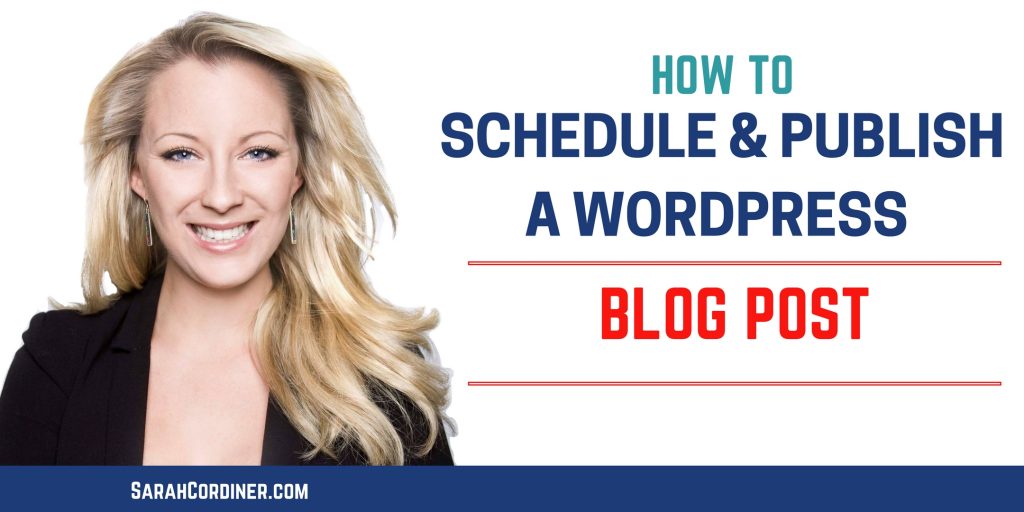 How To Create, Schedule and Publish a Blog Post in WordPress Blogging is an incredible way to get yourself and your expertise out to the world. Once that blog is published, anyone can find it, and that means that they can find YOU, your expertise and of course, your products and services. In this video,…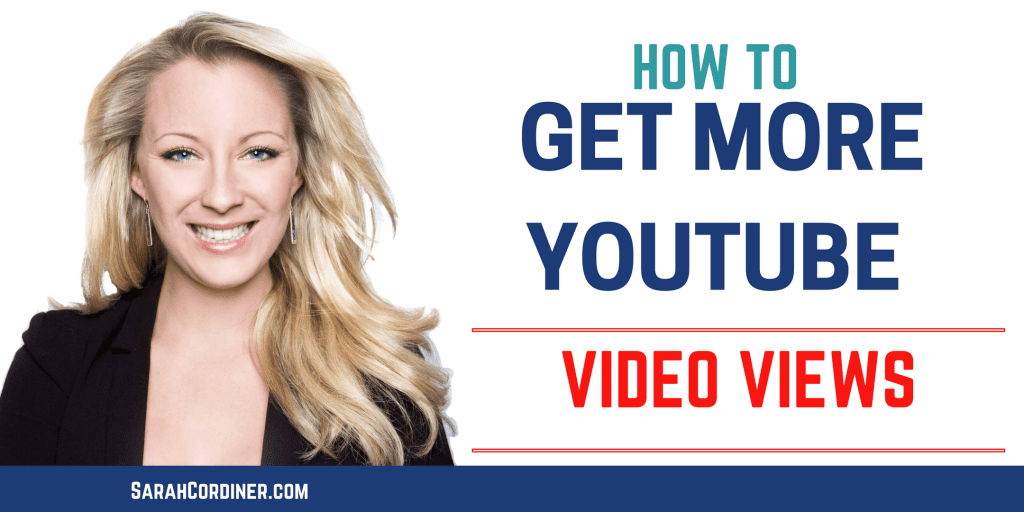 How To Get More YouTube Video Views This video will show you a little trick to grow your YouTube video views much faster – by embedding your videos to your blog posts and then altering the HTML code of the video so that the video auto-plays. By setting your video to autoplay, anytime a viewer…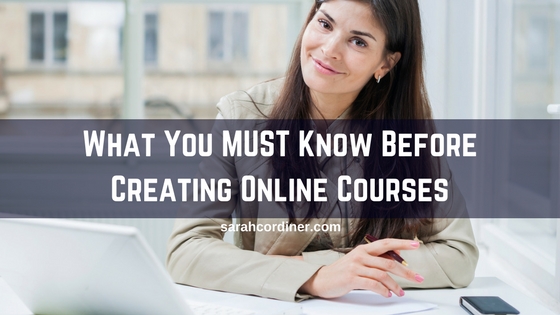 Building an online business for the first time is challenging! I see many new online entrepreneurs  giving themselves a real hard time about it all – thinking that they have to know it ALL right away. There is a lot to take in and it does take a long time to learn – especially if…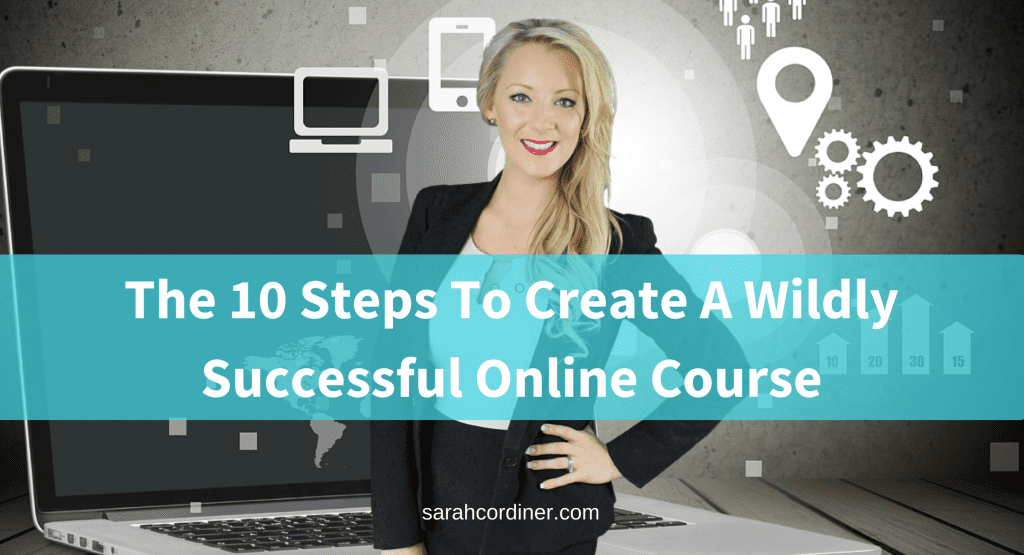 The 10 Stages of Creating A Wildly Successful Online Course Gone are the days when you could just 'promise' your prospects that you are worth investing in – now you have to PROVE it. And there is no better way of demonstrating your expertise, than by creating an online course. By teaching your…
Get FREE acess to all of my online courses in the Edupreneur Academy for 30 days!
Download e-copies of ALL of my published books, as well as enjoy UNLIMITED access to all of my online courses, tutorial videos and templates, completely free of charge for an entire 30 days.  Over 12,000 experts from over 146 countries have learned how to create and sell their own online courses and build successful education-based businesses via my Edupreneur Academy.  Join them TODAY for FREE!