LATEST ARTICLES BY SARAH CORDINER
Published author and qualified industry leader in education & course creation
Subscribe above to join my email community for up to date tips, information and guidance from me on creating online courses, education business development, education leadership, commercialising your expertise and creating and publishing your own profitable education-based products and services.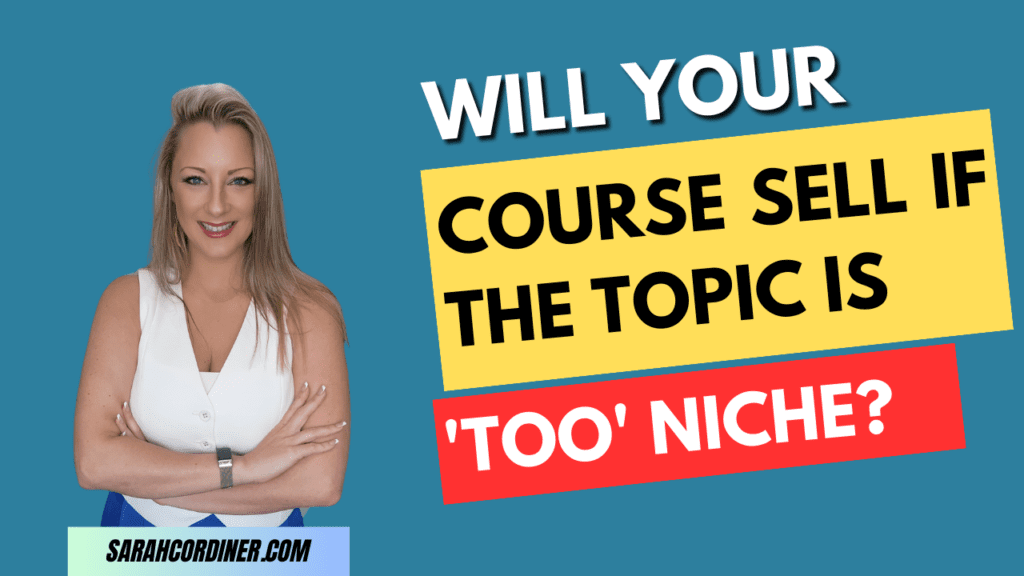 We've all heard that 'the riches are in the niches'…. but is that true? Does niching your course topic down 'too' much reduce your potential for sales? Here's my answer to this using a real example from one of my Facebook group members…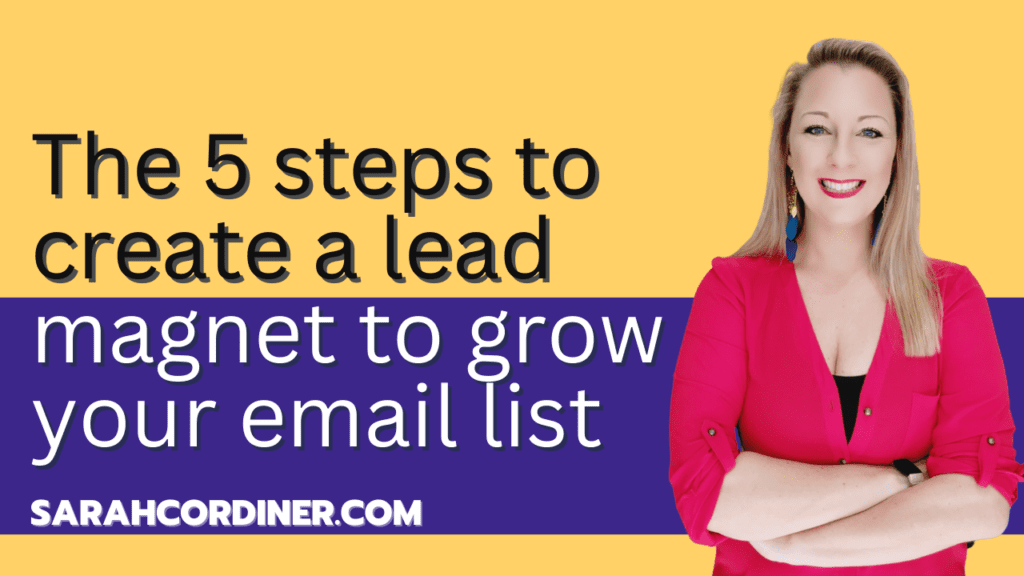 Q: How do you grow an email list? A: With a lead magnet! Q: How do you create a lead magnet? A: Here are the 5 steps to creating a lead magnet to grow your email list…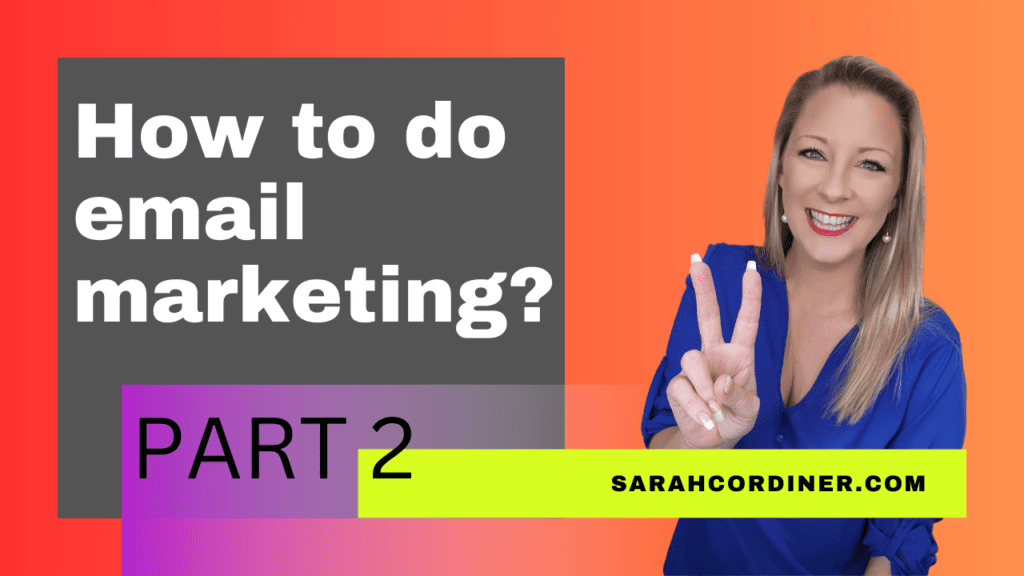 After getting a email marketing system and creating an opt in form, the next thing you need is a 'welcome sequence'. I explain more in this video. I highly recommend using TekMatix for your email marketing, CRM, marketing and course creation – and I can also do all of your email tech and automation set…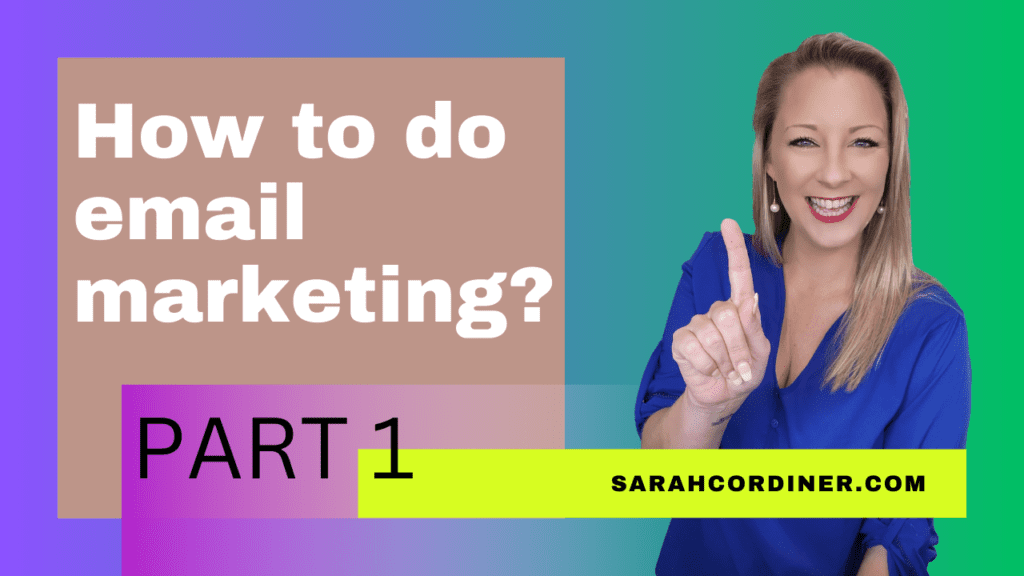 Email marketing has been one of the biggest contributors to my success in business over the years – but it doesn't have to all be spammy and salesy. GOOD email marketing is remembering that you are talking to PEOPLE, and that people are there to be served and cared for – NOT to be your…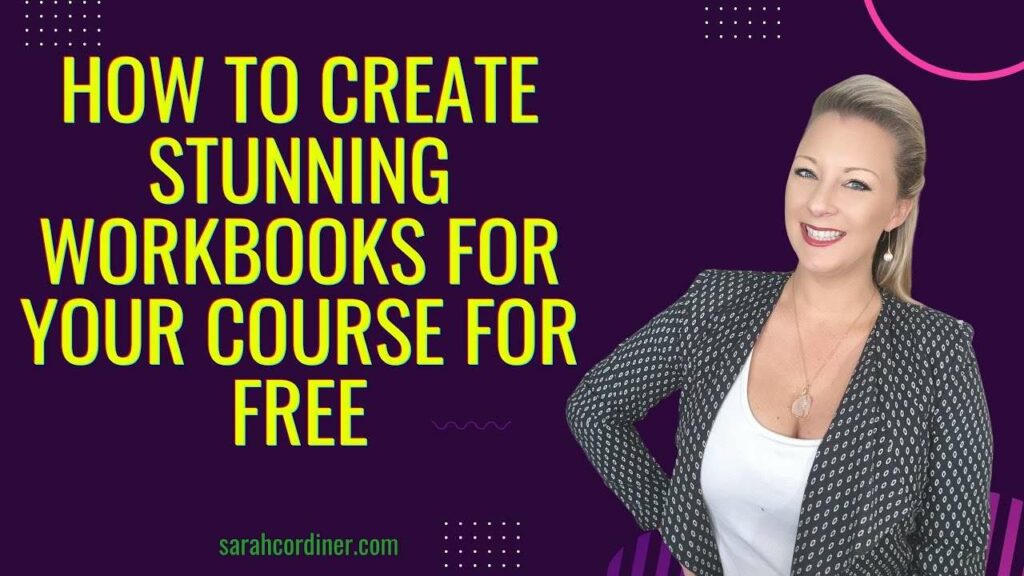 Creating beautiful and professional-looking workbooks for your courses, coaching programs or workshops can be very overwhelming and frustrating if you are not a graphic designer… But have no fear, Sarah is here! Here is how you can create amazing workbooks (using my FREE done-for-you template) that you can pull right into your own Canva…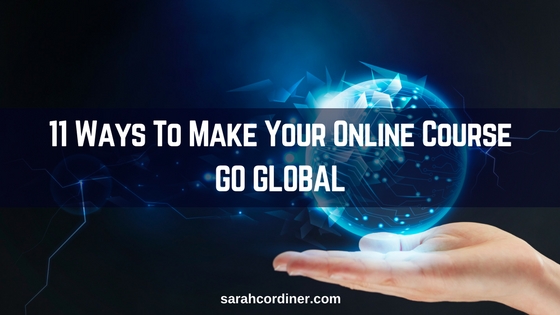 11 Ways To Make Your Online Course Go GLOBAL After creating their online courses with me, many edupreneurs then ask "so how do I get students in my online course?" We've all heard of the '7 figure online course launches' and the endless passive income that online courses are bringing to many entrepreneurs and experts….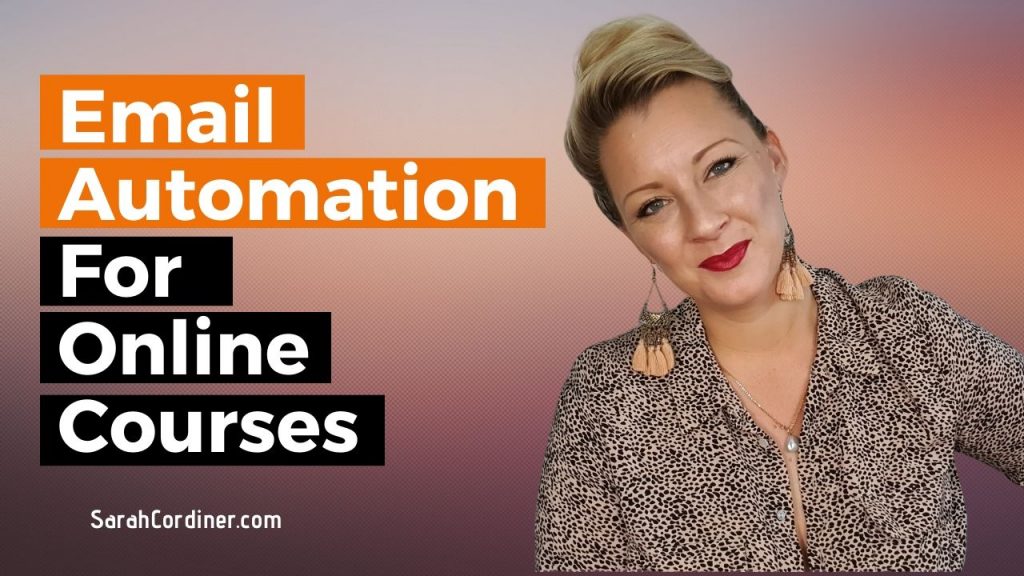 How To Automate Your Student Emails For Online Courses [PLUS Real Automation Example] Keeping in touch with your learners is a great way to keep them progressing and completing your courses. You really want to get your students to complete your entire course – when they do, they get the full results of your program,…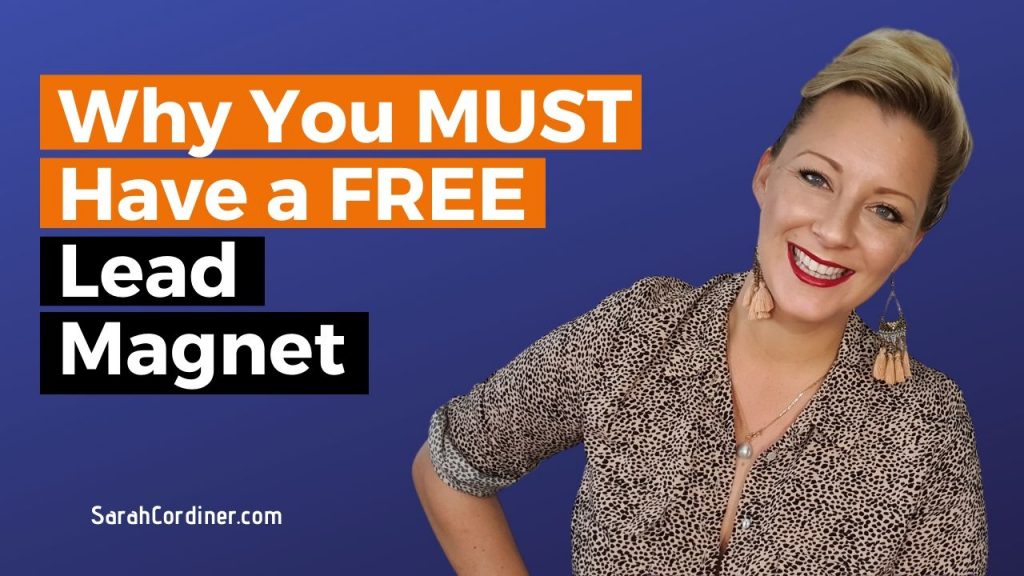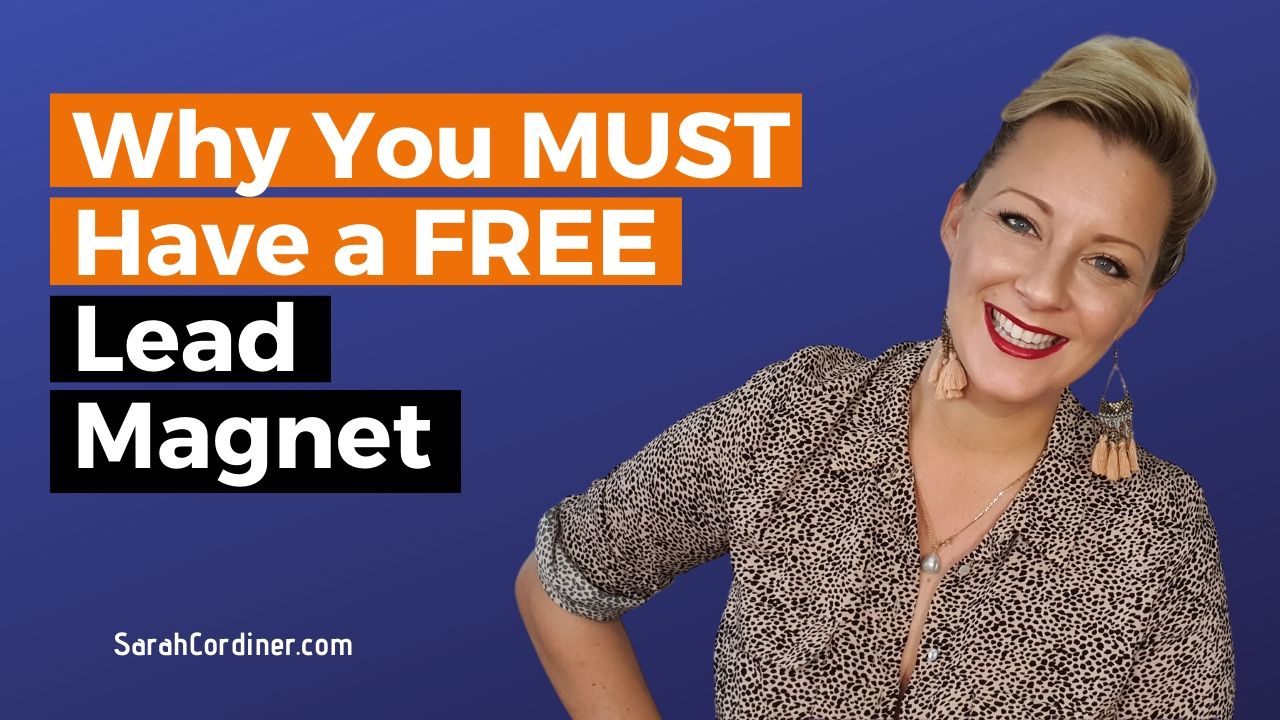 Why You MUST Have a Free Lead Magnet Before COVID-19 hit, I used to head down to the local craft markets every Saturday morning. I'd always grab a fresh mango smoothie, a coffee, browse the local craft, buy a crystal or two and pat dogs without asking the owners. via GIPHY One particular morning, I…