"What If Nobody Buys It?" Ever heard yourself say this when thinking about creating your online course?  
If so, this article is for you….
The fear of rejection can stop so many of us from ever even attempting to go after our dreams.  I've watched friends avoid asking someone they like to go out for dinner with them just incase their crush said 'no'.  
I've heard hundreds of my past students and clients tell me that they don't want to 'risk' putting all of the work into their course just incase nobody buys it.  
I even saw one edupreneur post in a course creation Facebook group I am a member of, that she was thinking about unpublishing her brand new online course and deleting it altogether because she didn't make a sale on her first launch day.  
Talk about putting pressure on yourself.
The craziest thing about this mentally is that when you already have nothing, then you don't have anything to lose.  So what's the problem?
If you don't try, you have 100% of nothing, if you do try, then you have a 100% chance of getting a result.  
If my mate did ask the girl he liked to go for dinner, she 'could' have said yes.  And if she said no, he would still be in precisely the same situation – having dinner on the couch with his cat.  
If we create a course and nobody buys it, then we at least have a product to take to our market to get real feedback on as to why nobody is willing to exchange their money for it.  
Courses, indeed any product or service, need continuous iteration.  
The world around us changes so rapidly, that if we don't forever evolve, adapt, develop and change our content, then they will eventually go out of date and shrivel up before us.  You need to have something out there to start with.
Steve Jobs didn't just miraculously pop the Mac computer out of his bum-bum.  Have you seen some of the monstrosities that came before it as it was being iterated and adapted to what the market really wanted?
Do your market research right in the first place and your course creation mojo will have no excuses to go on a walkabout.
Market Testing is Your Ultimate Assurance
Market testing is critical to ensuring that you are about to invest your time wisely into creating a product that is going to be profitable.  
This market research and testing phase is all about ensuring that you are building a product that your audience actively wants and needs right now.  
At the most fundamental level, if there is market demand, then your course should sell.  If it has market demand and your course doesn't sell, then you know it's a marketing issue that you need to address, not a problem with your course per se.
If you have followed the market testing steps outlined in my book 'Entrepreneur to Edupreneur', then this should not be a mojo-killer that affects you.  
However, even when you have done every aspect of market testing you can never ever predict the exact behaviours of the marketplace.  
I once had a multimillion dollar contract delivering training under a Government funded scheme that had been federally set into place for the next 6 YEARS at minimum.  Only a few months into the contract, the federal budget for it got unexpectedly slashed overnight and I lost everything – even though it was in demand (as the users still needed my services) there was simply no money in my client's pockets to pay for it.
Similarly, you cannot predict what will be going on in the lives of your market at the time you launch, so you need to be sure that you have adequately assessed your market demand so that you can eliminate this from your 'root causes'.
If you do have a flat launch, begin exploring what else needs iterating and simply try again with version 2.0.
Go back to your purpose and your 'why' again – this should give you a little motivation boost so that you do not feel like deleting your course like my friend in the Facebook group did.
Then ask yourself if you really have presented your course to the right target audience.  
Too many people create a course, press publish and then present it to entirely the wrong people and wonder why it didn't sell.
You need to know exactly who your audience actually are so that you can laser target your offering to the people that actually need it.
If you did conduct thorough market research, and you really are doing all the marketing you can yet nobody is buying, then:
adjust your course,
tweak your landing page,
massage your written sales copy,
adjust the price, do a special offer,
and try again with version 3.0.  
Find alternative ways of getting your content into people's hands – partnering, conferences, inside a book.
People are nervous these days and may just need some other people that THEY trust to start saying great things about it.
Build an Audience Now
Finally, start building your audience now.  
It is never too soon to start building a following of people who are seeking the information that you have – even if you haven't even started on your course yet.  
Create a Facebook group that will attract your target audience, start writing blog posts that are in line with your course topic, set up an email database in something like MailChimp, ActiveCampaign, ClickFunnels or ConvertKit so that you can start building up an email list of people who are interested in your field of expertise.  That way, when you do eventually go to market you have an instant group of people to test from and sell to.
Give yourself comfort in knowing that successful course creation and launching is not about getting it perfect first time.  It's about creating something, anything, from which to base your first iteration upon until you do start getting results.
Stop worrying about whether people might buy it, and make something that you can sell to them instead.
Why not start by taking my online course 'How To Create Profitable Courses'?
Subscribe to receive up to date information, training and news about edupreneurship, education, training, course creation and successful education business development from Sarah Cordiner
Let's connect! Click the links below to connect with me on social media:

Share this article with others:
Let me help you create your own profitable online courses
There are 4 Ways To Create Your Online Courses With Sarah
EDUPRENEUR ACADEMY 
Join the Edupreneur Academy and become a master course creator yourself!  My academy includes my most popular online course "How To Create Profitable Online Courses".  The Edupreneur Academy contains well over 30+ online courses, detailed video tutorials, templates and books (all designed and delivered by me), that will ensure you hone the skills and knowledge to create and sell your own online courses and build a successful education-based business without ever needing to hire help again! JOIN THE 30 DAY FREE TRIAL
ONE DAY SET-UP SERVICE or DONE FOR YOU SERVICES 
Let me do it all for you in my 'done for you' or 'One Day Set Up' service.  I will build your online school, set up your automatic course email sequences, design your course plan outline AND you will spend an entire day with me personally, one-on-one planning your profitable edu-business model and filming your online course.  GET A QUOTE.
THE COURSE CREATION GROUP COACHING PROGRAM
This 30 day program combines online tutorial videos, live weekly group coaching via Zoom, a one on one coaching call and a secret Facebook group.  Design, create and launch your online course in just 30 days with Sarah's personal coaching and support. More info HERE.
THE COURSE CREATION BOOTCAMP
Attend The Course Creation Bootcamp and spend 3-7 days with a small group and me personally on a face-to-face 'get it done' immersion camp.  You will walk away from Bootcamp with your entire edu-business modelled out, your online course planned and filmed; your entire online school built and live, your course auto-email sequences active, a master class in becoming a go-to authority in your industry, including how to turn your course into a published book - AND 100% of my students have made SALES of their online courses before they leave Bootcamp. Find out more about BOOTCAMP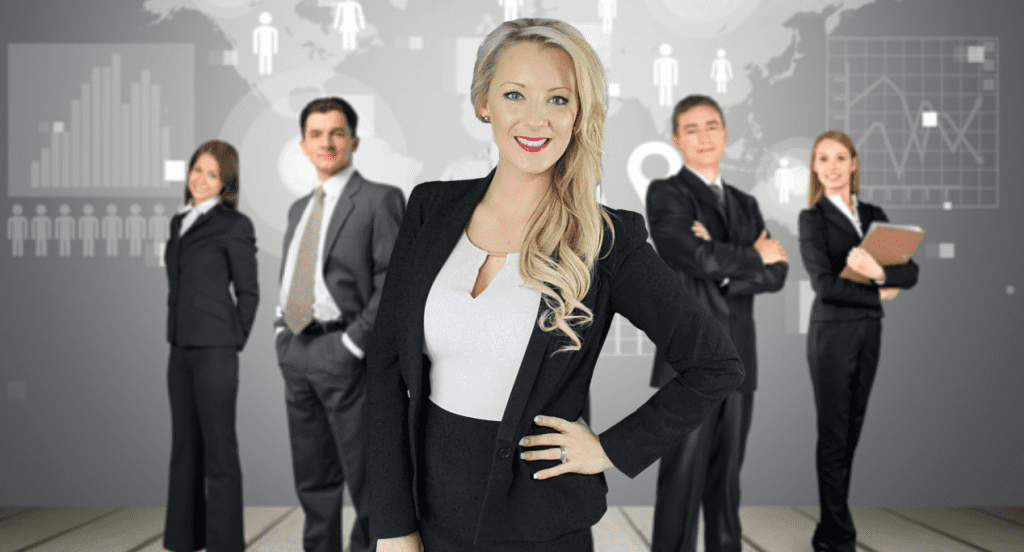 Become a master course creator. Get everything you need to know, guided tutorials and templates in the Edupreneur Academy.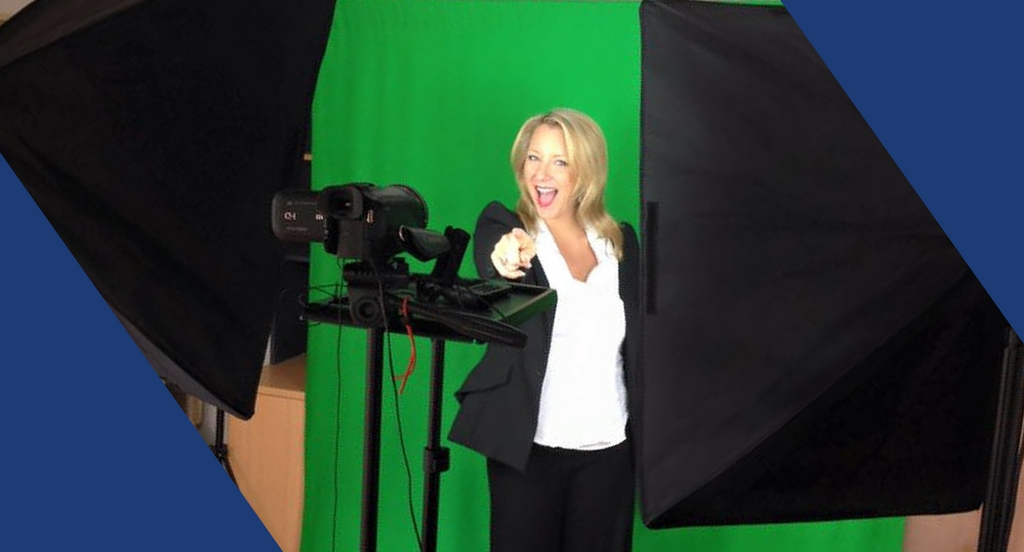 Hire Sarah Cordiner to do your online course creation and online school set up for you.  Join me face to face, via video call or just hand all the work over!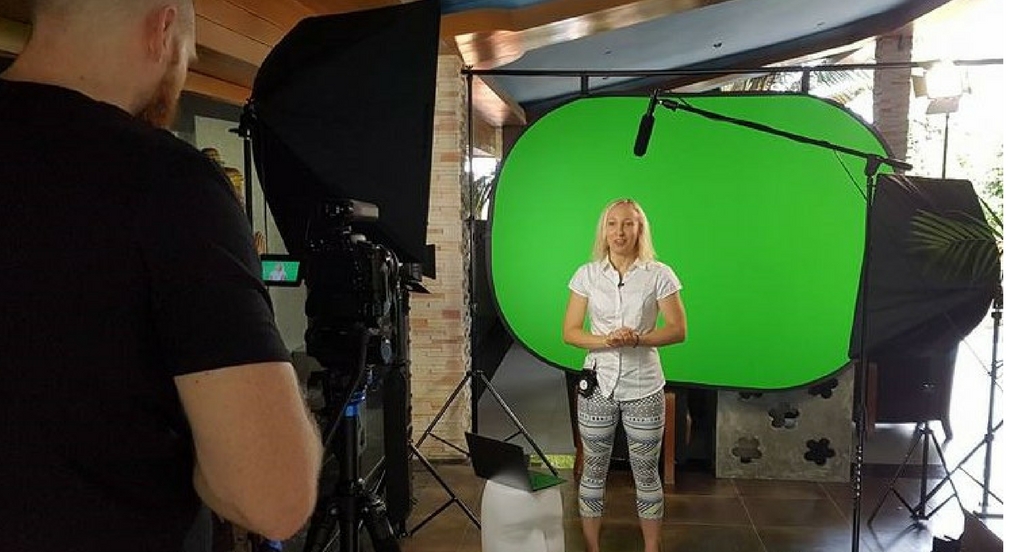 Film your whole online course & build your online school on 'The Course Creation Bootcamp'
Not Sure Which Option Is Best For You?
Send me an email or book a quick chat call with me to tell me a bit more about your business and where you are at so far, and we can make a plan on the best path for you personally.
JOIN THE EDUPRENEUR ACADEMY
Learn how to create your own online school and profitable education-based business in the 'Edupreneur Academy'
In the Edupreneur Academy, you will join thousands of other online course creators.
You will get access to over 30 of my online course which will give you every step, demonstration and instruction videos you need to create your online courses, build your own, profitable online school, become a leader in your industry and create a successful education based business by sharing your expertise with the world.
You can get a 30 day FREE TRIAL today.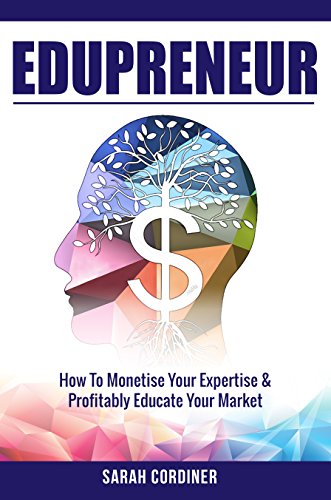 Have you read the 'Edupreneur' book yet?
In this book (available on Amazon in print and on Kindle), you will learn how to monetise your expertise and create a successful education based business.
OR you can get it for FREE along with 3 of my other published books when you join the Edupreneur Academy.  
Get the first 30 days FREE if you join now (cancel ANY time).
Attend the next 'Course Creation Bootcamp' with Sarah Cordiner
Create your online course, film it, build your school and launch in 2 or 5 days