It is no secret that Australia is in the grasp of an economic downturn.
This has seen unemployment rates skyrocket in recent months, and is set to continue to increase as more and more workers across the country are finding themselves being made unexpectedly redundant and laid off as a result of the national economic fragility.
Short of the immediate trauma this puts people and their families under, what consequences does this bring for all of Australia over the next 12months?
What will it mean for us all, and for our children in the longer term future?
What use would a health fund be, if when you needed it it didn't pay out? Or indeed, any insurance you'd contributed to that when you needed it, didn't pay out?
We spend our entire working lives contributing and investing in the form of taxes for a safe, healthy and robust country that can provide for us, and support us when we are in need.
What use would these contributions be, if your infrastructure taxes gave you no roads to drive on? Your education taxes opened no schools? Your health taxes provided no hospitals? OR your welfare taxes, couldn't help you if found yourself out of work?
Unless you are already unemployed, or directly working in the welfare industry, you will not be aware that in the past couple of weeks, it has been announced that this very insurance has been taken away from Australians, despite us still making the same contributions.
Whether someone has been unemployed for a long time, or a lifetime tax payer suddenly finds themselves unemployed, it is extremely common that the only barrier between them and a job, is some form of training. It could be a ticket, licence, a refresher course, an upgrade to an expired certificate, a qualification and awareness programs. In the cases of those with multiple barriers to employment, it could mean drug and alcohol education or confidence and self-esteem programs.
People who have been in work for a long time, are often faced with the shock that the skills required to have and job, and find a job are very different indeed when faced with unexpected unemployment. Just getting help with sprucing up and outdated CV, help with preparation for interviews and knowing where to search for vacancies can mean the difference between a fast transition into a new job, or stress, depression and longer term welfare dependency.
With the recently announced cuts to the budget for this type of job seeker support, we are removing the only platform that most unemployed require to get into the workforce, and subsequently become a tax payer.
Serious conversations need to be had, debates raised and real thought put into what impact this cut will have immediately, and what the consequences could be from a wider societal and longer term perspective before irreversible problems are seen.
Sarah Cordiner
Subscribe to receive up to date information, training and news about edupreneurship, education, training, course creation and successful education business development from Sarah Cordiner
Let's connect! Click the links below to connect with me on social media:

Share this article with others:
Let me help you create your own profitable online courses
There are 4 Ways To Create Your Online Courses With Sarah
EDUPRENEUR ACADEMY 
Join the Edupreneur Academy and become a master course creator yourself!  My academy includes my most popular online course "How To Create Profitable Online Courses".  The Edupreneur Academy contains well over 30+ online courses, detailed video tutorials, templates and books (all designed and delivered by me), that will ensure you hone the skills and knowledge to create and sell your own online courses and build a successful education-based business without ever needing to hire help again! JOIN THE 30 DAY FREE TRIAL
ONE DAY SET-UP SERVICE or DONE FOR YOU SERVICES 
Let me do it all for you in my 'done for you' or 'One Day Set Up' service.  I will build your online school, set up your automatic course email sequences, design your course plan outline AND you will spend an entire day with me personally, one-on-one planning your profitable edu-business model and filming your online course.  GET A QUOTE.
THE COURSE CREATION GROUP COACHING PROGRAM
This 30 day program combines online tutorial videos, live weekly group coaching via Zoom, a one on one coaching call and a secret Facebook group.  Design, create and launch your online course in just 30 days with Sarah's personal coaching and support. More info HERE.
THE COURSE CREATION BOOTCAMP
Attend The Course Creation Bootcamp and spend 3-7 days with a small group and me personally on a face-to-face 'get it done' immersion camp.  You will walk away from Bootcamp with your entire edu-business modelled out, your online course planned and filmed; your entire online school built and live, your course auto-email sequences active, a master class in becoming a go-to authority in your industry, including how to turn your course into a published book - AND 100% of my students have made SALES of their online courses before they leave Bootcamp. Find out more about BOOTCAMP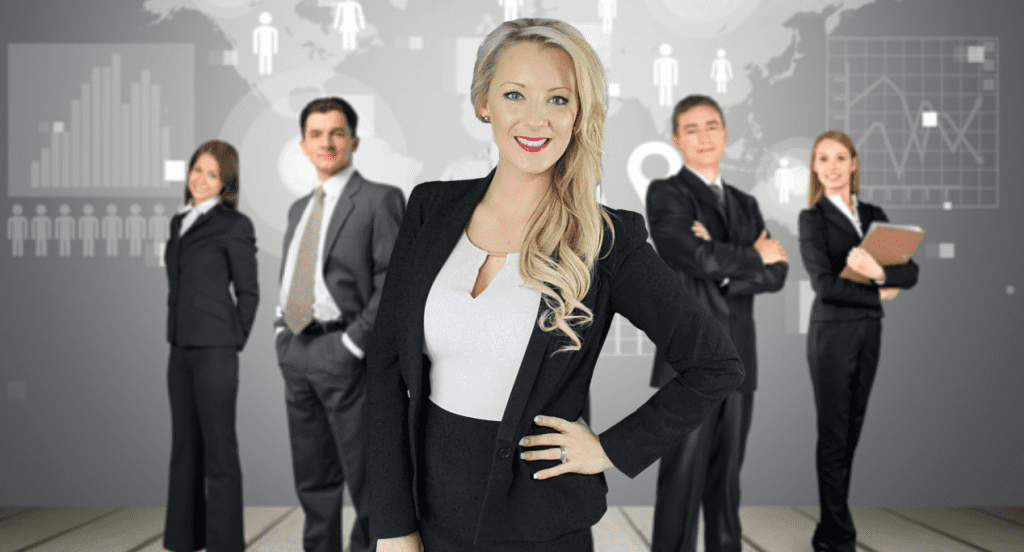 Become a master course creator. Get everything you need to know, guided tutorials and templates in the Edupreneur Academy.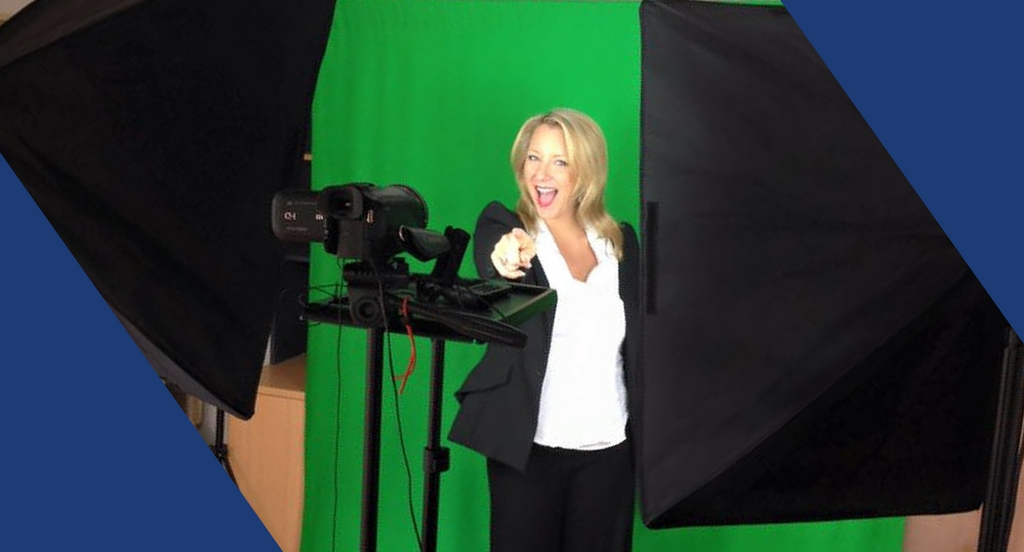 Hire Sarah Cordiner to do your online course creation and online school set up for you.  Join me face to face, via video call or just hand all the work over!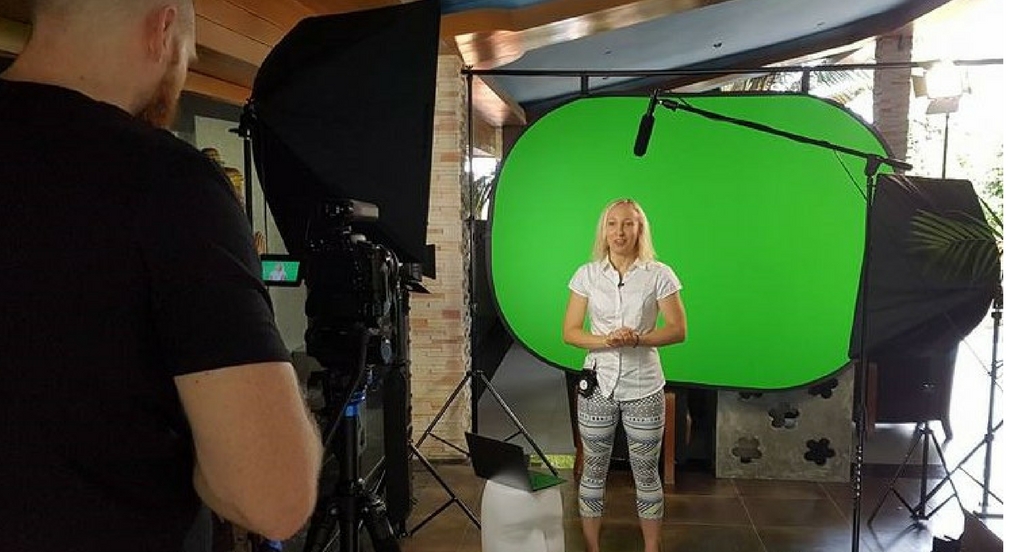 Film your whole online course & build your online school on 'The Course Creation Bootcamp'
Not Sure Which Option Is Best For You?
Send me an email or book a quick chat call with me to tell me a bit more about your business and where you are at so far, and we can make a plan on the best path for you personally.
JOIN THE EDUPRENEUR ACADEMY
Learn how to create your own online school and profitable education-based business in the 'Edupreneur Academy'
In the Edupreneur Academy, you will join thousands of other online course creators.
You will get access to over 30 of my online course which will give you every step, demonstration and instruction videos you need to create your online courses, build your own, profitable online school, become a leader in your industry and create a successful education based business by sharing your expertise with the world.
You can get a 30 day FREE TRIAL today.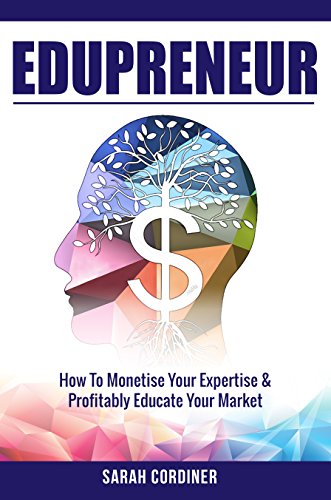 Have you read the 'Edupreneur' book yet?
In this book (available on Amazon in print and on Kindle), you will learn how to monetise your expertise and create a successful education based business.
OR you can get it for FREE along with 3 of my other published books when you join the Edupreneur Academy.  
Get the first 30 days FREE if you join now (cancel ANY time).
Attend the next 'Course Creation Bootcamp' with Sarah Cordiner
Create your online course, film it, build your school and launch in 2 or 5 days