There's a lot to be said about our roles as educators – and they definitely don't get easier when you have a class full of adults.
I'm a Trainer and CEO of a company that runs various activities and training initiatives for the long term unemployed, benefit claimants and offenders – often referred to as the 'welfare to work' sector.
To ensure that my students don't immediately 'turn off' by being consumed with the 'what the hell could you know about my life?' question; clearly my role, and how I execute it requires very special attention – as does that of all adult educators.
So I ask you; What is your role in the adult classroom? and, How do you connect with learners that initially consider themselves as from another world to you?
As an adult educator, I feel that my purpose in a classroom is largely to share and 'pass on' the ideas and knowledge that has been passed onto me by others and various forms of learning.
That is, to propose scenarios, make suggestions and supply them with what I call 'different lenses' to look through upon life or a certain subject.
With the obvious and given outcome of skills and knowledge acquisition aside, here's what success in the adult classroom is for me:
Success is measured when a student says they have seen something differently – whether it be a way of perceiving something, dealing with something, approaching something, other people or work, and most importantly themselves and their own personal issues.
Above attaining the learning outcomes of any course, I want my students to challenge their perspectives, and view them from a different standpoint to better their options, choices and decision making – not to necessarily change them. I want to enable my learners to grow from the inside out. In the welfare-to-work sector especially, an employability program is NOT just about producing a CV; it's about enabling your learners to believe that they have skills worthy of shouting about to an employer.
I believe that all educators tend to have the common trait of 'futurism' about them. This is what enables them to see a great tree instead of a seed, a King instead of a Prince, an architectural feat instead of a building site. Use this trait to be inspiring, thought-provoking and nurturing and you'll create masterpieces in the form of efficacious lives.
What is your role in your learning environment?
What do you hope to achieve?
Sarah Cordiner
MainTraining Pty Ltd
Subscribe to receive up to date information, training and news about edupreneurship, education, training, course creation and successful education business development from Sarah Cordiner
Let's connect! Click the links below to connect with me on social media:

Share this article with others:
Let me help you create your own profitable online courses
There are 4 Ways To Create Your Online Courses With Sarah
EDUPRENEUR ACADEMY 
Join the Edupreneur Academy and become a master course creator yourself!  My academy includes my most popular online course "How To Create Profitable Online Courses".  The Edupreneur Academy contains well over 30+ online courses, detailed video tutorials, templates and books (all designed and delivered by me), that will ensure you hone the skills and knowledge to create and sell your own online courses and build a successful education-based business without ever needing to hire help again! JOIN THE 30 DAY FREE TRIAL
ONE DAY SET-UP SERVICE or DONE FOR YOU SERVICES 
Let me do it all for you in my 'done for you' or 'One Day Set Up' service.  I will build your online school, set up your automatic course email sequences, design your course plan outline AND you will spend an entire day with me personally, one-on-one planning your profitable edu-business model and filming your online course.  GET A QUOTE.
THE COURSE CREATION GROUP COACHING PROGRAM
This 30 day program combines online tutorial videos, live weekly group coaching via Zoom, a one on one coaching call and a secret Facebook group.  Design, create and launch your online course in just 30 days with Sarah's personal coaching and support. More info HERE.
THE COURSE CREATION BOOTCAMP
Attend The Course Creation Bootcamp and spend 3-7 days with a small group and me personally on a face-to-face 'get it done' immersion camp.  You will walk away from Bootcamp with your entire edu-business modelled out, your online course planned and filmed; your entire online school built and live, your course auto-email sequences active, a master class in becoming a go-to authority in your industry, including how to turn your course into a published book - AND 100% of my students have made SALES of their online courses before they leave Bootcamp. Find out more about BOOTCAMP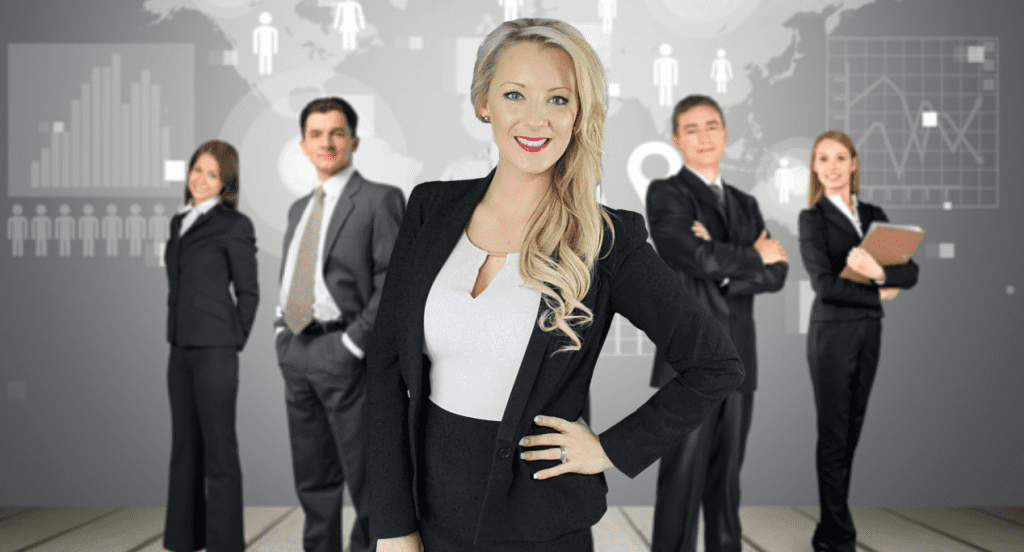 Become a master course creator. Get everything you need to know, guided tutorials and templates in the Edupreneur Academy.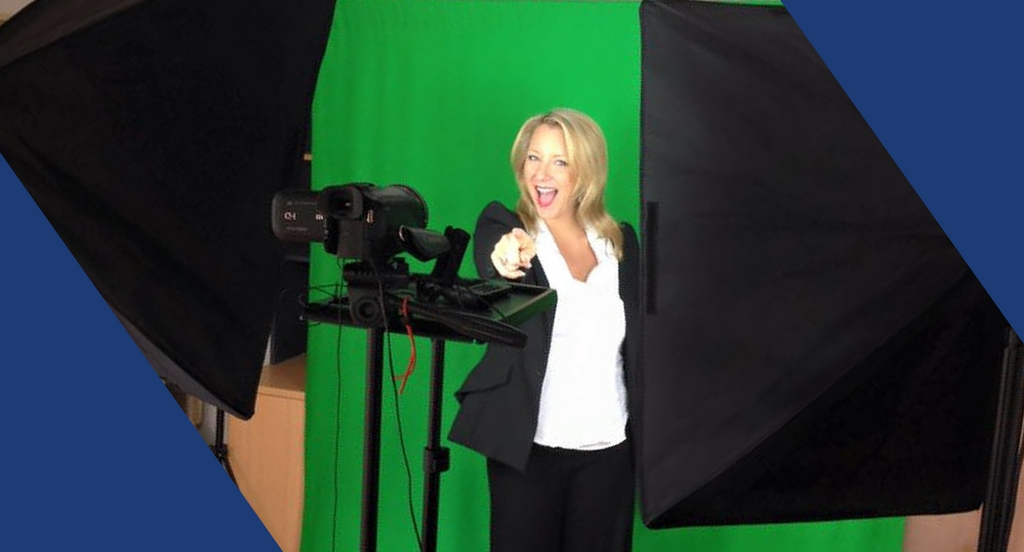 Hire Sarah Cordiner to do your online course creation and online school set up for you.  Join me face to face, via video call or just hand all the work over!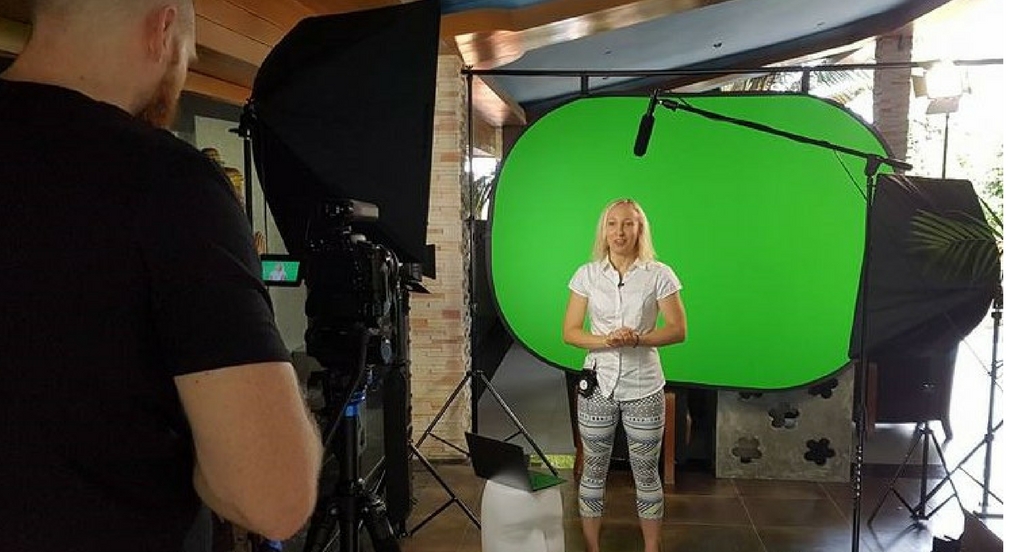 Film your whole online course & build your online school on 'The Course Creation Bootcamp'
Not Sure Which Option Is Best For You?
Send me an email or book a quick chat call with me to tell me a bit more about your business and where you are at so far, and we can make a plan on the best path for you personally.
JOIN THE EDUPRENEUR ACADEMY
Learn how to create your own online school and profitable education-based business in the 'Edupreneur Academy'
In the Edupreneur Academy, you will join thousands of other online course creators.
You will get access to over 30 of my online course which will give you every step, demonstration and instruction videos you need to create your online courses, build your own, profitable online school, become a leader in your industry and create a successful education based business by sharing your expertise with the world.
You can get a 30 day FREE TRIAL today.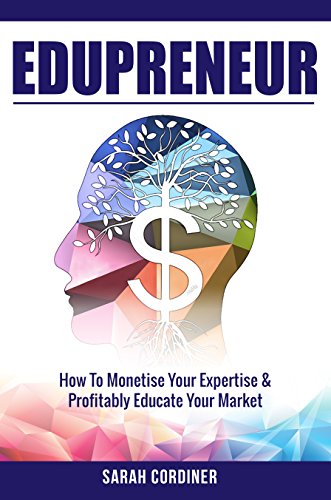 Have you read the 'Edupreneur' book yet?
In this book (available on Amazon in print and on Kindle), you will learn how to monetise your expertise and create a successful education based business.
OR you can get it for FREE along with 3 of my other published books when you join the Edupreneur Academy.  
Get the first 30 days FREE if you join now (cancel ANY time).
Attend the next 'Course Creation Bootcamp' with Sarah Cordiner
Create your online course, film it, build your school and launch in 2 or 5 days