Workforce Planning & Development Skills for Learning & Development Managers
****EDIT: This workshop has now passed, but you can now get the eCourse version of this workshop HERE***
[yvi_playlist videos="695″]
Workforce Planning & Development Skills for Learning & Development Managers
Whether you have a couple of employees or are a multi-national corporate, planning your workforce effectively can mean the difference between profit or loss for your business.
Workforce planning is about making sure our business has the capability and capacity to achieve it's strategic objectives.
If we don't have the right people in the right place at the right time, nor the resources required for them to conduct their roles safely and efficiently, we quite simply don't have a business – at least not an effective or profitable one.
Staff turnover can cost us more than 150% of that individual's annual salary, while training and retaining our staff correctly can increase our ROI by 7,000%.
Having an inadequately skilled workforce can cost us millions in injuries, deadline overruns an inefficient working practices; and therefore businesses of all sizes in every sector must take stock of the vital necessity to continuously conduct thorough workforce planning and development for the purposes of achieving the business imperatives.
The problem is, that in the few instances that it does happen, workforce planning and development tends to be left as an isolated and reactive activity within a training or HR department, when actually it is required to take place at a holistic organisational level as training is only a fractional component of the process.
Without a proactive whole-organisation understanding of the existing internal human capability and capacity, versus the future organisational requirements, we will forever be reacting to endless workforce gaps, surpluses and problems instead of building and nurturing a profitable, happy and progressively effective workforce.
Having had over 10 years experience in the training, education and workforce development sector and have helped many organisations plan for their workforce needs; I have put together this course to help learning and development professionals, executive leaders, business owners and anyone else involved in the workforce planning and development process to understand the fundamental steps, sources of data collection and gap filling implementation strategies to effectively manage their current and future workforce needs and skills.
In the eCourse version of this workshop you will get:
The fundamental principles and 5 stages of workforce planning & development
The 10+ vital functions and benefits of workforce planning and development
The 50+ methods and sources of data collection to find and anaylse your workforce gaps and deficits
The 8+ workforce issues faced by all businesses in every sector
How workforce planning completes a training needs analysis
The 8 essential workforce planning tools and assessments your business should be conducting
How to calculate your company turnover rate
The estimated rate of return on effective workforce planning and development
How to assess organisational skills gaps
To how address and fill identified organisational skills gaps
The 8 major stages to instructional design and development as a gap-filling strategy
The 7 steps for developing engaging training content that meets the principles of adult learning
BONUS: Extra help, tools and templates available from MainTraining
The Five Stages of workforce planning and development will be explained….
GET THE WORKFORCE PLANNING eCOURSE NOW: CLICK HERE
The benefits of workforce planning and development will be explained….
and much much more……
GET THE WORKFORCE PLANNING eCOURSE NOW: CLICK HERE
Sarah is also provides workplace workshops and consultation on workforce planning and development: CLICK HERE for more.
Subscribe to receive up to date information, training and news about edupreneurship, education, training, course creation and successful education business development from Sarah Cordiner
Let's connect! Click the links below to connect with me on social media:

Share this article with others:
Let me help you create your own profitable online courses
There are 4 Ways To Create Your Online Courses With Sarah
EDUPRENEUR ACADEMY 
Join the Edupreneur Academy and become a master course creator yourself!  My academy includes my most popular online course "How To Create Profitable Online Courses".  The Edupreneur Academy contains well over 30+ online courses, detailed video tutorials, templates and books (all designed and delivered by me), that will ensure you hone the skills and knowledge to create and sell your own online courses and build a successful education-based business without ever needing to hire help again! JOIN THE 30 DAY FREE TRIAL
ONE DAY SET-UP SERVICE or DONE FOR YOU SERVICES 
Let me do it all for you in my 'done for you' or 'One Day Set Up' service.  I will build your online school, set up your automatic course email sequences, design your course plan outline AND you will spend an entire day with me personally, one-on-one planning your profitable edu-business model and filming your online course.  GET A QUOTE.
THE COURSE CREATION GROUP COACHING PROGRAM
This 30 day program combines online tutorial videos, live weekly group coaching via Zoom, a one on one coaching call and a secret Facebook group.  Design, create and launch your online course in just 30 days with Sarah's personal coaching and support. More info HERE.
THE COURSE CREATION BOOTCAMP
Attend The Course Creation Bootcamp and spend 3-7 days with a small group and me personally on a face-to-face 'get it done' immersion camp.  You will walk away from Bootcamp with your entire edu-business modelled out, your online course planned and filmed; your entire online school built and live, your course auto-email sequences active, a master class in becoming a go-to authority in your industry, including how to turn your course into a published book - AND 100% of my students have made SALES of their online courses before they leave Bootcamp. Find out more about BOOTCAMP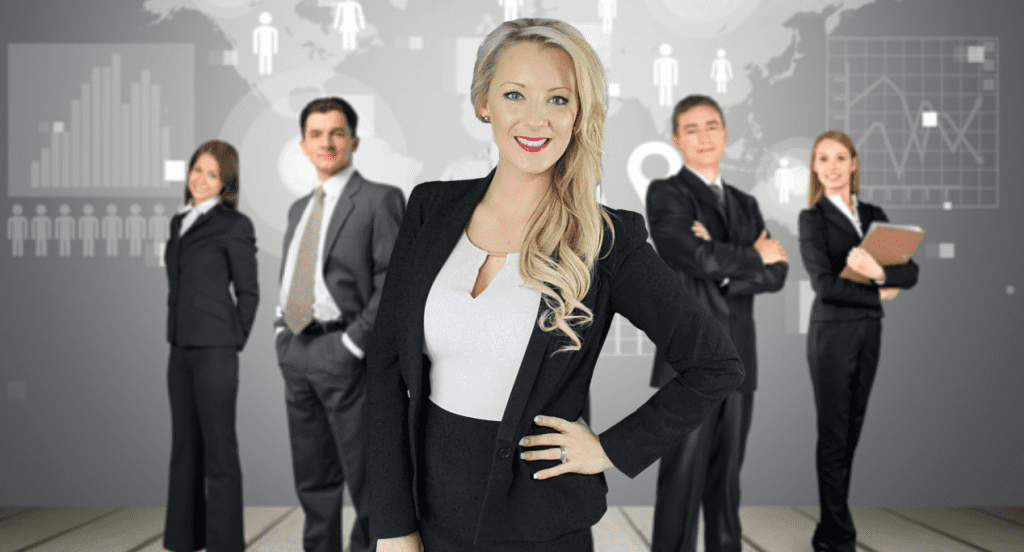 Become a master course creator. Get everything you need to know, guided tutorials and templates in the Edupreneur Academy.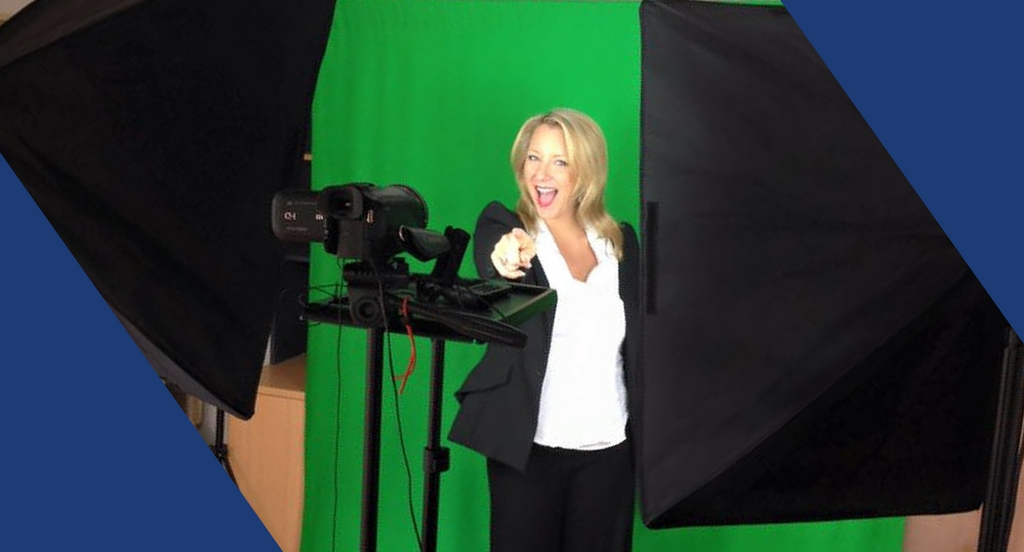 Hire Sarah Cordiner to do your online course creation and online school set up for you.  Join me face to face, via video call or just hand all the work over!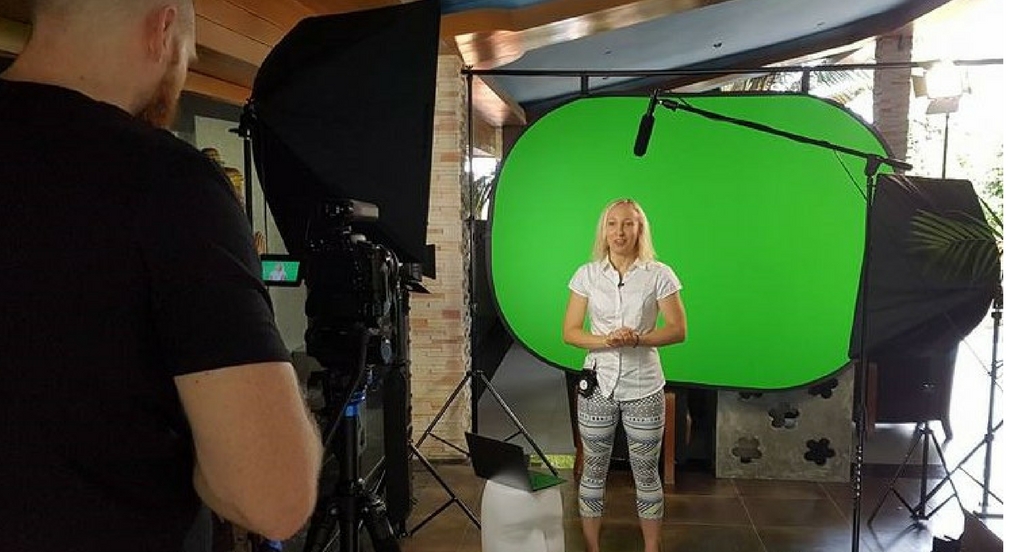 Film your whole online course & build your online school on 'The Course Creation Bootcamp'
Not Sure Which Option Is Best For You?
Send me an email or book a quick chat call with me to tell me a bit more about your business and where you are at so far, and we can make a plan on the best path for you personally.
JOIN THE EDUPRENEUR ACADEMY
Learn how to create your own online school and profitable education-based business in the 'Edupreneur Academy'
In the Edupreneur Academy, you will join thousands of other online course creators.
You will get access to over 30 of my online course which will give you every step, demonstration and instruction videos you need to create your online courses, build your own, profitable online school, become a leader in your industry and create a successful education based business by sharing your expertise with the world.
You can get a 30 day FREE TRIAL today.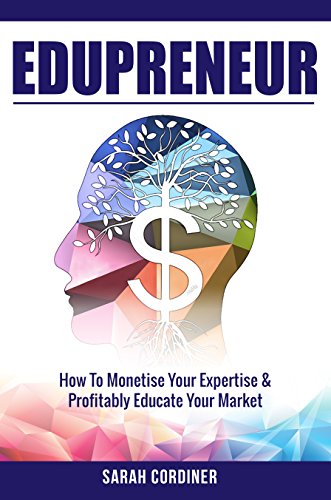 Have you read the 'Edupreneur' book yet?
In this book (available on Amazon in print and on Kindle), you will learn how to monetise your expertise and create a successful education based business.
OR you can get it for FREE along with 3 of my other published books when you join the Edupreneur Academy.  
Get the first 30 days FREE if you join now (cancel ANY time).
Attend the next 'Course Creation Bootcamp' with Sarah Cordiner
Create your online course, film it, build your school and launch in 2 or 5 days