5 Brilliant Ways to Extend Your Training Course Using SMS Texts
There are about 7 billion mobile subscriptions in use worldwide, and every one of those plugged-in mobile users is a potential student for your online education business. Creating an online course is an accomplishment in itself, but how do you continue your relationship with your subscribers – and encourage them to keep exploring your educational catalog – after the initial lessons are completed? With an impressive open rate of about 98 percent, SMS messages are efficient, relatively easy, and offer an immediacy that email and phone calls simply don't. Here are 5 tips for extending your training course with SMS:
Inspire Continuing Education
Education is a journey that never ends. Ensure your students continue learning from you – especially if you plan on producing courses with increased difficulty – by staying involved with their day-to-day studying. Period push notifications and texts that direct students back to small, bite-sized lessons will foster both inspiration and loyalty – after all, if they're getting a steady stream of on-topic information from you, why would they need to go anywhere else? Automated SMS messaging will help you organize this continued education and send interactive texts including surveys, quizzes, and blurbs that encourage your audience to continue the conversation via one of your online communities.
Offer Exclusive Deals on New Content
When you send out SMS messages to current or past enrollees you already know that you have an audience that's at least a little interested in your product. Depending on the source, various experts estimate that the cost of acquiring a new customer can be anywhere from 4 to 10 times higher than the cost of keeping an existing one. Clearly it's both more economical and more efficient to focus a significant percentage of your energy on your existing audience. Do so by offering text coupon codes or links to in-app or online discounts that reward loyalty or celebrate birthdays, subscription (or business) anniversaries, and holidays in an exciting way, and students will respond.
Relating Past Lessons to Current Events
Part of justifying the price of your course is building perceived value. While things like printed material and follow-up videos are exciting, these items also cost money, and you have to start considering what the return on your investment will be. You're not looking to hike your product price, so the smart answer is to somehow add value without boosting your expenses, and sending texts that make your curriculum seem more valuable is a great way to do that. Help keep your course top of mind and the content within relevant by sending texts that link previous lessons to current events or offer up expert quotes that validate specific parts of your curriculum. Not only are you keeping the channel of communication between you and your students open, you're also reminding them that what they've learned has continued interest and value.
Reminders
People are incredibly busy. When you're on the go, scribbling reminders on Post-it notes just isn't going to work, but you can use SMS messaging to nudge students in a much more dynamic and productive way. Sending SMS messages that remind students that they need to finish their registration or take a particular quiz gives them a nudge no matter where they are, and that sort of omnipresent assistance is practically priceless. One marketing study found that SMS campaigns have over 7 times greater performance than email campaigns – when you're happening to encourage students to take (or finish) an online task, what's better than a captive audience?
Get Feedback
Soliciting feedback through SMS has the added benefit of allowing you to identify your influencers and concentrate your future efforts on the people who are most likely to use your service again. By sending out a text that asks for a response, you can gauge who is still feeling a connection with your school and, by extension, with you (useful when you're deciding on whom to concentrate future marketing efforts), and you also have the opportunity to garner feedback that can shape future coursework. Ask how you're doing and how you're doing better, see what students think of potential course ideas, and let them know that their opinions are being heard.
There is some valuable information on the internet designed to help you understand and implement the best ways to become an "edupreneur", but once you find a niche and gather an audience you have to figure out how to maintain your new-found status quo. By using SMS to extend your training course, you can connect with your students and grow your business in surprisingly meaningful and exponentially satisfying ways.
Author Biography
Sophorn Chhay
Sophorn is an inbound marketer specializing in attracting targeted visitors and generating sales qualified leads. Through Trumpia's mass text messaging automation solution he helps businesses and organizations communicate effectively with their customers or members. Watch Trumpia's 5-Minute Demo on how to execute an effective mobile marketing strategy.
Subscribe to receive up to date information, training and news about edupreneurship, education, training, course creation and successful education business development from Sarah Cordiner
Let's connect! Click the links below to connect with me on social media:

Share this article with others:
Let me help you create your own profitable online courses
There are 4 Ways To Create Your Online Courses With Sarah
EDUPRENEUR ACADEMY 
Join the Edupreneur Academy and become a master course creator yourself!  My academy includes my most popular online course "How To Create Profitable Online Courses".  The Edupreneur Academy contains well over 30+ online courses, detailed video tutorials, templates and books (all designed and delivered by me), that will ensure you hone the skills and knowledge to create and sell your own online courses and build a successful education-based business without ever needing to hire help again! JOIN THE 30 DAY FREE TRIAL
ONE DAY SET-UP SERVICE or DONE FOR YOU SERVICES 
Let me do it all for you in my 'done for you' or 'One Day Set Up' service.  I will build your online school, set up your automatic course email sequences, design your course plan outline AND you will spend an entire day with me personally, one-on-one planning your profitable edu-business model and filming your online course.  GET A QUOTE.
THE COURSE CREATION GROUP COACHING PROGRAM
This 30 day program combines online tutorial videos, live weekly group coaching via Zoom, a one on one coaching call and a secret Facebook group.  Design, create and launch your online course in just 30 days with Sarah's personal coaching and support. More info HERE.
THE COURSE CREATION BOOTCAMP
Attend The Course Creation Bootcamp and spend 3-7 days with a small group and me personally on a face-to-face 'get it done' immersion camp.  You will walk away from Bootcamp with your entire edu-business modelled out, your online course planned and filmed; your entire online school built and live, your course auto-email sequences active, a master class in becoming a go-to authority in your industry, including how to turn your course into a published book - AND 100% of my students have made SALES of their online courses before they leave Bootcamp. Find out more about BOOTCAMP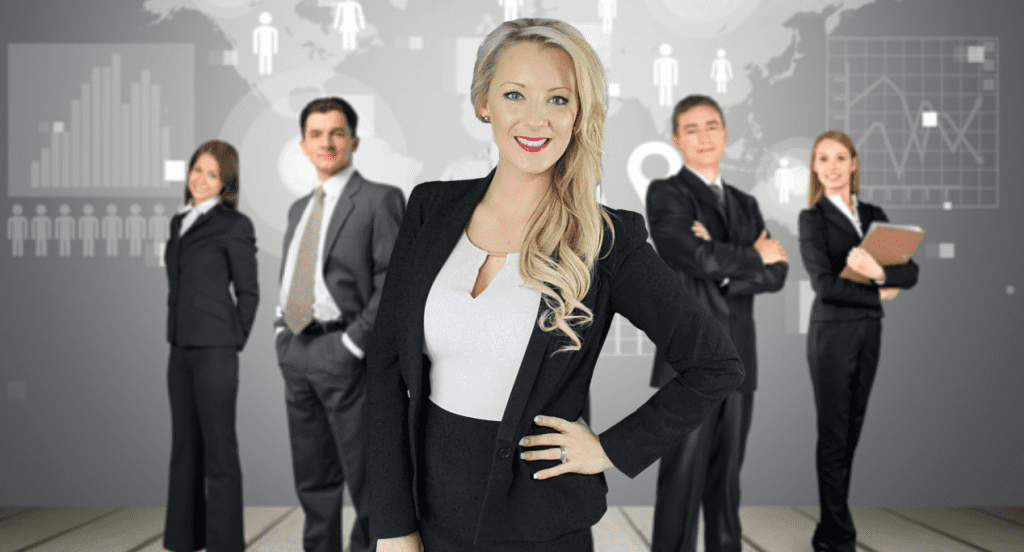 Become a master course creator. Get everything you need to know, guided tutorials and templates in the Edupreneur Academy.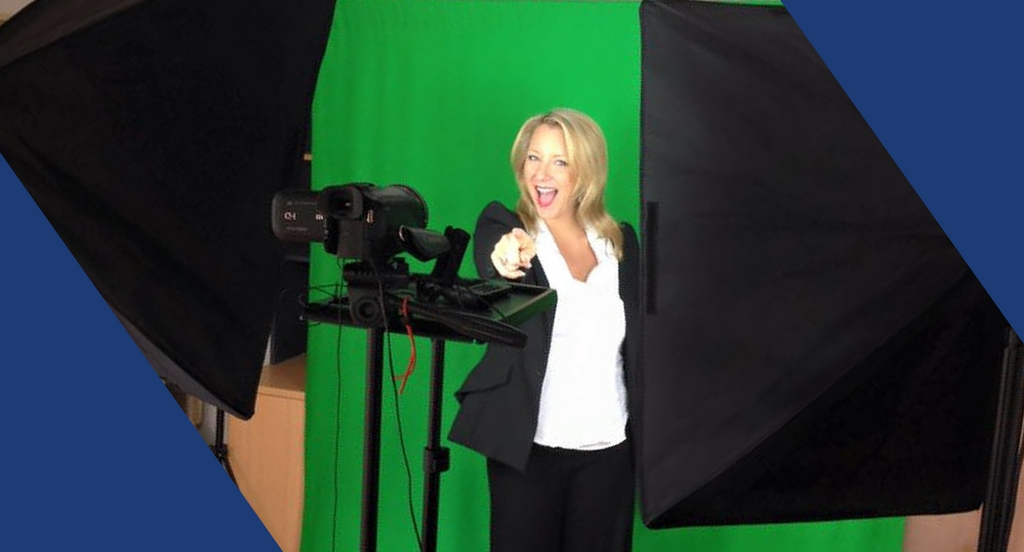 Hire Sarah Cordiner to do your online course creation and online school set up for you.  Join me face to face, via video call or just hand all the work over!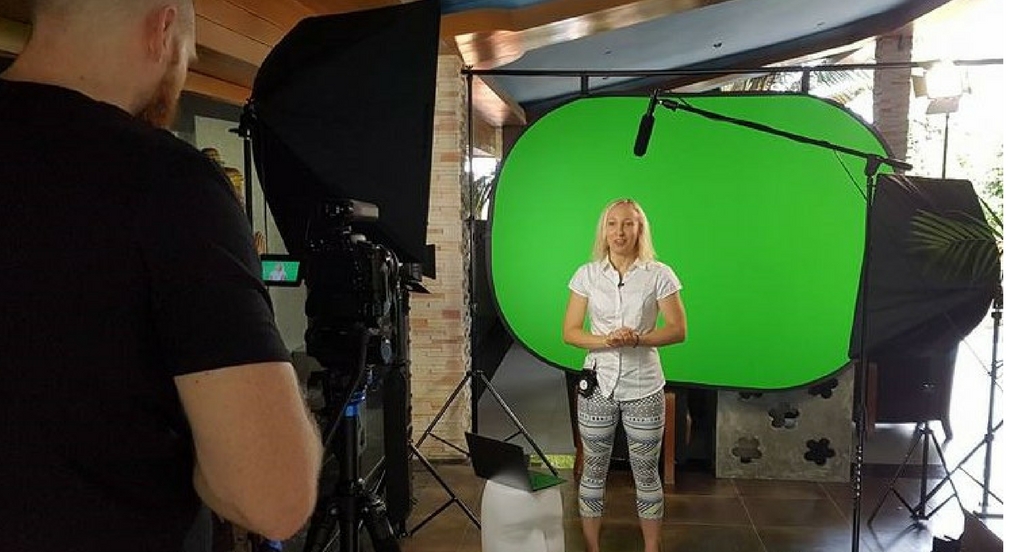 Film your whole online course & build your online school on 'The Course Creation Bootcamp'
Not Sure Which Option Is Best For You?
Send me an email or book a quick chat call with me to tell me a bit more about your business and where you are at so far, and we can make a plan on the best path for you personally.
JOIN THE EDUPRENEUR ACADEMY
Learn how to create your own online school and profitable education-based business in the 'Edupreneur Academy'
In the Edupreneur Academy, you will join thousands of other online course creators.
You will get access to over 30 of my online course which will give you every step, demonstration and instruction videos you need to create your online courses, build your own, profitable online school, become a leader in your industry and create a successful education based business by sharing your expertise with the world.
You can get a 30 day FREE TRIAL today.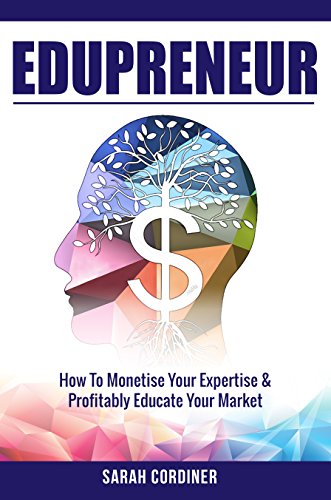 Have you read the 'Edupreneur' book yet?
In this book (available on Amazon in print and on Kindle), you will learn how to monetise your expertise and create a successful education based business.
OR you can get it for FREE along with 3 of my other published books when you join the Edupreneur Academy.  
Get the first 30 days FREE if you join now (cancel ANY time).
Attend the next 'Course Creation Bootcamp' with Sarah Cordiner
Create your online course, film it, build your school and launch in 2 or 5 days