LATEST ARTICLES BY SARAH CORDINER
Published author and qualified industry leader in education & course creation
Subscribe above to join my email community for up to date tips, information and guidance from me on creating online courses, education business development, education leadership, commercialising your expertise and creating and publishing your own profitable education-based products and services.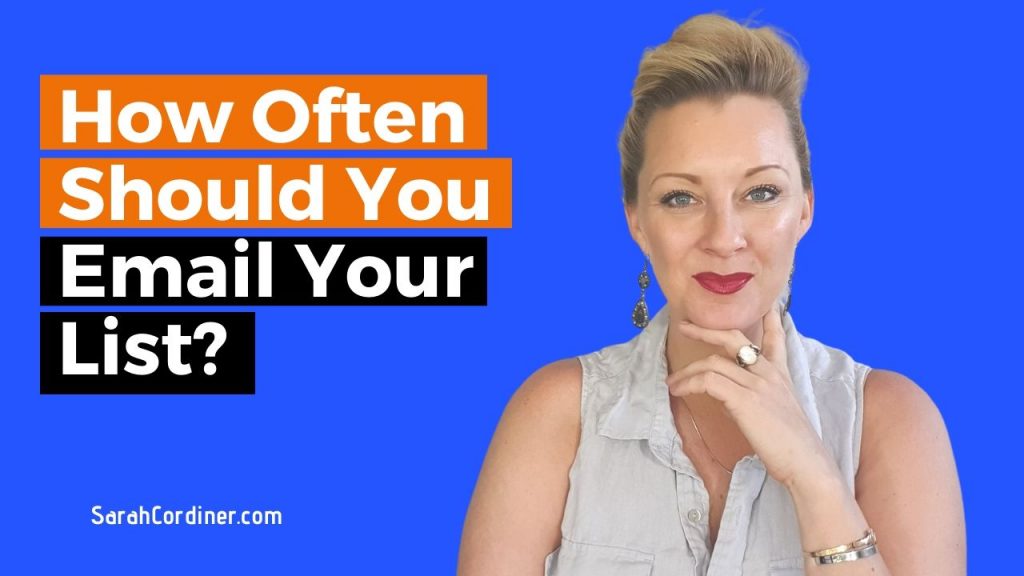 So many people are terrified of writing to their email list….. Or just quite simply don't do it enough. In this blog, I share a little about how writing to my email list has changed my life and my business – and why you should do it too; as well as some tips as to…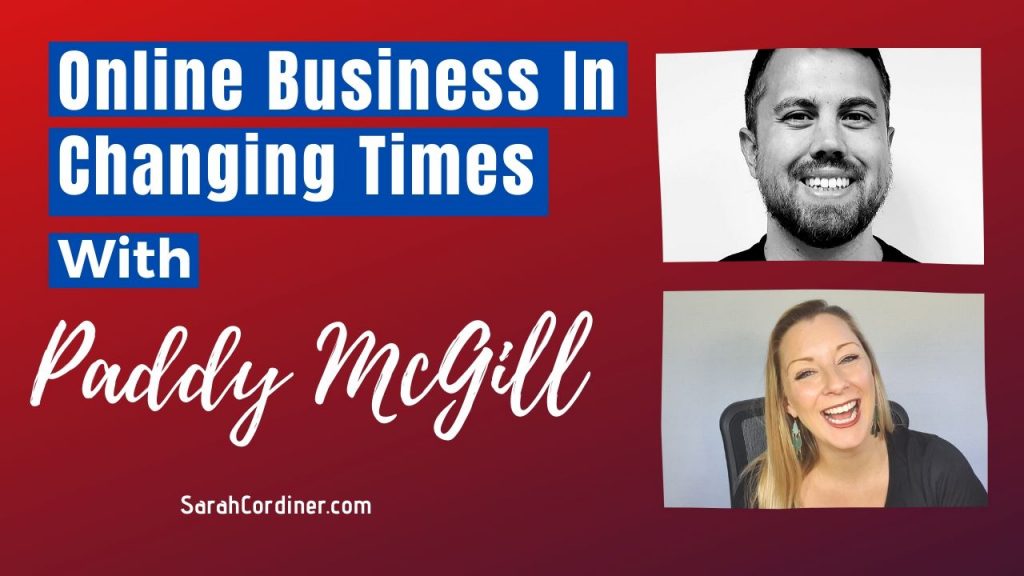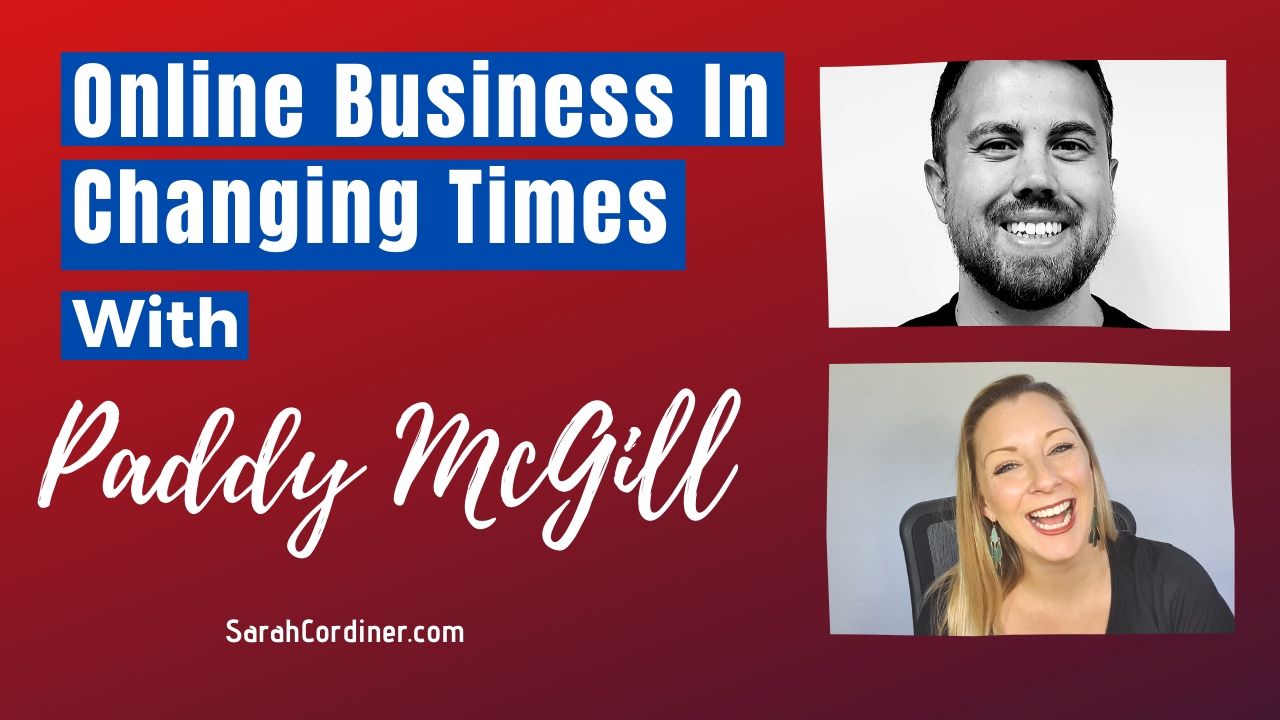 Online Business In Changing Times – With Paddy McGill Business is changing at lightning speed with more and more people depending on the internet as a source of income. In this live stream chat, Paddy McGill and I have a chat about online business, including: How to find a 'thing' to make money from online…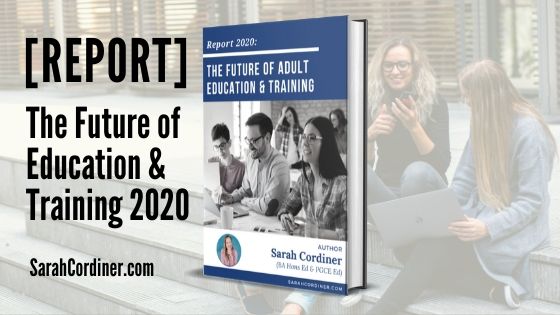 What Is The Future of Adult Education & Training From 2020? Author: Sarah Cordiner It is impossible for us to accurately predict the future of the post-compulsory education & training sector with any certainty. However, we can be certain that it will be different. The current landscape and trends over the past 5-10 years can…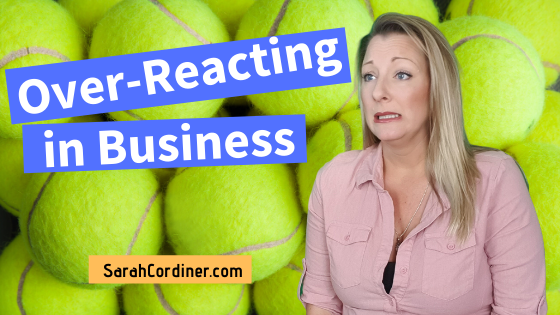 Over-Reacting In Business – A Tennis Ball In The Butt The Pain… At 3am this Saturday morning I was slouched over my kitchen counter in a full stream 'blubber and snot' cry, wondering if I might be able to find a YouTube tutorial on "How to self-amputate your own leg with a butter knife". I'd…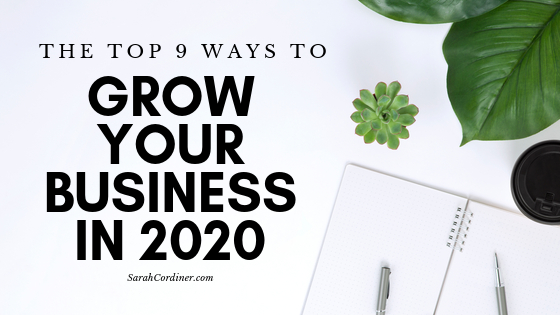 The Top 9 Ways To Grow Your Business in 2020 When it comes to marketing, many business owners, entrepreneurs, authors, speakers, coaches and experts get completely overwhelmed with all of the different methods, strategies and 'blow up your business now' hacks being promised by endless marketers – and either end up doing a million things…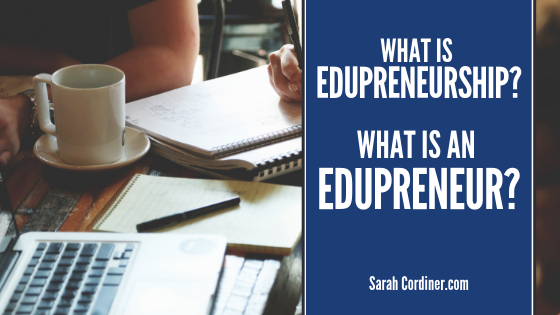 What is an Edupreneur? How to be an Edupreneur? What are the benefits and how is it different to entrepreneurship?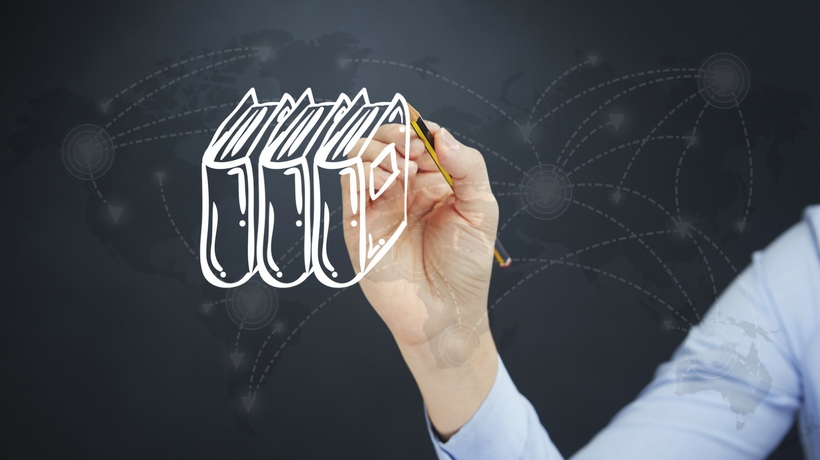 We are in the midst of a learning revolution. Consumers are hungrier than ever to know why and how things are done, and are only buying from those who tell them. This change is happening right now.  Those not willing to jump on board are already being left behind. In this article, edupreneur of 12…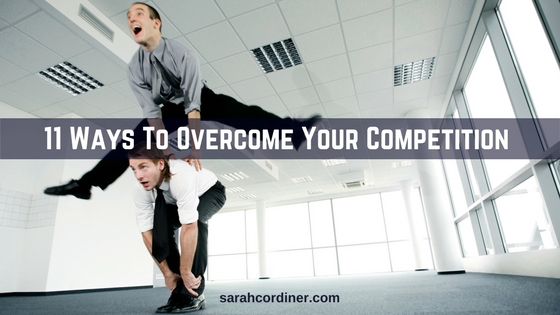 It's completely normal to feel threatened by your competition. There have been times when I've sat back and watched one of my competitors execute some spectacular launch and it made me feel so inferior that I momentarily questioned my entire career choice whilst shoving an entire packet of chocolate-coated comfort biscuits into my mouth! As…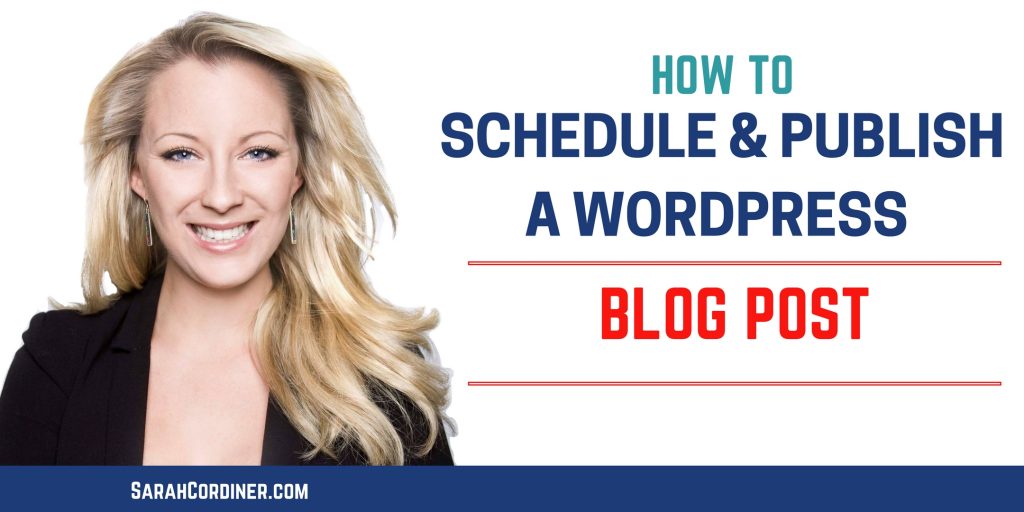 How To Create, Schedule and Publish a Blog Post in WordPress Blogging is an incredible way to get yourself and your expertise out to the world. Once that blog is published, anyone can find it, and that means that they can find YOU, your expertise and of course, your products and services. In this video,…