Recently Published Articles
Click to view the latest articles by Sarah Cordiner below, or use the search function to find articles of a specific topic.  Is there a specific article you are looking for? Let me know!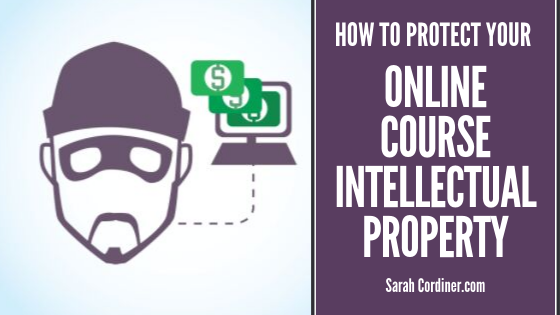 Here are 14 ways that online course creators can protect the intellectual property of their online course content.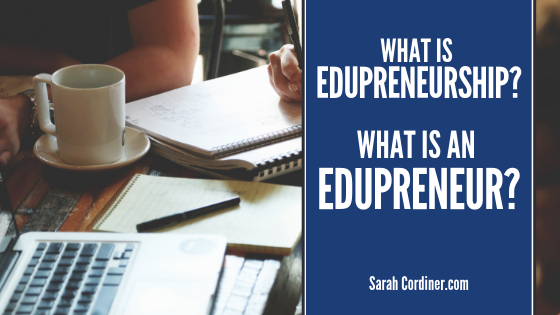 What is an Edupreneur? How to be an Edupreneur? What are the benefits and how is it different to entrepreneurship?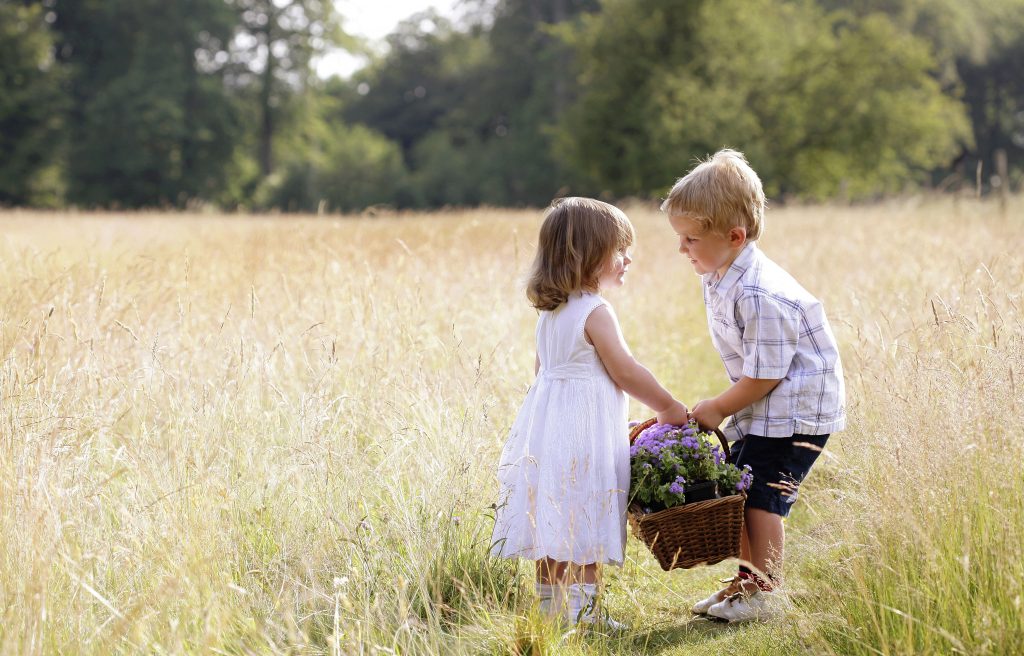 Humility: (noun): "the quality of having a modest or low view of one's importance". There are endless requirements of a leader, but one we rarely see on their job description is 'must be able to lead with humility', despite it being one of the strongest influencers on an organisation's culture. Pope Francis believes that humility…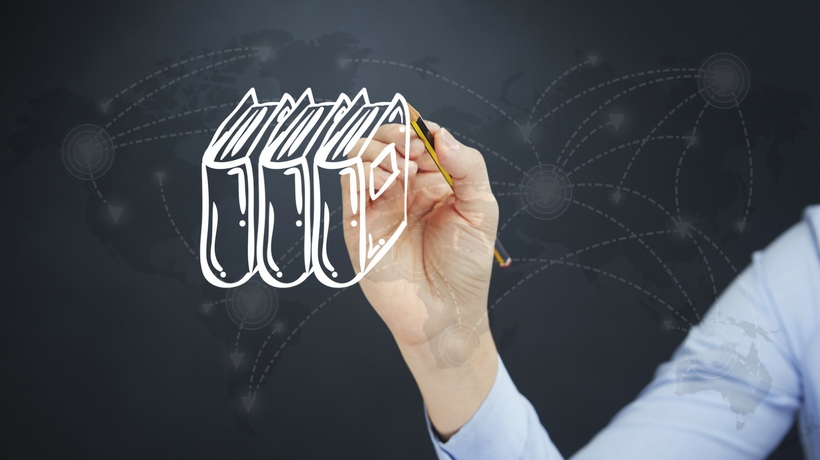 We are in the midst of a learning revolution. Consumers are hungrier than ever to know why and how things are done, and are only buying from those who tell them. This change is happening right now.  Those not willing to jump on board are already being left behind. In this article, edupreneur of 12…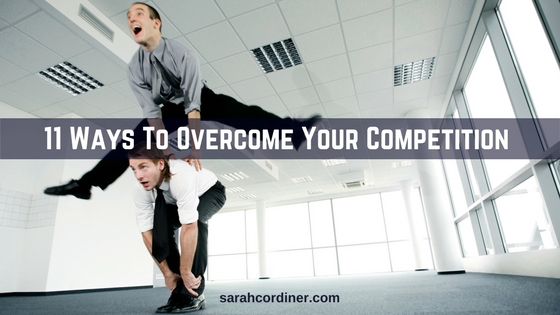 It's completely normal to feel threatened by your competition. There have been times when I've sat back and watched one of my competitors execute some spectacular launch and it made me feel so inferior that I momentarily questioned my entire career choice whilst shoving an entire packet of chocolate-coated comfort biscuits into my mouth! As…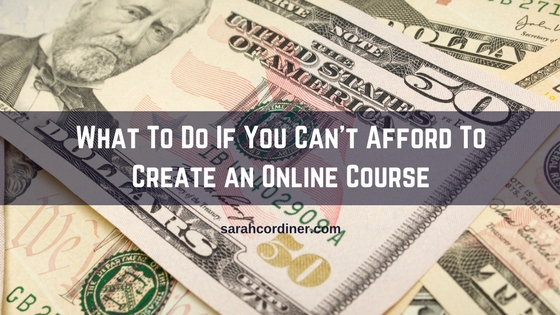 "I Can't Afford To Do It "… Is this reason holding you back from your online course creation?  If so, this article is for you…. I work with many aspiring edupreneurs every week.  All of them have great ideas and an abundance of talent that they could serve with and profit from.   When…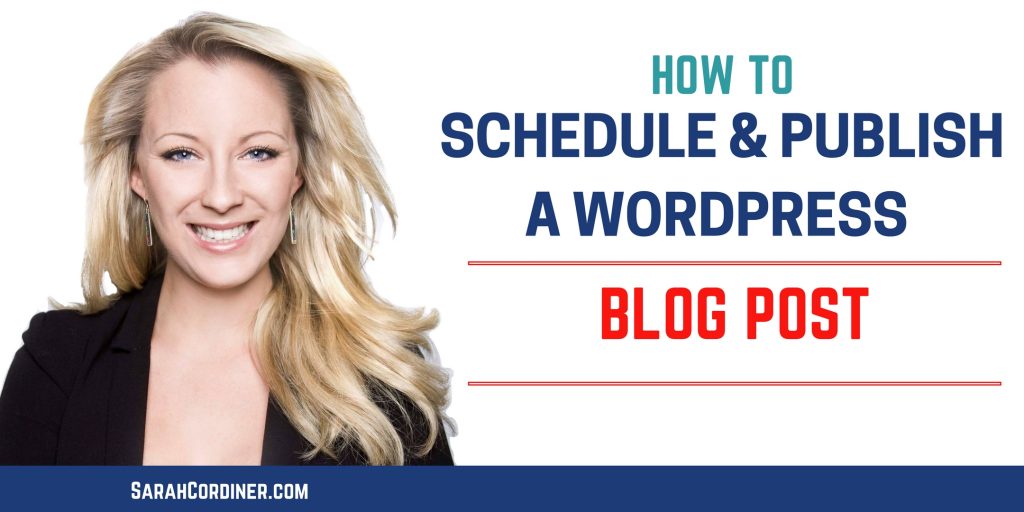 How To Create, Schedule and Publish a Blog Post in WordPress Blogging is an incredible way to get yourself and your expertise out to the world. Once that blog is published, anyone can find it, and that means that they can find YOU, your expertise and of course, your products and services. In this video,…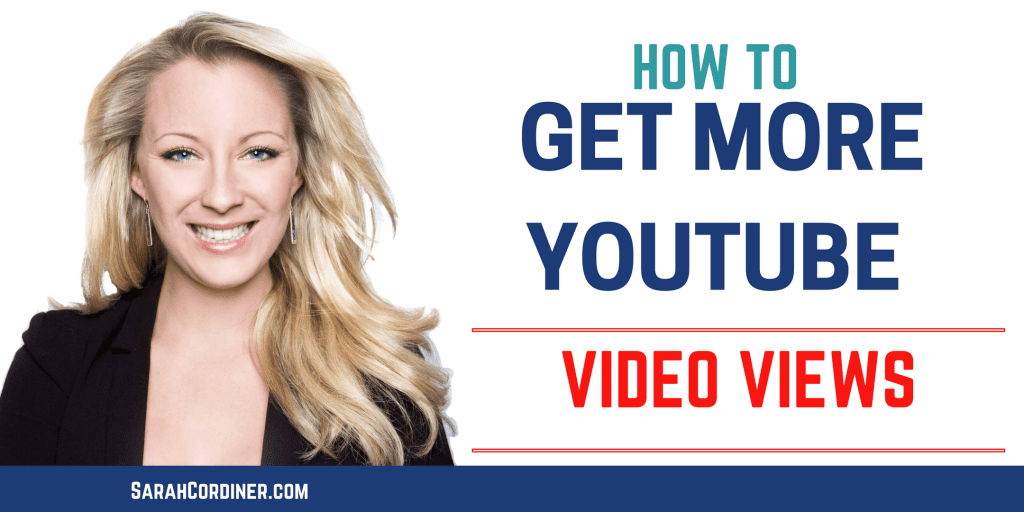 How To Get More YouTube Video Views This video will show you a little trick to grow your YouTube video views much faster – by embedding your videos to your blog posts and then altering the HTML code of the video so that the video auto-plays. By setting your video to autoplay, anytime a viewer…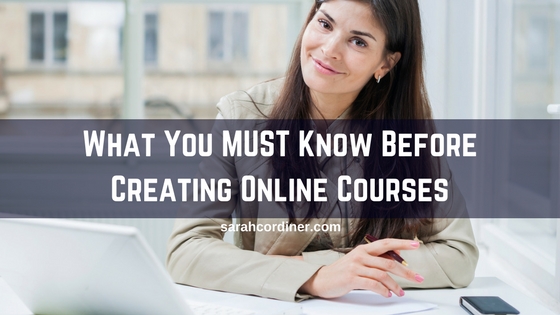 Building an online business for the first time is challenging! I see many new online entrepreneurs  giving themselves a real hard time about it all – thinking that they have to know it ALL right away. There is a lot to take in and it does take a long time to learn – especially if…
Get FREE acess to all of my online courses in the Edupreneur Academy for 30 days!
Download e-copies of ALL of my published books, as well as enjoy UNLIMITED access to all of my online courses, tutorial videos and templates, completely free of charge for an entire 30 days.  Over 12,000 experts from over 146 countries have learned how to create and sell their own online courses and build successful education-based businesses via my Edupreneur Academy.  Join them TODAY for FREE!