Email Automation Masterclass from
I remember when I was a complete prisoner to my business.  The more successful I became, the more trapped I found myself.
Managing my email inbox, responding to the same queries over and over again, having to manually keep track on projects, remember to follow up with clients who had requested quotes or had to send me their project on-boarding information.
My online courses required regular manual check-ins, I tried my best to remember to blog regularly to 'nurture my list; and eventually I burned out completely.
It is IMPOSSIBLE to scale and rely on manual systems.
The ONLY way to scale your business, increase your profits, provide exceptional customer experiences AND have complete FREEDOM, is to automate your business.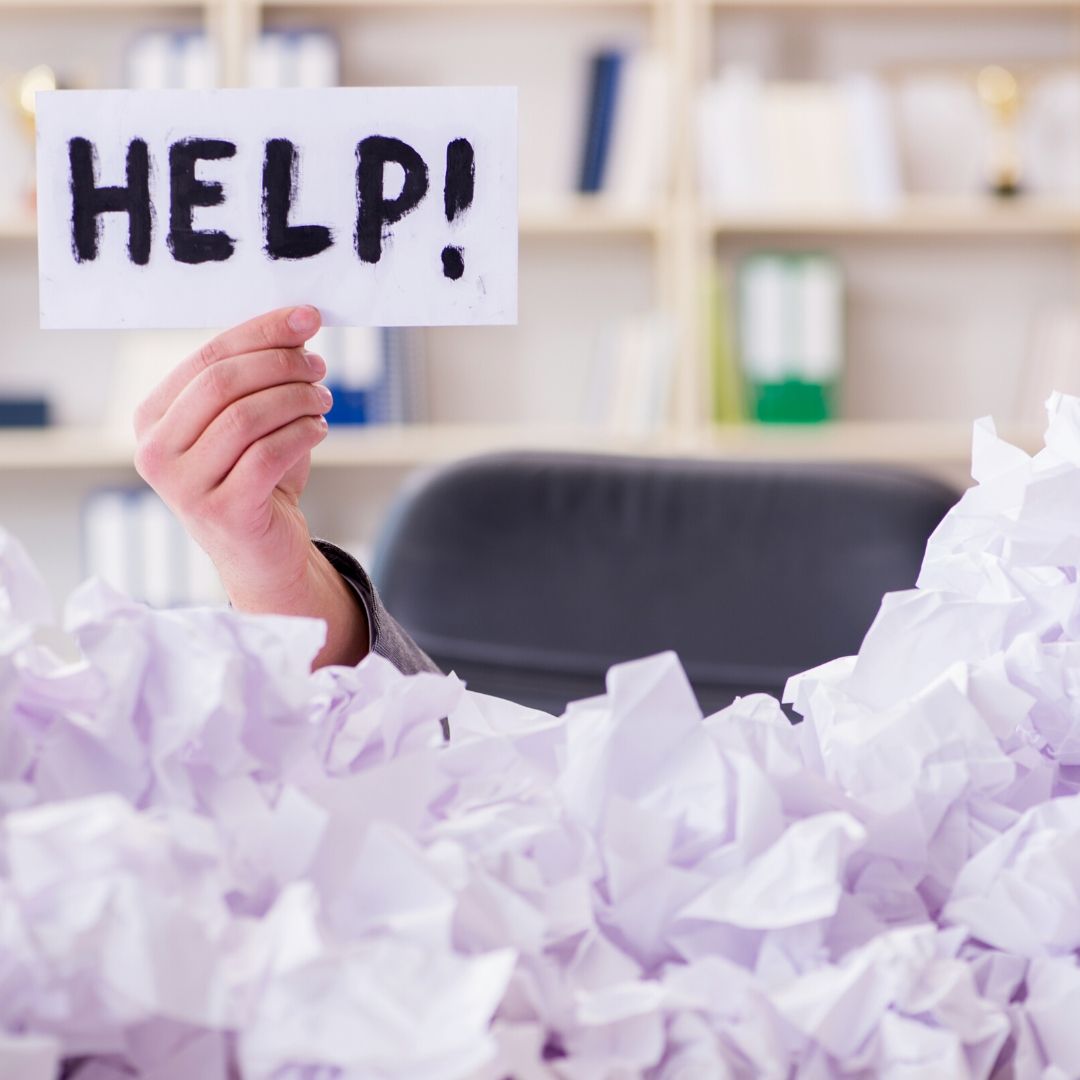 I knew that I had two choices.
Put a cap on my potential, limit my client load and stifle my profits - OR - find another way of managing my business.
It was 2015 when I first started implementing email automation software into my business and my life changed instantly. 
Instead of manually sending people their lead-magnet goodies, I could do it automatically.  
Instead of relying on expensive employees to do admin tasks for me, I could get some software to do it automatically.  
I ended up replacing 5 full-time Australian employees who were costing me over $50,000 per month in salaries and taxes, with a few hundred bucks a month in software instead.  And you know what else rocks? Software doesn't need paid holidays and maternity leave!
My customer service feedback increased because prospects were getting instant responses.  
My sales beat all previous records because clients were now getting quotes instantly and being followed up daily.
My student online course completion rate (and upsells) increased by over 400%.
I've been able to constantly grow my business year on year ever since and now work less hours per day than ever - and it's all thanks to email automation.
Are you ready to grow your business, make more money whilst actually doing less?  If so, don't miss this incredible opportunity to change your life......
GET INSTANT ACCESS TO EVERYTHING BELOW
What You Get In The EMAIL AUTOMATION MASTERCLASS
How To Set Up Your Active Campaign - Step by Step Screen Demo
How To Set Up Your Lead Magnet Form & Auto-Responder - Step by Step Screen Demo
How To Create & Publish Your Welcome Email Sequence - Step by Step Screen Demo
How To Set Up Your Pipelines & Deal Stages - Step by Step Screen Demo
Make your emails look beautiful, add in videos, images, the right fonts and formatting.  I will walk you through how to edit the sequence templates that I provide you in this program.
How To Send One-Off Campaigns To Your List.  I will walk you through what campaigns are, as well as when and how to use them.
Take Your Automation To The Next Level
UPGRADE To Get These MEGA Bonuses - IMPORT MY DONE-FOR-YOU AUTOMATION SEQUENCES!
Import and custom this done-for-you template based on my own high converting 10-part welcome email sequence.  This sequence has been designed to nurture your new subscribers and lead them to a paid product or service.
Import and custom this done-for-you the follow-up sequence that will ensure that you politely stay in touch with your prospects on auto-pilot.  Business owners who don't follow up lose thousands of dollars.  This sequence will make sure your conversions and income go up.
Import and custom this done-for-you online course email sequence that will automatically welcome and regularly check-in with your students to keep them engaged with and logging into their training.
Client Management Sequence
Import and custom this done-for-you client management sequence.  This sequence will automatically manage your client on-boarding when they start a project with you, and automatically follow up with them if they forget to submit any on-boarding information.
Import and custom this done-for-you sequence to help you automate and systemise your process when you receive a request for a quote.  Better yet - hand the entire process over to your email software and a VA!
First impressions count.  So do last ones.  This is a double bonus.  Import and custom my done-for-you 'quote declined' and 'project completion' sequences, each designed to wow your customers as their final experience with you.
Get Access To ALL of These Life-Changing Done-ForYou Automations & Training on the PLUS Upgrade:
Join the Email Marketing Automation Masterclass + Swipe Copy today and get ALL of the following incredible, life-changing, business-growing, freedom-giving content:
YES! You get ALL of this if you join the Email Automation Masterclass + Swipe Automations!
This program has a total value of over $9,488!! 
HOWEVER, if you join TODAY, you get access to this entire program AND all of the done-for-you sequences that I usually charge thousands of dollars for, for just $497! 
Aaaaand, even better? It's FREE in your dashboard if you are an Edupreneur Academy Member VIP!!