LATEST ARTICLES BY SARAH CORDINER
Published author and qualified industry leader in education & course creation
Subscribe above to join my email community for up to date tips, information and guidance from me on creating online courses, education business development, education leadership, commercialising your expertise and creating and publishing your own profitable education-based products and services.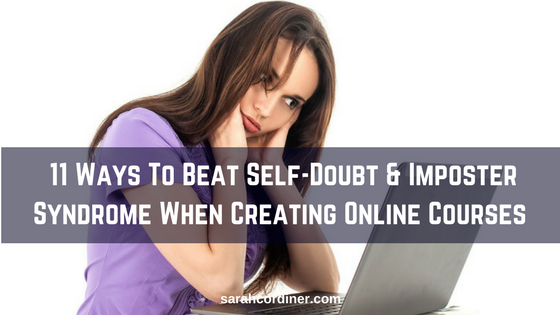 11 Ways To Beat Self-Doubt & Imposter Syndrome When Creating Online Courses Before we go into the 11 tips, here are a couple of videos in overcoming common fears, self-doubts and the inner imposter when 'putting yourself out there' as an expert…..   Imposter syndrome kicks in when we spend more time focusing on the…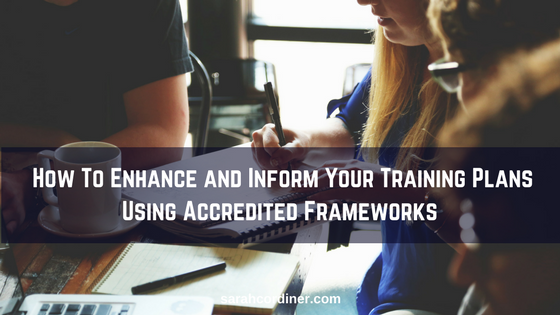 "You don't need to reinvent the wheel when it comes to training design.  Most of the hard work has already been done for you" @CordinerSarah Use what's already freely available to help you create quality learning experiences We've all heard of the old saying 'don't reinvent the wheel', yet many educators and course designers still…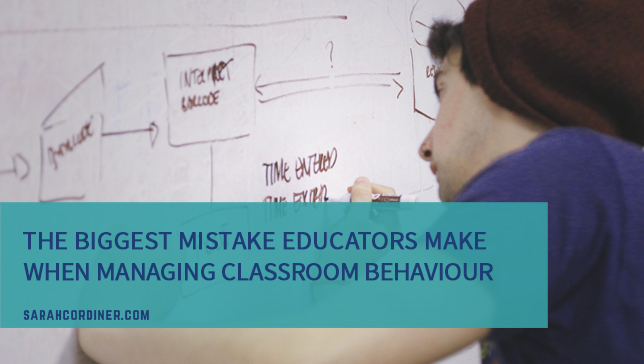 What is good behaviour, and how do you get a certain group of people to behave in a certain way that allows for teachers to teach, and learners to learn in the most productive ways possible? These questions have been asked for many years, and there are many oppressive theories behind resolutions to 'bad' behaviour….
Why? Becoming a Registered Training Organisation (RTO) is the ultimate opportunity to contribute to your industry and area of expertise. Any business can deliver training, but it takes high quality and highly committed businesses to obtain the authorative and respectable status of a Registered Training Organisation (RTO). It is ONLY RTOs that are permitted to…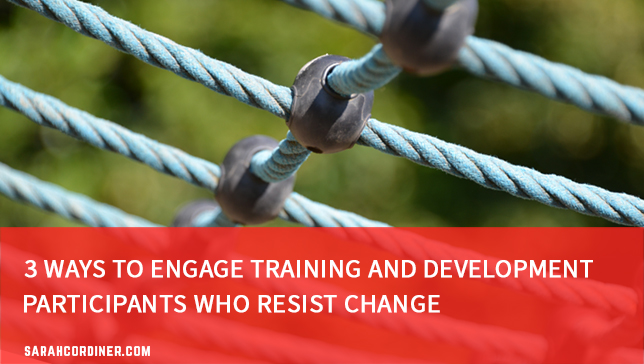 Training and developing people is supposed to facilitate change and provide a positive experience, a successful outcome and better lives for the participants. Yet change is a phenomenon that always seems to generate fear, resistance and heel-dragging. It is vital that change-makers, leaders and educators of all kinds know how to apply the top 3…