LATEST ARTICLES BY SARAH CORDINER
Published author and qualified industry leader in education & course creation
Subscribe above to join my email community for up to date tips, information and guidance from me on creating online courses, education business development, education leadership, commercialising your expertise and creating and publishing your own profitable education-based products and services.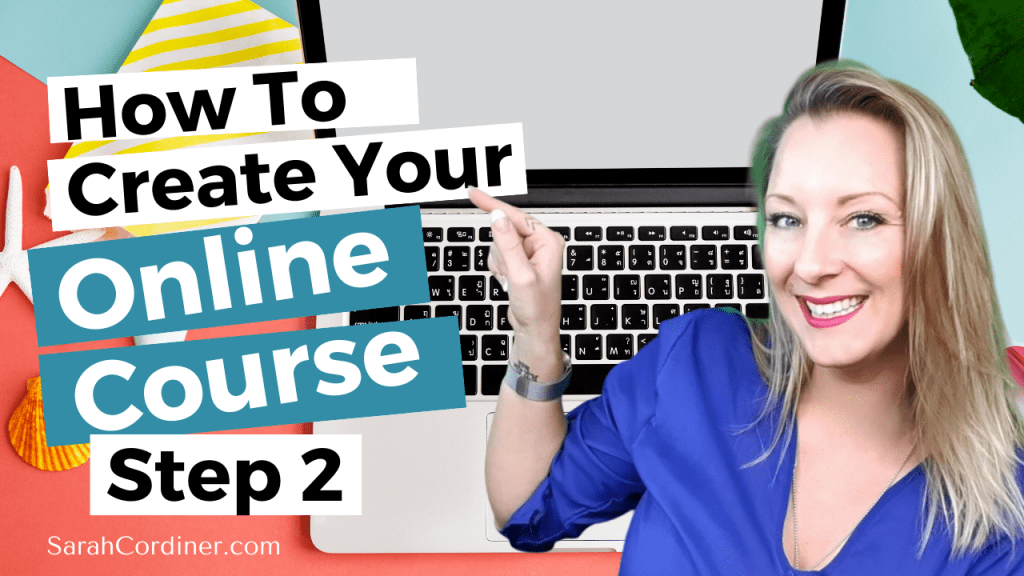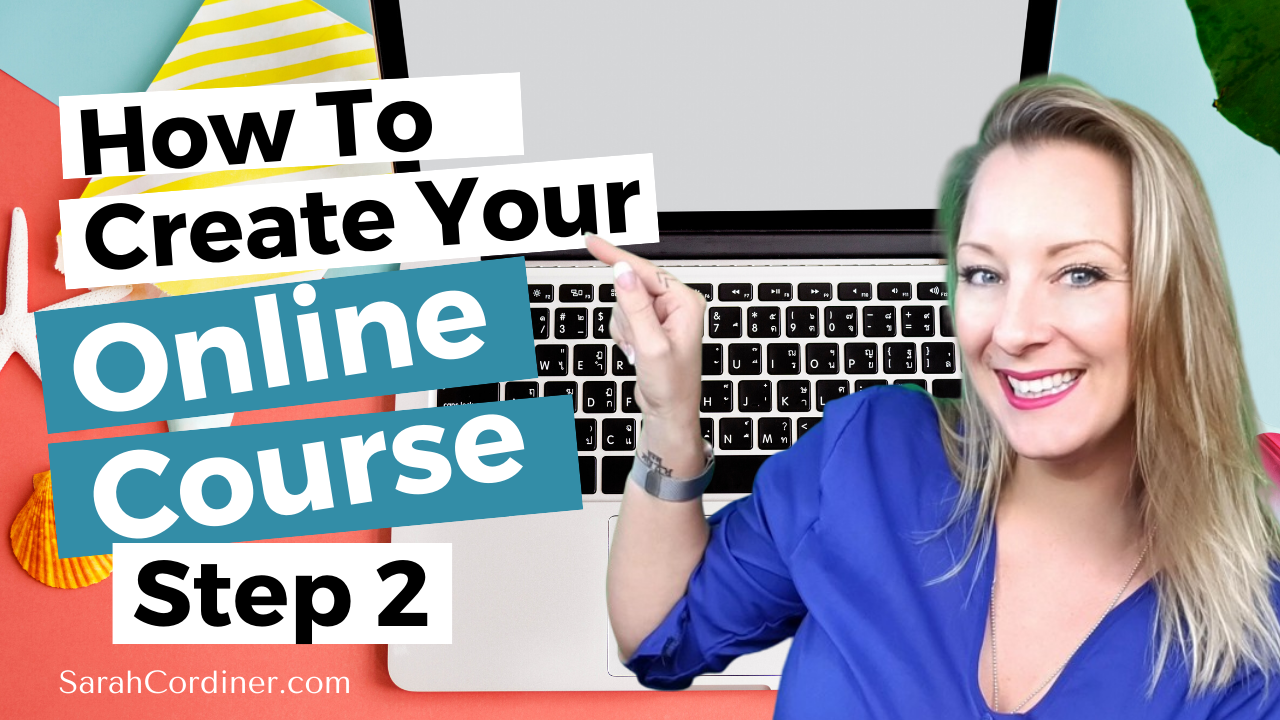 How To Create An Online Course – STEP 2: Course Content & Delivery This is Video 3 of 4 in my free mini-series "Overview of Online Course Creation". If you missed the first video, you can watch it here: VIDEO 1: 6 Tips for Online Course Creation Motivation. You can also watch VIDEO 2 here:…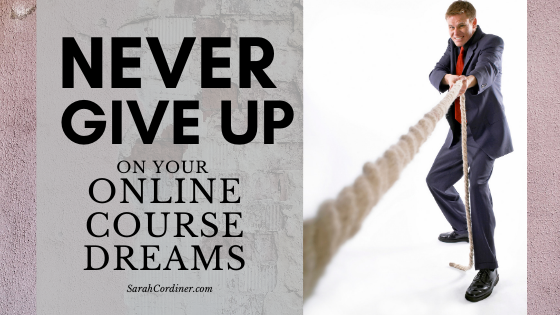 Note: This article was origially published on 25th April 2016, and updated in October 2019.  Author: Sarah Cordiner I remember when my education business was just an idea. When it all seemed so difficult, impossible, terrifying, overwhelming.. (ok, it can still be all of these things at times!!) But just like you, I had a dream,…
WHERE & HOW TO SELL YOUR ONLINE COURSES Author: Sarah Cordiner So, you've decided to join a multi-billion dollar market and create an online course? Good for you – you are already on the way to making a bigger impact and a bigger income. But how do you sell your online course? Where do you…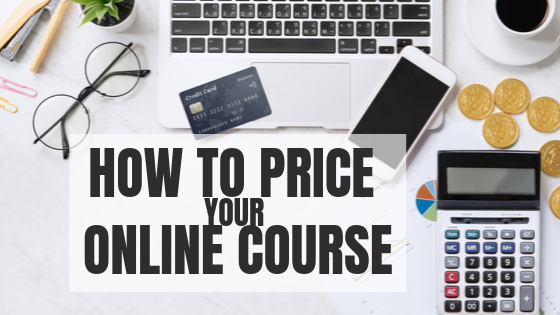 What should you charge for your online course? Read this article to uncover the key strategies for selecting the perfect pricing for your online course.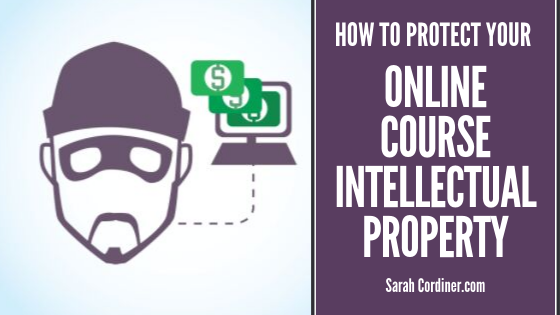 Here are 14 ways that online course creators can protect the intellectual property of their online course content.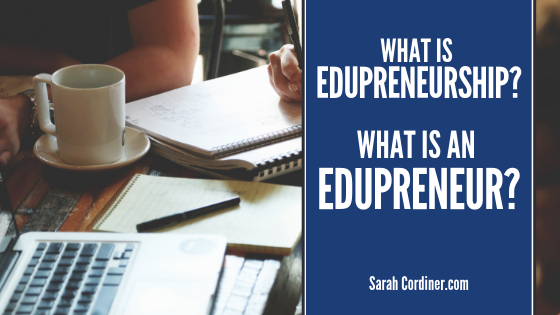 What is an Edupreneur? How to be an Edupreneur? What are the benefits and how is it different to entrepreneurship?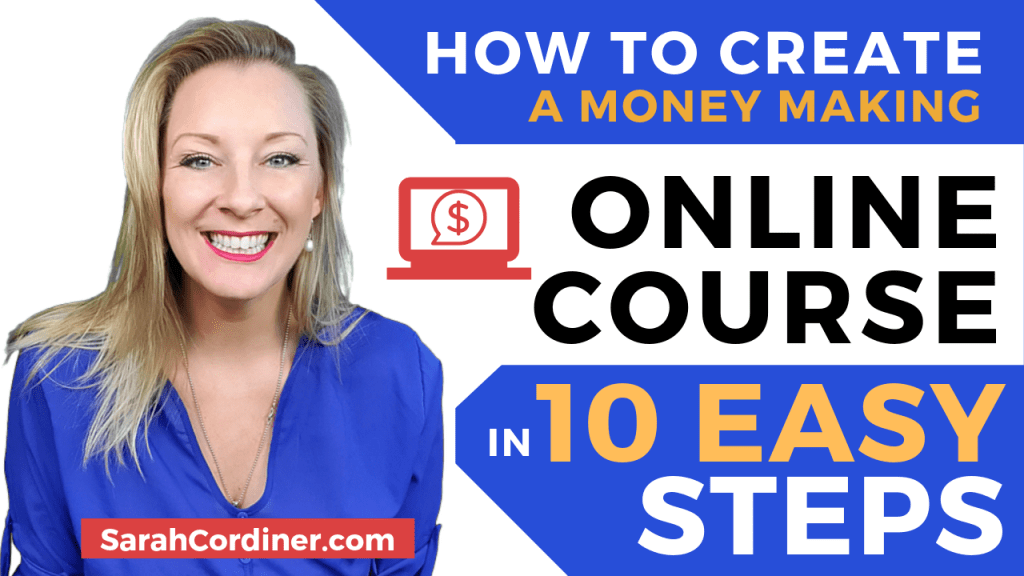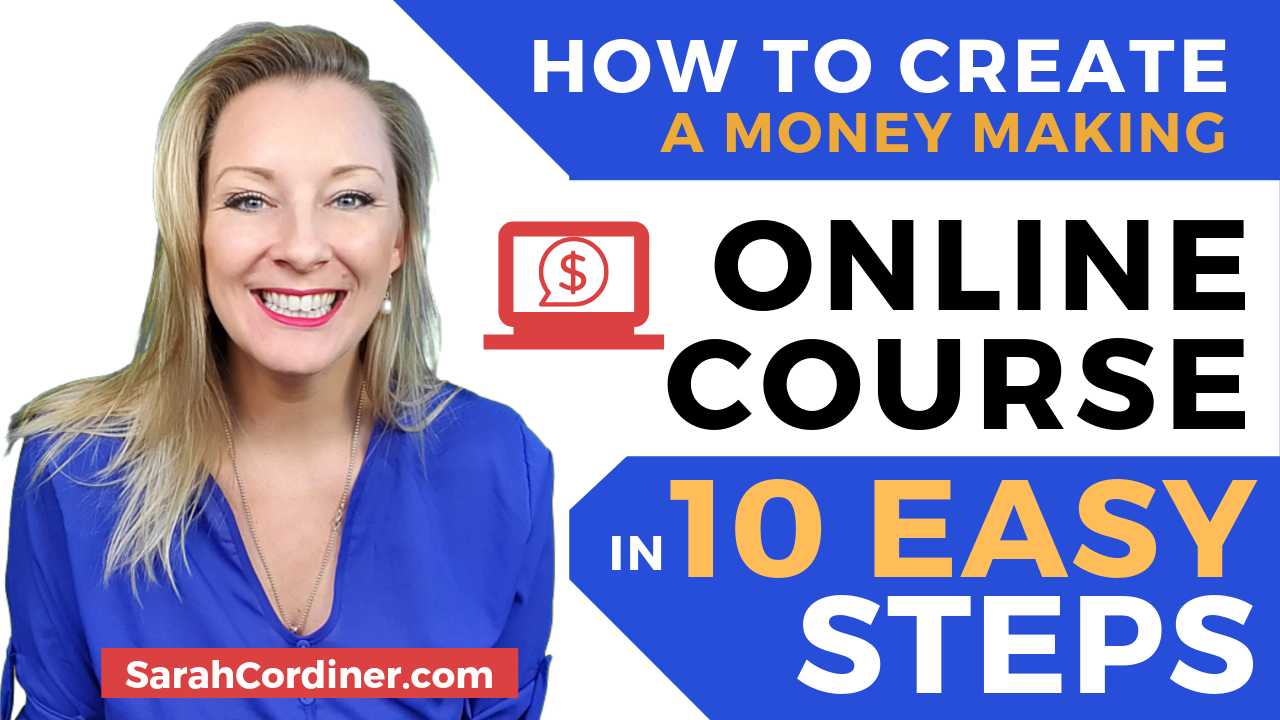 Here are the 10 major steps to creating your own online course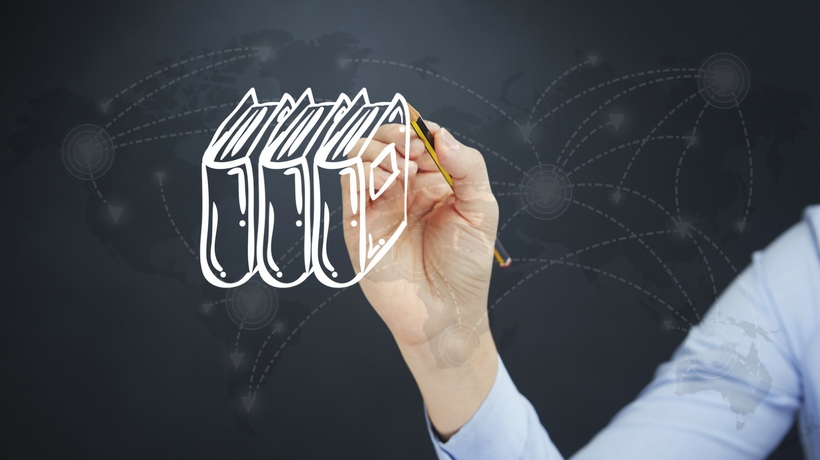 We are in the midst of a learning revolution. Consumers are hungrier than ever to know why and how things are done, and are only buying from those who tell them. This change is happening right now.  Those not willing to jump on board are already being left behind. In this article, edupreneur of 12…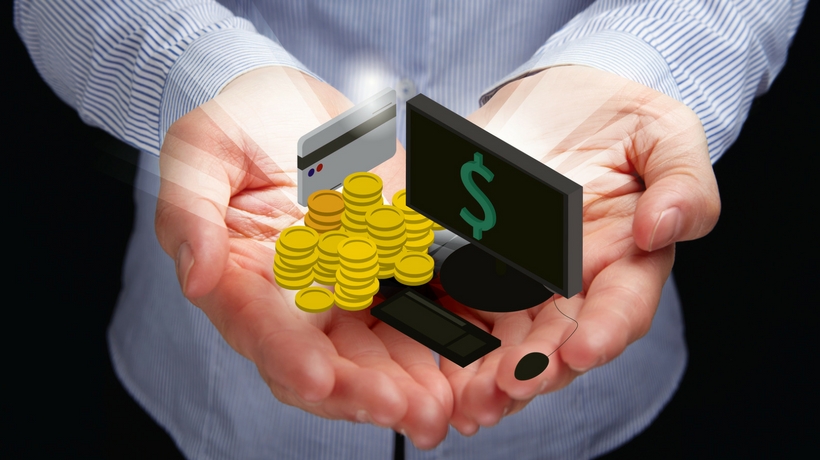 Anyone in the online course creation space will have heard the statistics that the online learning industry is worth billions of dollars, and that it's the modern day way of catapulting yourself into the 'passive income club'. But are online courses really a passive money maker, and is it really 'passive income'? Big cash…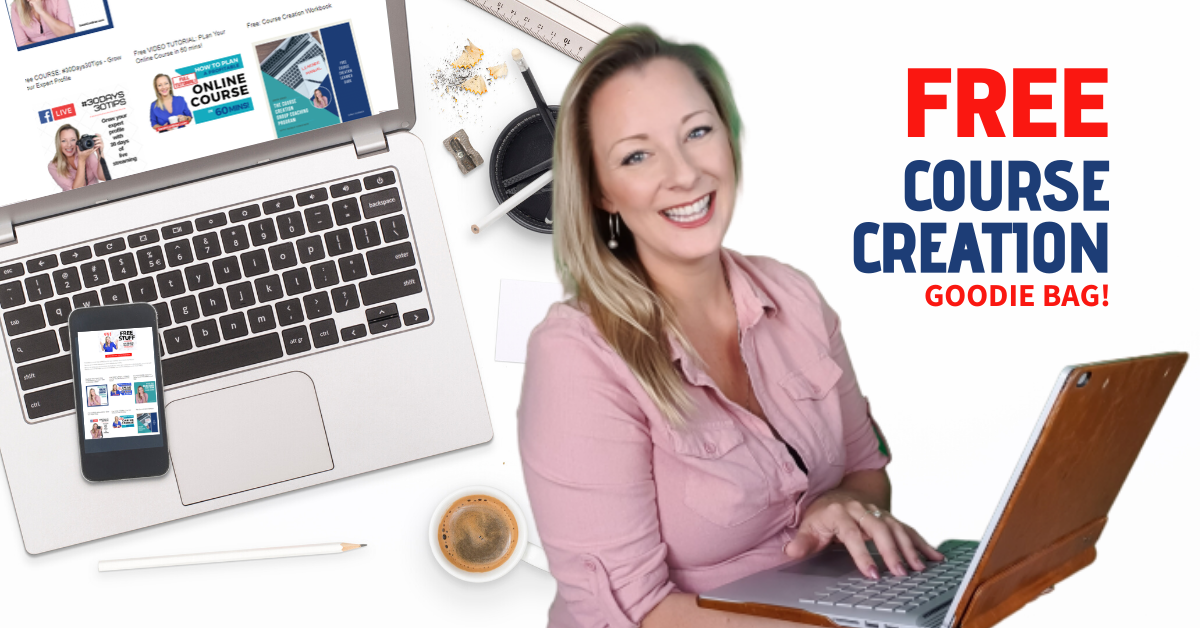 Get FREE acess to all of my online courses in the Edupreneur Academy for 30 days!
Download e-copies of ALL of my published books, as well as enjoy UNLIMITED access to all of my online courses, tutorial videos and templates, completely free of charge for an entire 30 days.  Over 12,000 experts from over 146 countries have learned how to create and sell their own online courses and build successful education-based businesses via my Edupreneur Academy.  Join them TODAY for FREE!