LATEST ARTICLES BY SARAH CORDINER
Published author and qualified industry leader in education & course creation
Subscribe above to join my email community for up to date tips, information and guidance from me on creating online courses, education business development, education leadership, commercialising your expertise and creating and publishing your own profitable education-based products and services.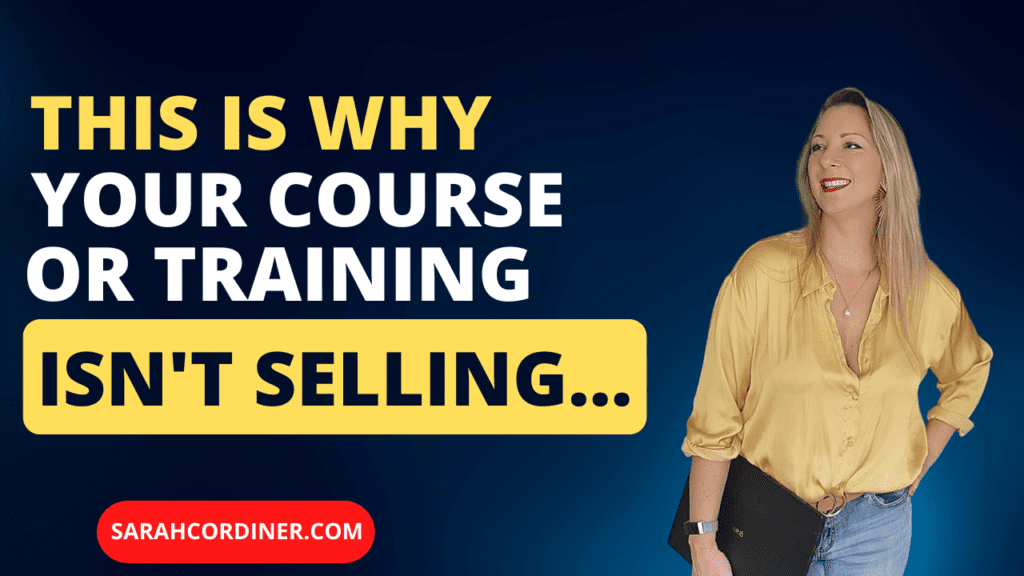 The 'consumer' of your course content, isn't always the person paying for it! Your sales offer needs to talk to the person PAYING for the training, not the person who is going to be the student on the training. This is especially the case for professional development, B2B and corporate training. Watch this video for…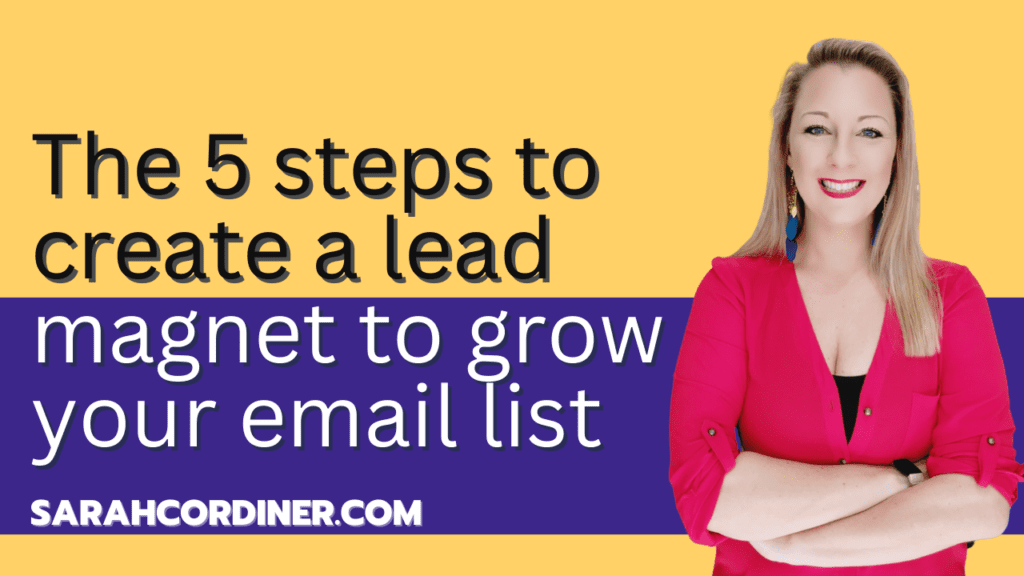 Q: How do you grow an email list? A: With a lead magnet! Q: How do you create a lead magnet? A: Here are the 5 steps to creating a lead magnet to grow your email list…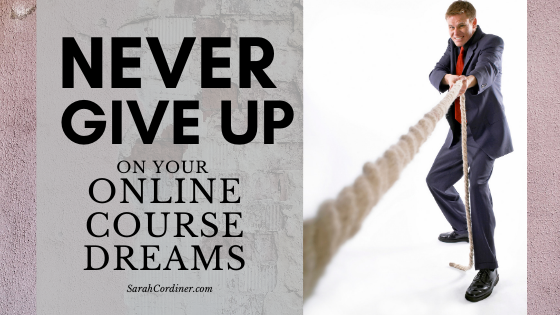 Note: This article was originally published on 25th April 2016, and updated in June 2022.  Author: Sarah Cordiner I remember when my education business was just an idea. When it all seemed so difficult, impossible, terrifying, overwhelming.. (ok, it can still be all of these things at times!!) But just like you, I had a…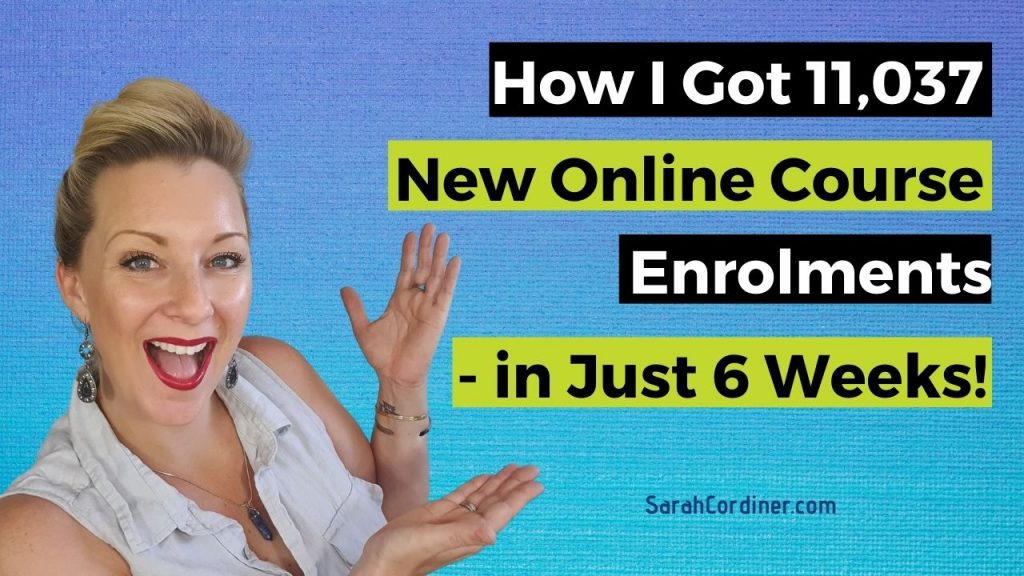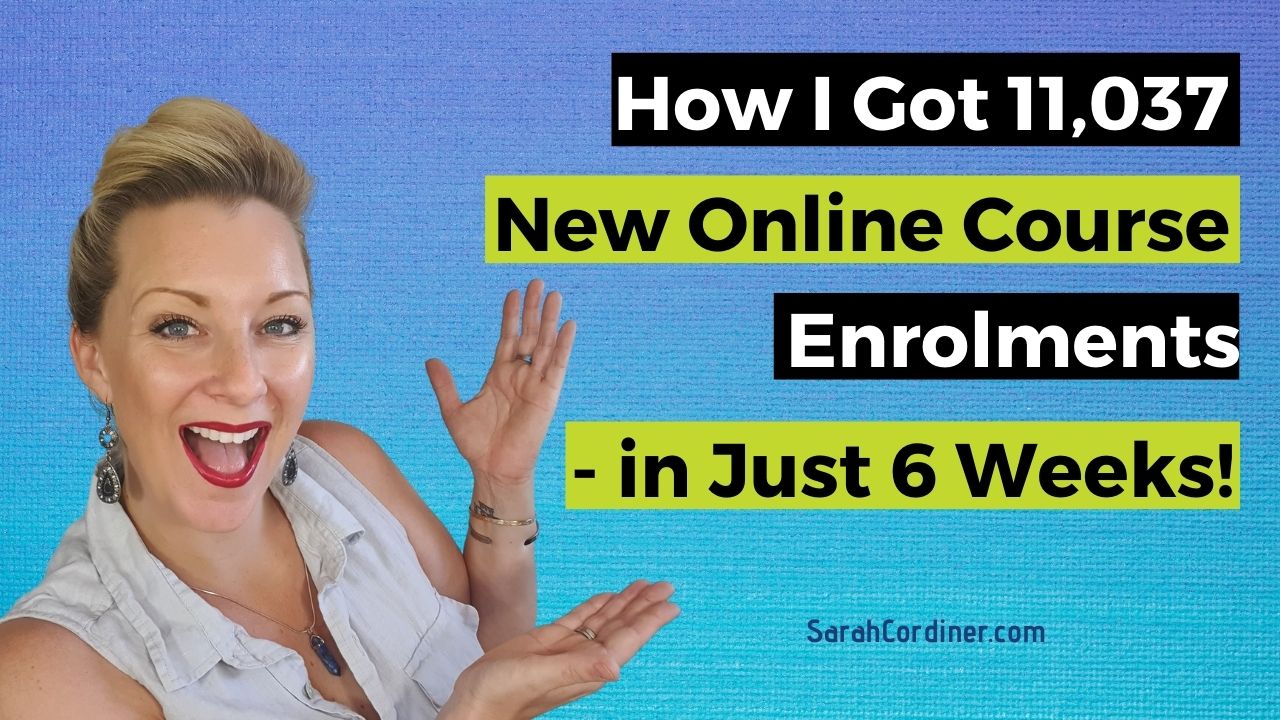 I absolutely love reading (and listening) to books. I always find them sparking an idea, rousing some inspiration and igniting renewed motivation. I recently read 'One Million Followers' by Brendan Kane which is largely about using paid Facebook ads to rapidly generate a large following of highly targeted prospects. As many…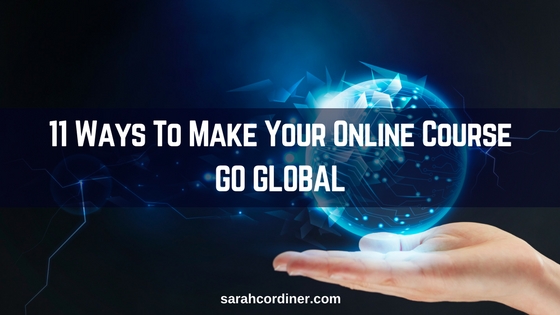 11 Ways To Make Your Online Course Go GLOBAL After creating their online courses with me, many edupreneurs then ask "so how do I get students in my online course?" We've all heard of the '7 figure online course launches' and the endless passive income that online courses are bringing to many entrepreneurs and experts….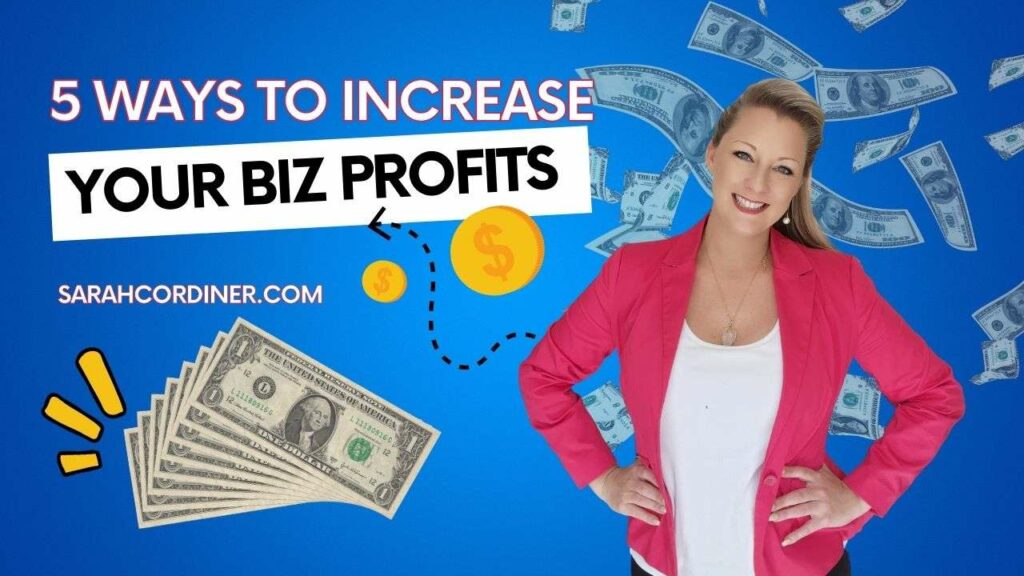 5 Ways To Dramatically Increase Your Income in Your Course Creation or Education-Based Business Successful businesses consciously PLAN for PROFIT in their businesses. They have a goal to aim for, they know what they are going to sell, they have a clear customer journey and they organise their time according to their goal-tasks, and they…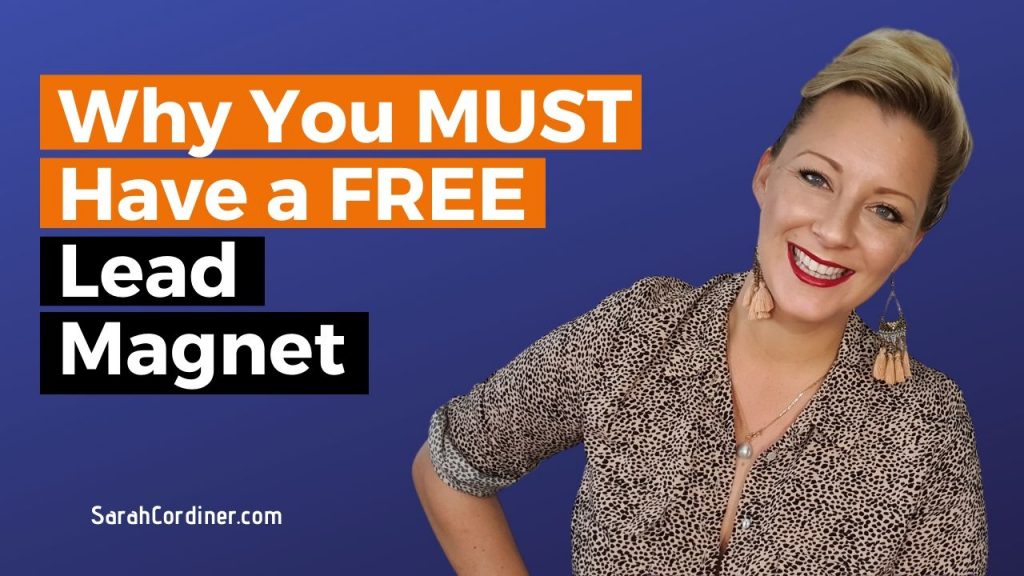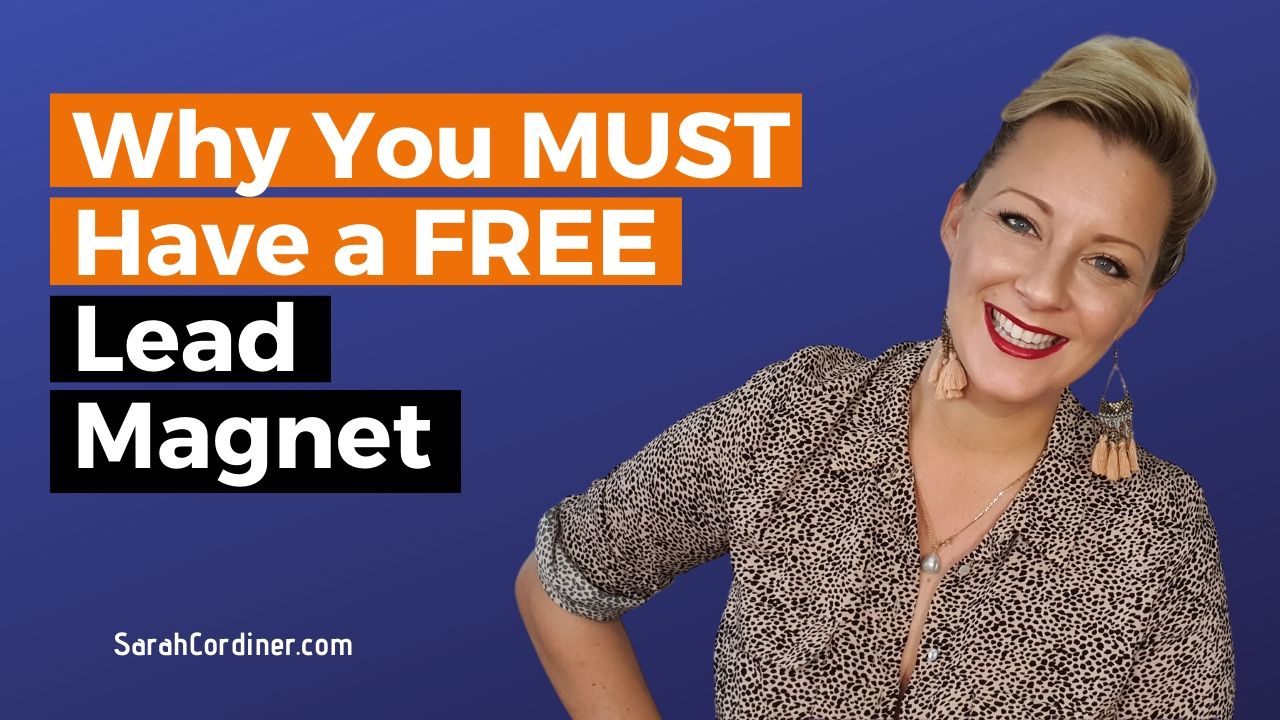 Why You MUST Have a Free Lead Magnet Before COVID-19 hit, I used to head down to the local craft markets every Saturday morning. I'd always grab a fresh mango smoothie, a coffee, browse the local craft, buy a crystal or two and pat dogs without asking the owners. via GIPHY One particular morning, I…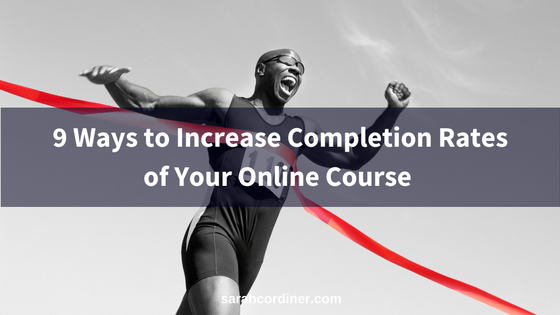 9 Ways To Increase The Completion Rates of Your Online Course from Sarah Cordiner According to novoed, online course completion rates are extremely low at just 13%. This is a major problem for online course creators and online instructors.   If our students do not complete our courses, they cannot benefit from everything that…