The 90 Minute Fast-Action Mastermind To Get Your Business Organised, Free Up Your Time and Put Your Growth on Auto-Pilot!
HOW TO HIRE A VIRTUAL ASSISTANT + THE TOP 10 TASKS TO DELEGATE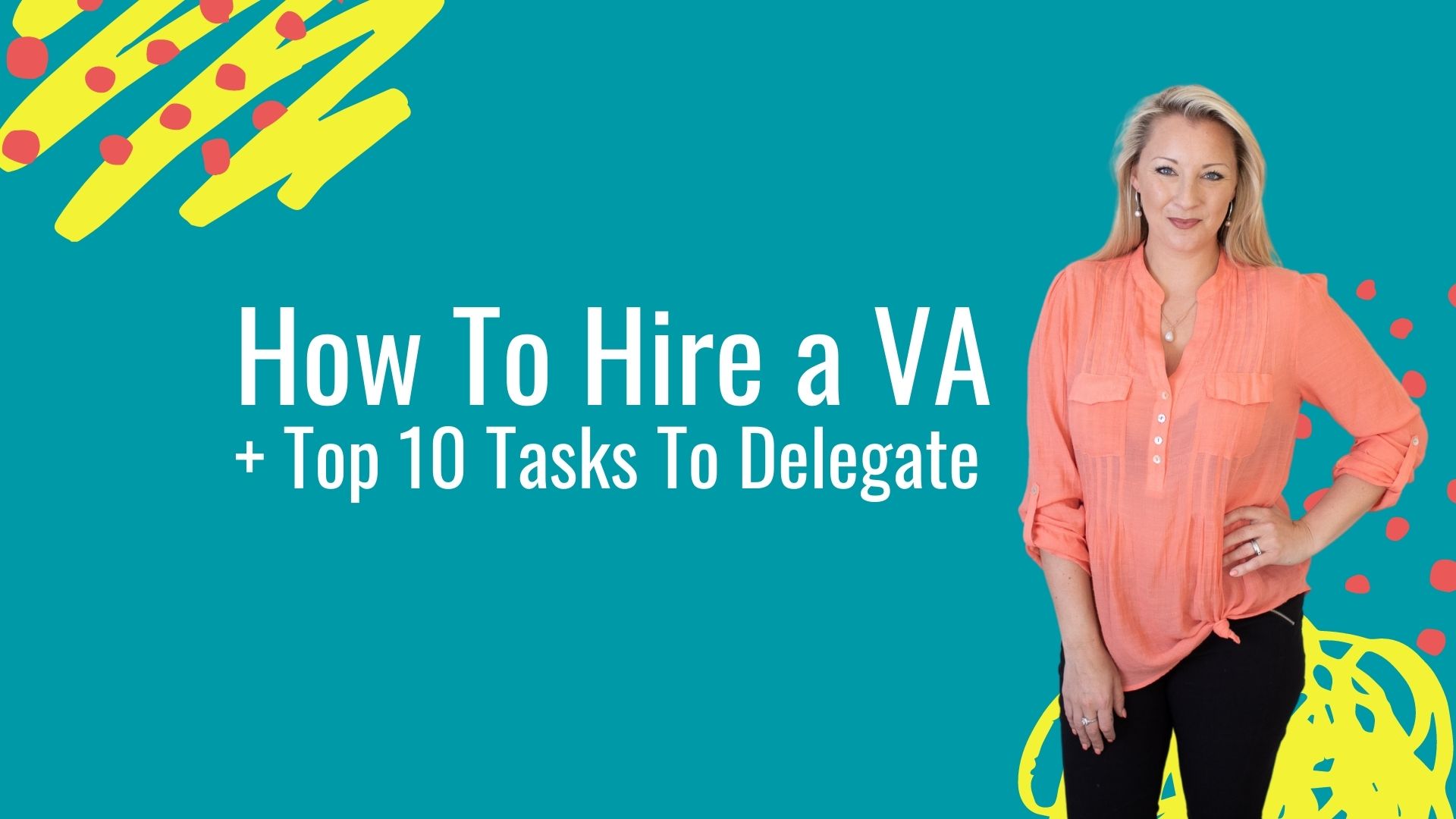 This action-packed 90-min workshop will help you get organised, free up your time, hire a great VA, know how much to pay and put your time-consuming tasks on auto-pilot!
No man (or woman) is an island; and we cannot expect ourselves to be everything, do everything and hold everything on our own.
At least, not without completely burning out! (And NOBODY wants THAT!)
A soon as you HALF your workload, you will DOUBLE your results.
Getting some help in your business from a virtual assistant can completely transform your business - giving you enormously greater output and enormously more outcomes.
But how do you get a virtual assistant?
How do you pay them?
How much should you pay them?
How do you write a job advert and filter through to find the good ones?
What tasks should you give them?
How do you manage them without giving yourself even more work to do?
What are the 'MUST-outsource' tasks that every business owner should be delegating for success?
In this 90minute LIVE Mastermind workshop, we will cover all of this - so that you can shift towards productivity, effectiveness, and importantly - RESULTS for your business with a VA of your own.
If you are already a member of my Edupreneur Academy, this workshop is already on your dashboard.
There are 2 ways to join this training.
Either purchase it with lifetime access for one payment of $79;
OR, join my Edupreneur Academy to get this training, and all of my monthly group challenges, masterminds and online courses for $79/m
Give yourself the freedom to do what you love, whilst your business grows
In this 90min masterclass, you will learn:
What can you outsource to a VA?

What kind of VA?

Where to find great VAs?

How much to pay a VA?

The top 10 tasks to delegate ASAP

Secure account access and password sharing