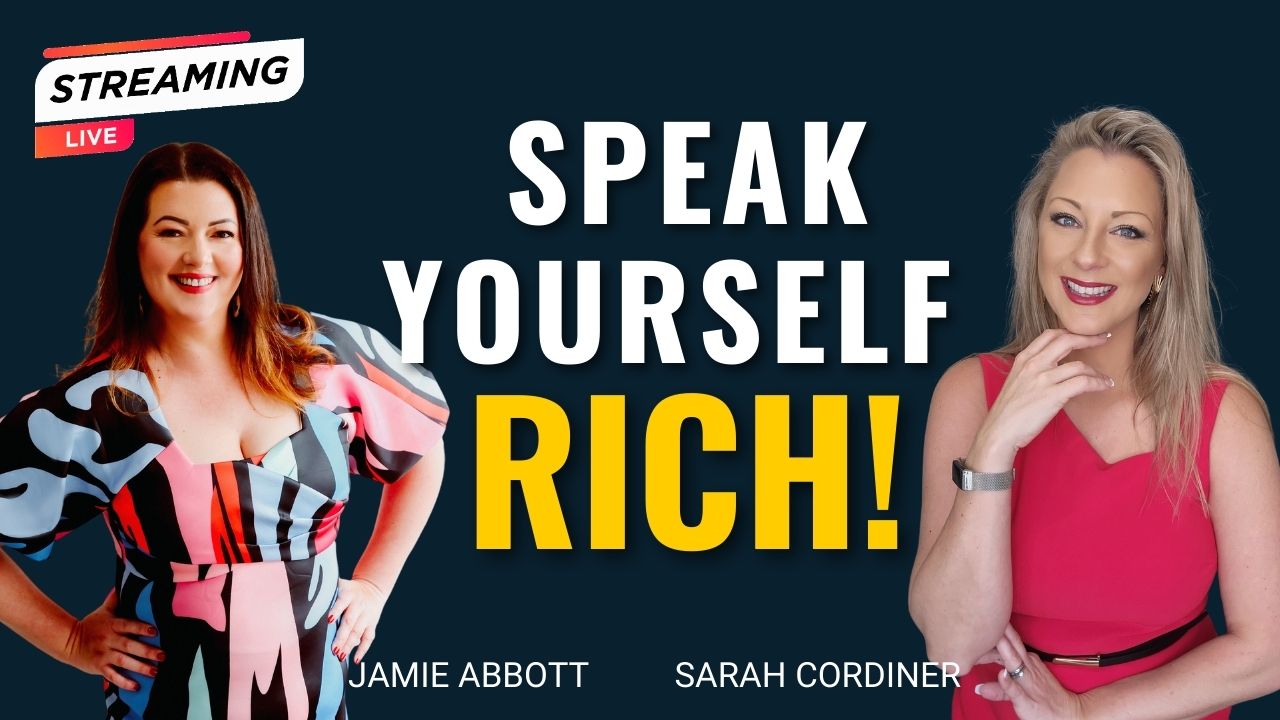 Begin your journey toward becoming a sought-after speaker in your field of expertise!
Welcome to the exciting world of professional public speaking! In today's fast-paced, knowledge-driven society, the ability to communicate effectively and share valuable insights is more important than ever. For those who have honed their speaking skills and possess expertise in a particular area, there is a unique opportunity to turn that passion into a rewarding career. This comprehensive guide will walk you through the essential steps for securing paid speaking engagements, transforming your subject matter into an engaging keynote presentation, determining the appropriate fees for your services, understanding the importance of a speaker kit, and exploring additional tips and insights to ensure your success in the public speaking arena. So, let's dive in and begin your journey toward becoming a sought-after speaker in your field of expertise!
There are 2 ways to join this training.
Either purchase it with lifetime access for one payment of $97;
OR, join my Edupreneur Academy to get this training, and all of my monthly group challenges, masterminds and online courses for $79/m (more info in the academy button below)
Join 'Speak Yourself Rich' with Sarah Cordiner and embark on your path to becoming a highly-demanded speaker within your area of specialization!

In this 90min workshop, Jamie Abbot will discuss:
How to get paid speaking gigs
How to turn your course topic or area of expertise into a keynote presentation
How much to charge for speaking
What is a speaker kit, what is it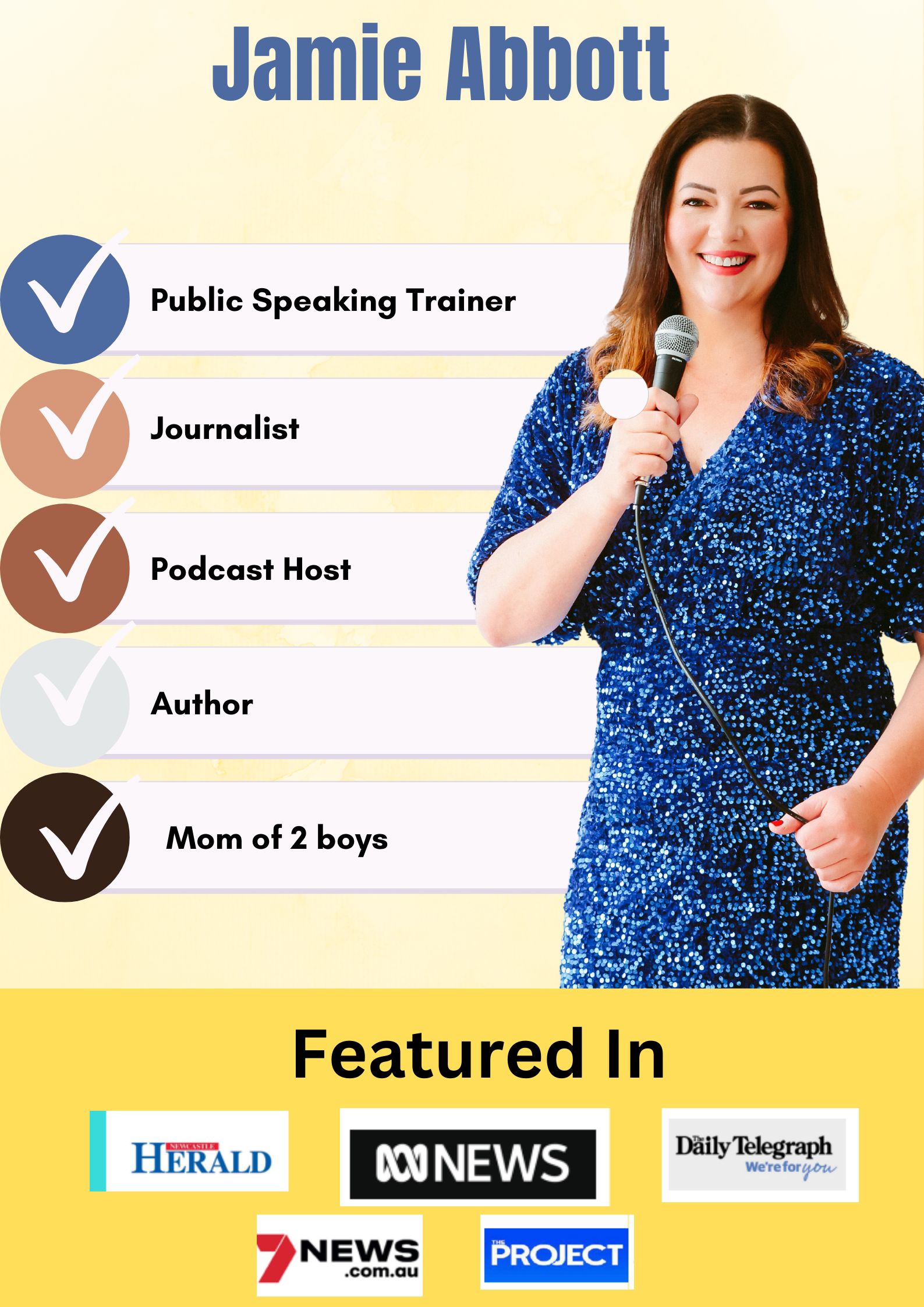 Jaimie Abbott is an award-winning media professional and international keynote speaker and has spent two decades in the industry working as a Radio and TV Journalist, political media adviser and candidate, Managing Director of her own public speaking and media training company and a Communications Adviser for the Royal Australian Air Force. She was an elected Councillor on Port Stephens Council in Australia for over 4 years up until 2021.
In 2011 Jaimie was deployed to Afghanistan where she worked as the Chief Media Trainer in Kabul for six months for Headquarters International Security Assistance Force. In this role, she trained over 100 international General Officers on how to master media interviews. Jaimie has an MBA, a Master of Strategic People Management, A Bachelor of Communication and is a graduate of the AICD Company Directors Course.
With over twenty years in the media and speaking world, Jaimie teaches business owners and entrepreneurs how to improve their public speaking skills and has a course called Paid to Speak, which teaches people how to sell from stage and how to become highly paid speakers.
There are two ways to gain access to the 'Organic Marketing Strategy' Live Workshop:
Pay just $97 USD ONCE to get lifetime access to it

Or, join Sarah's 'Edupreneur Academy' for just $79 USD monthly (cancel anytime) to access this full training AND everything else in the academy too!