Get The FREE Course Creation Starter Kit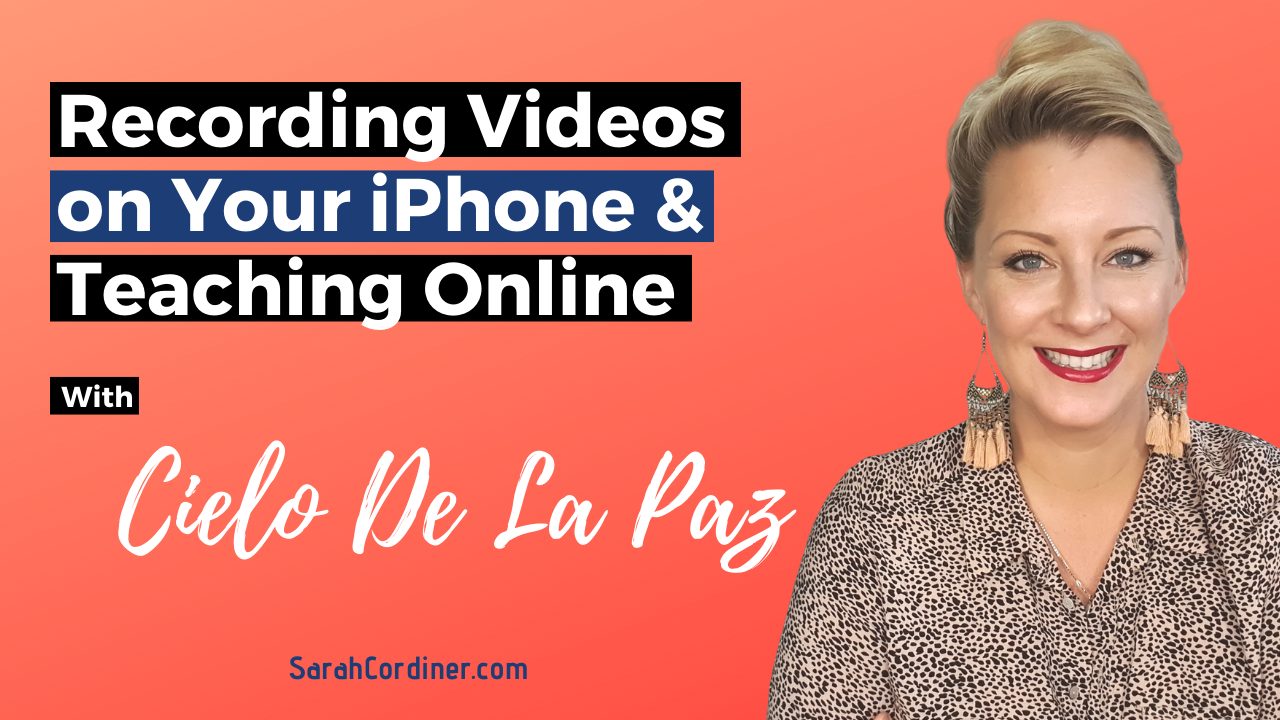 Recording Videos on Your iPhone & Teaching Online - with Cielo De La Paz   I'm always telling people that you do not need crazy-expensive ...
Listen to this episode

→
Get FREE acess to all of my online courses in the Edupreneur Academy for 30 days!
Download e-copies of ALL of my published books, as well as enjoy UNLIMITED access to all of my online courses, tutorial videos and templates, completely free of charge for an entire 30 days. Over 12,000 experts from over 146 countries have learned how to create and sell their own online courses and build successful education-based businesses via my Edupreneur Academy. Join them TODAY for FREE!