Recently Published Articles
Click to view the latest articles by Sarah Cordiner below, or use the search function to find articles of a specific topic.  Is there a specific article you are looking for? Let me know!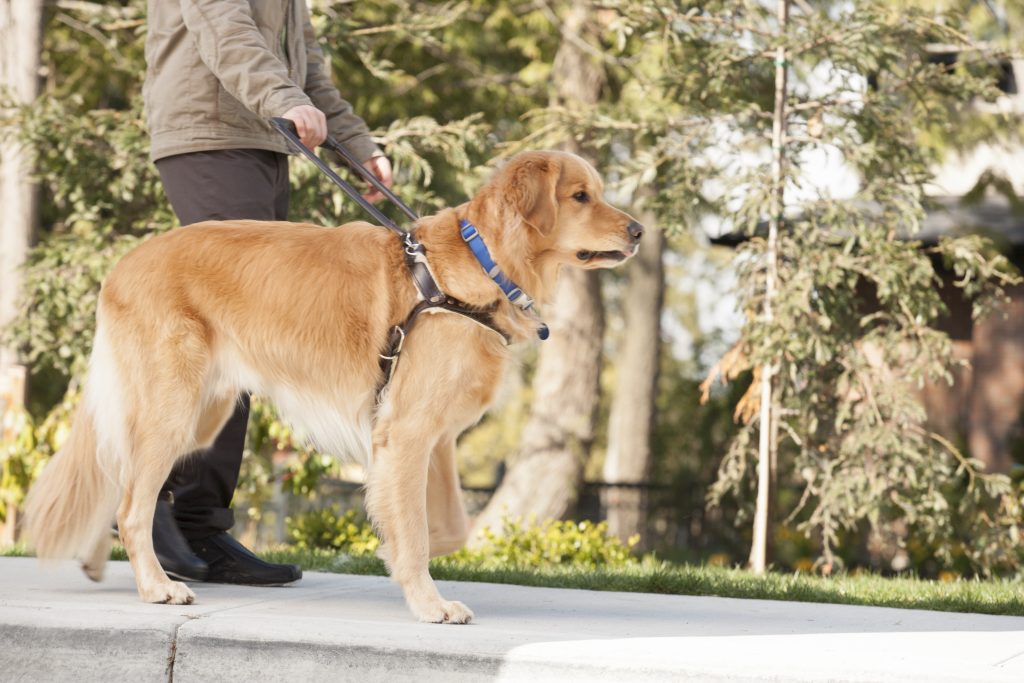 Servant Leadership: 9 Ways to Be a Better Servant Leader Author: Sarah Cordiner After a long week at work and a late night serving curry and clearing tables at a BBQ we had hosted for our students, it was 9:30am on a Saturday morning. I was at the airport collecting some colleagues (that I'd never…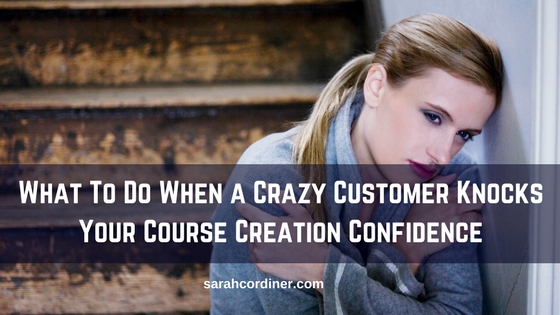 You've lovingly created your online courses, even built some services around your topic of expertise; but at the back of your mind you always have this tiny sense of anxiety, a little niggling of fear 'what if I'm not good enough? ', 'What if I ever get an unhappy customer?'! The fear of the unhappy…
Get FREE acess to all of my online courses in the Edupreneur Academy for 30 days!
Download e-copies of ALL of my published books, as well as enjoy UNLIMITED access to all of my online courses, tutorial videos and templates, completely free of charge for an entire 30 days.  Over 12,000 experts from over 146 countries have learned how to create and sell their own online courses and build successful education-based businesses via my Edupreneur Academy.  Join them TODAY for FREE!