Recently Published Articles
Click to view the latest articles by Sarah Cordiner below, or use the search function to find articles of a specific topic.  Is there a specific article you are looking for? Let me know!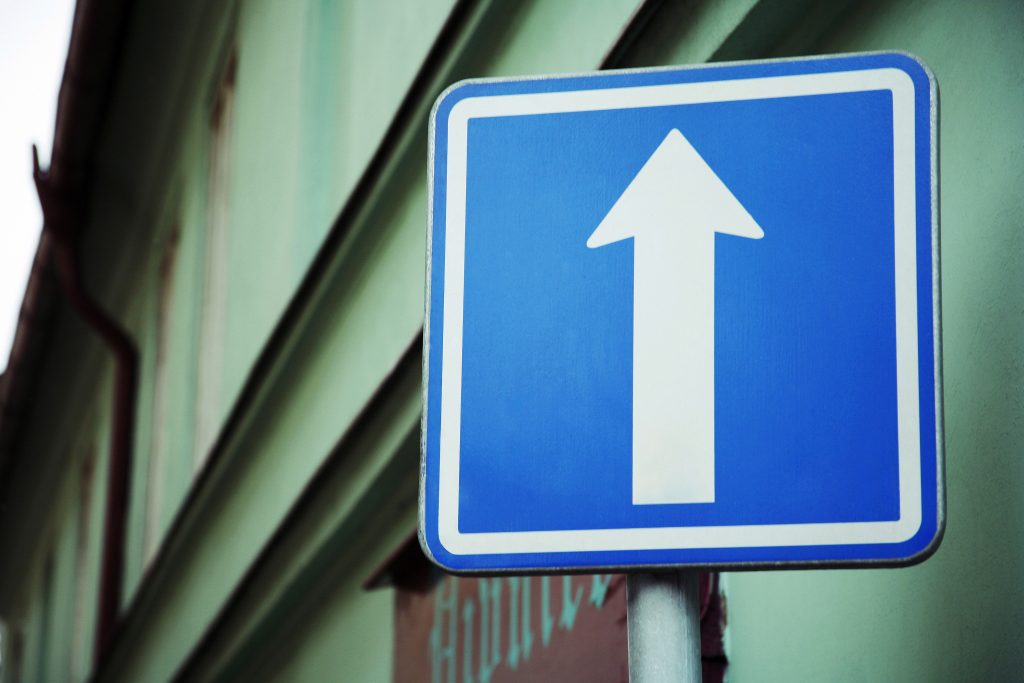 Is Over-Regulation of The VET Sector Killing Our Children's Futures? Author: Sarah Cordiner The Vocational Education and Training [VET] sector has seen a much-needed and dramatic advancement in the monitoring, assessment and governance of the quality of training and assessment since it's national regulator 'ASQA' overhauled the Standards for Registered Training Organisations [RTOs] in 2015….
Get FREE acess to all of my online courses in the Edupreneur Academy for 30 days!
Download e-copies of ALL of my published books, as well as enjoy UNLIMITED access to all of my online courses, tutorial videos and templates, completely free of charge for an entire 30 days.  Over 12,000 experts from over 146 countries have learned how to create and sell their own online courses and build successful education-based businesses via my Edupreneur Academy.  Join them TODAY for FREE!