SUCCESS! Your access has been emailed to you!
A special offer before you go...

0%
Get My Entire 7 x Best-Seller Course Creator's Book Bundle for Just $27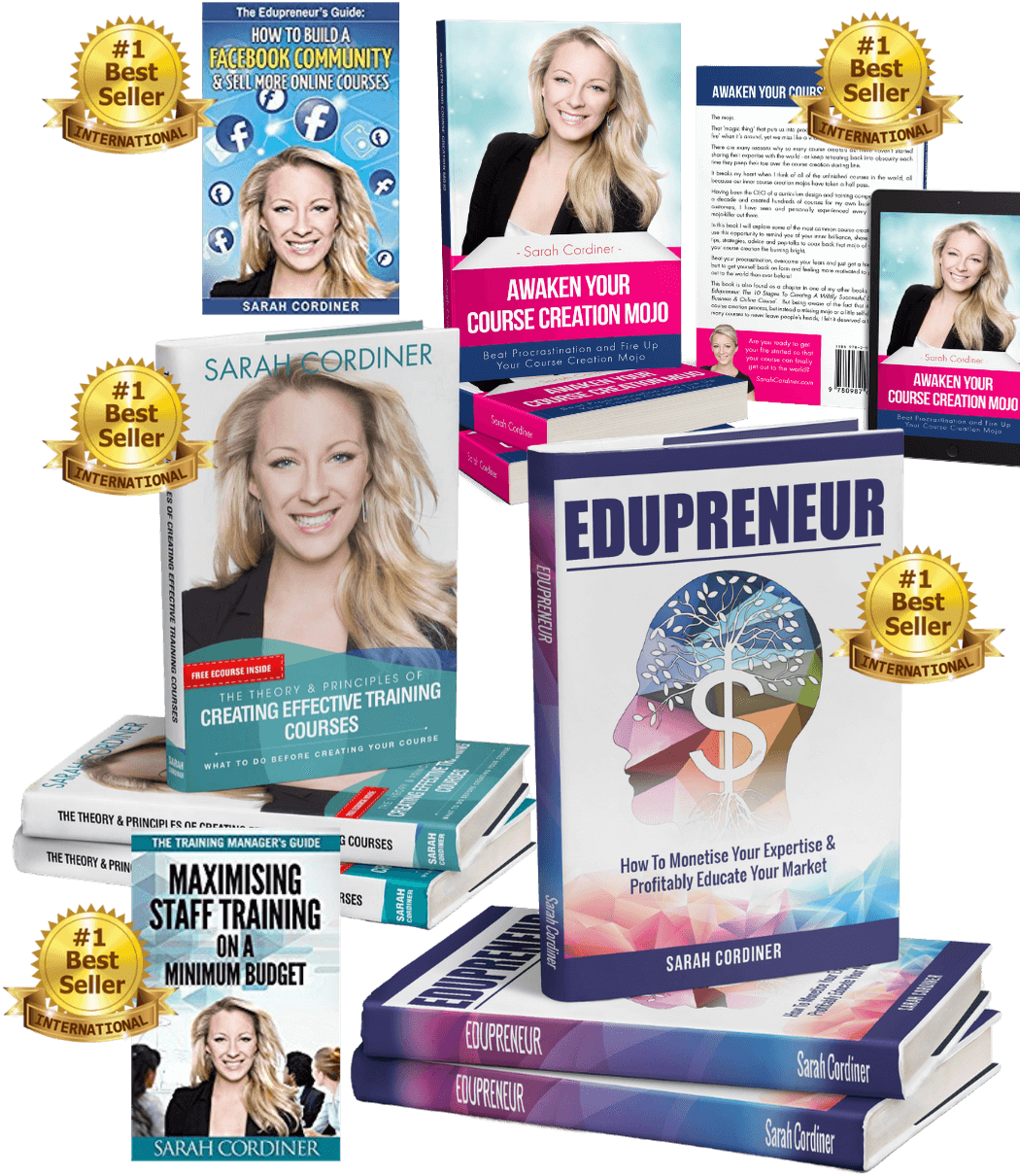 YOU WILL ONLY SEE THIS PAGE ONCE, DON'T LET THIS OFFER RUN AWAY!
Get ALL 7 of these Books in e-Copy, right now:
Do You Want Your Course To Reach A GLOBAL Audience & Become Well-Known As An EXPERT In Your Industry?
You seem to be an action taker - and action takers deserve all the support they can get to make this world a better place!
So, here is an absolute BARGAIN offer that will only be offered this ONCE if you grab it today.
In this crazy one-off offer you will get INSTANT download access to the following books: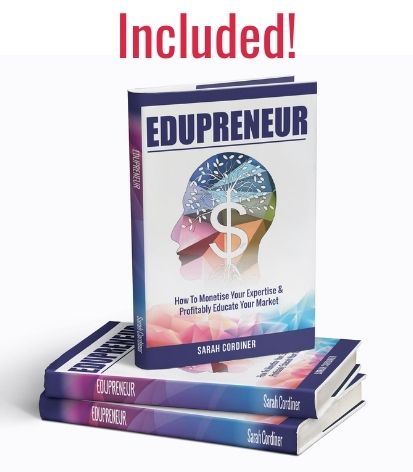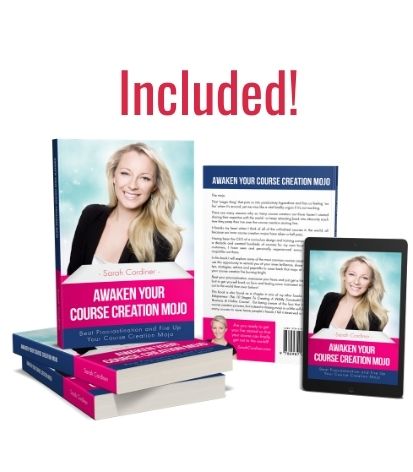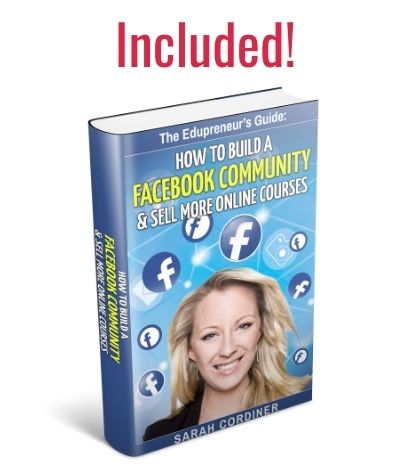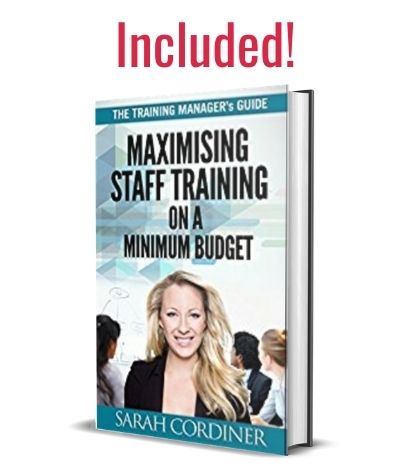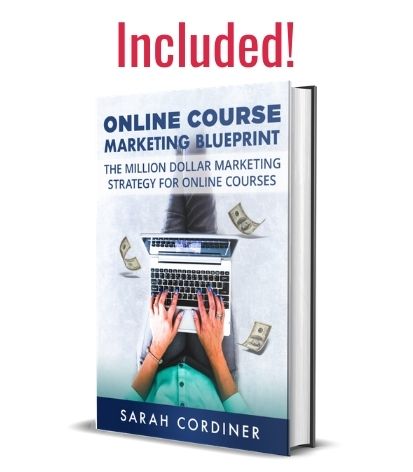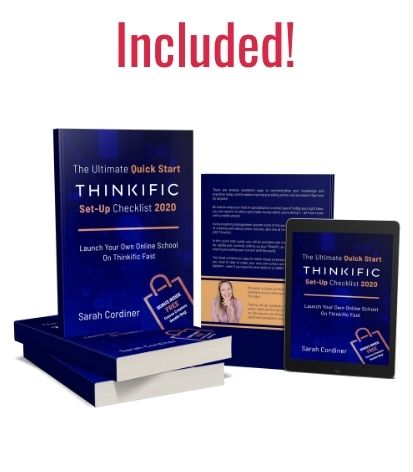 for A Special One-time Only Price of Only $27!
Your online course empire is set for success with this Course Creators Success Bundle added to your arsenal!
Normally, this amazing package of assets would cost you over $400!
BUT - if you grab it right now, you get EVERYTHING here for just $27!
HURRY - this mad offer is limited and will expire soon!
If you leave this page now, you will NEVER see this offer again!
Don't miss out on this exclusive one-time offer!
Sarah Cordiner (MainTraining Pty Ltd) | Copyright ©2020 | All Rights Reserved