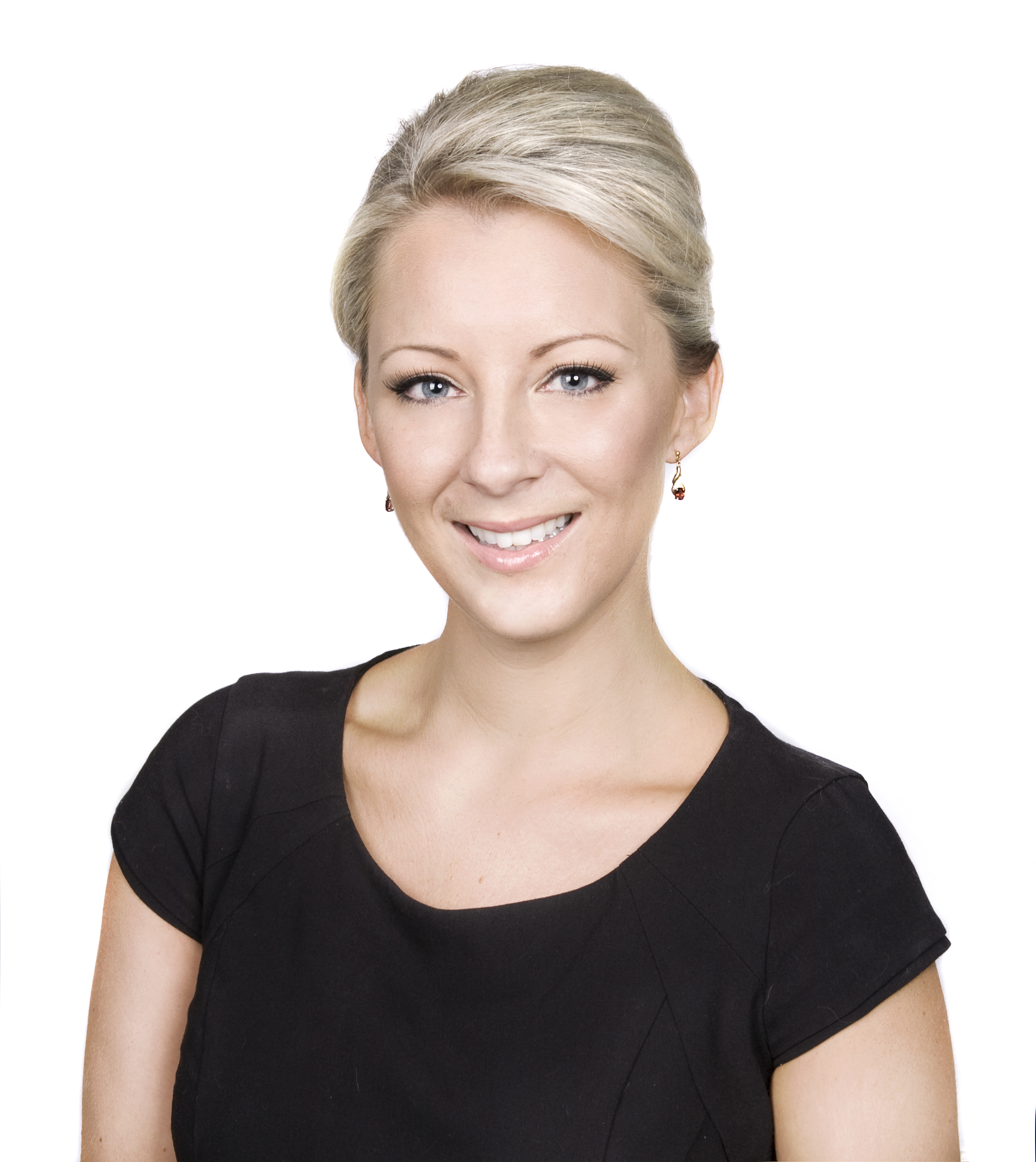 Entrepreneur, Author, Speaker
Listed as Huffington Post's 'Top 50 Must-Follow Female Entrepreneur's​ for 2017'
With 11 years in business in the education industry, over 9,000 students in 131 countries and multiple awards – Sarah encapsulates a mesmerising marriage of education and entrepreneurship as the EDUpreneur's internationally acclaimed leader in 'profitably educating your marketplace'.  She is also a Trainer and consultant in workforce planning, training design and online learning development to large organisations.  
A  3 times international number 1 best-selling author, qualified educator, professional speaker, and multiple award-winning CEO
Sarah is a respected expert in:​
SARAH'S KEYNOTE TOPICS
Sarah is an experienced international professional speaker and workshop host.
She speaks at public and private conferences, corporate events, seminars, schools, colleges and universities.
All of her talks are tailored specifically for each audience and conference theme from the list of topics below:
SARAH'S KEYNOTES FOR THE VET (VOCATIONAL EDUCATION AND TRAINING) INDUSTRY, TRAINING PROVIDERS:
Sometimes, things don't quite go to plan. Whether it's the exam results we were hoping for, a declined application to university, a job application rejection, or the loss of old friendships when we move to the next chapter of our lives; these knocks, changes, or 'adversities' can be tough to take. So how do we deal with it? Sarah will share some humorous, but serious stories about how her biggest failures, unexpected events and biggest 'knocks' in life have actually been her biggest opportunities. There's no need to be afraid of change – in fact, the more you encourage it, the higher you'll soar.
How following this formula got me an exciting career AND my own business straight after leaving school. Sarah will share some stories about how even the most unlikely of work experiences, combined with her school efforts are what got her to where she is today and how without them, life would be very different. As a lifelong learner, a facilitator of learning and an employer, Sarah will inspire, motivate and encourage students to realize how every single thing we do in our lives, is preparation and a predetermination of what comes next for us. Therefore we must pick the right activities, put in the right effort and recognize the power we have for creating the future we desire for ourselves.
Helping children understand themselves, their behaviours and reactions to their experiences at school and in life, and how to be the master of our experiences in way that enables the best possible result, great relationships with others and importantly, a strong and healthy self-efficacy.
Presentation & Workshop Topics
Sarah also deliver's tailored presentations & workshops in the following topics:
Download Sarah's Full Profile